After using the Stone Rolling Ball Fountain, everyone became very enthusiastic. Installing a fountain at the front door or in the garden is considered to preserve the positive energy in the house. In many ways it could really affect the fortune!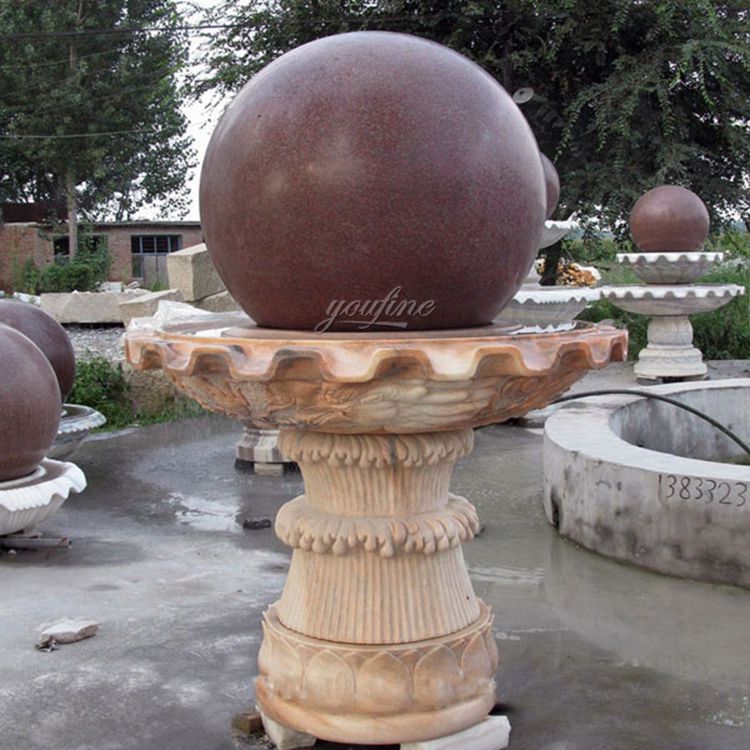 Clean and Classic Design
The Stone Rolling Ball Fountain has a clean and classic design, with water flowing from the top of the fountain, which propels the rotation of the marble ball, giving a feeling of time. Place this classic and timeless piece in your yard or garden and turn your outdoor living space into a haven of relaxation.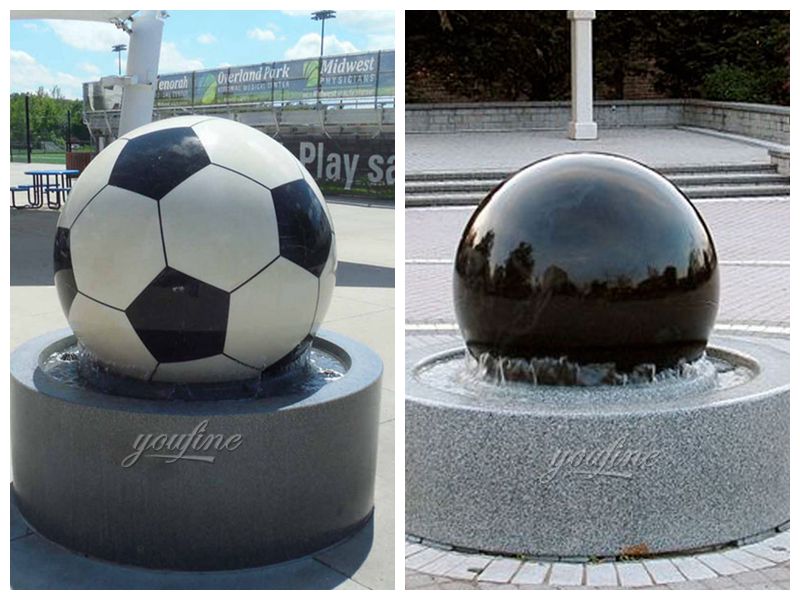 Installation Templates
We will make installation drawings and installation templates to ensure the customer's installation is smooth. If there is an installation problem, we will provide online guidance at any time.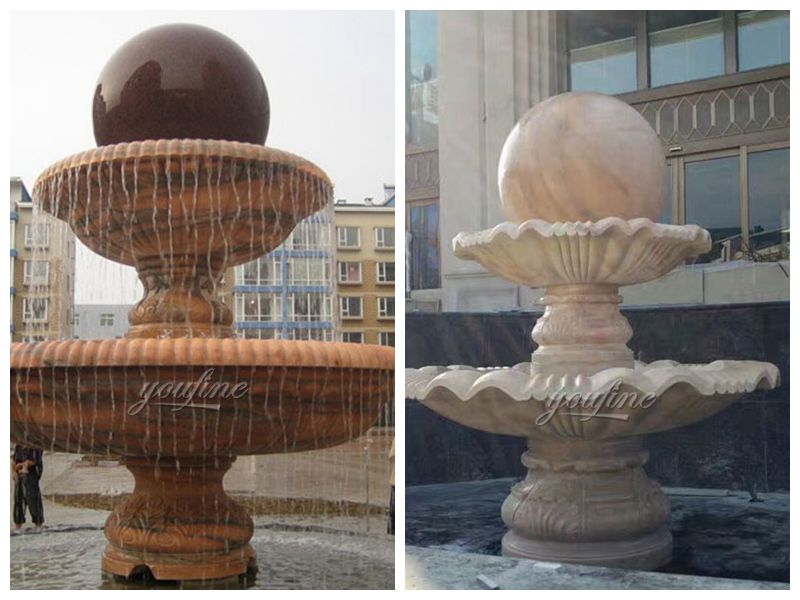 Support Multiple Payment Methods
We support multiple payment methods and will buy all risks for each product. The package uses 3 cm of wood, which will be softened to avoid collision and breakage. If there are any after-sales problems, we will resolve them in time.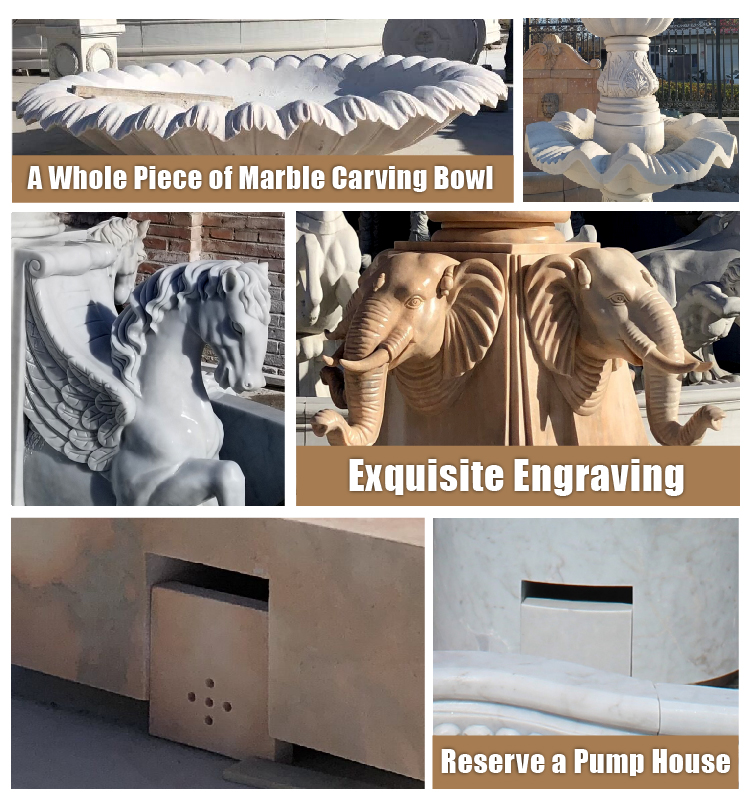 We will purchase full insurance for each product. If there is a problem, we will make a new one for free, so don't worry.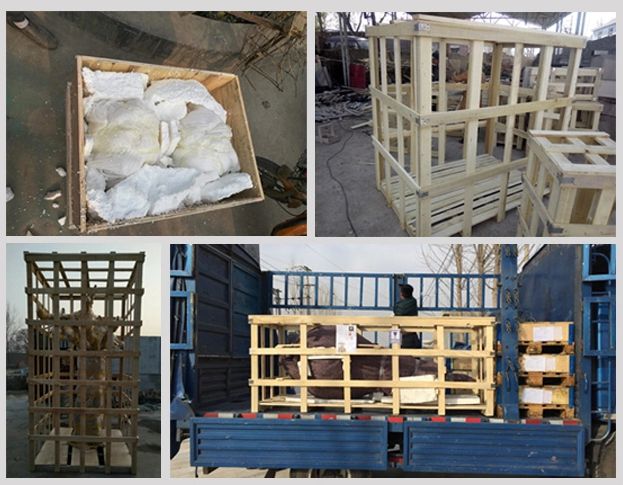 If you also want more fluid atmosphere in your home, please ask us to order a  Stone Fountain.