This is a stainless steel book and globe sculpture that we have specially customized for our customers. Customers especially like our sculptures, but our customers hope that the earth on the books is not hollow but solid.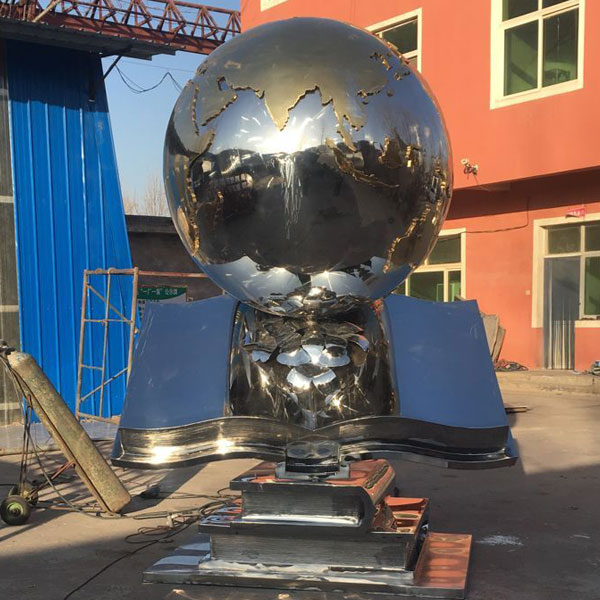 Provide Renderings
We provide our customers with pictures of the globe we have done before. He is very happy and chose a golden solid globe to replace the original shape. Our designers could provide a modified rendering and confirm the start of production.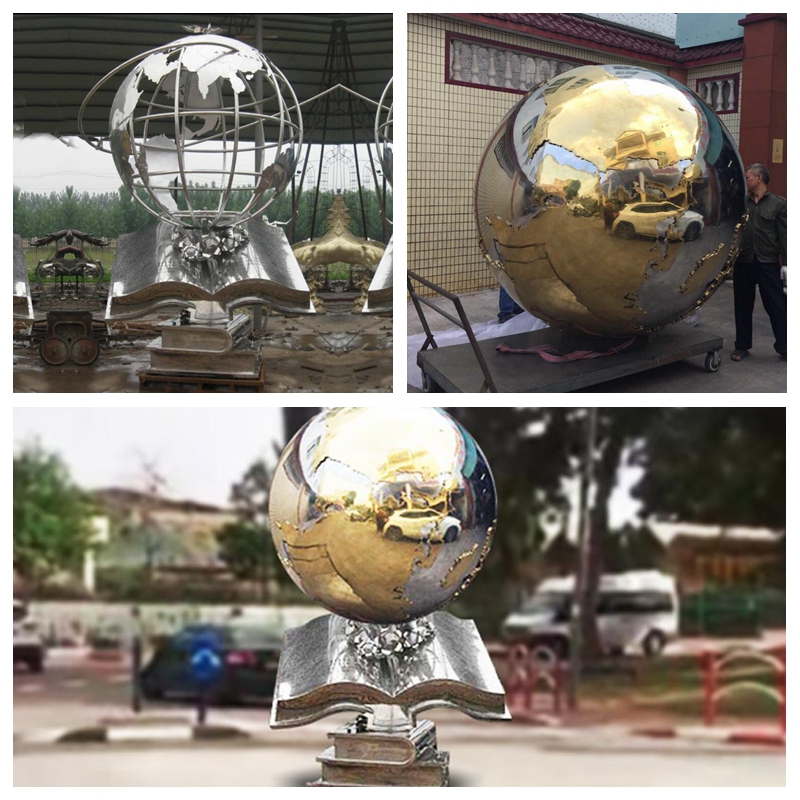 Professional Stainless Steel Carving Factory
We have a professional stainless steel carving factory that perfectly customizes any
stainless steel sculptures
 our customers need. Our engraver has a wealth of sculpting experience, could produce satisfactory products in a short time, and the price is very competitive.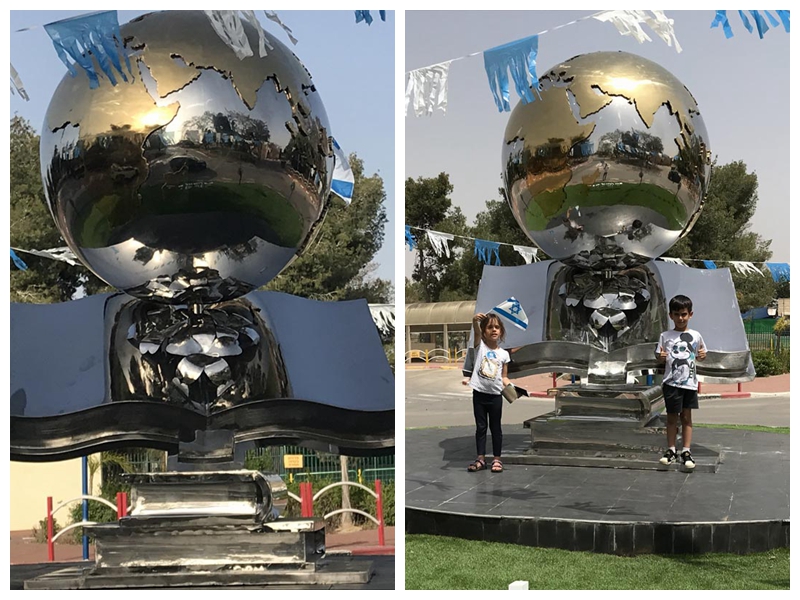 Welcome to Visit Our Factory
We welcome friends who are interested in visiting our factory. Our factory has the ability to mass production and also accept customized products. We sell our products to the world, and you could rest assured of quality.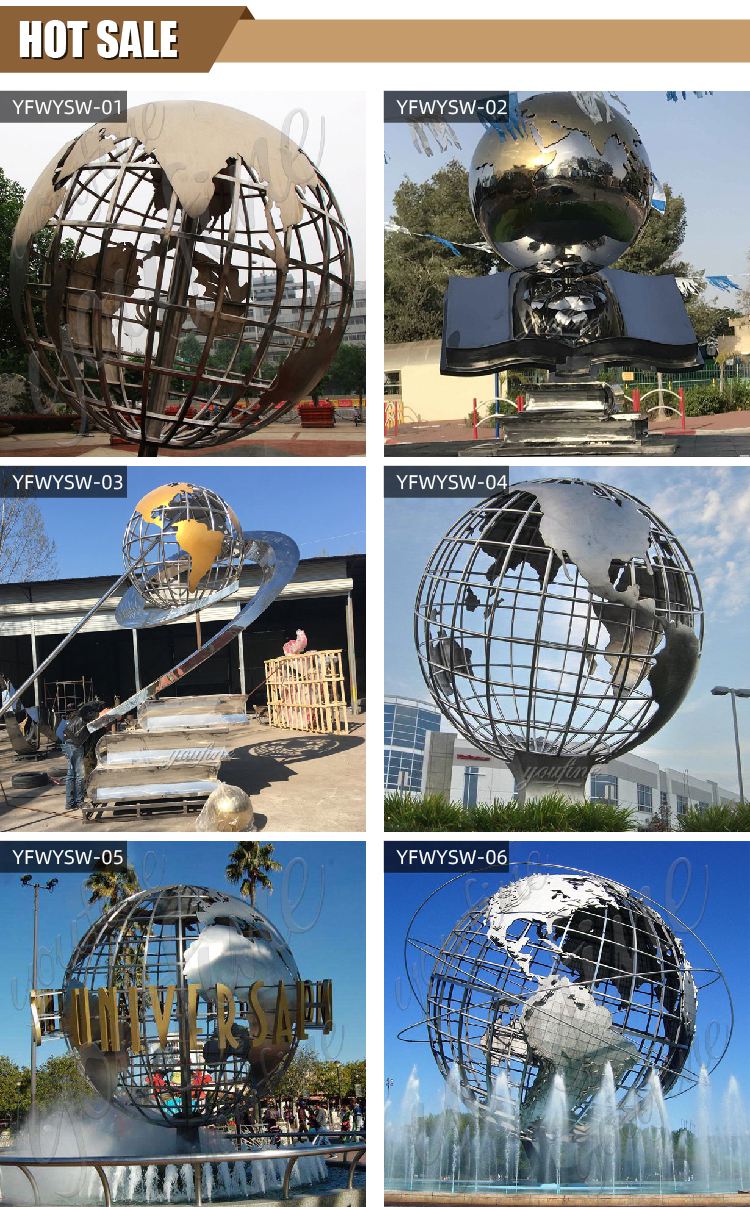 We have many other sculptures to choose from. If you also want to buy a stainless steel sculpture, please leave us a message or send an email, and our business staff will respond to you in time.