JeffKoons twisted a simple balloon into a swan for his limited edition. The original balloon swan, a monumental sculpture, is more than three meters high, and the mirror-polished stainless steel combined with a transparent color coating is very beautiful.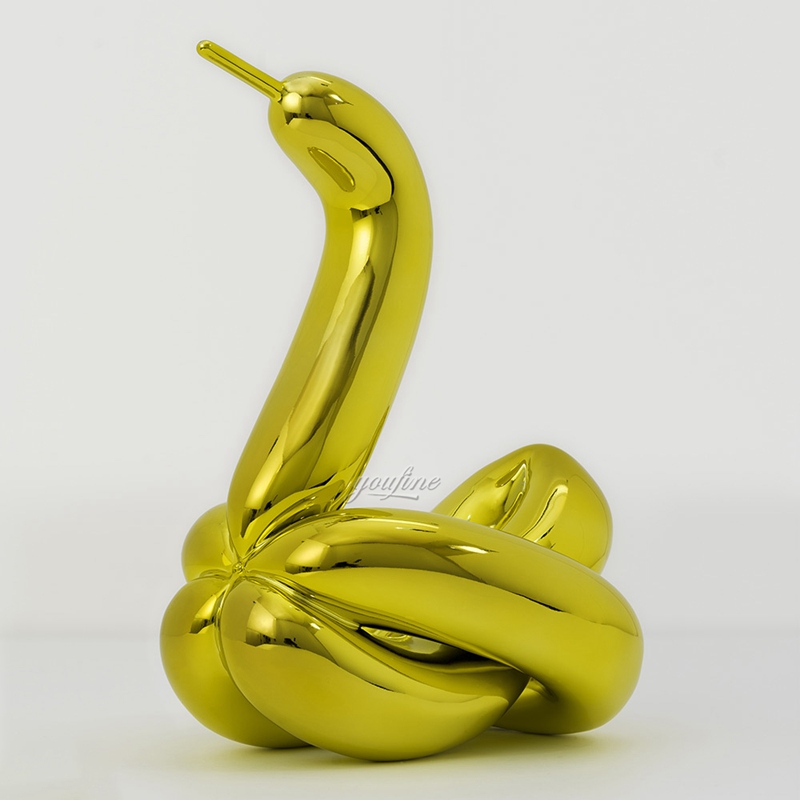 Stainless Steel Balloon Swan Sculpture
The image of the swan has an important personal resonance with the artist. The proportion of the Stainless Steel Balloon Swan Sculpture and the curvature of the neck are the best part to measure the pros and cons of this sculpture.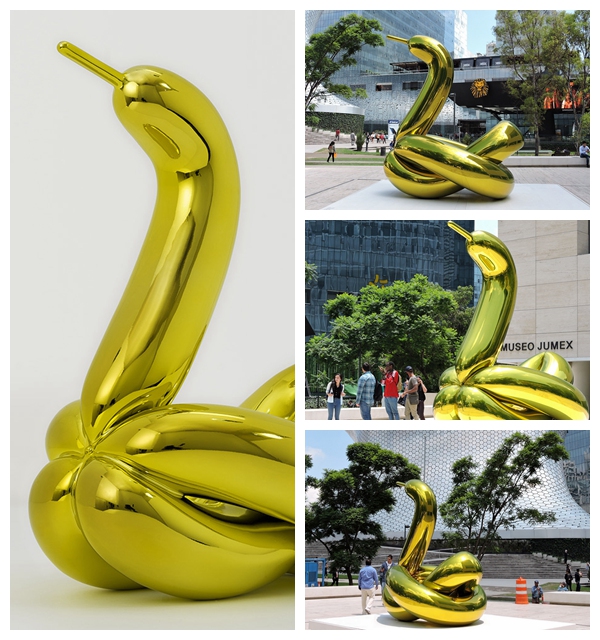 Sexual Harmony
For this Stainless Steel Balloon Swan Sculpture, if you look from the front, it is like a totem, it is male. If you go to the side, it will become a woman. The balloon swan is reminiscent of classical works, which defines beauty as sexual harmony.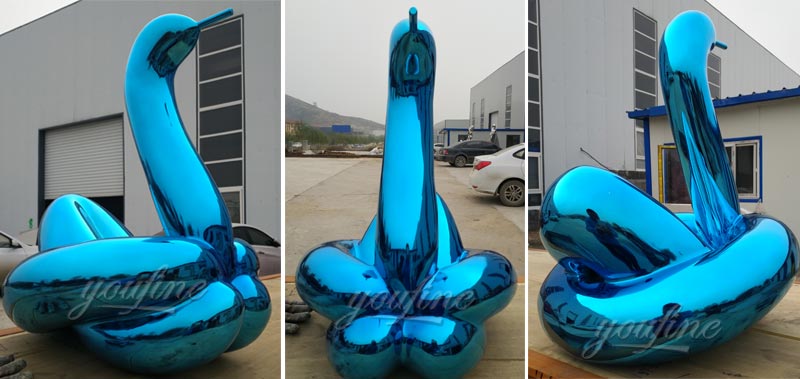 Make The Sculpture into The Environment
Our 
Stainless Steel Balloon Swan Sculptures
 are electroplated into a variety of bright colors by electroplating. Secondly, it is also possible to create a paint finish by painting. Most of the
stainless steel sculpture
manufacturers use the stainless steel mirror effect when creating stainless steel materials. The finished stainless steel body is polished to reflect the surrounding environment and make the sculpture into the environment.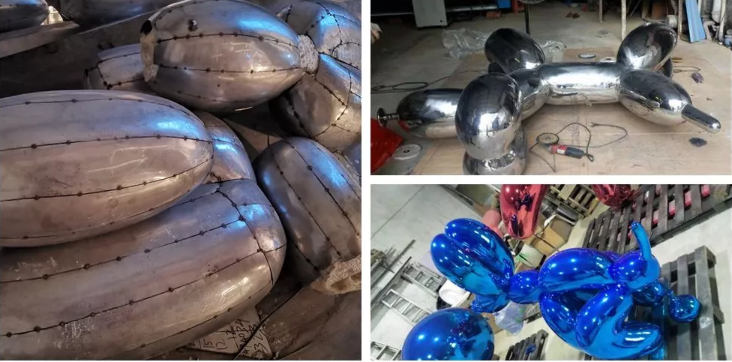 This stainless steel sculpture is very popular, whether it is at home or outdoors. We have a lot of other styles to choose from, please leave a message or send an email if you need it.