Do you Know Thoughts of Pinocchio?
Metal figure sculpture is one of the common forms in modern sculpture art. More bizarre and colorful artworks are finding their place in the sun. They usually appear on the beach by the sea, on the grass in the garden, or in the middle of a shopping mall.
Maybe you know the event sculptures by the sea? On Sydney's seaside, stunning and unique sculptures form a beautiful landscape with the Sydney coastal backdrop. This famous Thoughts of Pinocchio is the work of sculptor Kim Bongsoo, which has also been shown off the coast of Sydney. It is subtle, abstract, and innovative.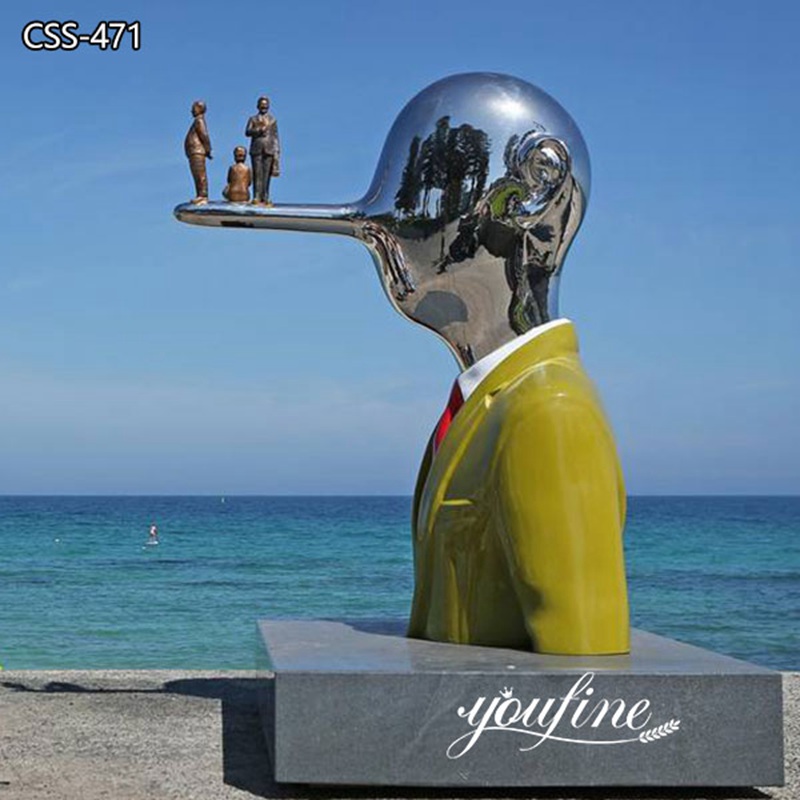 Stainless Steel Seaside Sculpture Display
Outdoor sculpture could attract people's attention and love. More and more sculptors are focusing on outdoor stainless steel sculptures and the creation of sculptures of the seaside. YouFine often reproduces classic or famous metal figure sculptures for clients, including stainless steel abstract figure sculptures, mirror-like mental sculptures, and more.
Countless sculpture types are waiting for you to choose from. You could walk into the sculpture world of YouFine at any time and feel the beauty of art.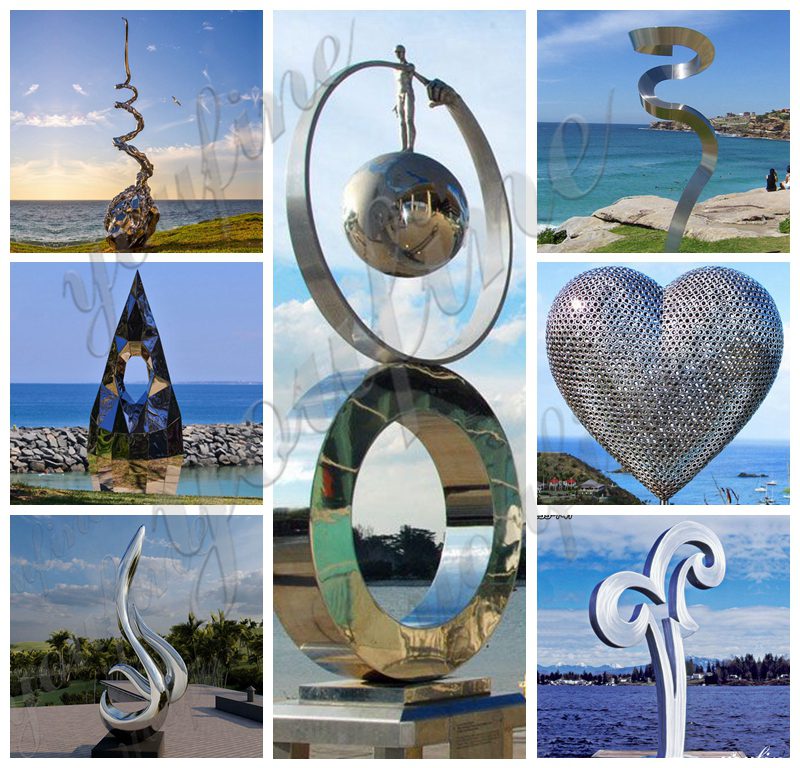 The Advantages of Stainless Steel Sculpture
First of all, it has a beautiful appearance and peculiar shape design, and its gleaming appearance is very suitable for modern urban and architectural styles.
Secondly, the plasticity of stainless steel sculpture is very high, it is the best choice to realize your imagination of sculpture.
Finally, our stainless steel sculptures are made of high-quality 304 and 316 stainless steel that would stand the test of time even by the sea.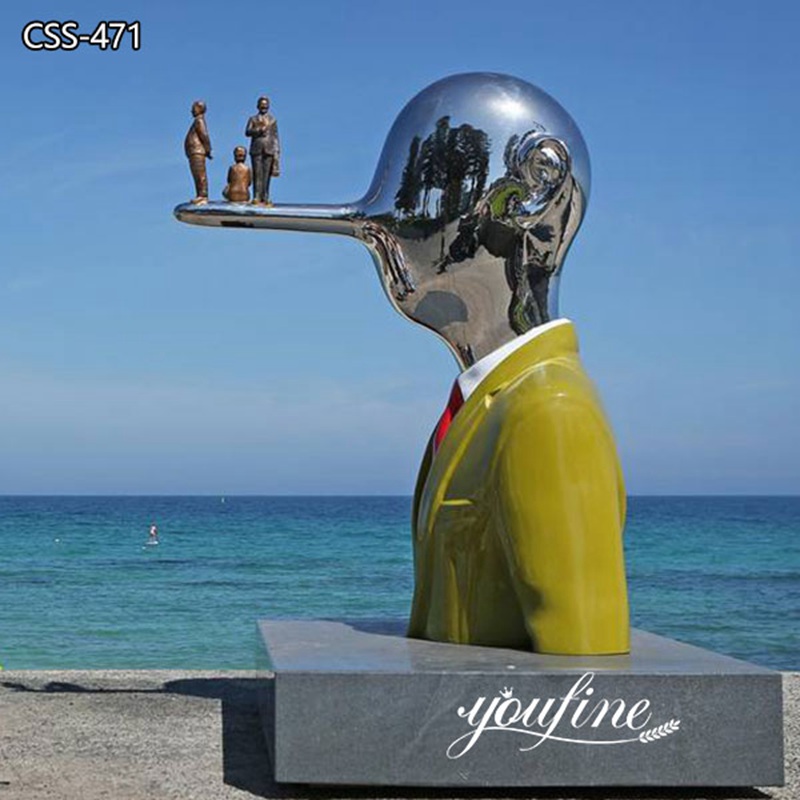 Good Feedback from Clients
YouFine wants to be friends and partners with people who appreciate the beauty of the sculpture. Please enjoy the exquisite feedback on sculptures from customers all over the world, I believe you could feel the excellent quality and pursuit of YouFine sculpture.
Our goal is to create unique sculptural artwork for each client.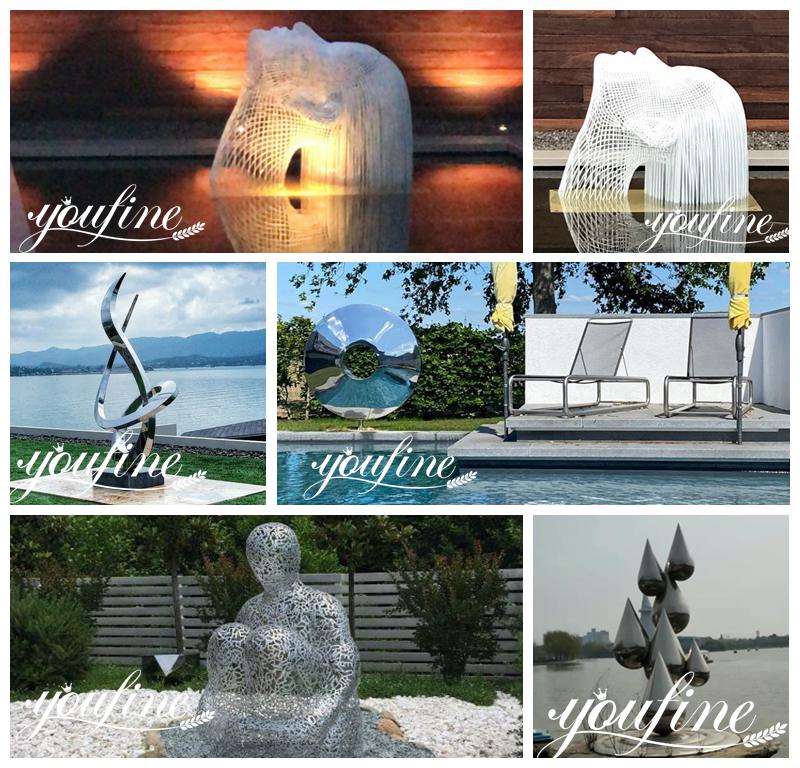 If you have a favorite
stainless steel sculpture
, please get in touch with us for re-engraving or redesign. We could always satisfy your imagination.