Multi-layer Marble Fountain Details
The modern multi-layer marble fountain that our factory sells is very popular with our customers, both in terms of shape and quality, it is very perfect. We have a lot of customers who love the simple style of marble fountains, so I'm very happy to recommend this one to you, so if you need it, please contact us immediately.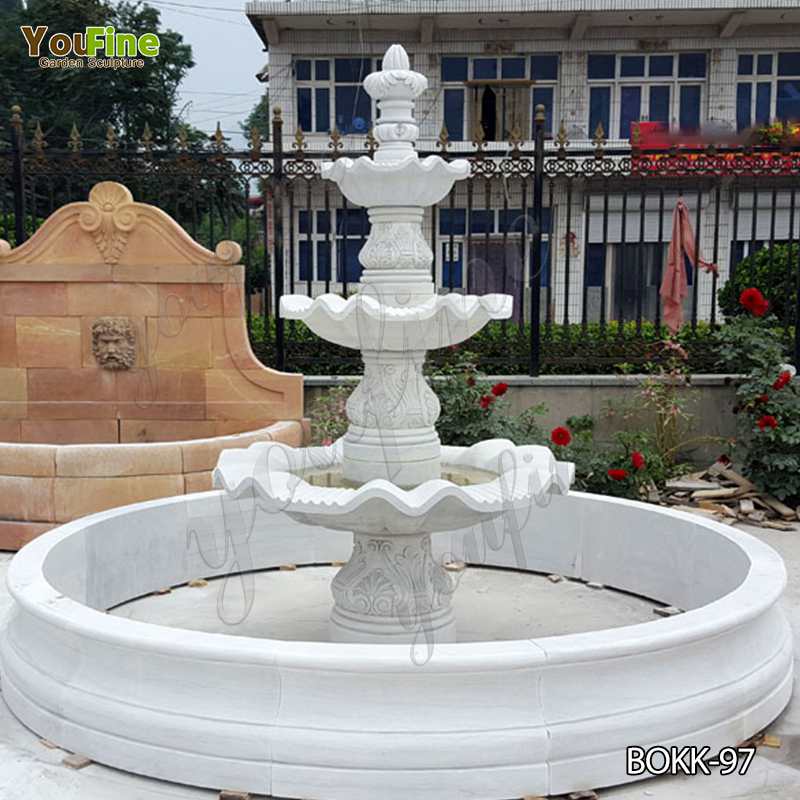 Advantages of Marble Fountains
Marble running water fountain using pure natural water circulation, adsorption of air in the dust, bacteria, fine fibers, etc., in the water circulation process while making impurities stay in the water, purify your life and work space. Hot summers and unusually dry winters lead to excessive water loss from the human skin, accelerating the aging of life, and moist air to stay alive.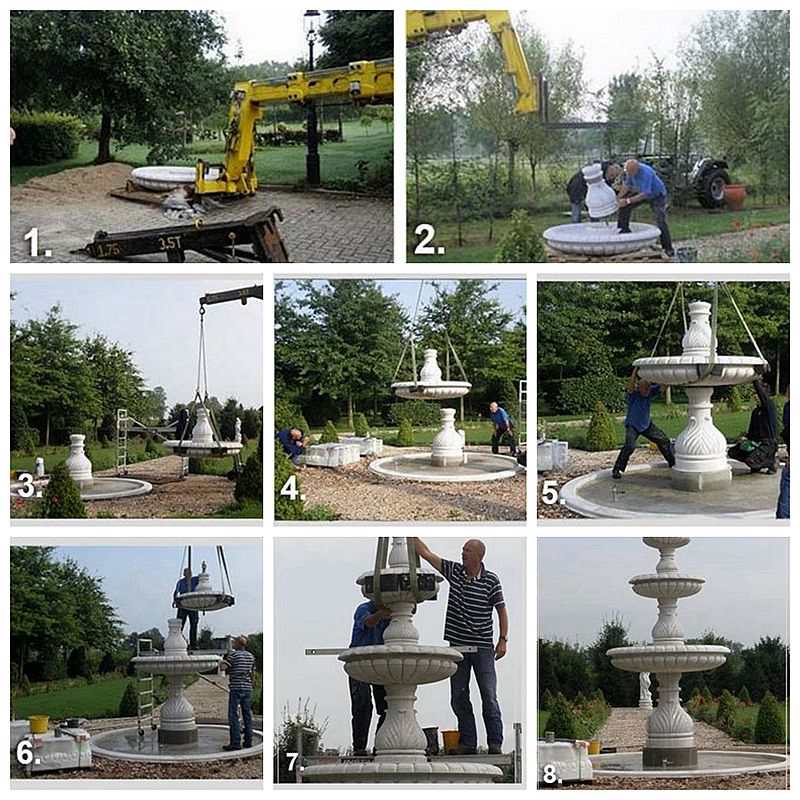 Years of Export Experience
For many years, we have been dedicated to the production and export of marble fountains. We have our own factory and all products could be designed to your specifications in custom sizes and details including color sizes etc. You are welcome to contact us for more information about our products and quotes.

Multiple Style Options and Support for Customization
We have many other marble fountains to choose from, you could browse the website and send us the product number, we will send you the product details and quotation, if you have your own design or favorite fountain pictures you can also send us, we could make it to order.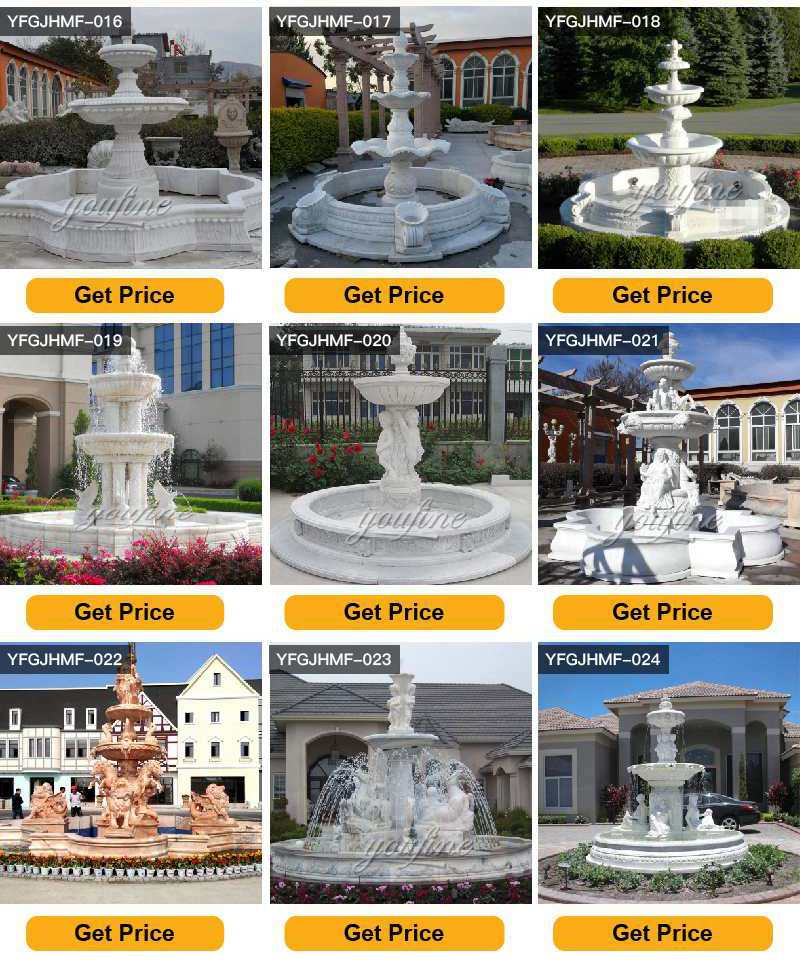 How to contact you for prices?
You could call us directly or add whatsapp:
+86-13938480725/+86-17772520029
You could leave us a message telling me what you like, or send us an email:
info@you-fine.com/sales@you-fine.com