The Wall Street Bull,the Raging Bull,the New York Bull,the Financial District Bull
or the New York Stock Exchange Bull and the Charfing Bull, all these names are belong to the same statue, the statue infront of the New York Stock Exchange. Every year, many people go there to see the bull sculpture. You know how it is popular. If you like the bull and want it in your place, please do not hesitate to contact us, we could sculpt the bull for you in a customized size. 40 years factory experience to insure you the good quality and crafts.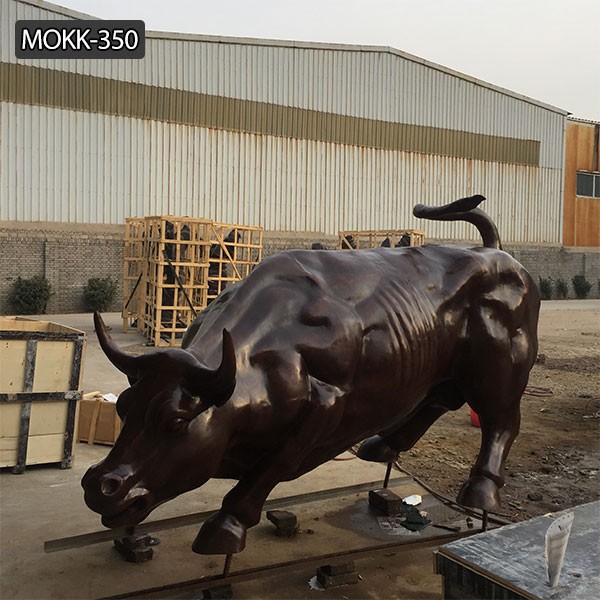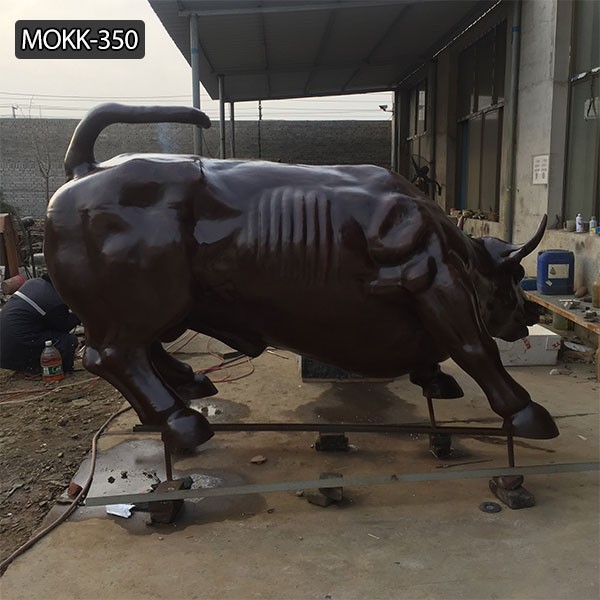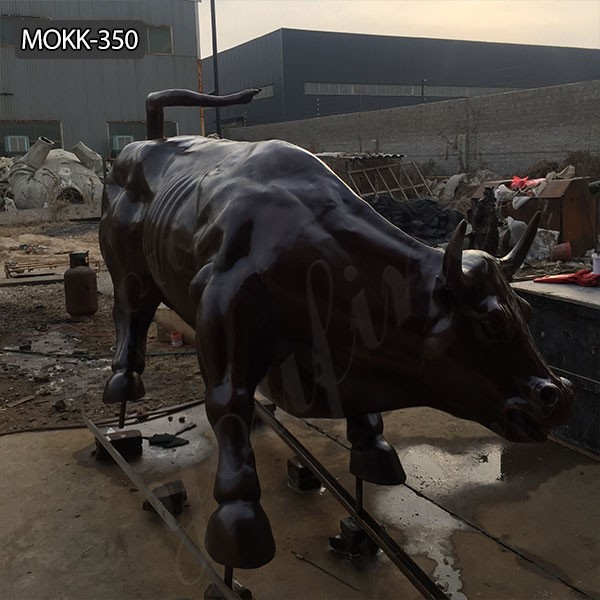 If you are interested, feel tee to contact us!