This painted stainless steel sculpture is sure to catch your eye in the first place with its bright red color. That's right, this outdoor sculpture is the sculpture art we want to introduce and recommend to you this time. Its design takes the abstract route. Even if you look carefully, you couldn't tell what pattern or style it is. It is just like the effect drawn by the designer with a paintbrush at would, so natural, so free and easy.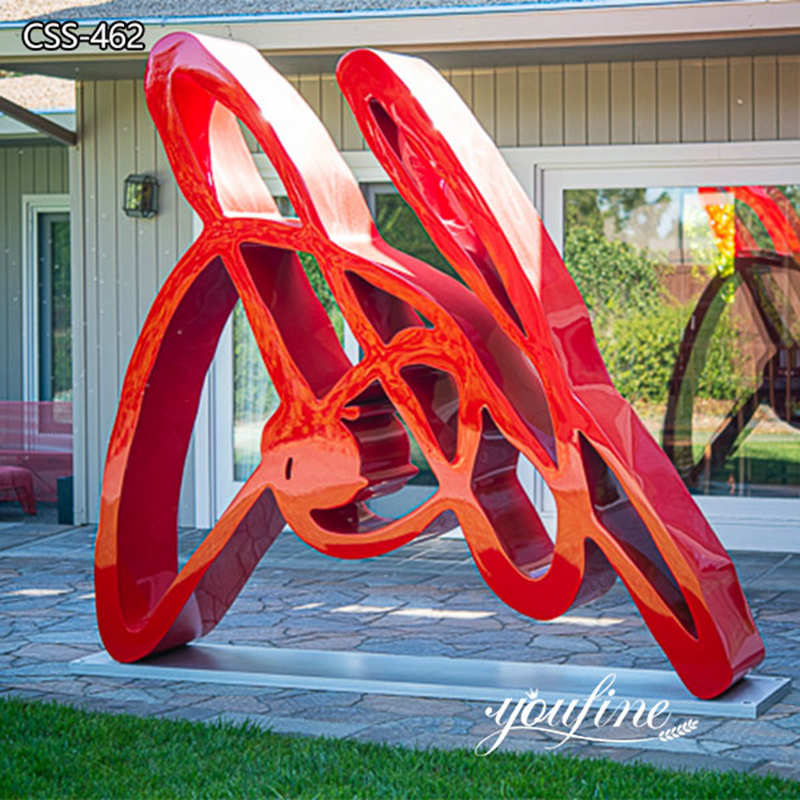 、
High-quality Stainless Steel Material
But in fact, it is made of stainless steel. The properties of stainless steel material allow it to be freely extended and bent into any desired shape. Moreover, high-quality stainless steel does not have the heaviness of bronze sculptures. It comes with the lightness of stainless steel. Therefore, this painted stainless steel sculpture also looks light, which makes people visually comfortable and relaxed.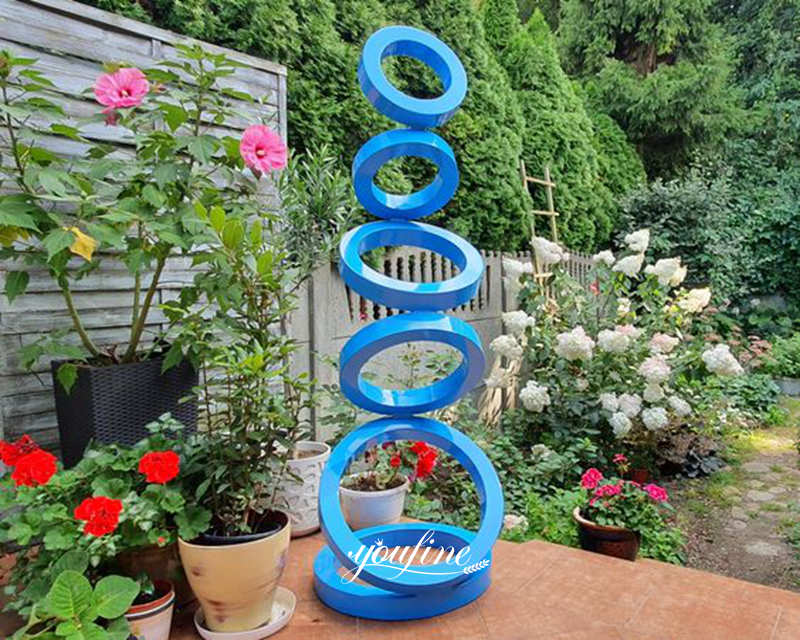 Bring Beauty to Environment
Let's take a look at its placement. It was placed outside the storefront on the street. This is actually a very common place for sculpture installation. Generally speaking, as long as it is not a work of art that is not sunny, spring and white snow, it is suitable to be placed in urban buildings. Coupled with the bright red color of this sculpture, it could bring a lot of color to the street and enrich the picture of the whole street.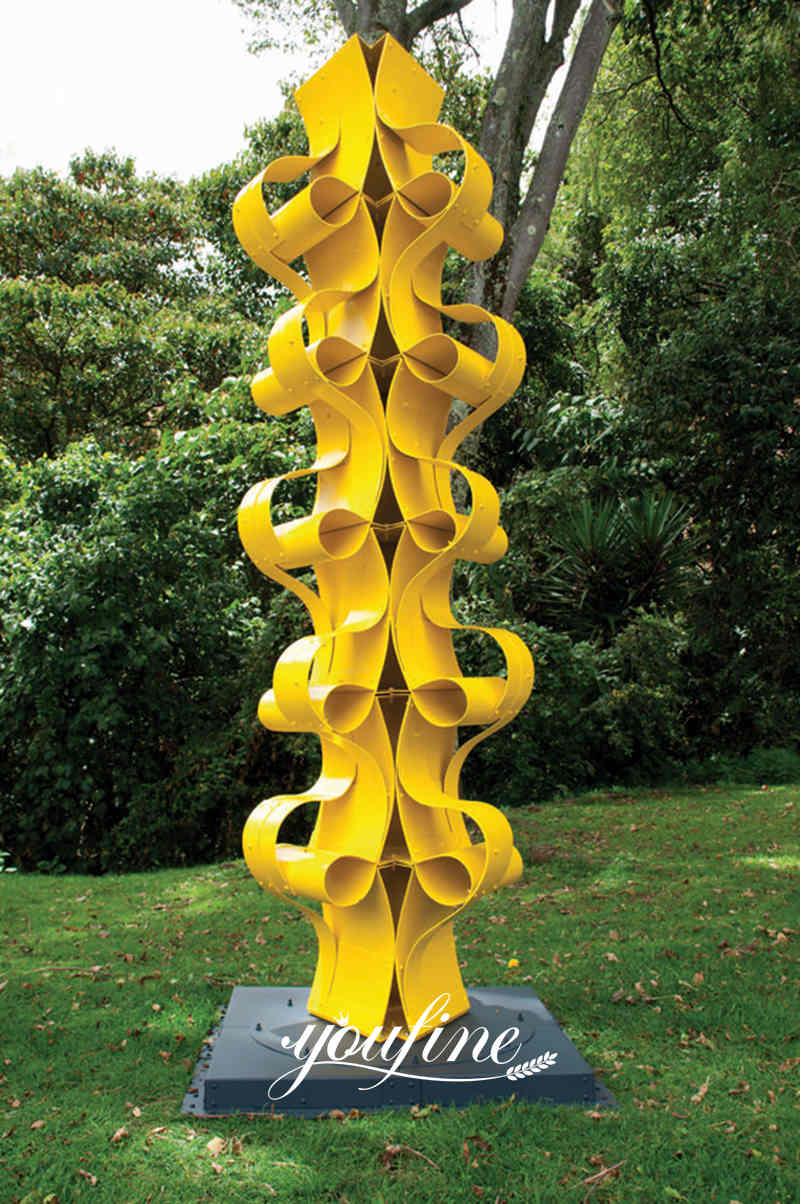 Long Lasting Color
Here, of course, we have to mention the colors we give to the sculptures. These red, blue, and yellow stainless steels are all the colors we use for spraying. This color is harmless to people and the environment. Moreover, once painted, its color could be maintained for a long time without fading.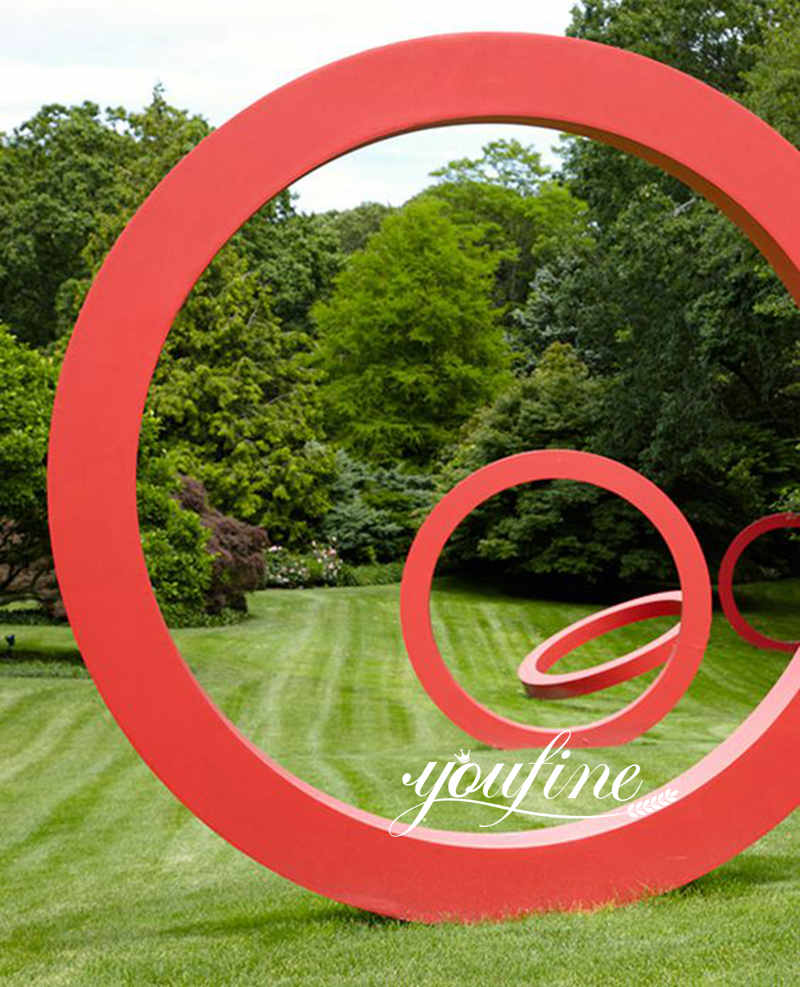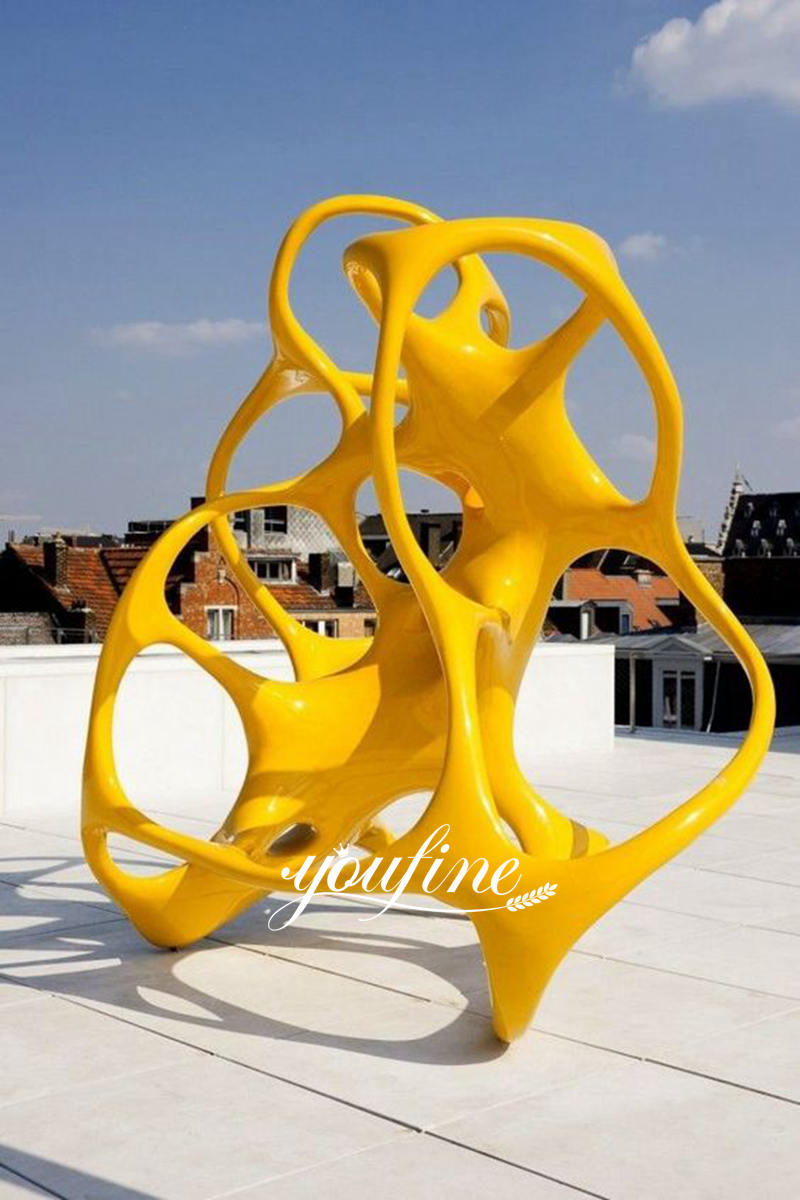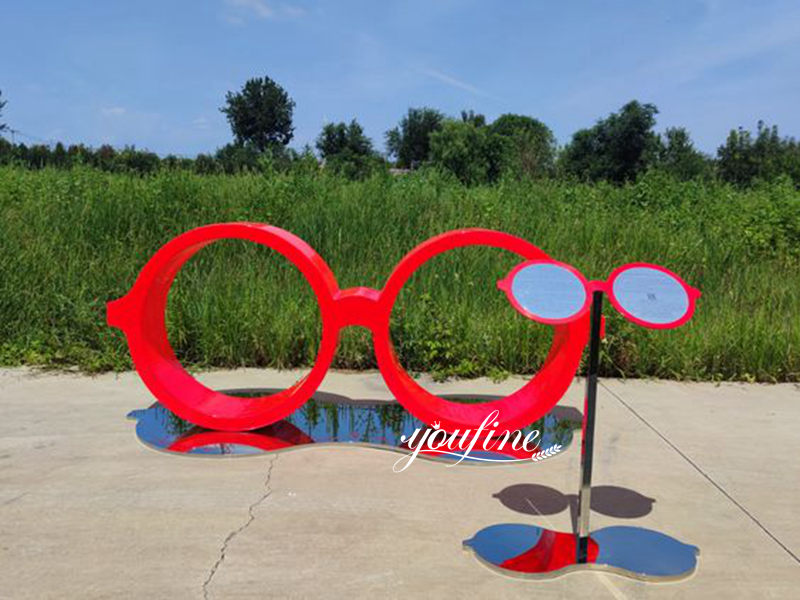 In life, it is precisely because of art that we understand the meaning of being human. You could continue to contact us to get more information about urban
stainless steel sculptures
.