Detail of Marble Poseidon Sculpture:
The marble Poseidon sculpture is handmade by our experienced craftsmen. The material comes from our beige marble in Quyang, which is very beautiful. We could clearly see that both the outline of the muscles and the folds of the clothes, and even the expressions and movements are vivid. Our sculptors pay attention to every detail.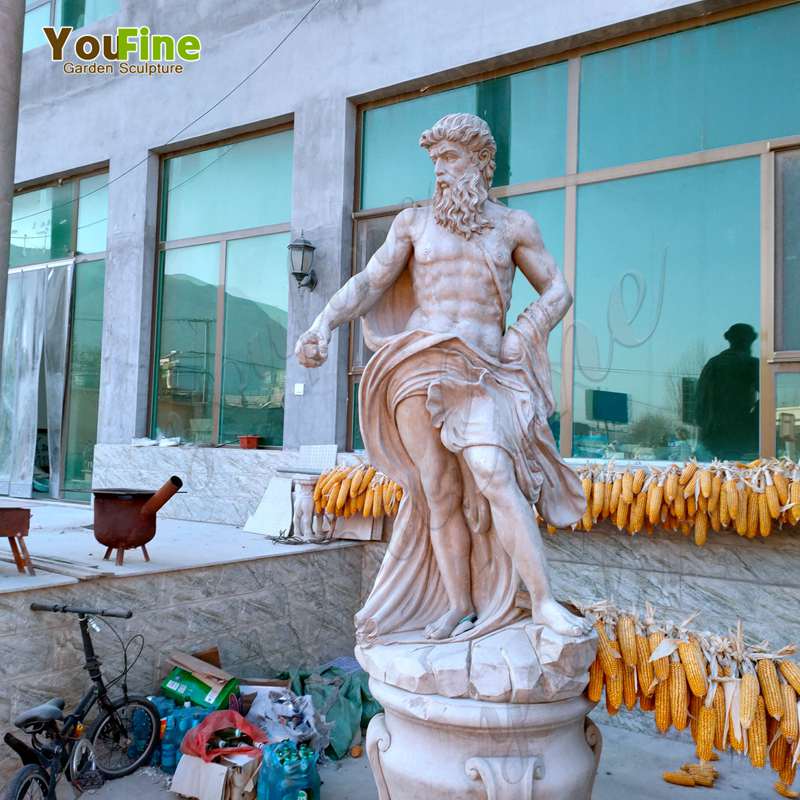 Story about Poseidon:
Poseidon is a sea god in ancient Greek mythology and one of the twelve main gods of Olympus. At the same time, he is also the god in charge of horses. It is said that he gave the first horse to mankind. His mount is a golden chariot driven by a white horse. He is the brother of Zeus and the brother of Hades.
When Poseidon was angry, sea monsters appeared in the sea. When he waved the trident, he could not only set off huge waves, but also cause storms and tsunamis, sink the continent, break the heavens and the earth, and shatter everything, even This caused a big earthquake. When his chariot ran on the sea, the waves calmed down, and dolphins followed. So Greek sailors and fishermen near the Aegean Sea worship him very much.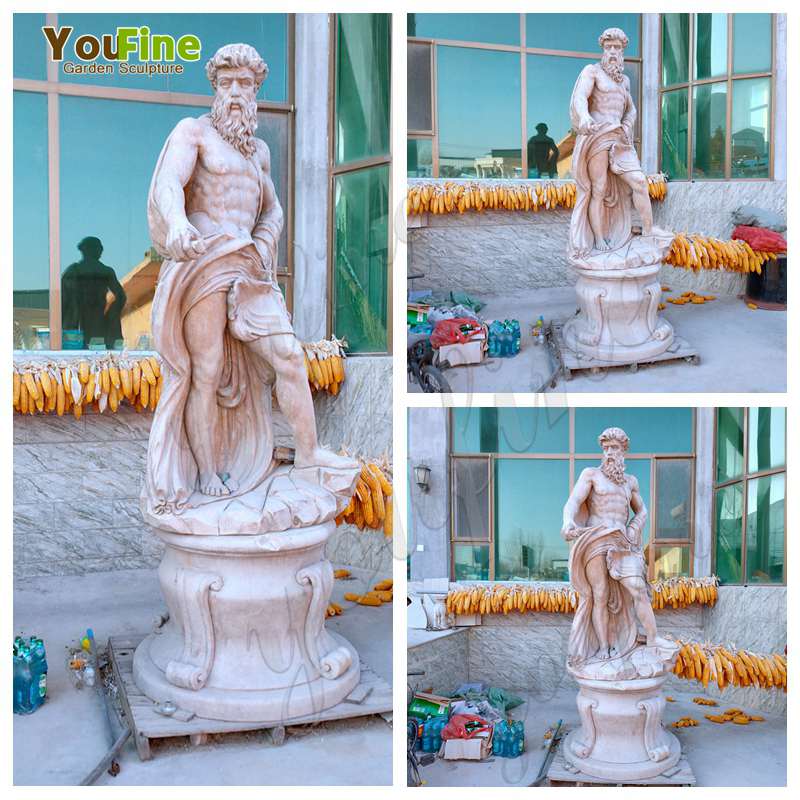 About our marble sculpture factory:
Our 
marble sculpture
 factory is located in Quyang County, Hebei Province, China, also known as the "Hometown of Chinese Sculpture". Our sculptors have learned sculpture since they were young, and their carving skills are superb. Our factory has a history of more than thirty years, and carving products are sold throughout the country. We look forward to working with you.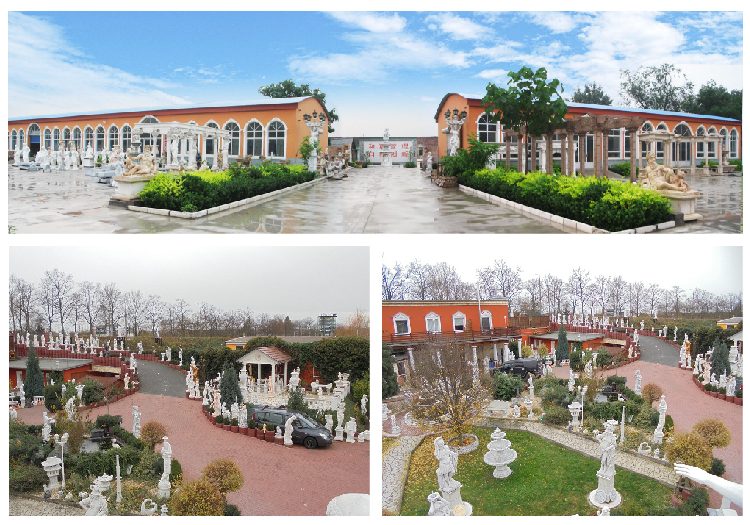 Choice of Marble Material
Marble is a natural stone, so as the amount of mining increases, so will the price. We have a variety of materials and colors of marble for you to choose, the price of different quality marbles would have some differences. We will recommend the right material for your budget and size. Please believe that our prices are very competitive and affordable. We will use the highest quality marble to create the perfect
marble poseidon sculpture
for you.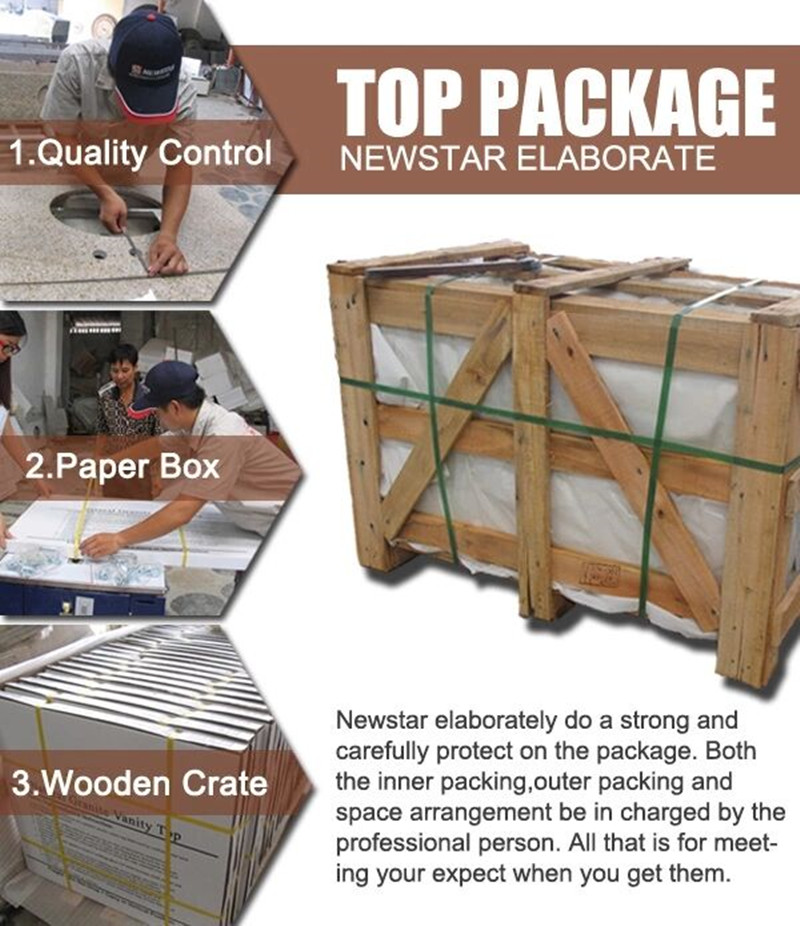 How to start cooperation?
We would first confirm the design, size and materials, then determine the price, then the contract, and then pay the deposit. We will start carving products.
There is a message board and contact information at the bottom of our website. You could leave us a message telling me the style you like, or you could call us or send an email. Our sales staff will reply you in time. We are glad to receive your message.