God deeply loves this world. In order to avoid suffering in the world, he gave his son to the world, and he hoped the world would believe. The Son of God is Jesus. At the age of thirty, Jesus began to preach to the world, hoping that the world would believe in him and support him, but when he was thirty-three, he was crucified by the world he loved.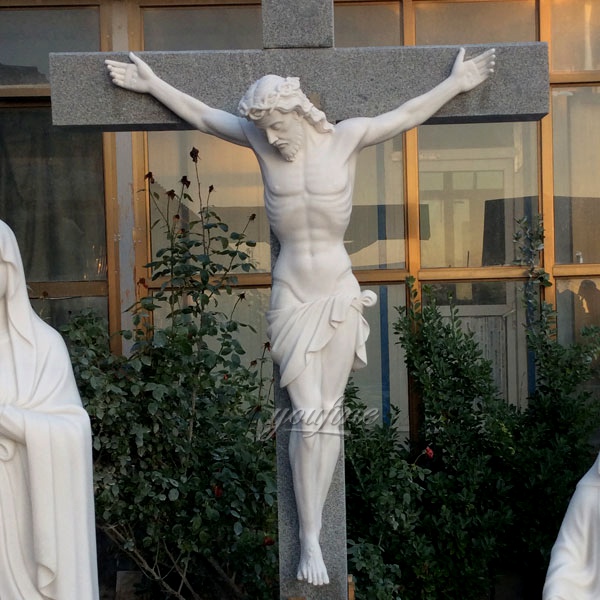 Any Environment is Suitable
Jesus is not guilty, but he bears our sins. We are redeemed because of him. Our sculpture of Jesus could be placed in the center of any environment, and it will become the heart of a devout believer.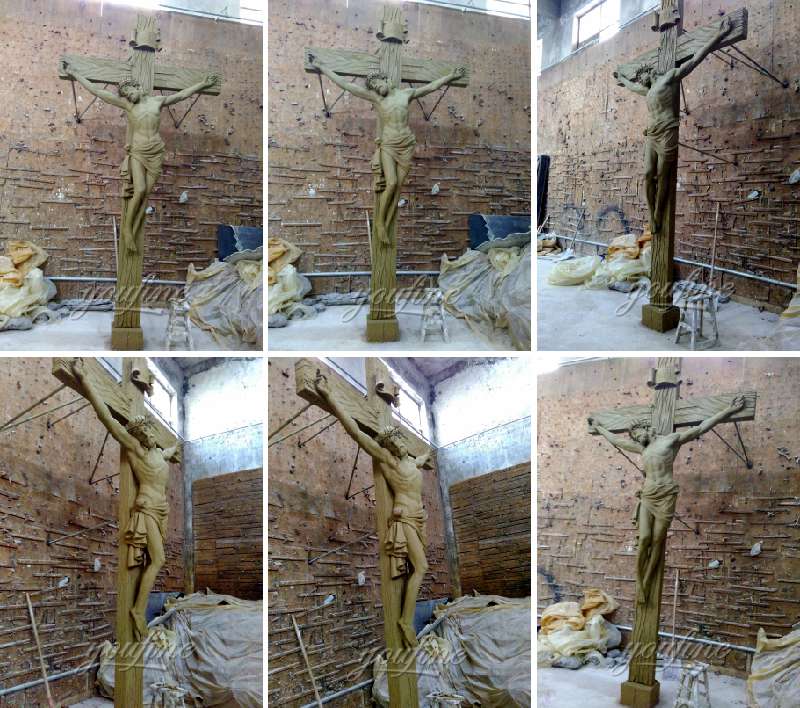 Professional Factory
We are a professional marble hand-carving company. Our sculptors have decades of experience in carving. They have studied carving since childhood and have rich experience in carving. We could accept marble sculptures of any size, you could choose from marble materials and sizes.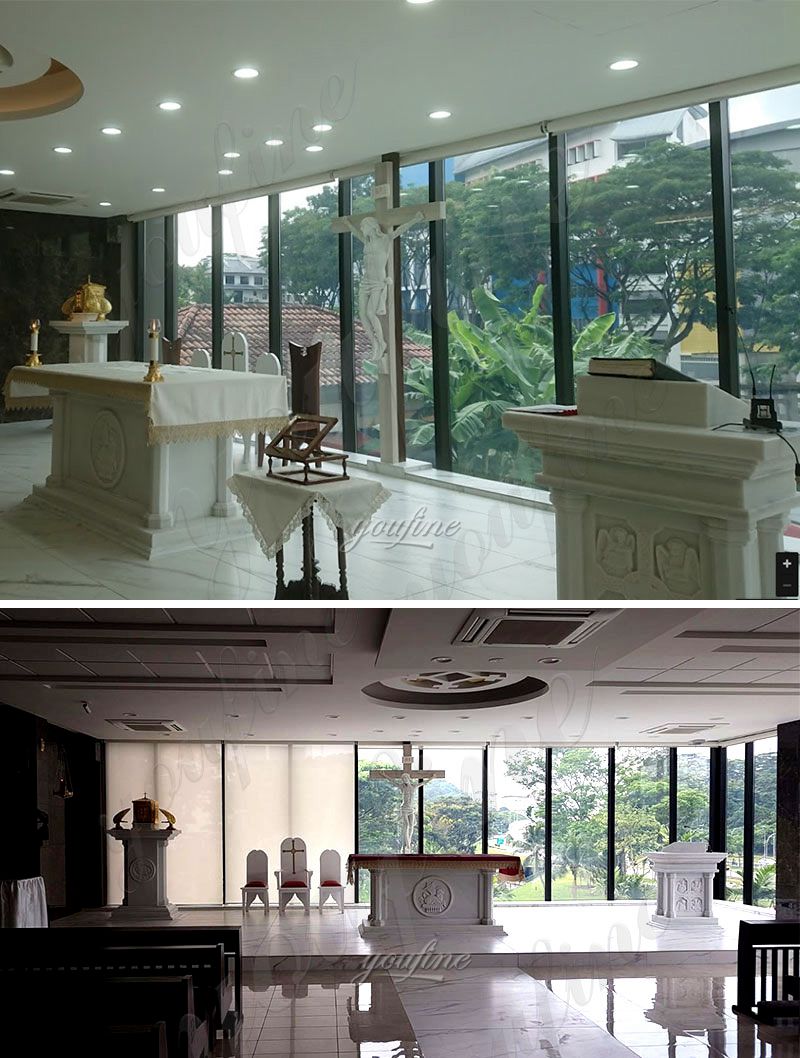 Order guidance
1. Product pictures are taken in kind. Differences in the display could cause subtle differences in color.
2. You could transfer the deposit by T/T (wire transfer), PayPal, Western Union, Money Gram, credit card, etc.
3. After the product is completed, we will send you a physical photo in time. If there is any dissatisfaction, we will try our best to modify it according to your opinion, and let you be satisfied.
4. The customization cycle will be based on style and size. The prepared goods are shipped within 4-5 days.
5. Customized products need to pay a deposit of 20%-30%. Before the finished product is shipped, the customer needs to pay the full amount in full.
6. Natural stone mostly has stone and stone ribs, which are formed during the formation process. Stone pattern is a unique method for identifying natural stone and a method for identifying natural stone.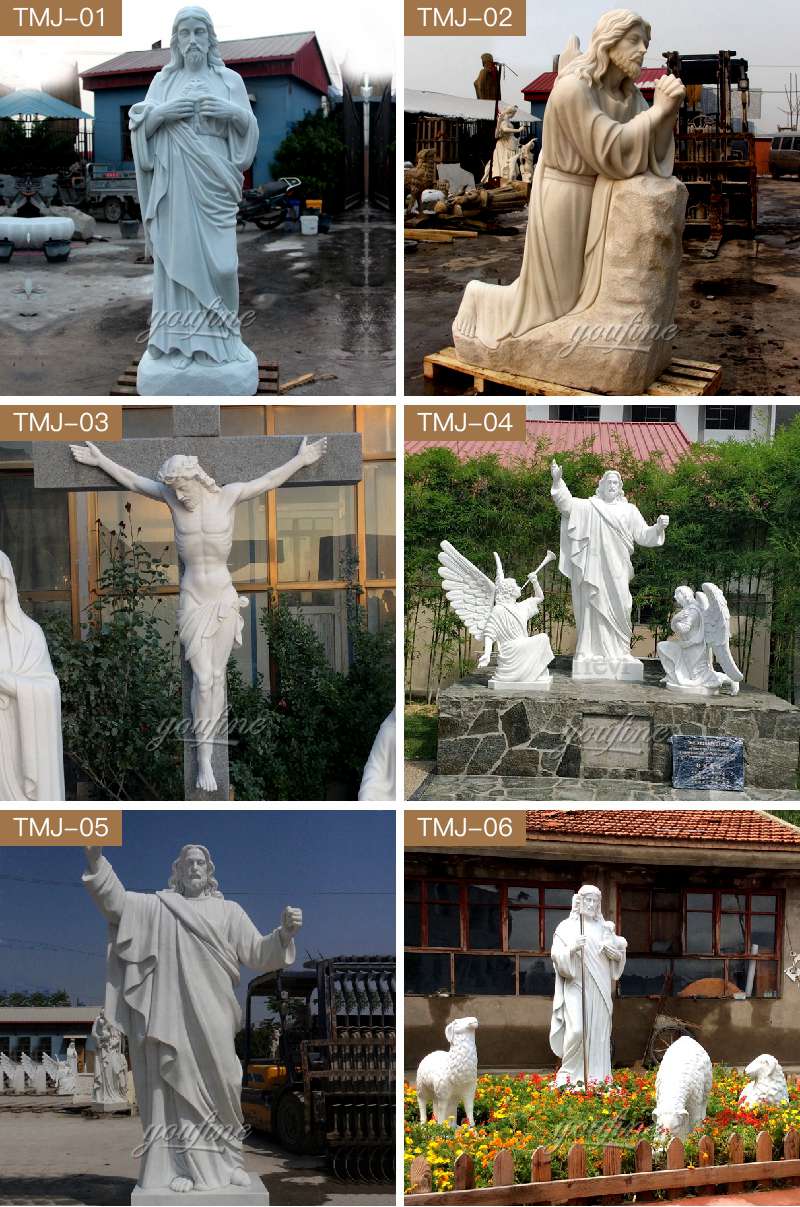 If you want to know more about marble religious sculptures, please contact us as soon as possible. We will provide you with more product details and quotations.