White marble Jesus and angel sculpture details:
Our factory's carving masters have more than ten years of experience in the industry. They focus on the study of Jesus sculpture and pay great attention to details. Both from the expression and movement of Jesus sculpture are perfect. Our stone is made of natural white marble, which could make Jesus sculpture emit a unique temperament from the inside out.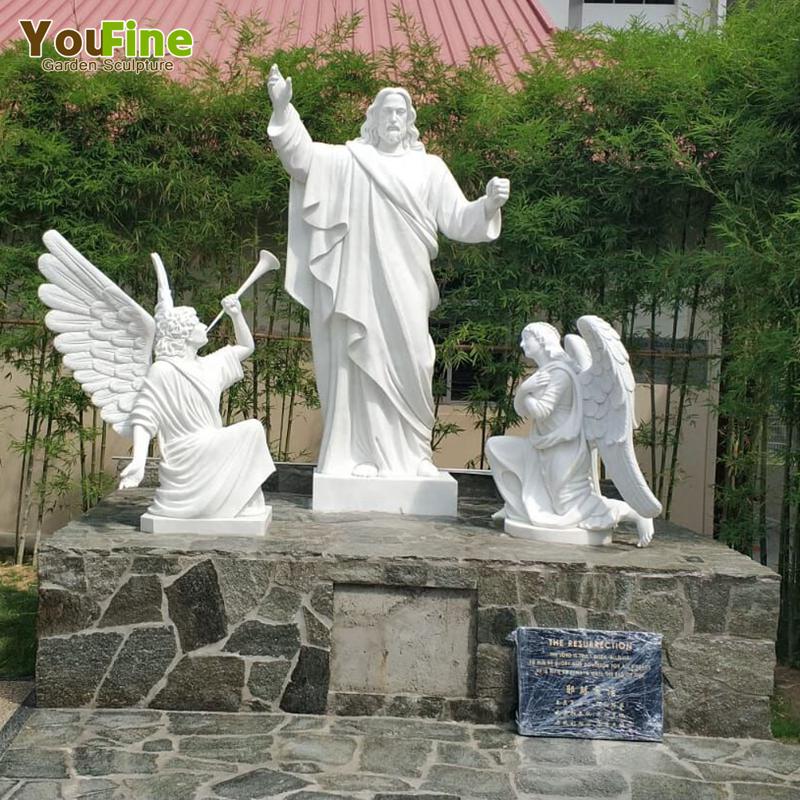 The choice of marble material:
Our selection is natural marble stone, and due to the increasing requirements for environmental protection, the difficulty of mining marble will gradually increase. But we have our own factories and mines, and there are many different quality marbles for you to choose from. Common white marble stones are: Hunan white, Sichuan white, Guangxi white, Guangxi gray, Henan gray, Carrara, Italy, and so on. There is also a gap in price between different materials. If you want to know more details, please contact us.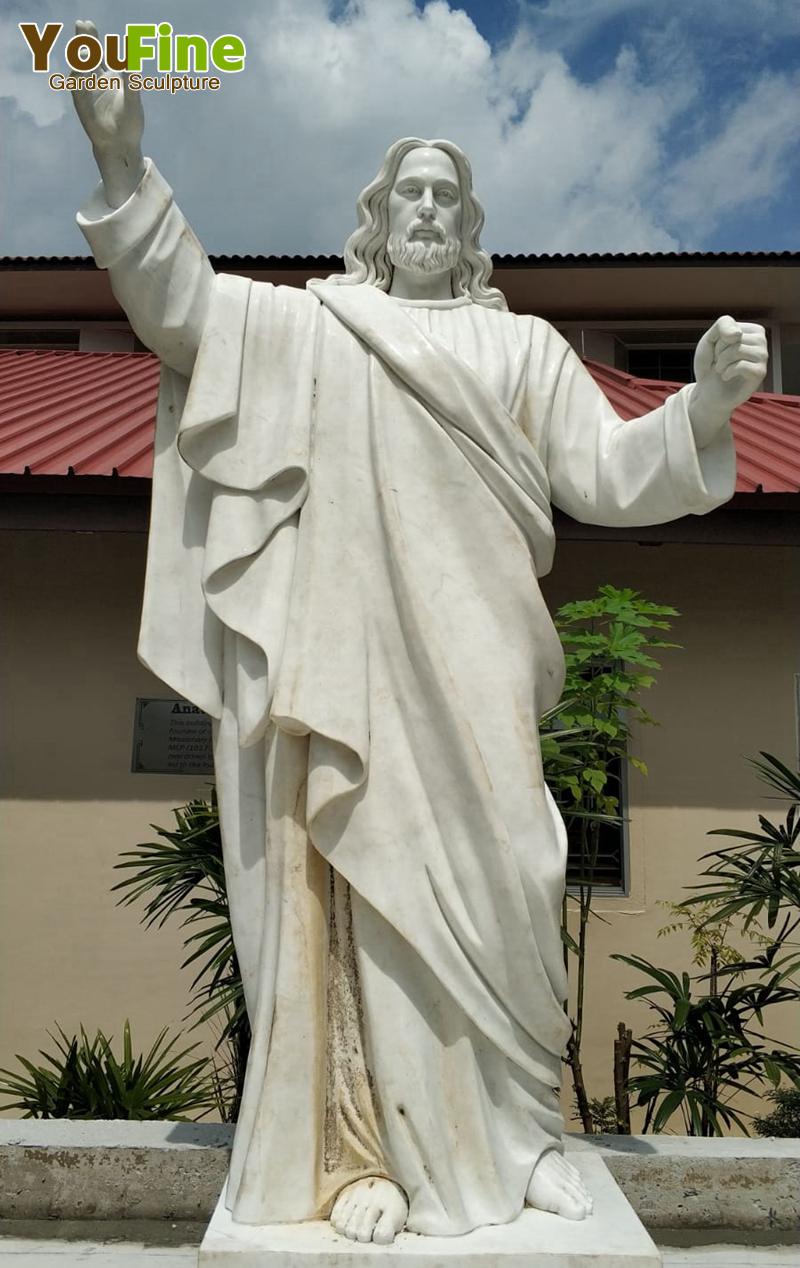 What could I do to get your detailed quote?
Before quoting, we usually have to collect relevant information, such as your favorite design, its size and stone color. It would be even better if you could provide us with all relevant information. If not, that's fine. Our sales team will send you a detailed quote and our recommendation information based on your usage. If you need, please leave us a message or send us an email.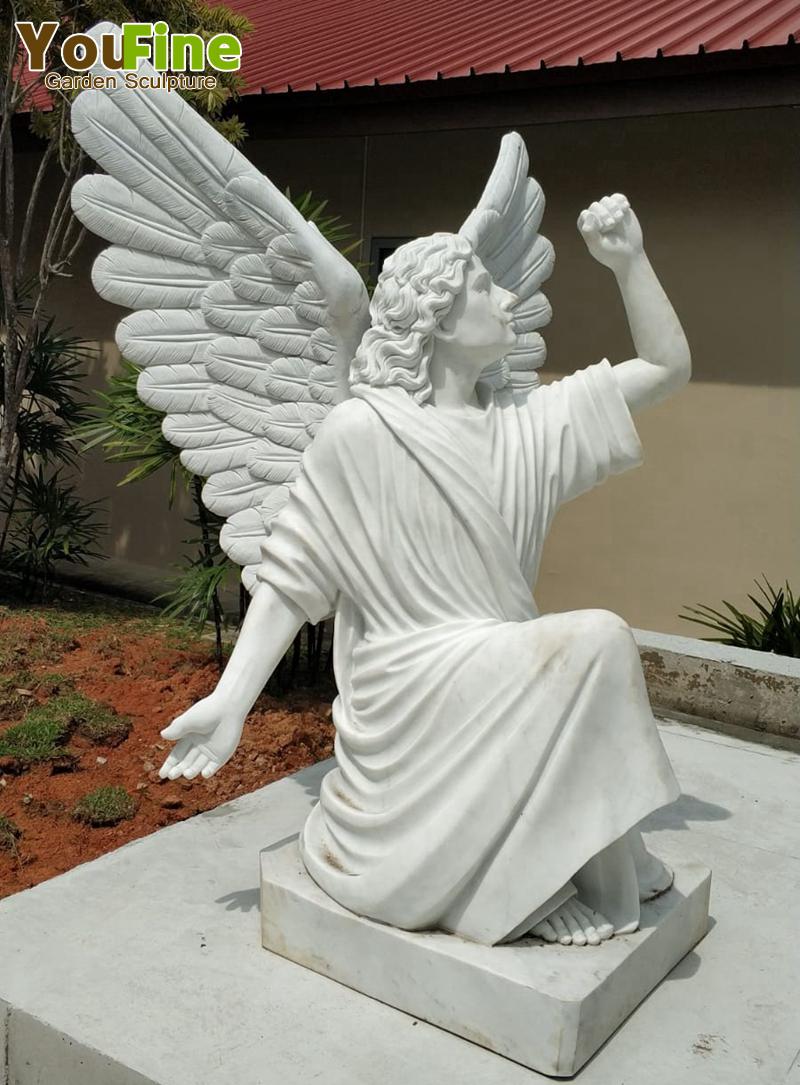 How to ensure the quality in the production process?
We have a strict procurement system to ensure that the marble you order is of good quality. We have professional quality supervisors to control the quality, and the progress pictures of marble Jesus sculpture will be sent to you every 2 or 3 days for confirmation.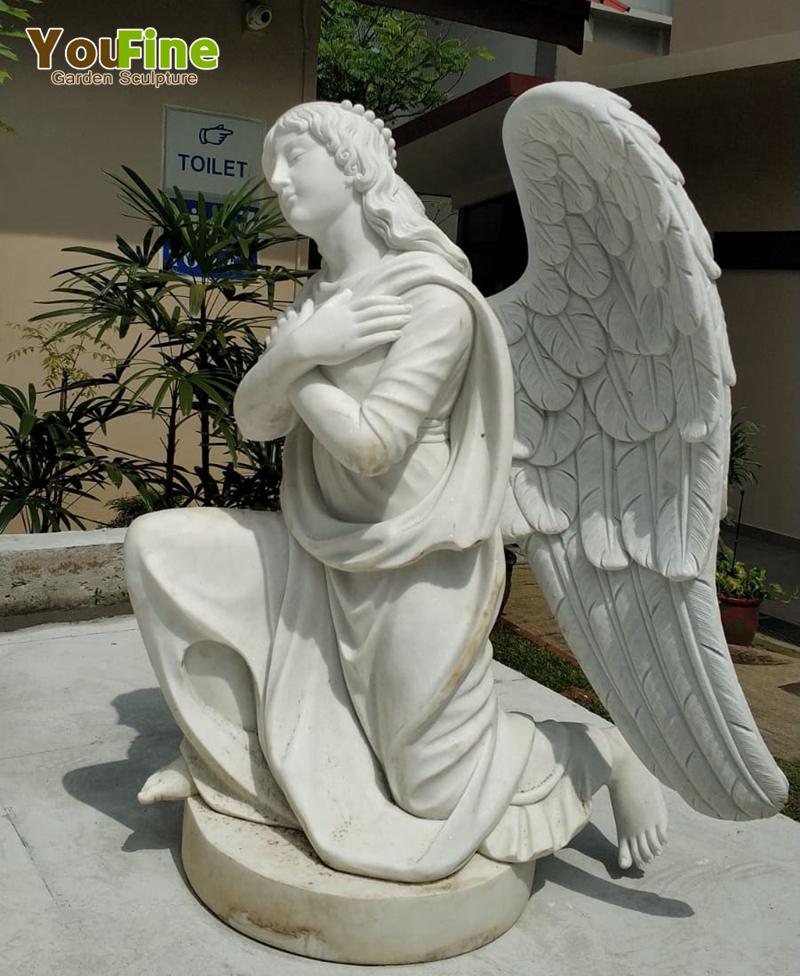 What marble Jesus sculpture styles to choose from?
We could make all the marble Jesus sculptures you see on our website, and we could customize the size and color. In addition, if you do not find the style you like, it does not matter, we support picture customization, as long as you could provide pictures of your favorite marble Jesus sculpture, we could make an exact sculpture for you.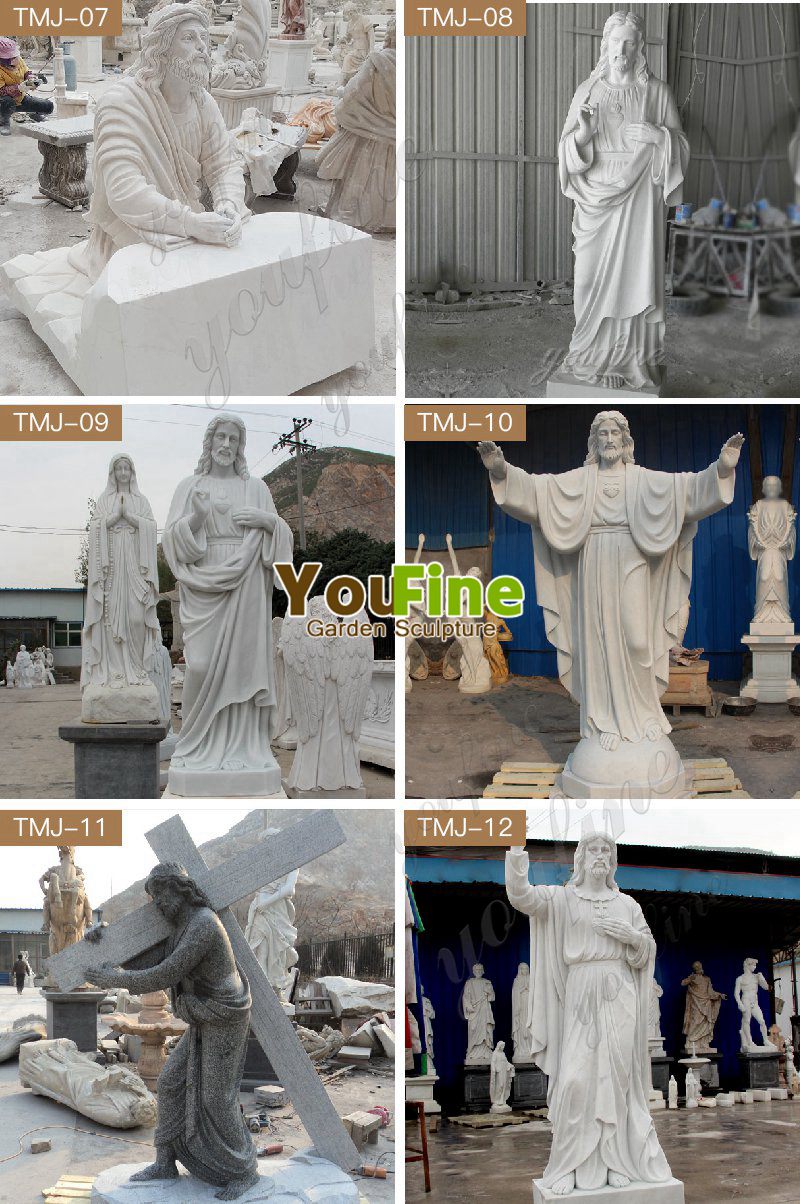 How to contact us:
Contact information is available below our website, you could leave us a message or send an email. Of course, we are also happy to receive your call. If you are interested in our marble sculpture, please contact us.