This Jesus sculpture is carved by YouFine's artists from high-quality natural marble, with exquisite details and quality assurance.
Someone sent Jesus a child and asked him to touch them, hoping that Jesus' touch would bring happiness to the child. The disciples thought that there were so many things that Jesus had to do, and how to manage these little things with ease. But Jesus allowed the children to come to him, and Jesus explained the reasons for loving these children. "The kingdom of heaven belongs to people like this."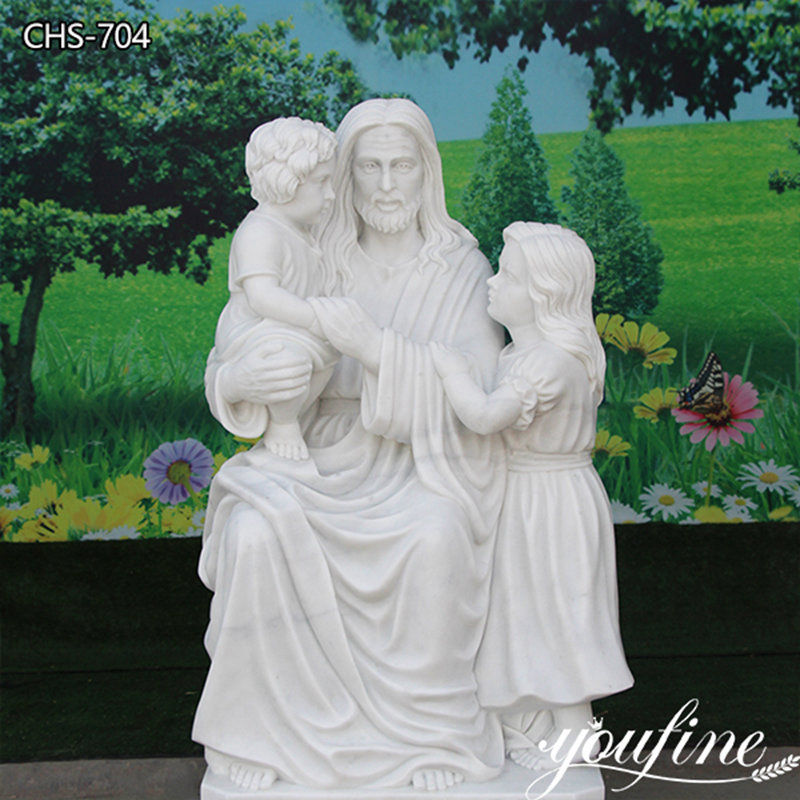 The child has no city, pure and kind. They tend to understand the kingdom more than adults. They pursue the kingdom of heaven more hard and persistently, and anything is beautiful in their eyes.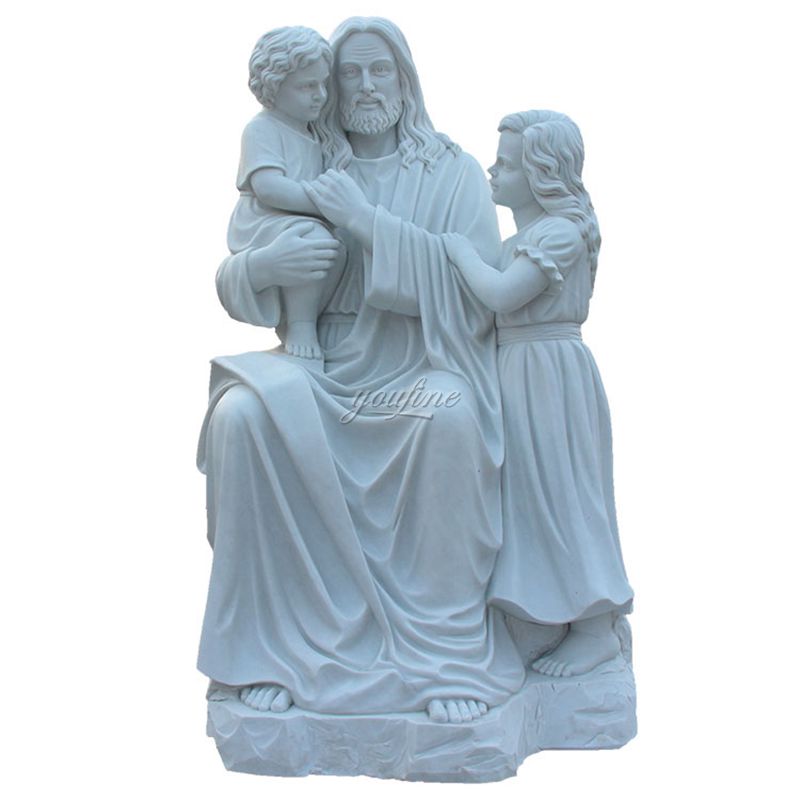 Excellent Choice
This Life-size Jesus with Children Marble Sculpture is full of reverence and majesty, but also very loving. This statue of Jesus will be a wonderful and fascinating presence of any religious collection. You could choose whether to add a base when ordering.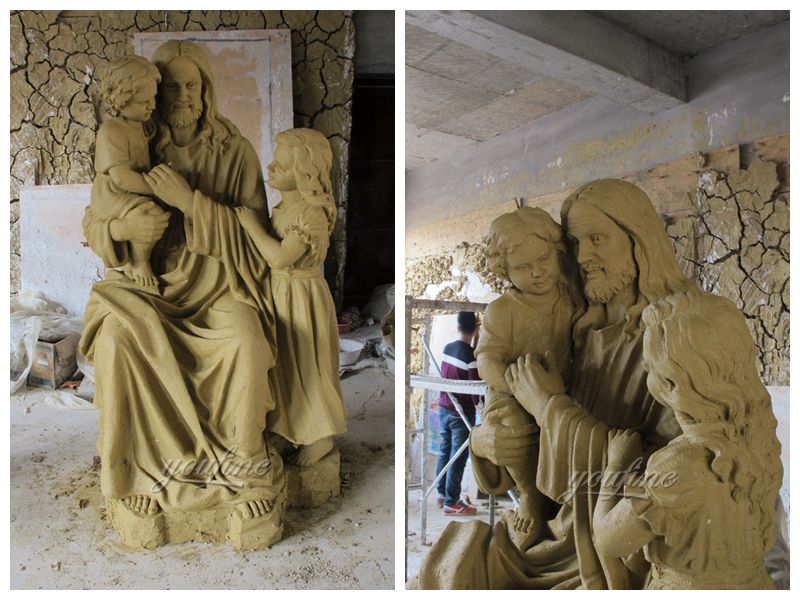 Professional Team 
Life-size Jesus with Children Marble Sculpture
is one of the most popular
marble sculptures
, so we have enough information to make him perfect. Our factory has professional engraving masters who have been engaged in the engraving industry for decades and are dedicated to making the best sculptures.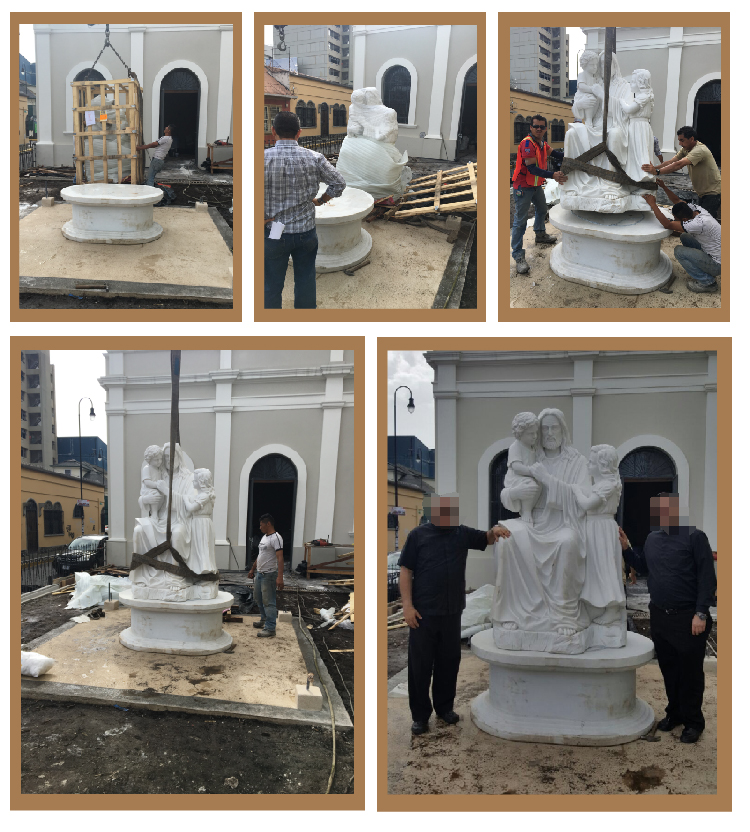 Rigorous Packaging
We have a sturdy wooden case with a soft and wooden support in the wooden box. Please be assured that the goods would be in your hands. We have a lot of stock, so you could ask us when you order, which will save you time.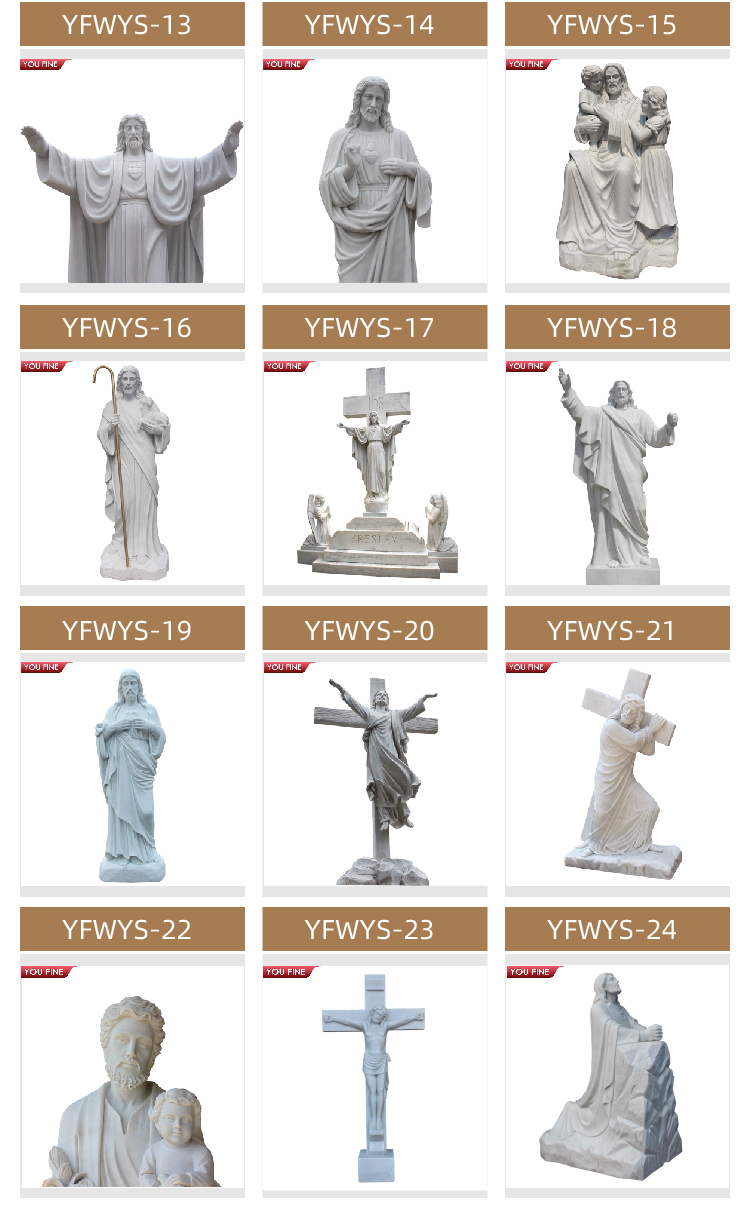 Please tell me which Jesus sculpture you like, we could give you more advice. We support customization, and if you could provide photos, we are happy to accept them.