The Jesus on Cross sculpture is a timeless masterpiece that has been replicated in various forms of art throughout history. The sculpture depicts Jesus Christ on the cross, an image that has become a symbol of faith and devotion for Christians all over the world. At YouFine, we take pride in creating beautiful, high-quality replicas of this iconic sculpture using natural marble.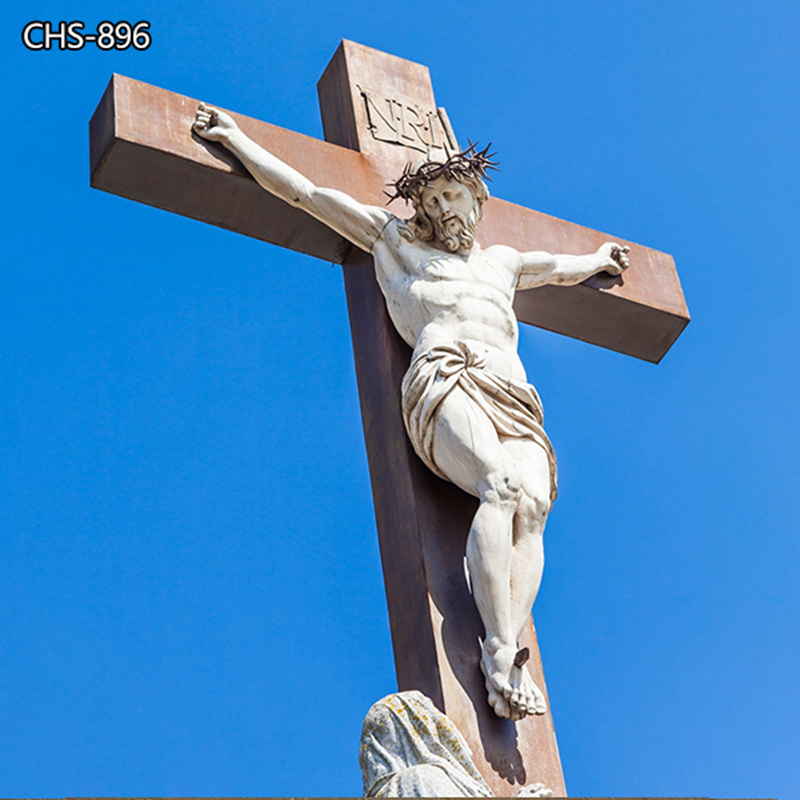 The Advantages of YouFine's Natural Marble Jesus on Cross Sculpture:
At YouFine, we use only the highest quality natural marble to create our Jesus on Cross sculpture. Marble is a beautiful and durable material that has been used for centuries in art and architecture. Our skilled artisans carefully select and craft each piece of marble to create a stunning and authentic replica of the original sculpture. The result is a sculpture that is both beautiful and enduring, making it a perfect centerpiece for your home, church, or garden.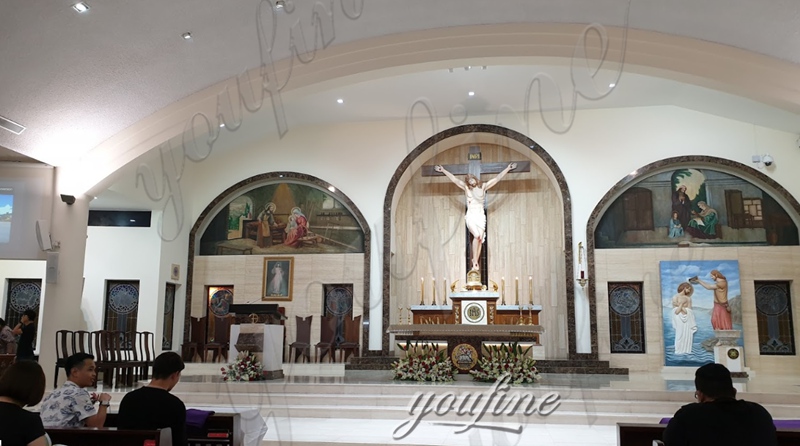 Recommendation for Easter – Jesus Carries His Cross Sculpture:
Easter is a time for reflection and renewal, and what better way to commemorate this important holiday than with a beautiful and meaningful sculpture? We recommend our Jesus Carries His Cross sculpture, which depicts Jesus carrying his cross on the way to his crucifixion. This sculpture is a powerful reminder of the sacrifice that Jesus made for humanity and is a perfect addition to any church or home during the Easter season.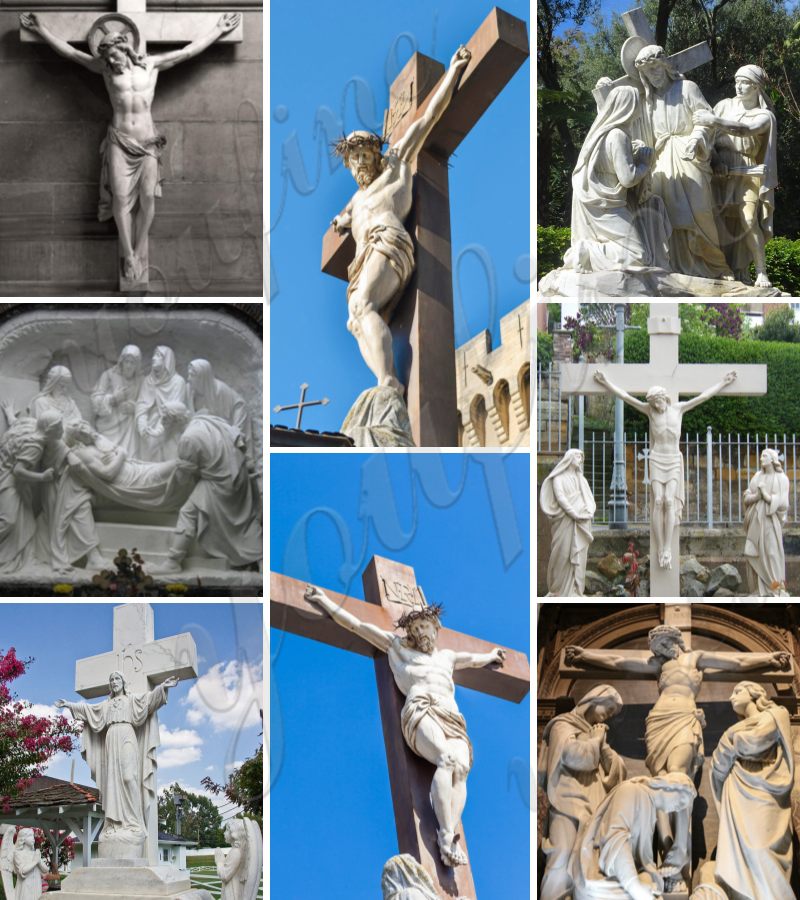 Good Feedback from YouFine's Church Clients:
We are proud to have a large number of church clients who have purchased our Jesus on Cross sculpture and provided us with genuine feedback. Our clients appreciate the attention to detail and the quality of the marble used in our sculptures. They also appreciate the durability of our sculptures, which have withstood the test of time and the elements. Many of our clients have even commented on the emotional impact of having such a beautiful and meaningful sculpture in their church or home.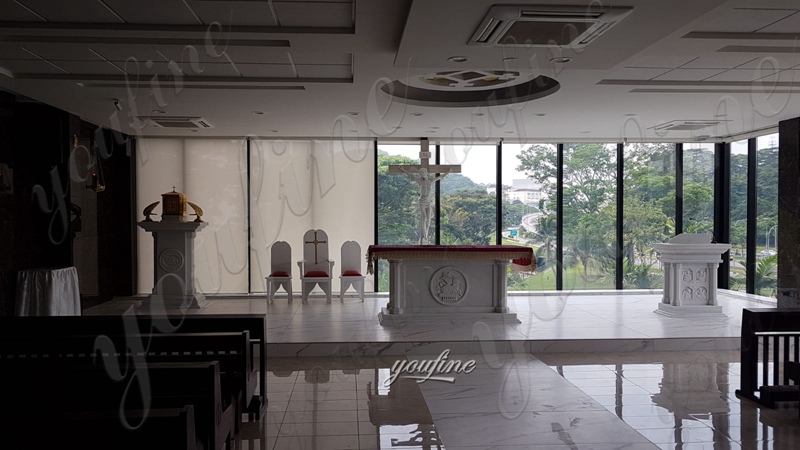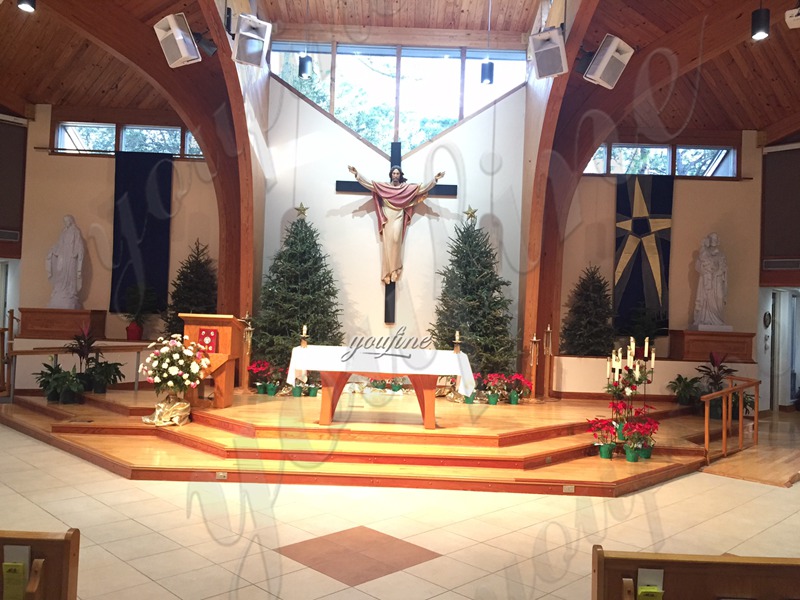 Custom-Made Marble Jesus Sculptures:
At YouFine, we offer custom-made marble Jesus sculptures to meet your specific needs and preferences. Our skilled artisans could create a unique and personalized sculpture for your home, church, or garden. Whether you want a life-size sculpture or a smaller replica, we could bring your vision to life with our expert craftsmanship and attention to detail.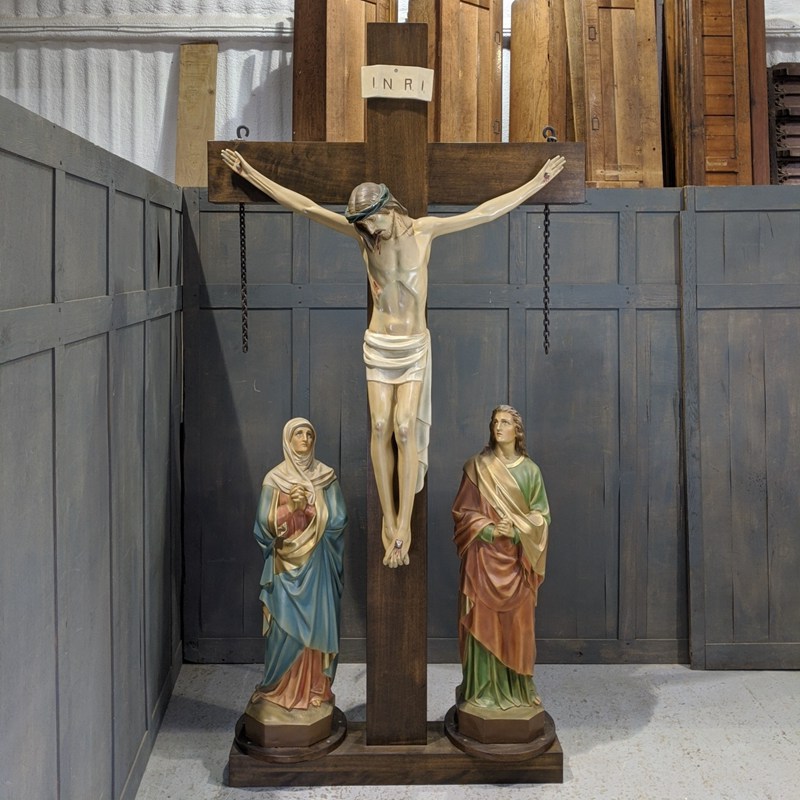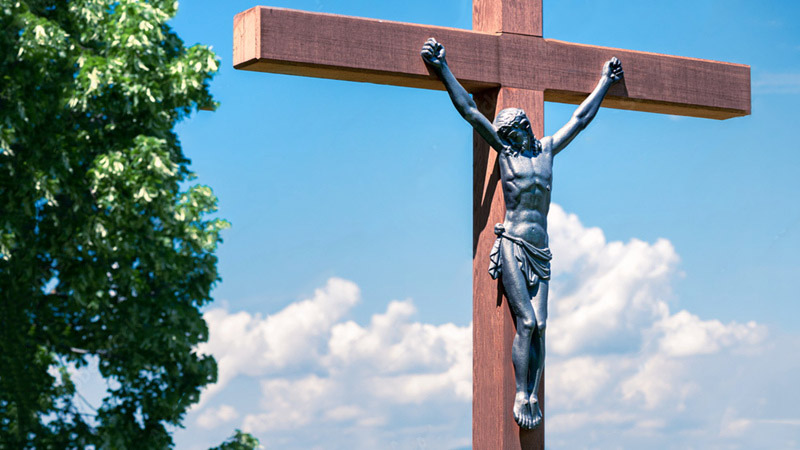 The Advantages of YouFine's Factory:
Our factory has many advantages that set us apart from other suppliers. We use only the highest quality marble, and our skilled artisans work tirelessly to create authentic and beautiful replicas of the original sculpture. Additionally, we offer reasonable pricing for our sculptures, making them accessible to a wide range of clients. When you choose YouFine, you could be sure that you are getting a high-quality product at a fair price.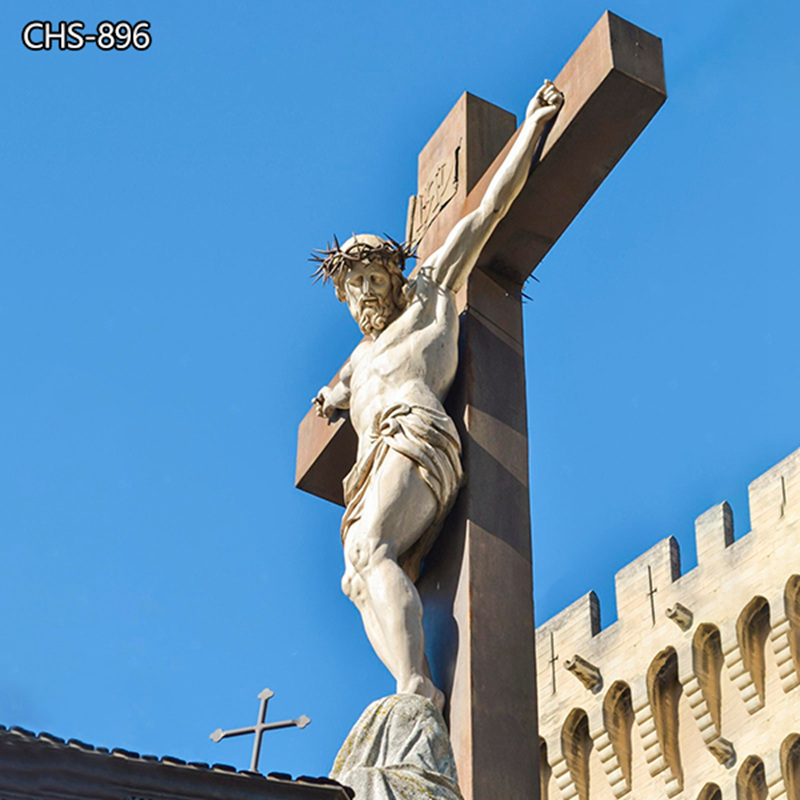 Feel free to contact YouFine to order a great Jesus on cross sculpture for your church and community this Easter holiday. YouFine makes sure to provide you with the sculptures you are most satisfied with.