We are full of reverence and dignity in the sculpture of the Sacred Heart of Jesus. It is a manifestation of beauty and sacredness. This Sacred Heart sculpture is suitable for any religion or collection of churches. In front of Jesus, devout believers will be sheltered.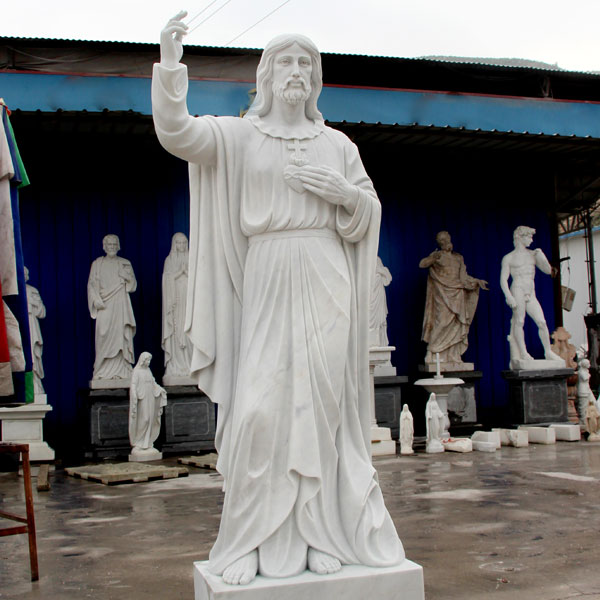 The Roman Catholics' dedication to the Sacred Heart is one of the most extensive practices and the most famous devotions, with the physical heart of Jesus Christ as his manifestation of the divine love of mankind.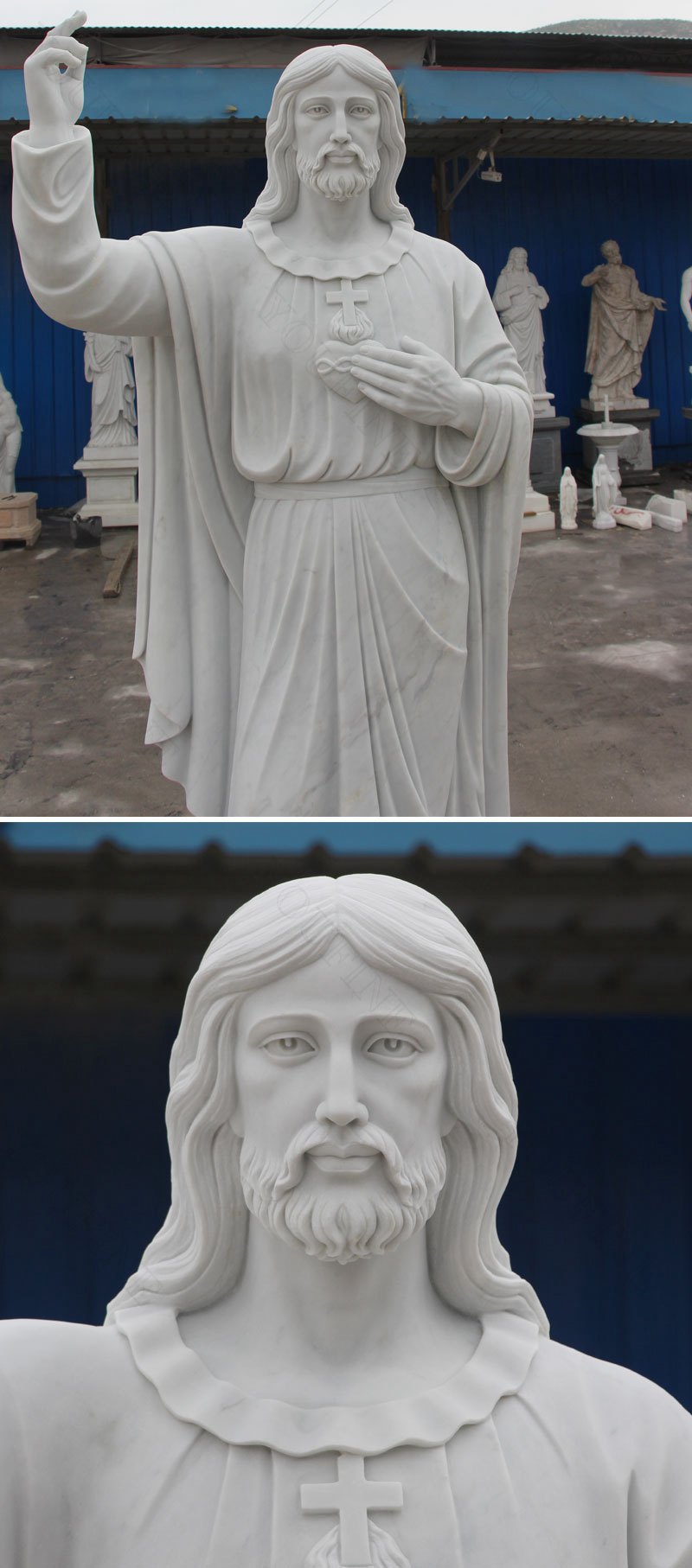 Suitable Decoration Choice
Jesus loves us as we love him. A perfect marble sculpture of Jesus, whether placed in a religious church or a garden, is a particularly suitable choice whether it is at home or at school.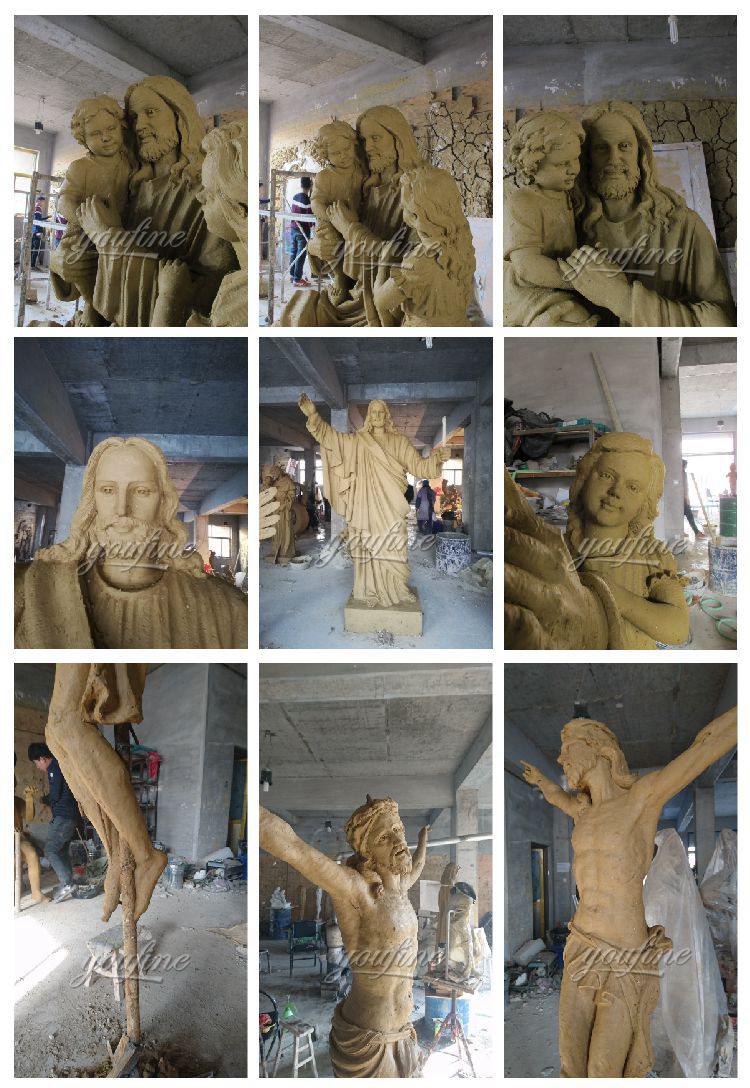 Customized Service
In the same way, we could customize the size of the sculpture of Jesus. We could make a life-size statue of Jesus. We could also make a huge sculpture of Jesus. We have a wealth of experience in making and installing. You could tell us whatever you need. We will meet.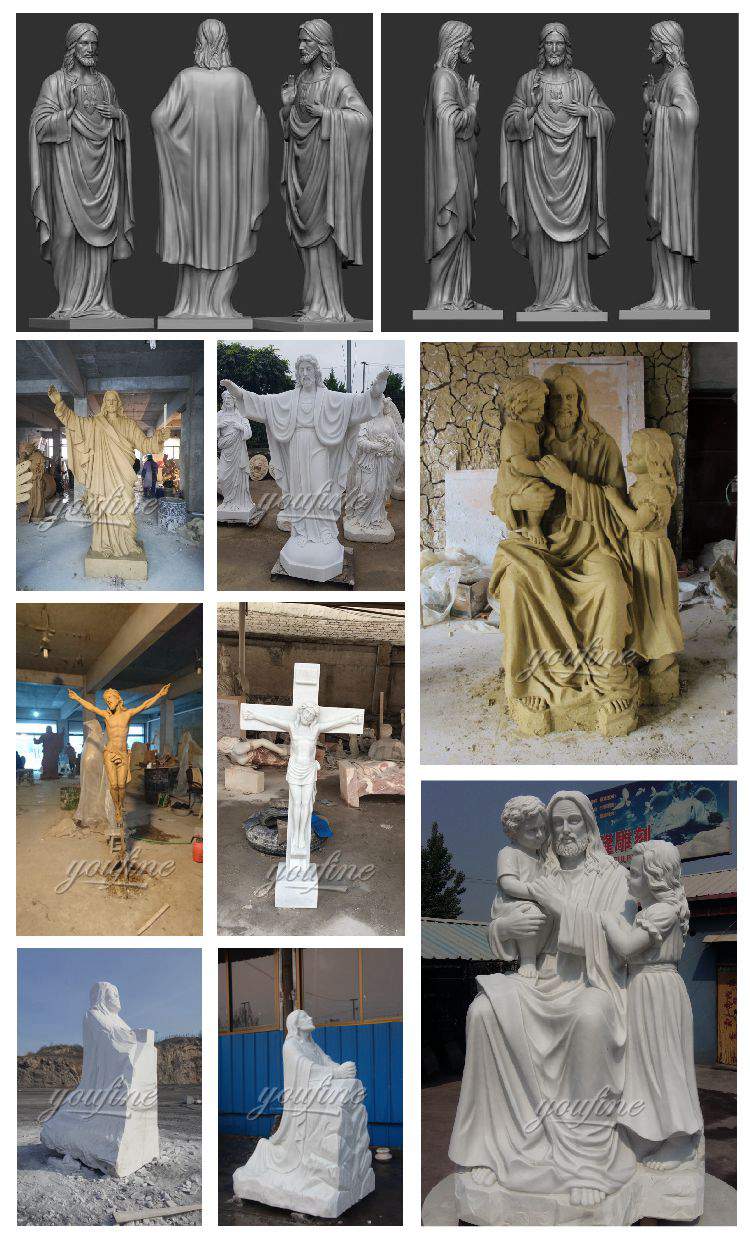 We support multiple payment methods and check photos before shipping. We will purchase full insurance for each product. If you receive a problem with the sculpture, we will make a new one for free.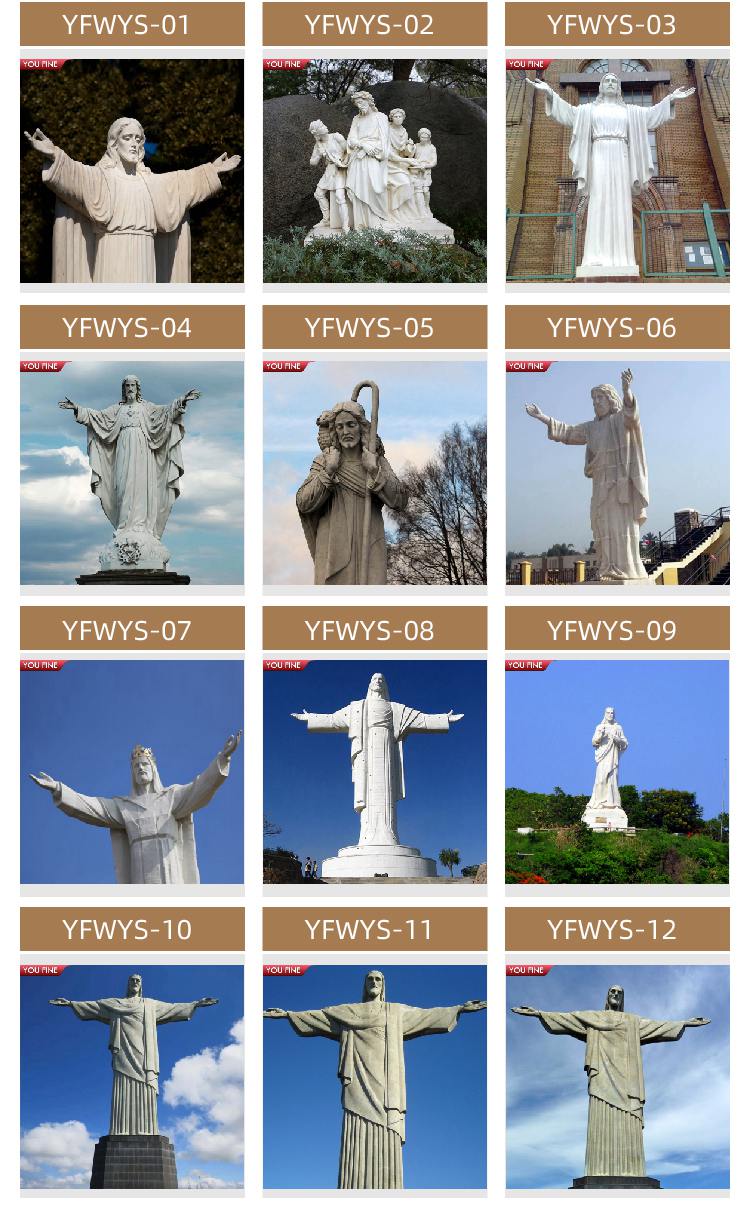 We ship to the world and our customers are distributed throughout the country. We will hold regular customer meetings. Of course, we also welcome you to visit our factory.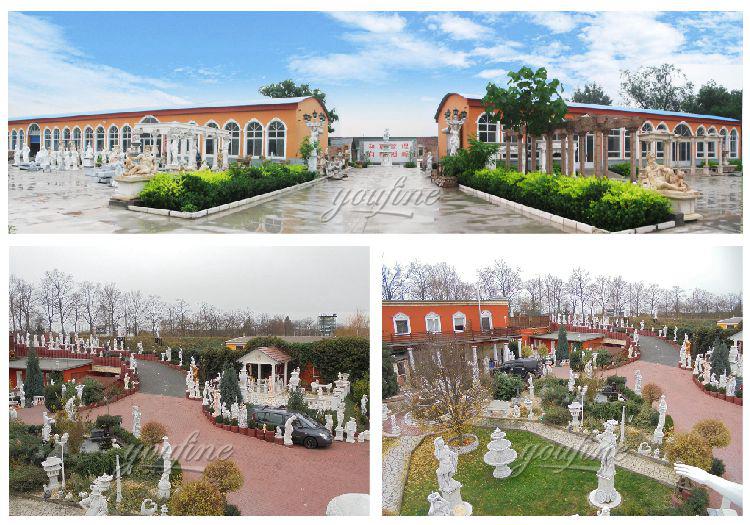 May the grace of the Lord Jesus Christ, the love of God, the touch of the Holy Spirit, be with you all. If you know the price of the marble Jesus sculpture and more product details, please leave me a message or send an email.