Detail of marble Jesus sculpture:
We have been engaged in marble sculpture for more than 30 years, and our passion for sculpture could be seen in each work. Our sculpting master has superb sculpting ability. In the master's hands, the face of the statue expresses almost all feelings. When you look at his marble Jesus sculpture, you will feel his pain and love. We specialize in marble Jesus sculptures, but also have extensive experience in designing and customizing sculptures.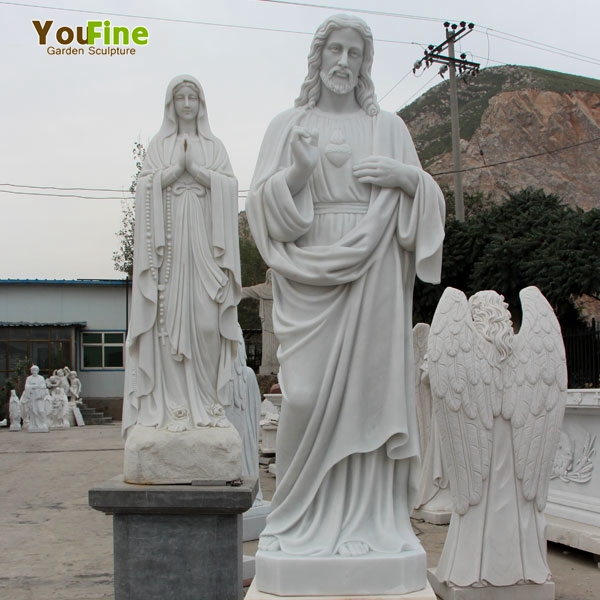 Choice of sculpture categories:
Our custom religious sculptures could be made from different materials, including marble, resin and bronze, but marble is indeed the first choice for church art. Most of our sculptures are for church institutions.Our works include customized marble statues of Jesus, Saint Joseph, Saint John, Madonna, Saint Michael and other saints. They are also carved with angel sculptures, numerous religious reliefs and other worship services. Works of art.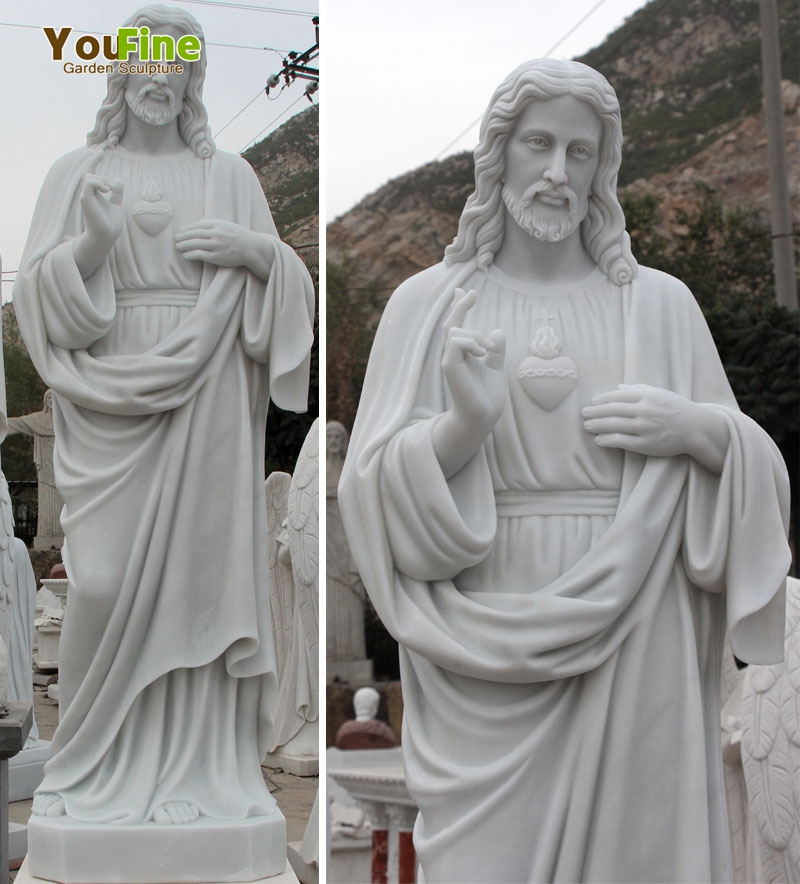 Accept customization and price concessions:
If you want to get custom carved religious sculptures or any type of religious marble sculptures, please feel free to contact us. You will contact the salesperson of our factory directly to avoid middlemen or resellers. Your sculpture will be hand carved by our master sculptors.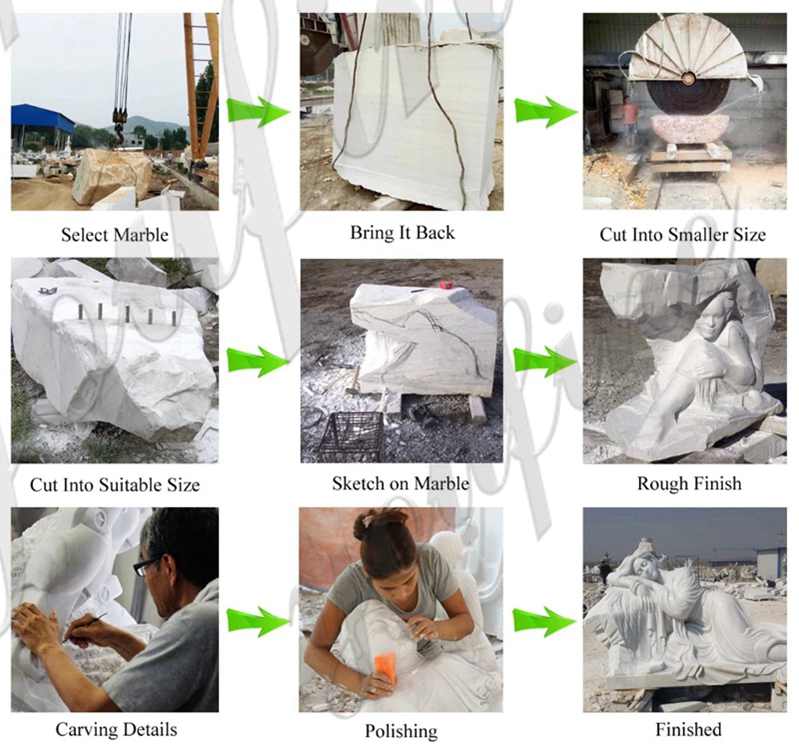 About the completion time of the order:
Please note that we could sell stocks of religious sculptures or make or sell copies of famous
religious sculptures
. And we accept customization and engraving according to customer requirements. Also, remember that engraving is a time-consuming process, the more complicated the engraving, the longer it will take to complete. Large projects, small projects and complex projects all take time. If you have urgent orders, please contact us quickly.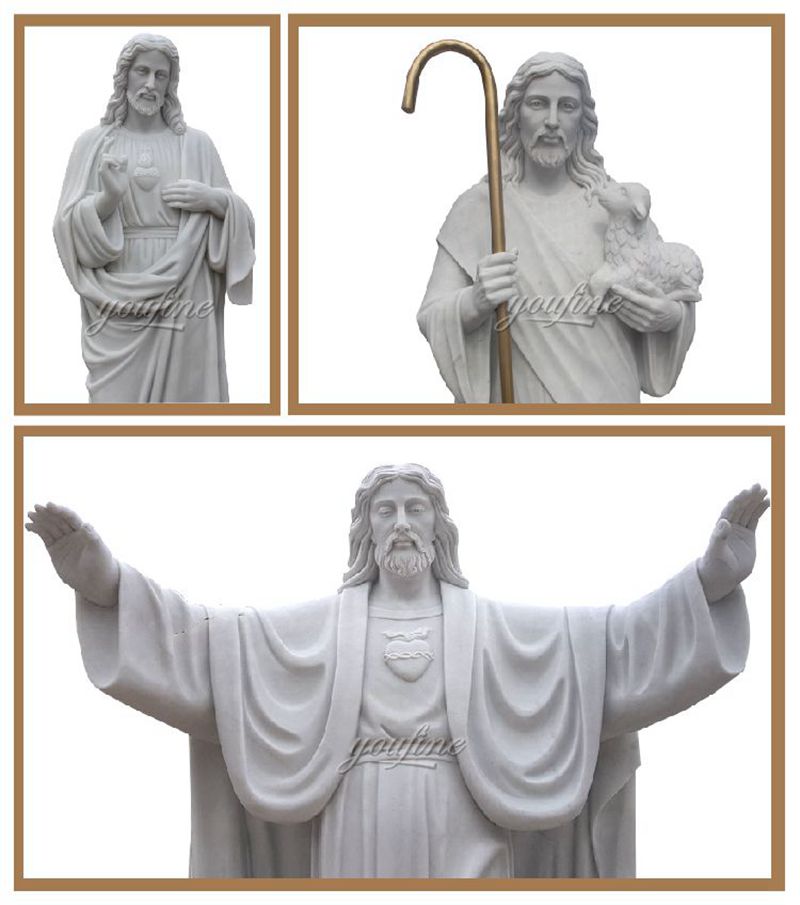 How to contact us:
Contact information is available below our website, you could leave us a message or send an email. Of course, we are also happy to receive your call. If you are interested in our marble sculpture, please contact us.