The Marble Angel Fountain is a work designed to embody the beauty of women. It features two female sculptures that stand gracefully on the top of the fountain. They look into the sky and blew the horn. Very beautiful.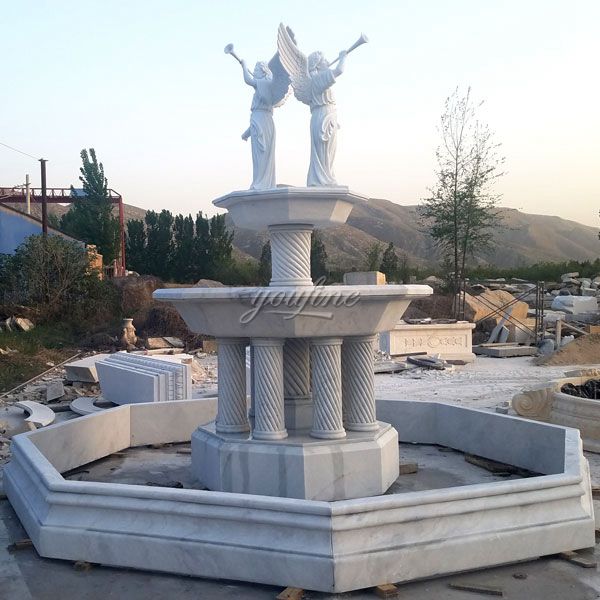 Attractive Dynamic Display
The water flows out of the bowl at the top of the fountain and flows from all angles to the bottom, creating an attractive dynamic display. Ideal for use as a center in a courtyard or garden environment, this fountain will inject new sounds into your home.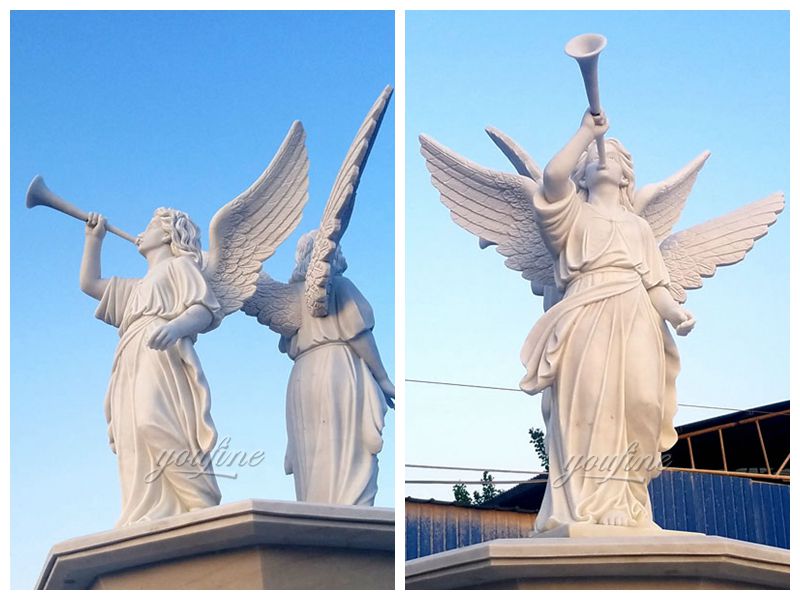 Perfect Choice
Flowing water gives a feeling of relaxation, and it enhances the aesthetic appeal of your outdoor environment. It's the perfect choice to take your outdoor space visual appeal to the next level.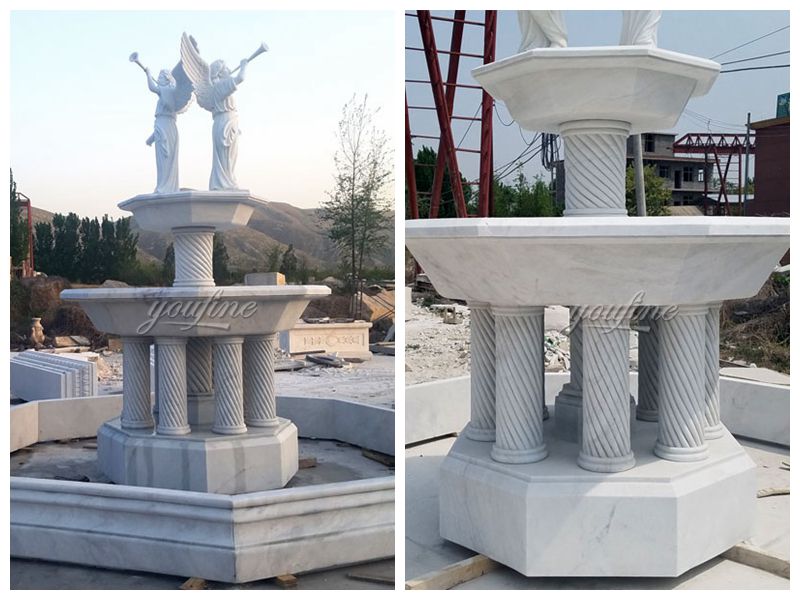 The Fastest Time and the Best Quality
Our Marble Fountains are custom made, not mass produced. So please allow us some time to deliver. But rest assured, we will reward you with the fastest time and the best quality.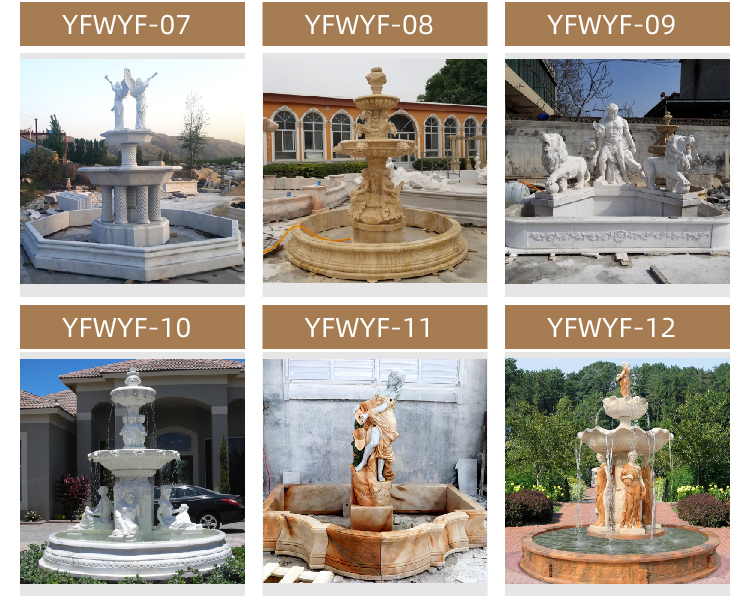 In addition, our image color chart is for reference only. The reason for the browser or the difference in the photo software may make the colors of these outdoor fountains different from those displayed in the color table. But we will give you a stone sample to help you complete your choice.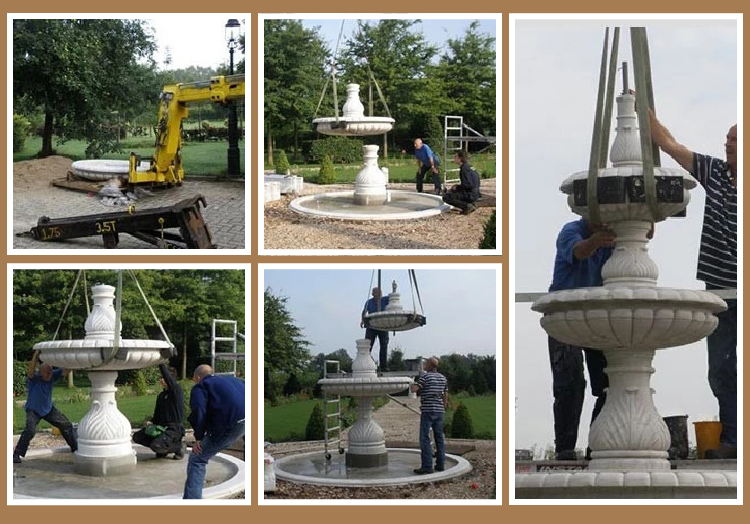 If you urgently need a Marble Angel Fountain to decorate your courtyard, you could contact us as soon as possible to view the inventory products, we will give you more detailed information and quotations.