An outdoor St. Anthony statue could bring a sense of sacredness to a space, and YouFine has been providing high-quality marble sculptures to customers around the world for 40 years. Saint Anthony holds a child facing forward, and the artist's exquisite carving art shows us a harmonious picture.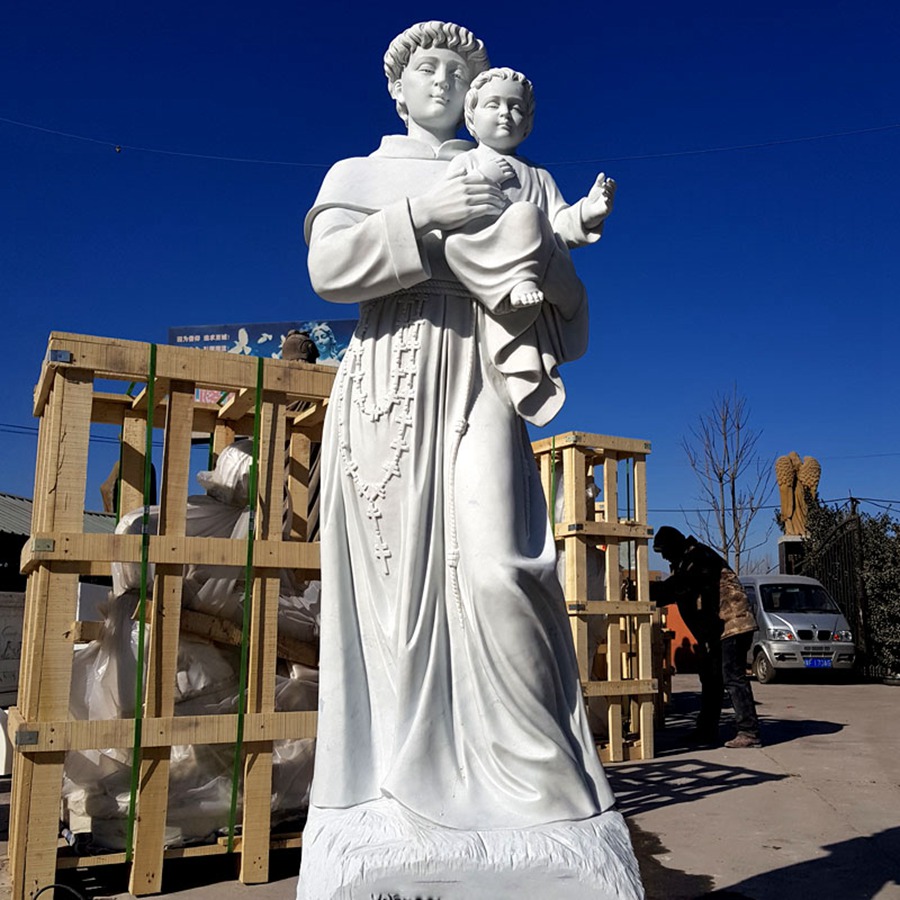 About St. Anthony
Saint Anthony grew up in a wealthy Christian family. He had a quiet and calm personality since childhood, and often went to church with his family, which was different from the young people at that time who despised faith.
Later, Saint Anthony was deeply inspired by Jesus. He kept part of his property to his sister, sold the rest and gave it to the poor. After Saint Anthony gave up all his possessions and entrusted his sister to respected and reliable virgins, he entered a monastic life.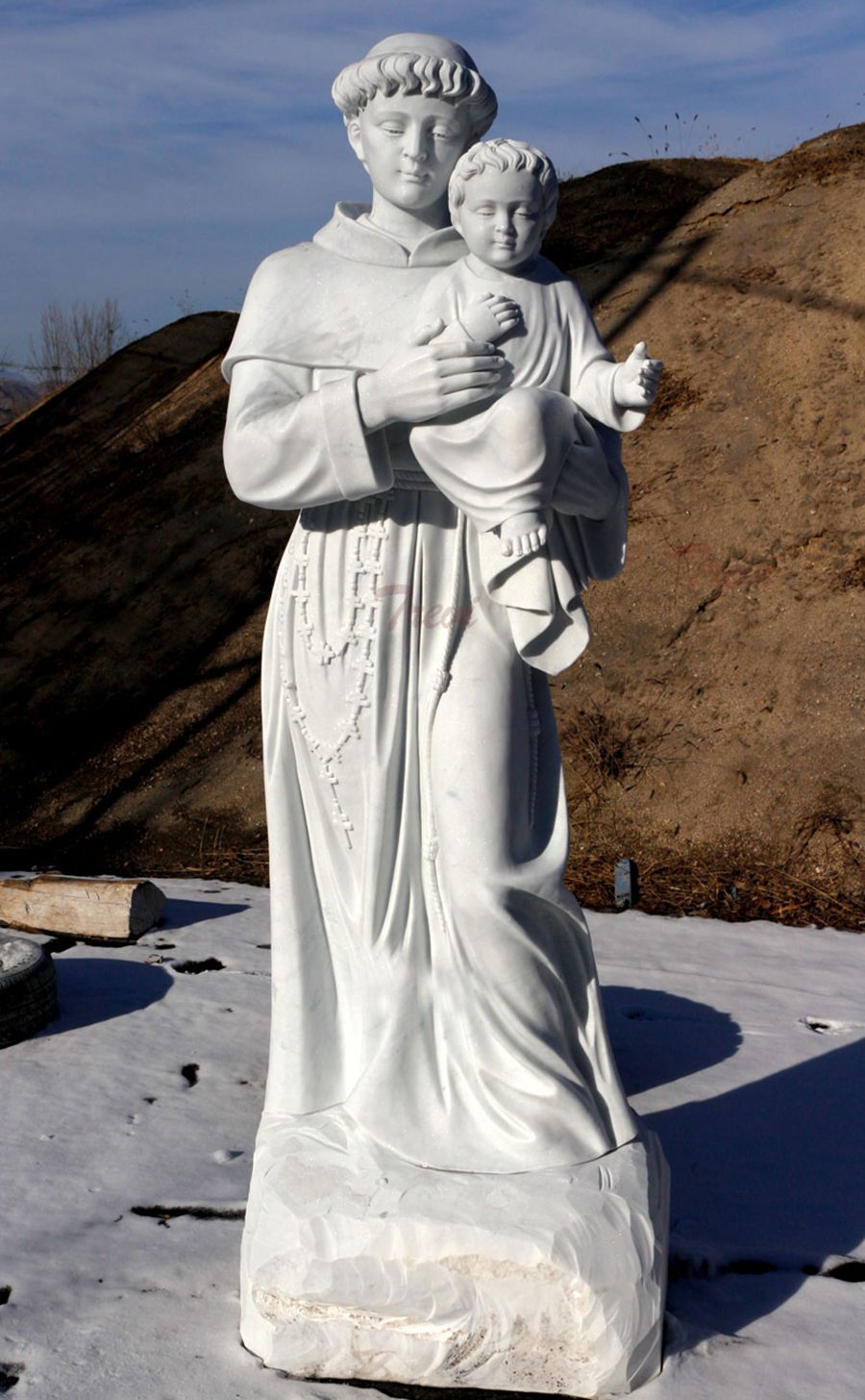 Professional Artists
Each artist at YouFine is very serious and puts great passion into the carving process because they have shown a strong interest in sculpture since childhood. With talent and continuous practice, they eventually grew into a professional sculptor. It was like God kissed their hands, and the carved marble statues were lifelike.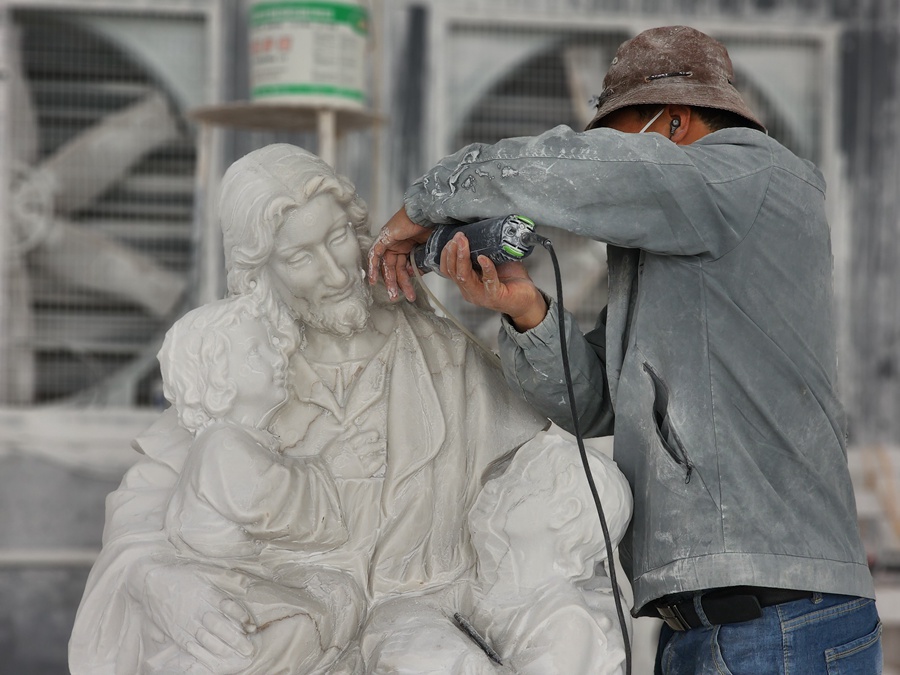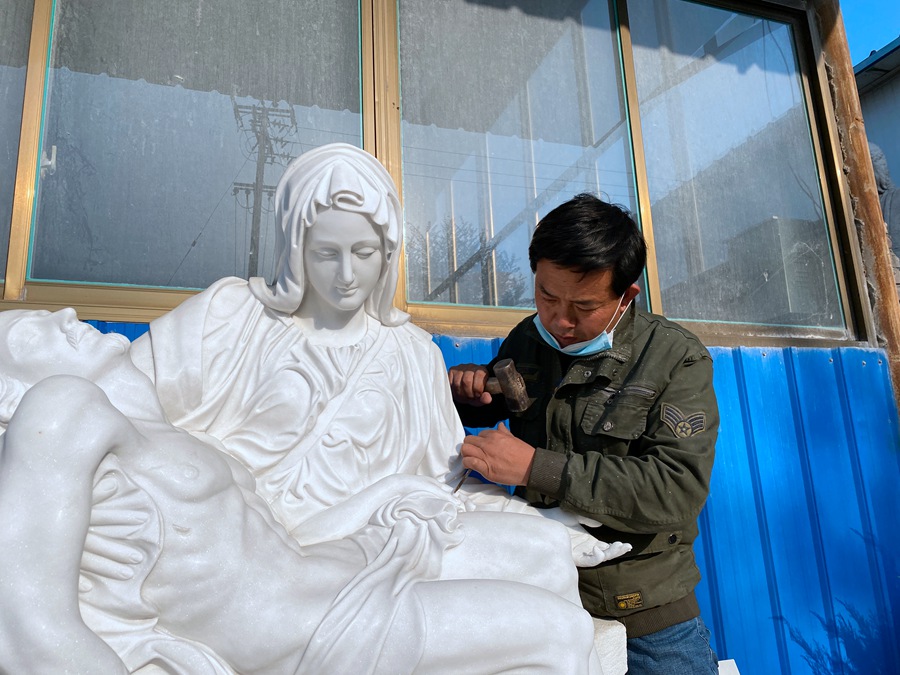 Sturdy Packaging
YouFine would professionally and strictly package the sculptures when shipping, using reinforced wooden crates and shock-proof sponge or foam and other materials to protect the marble sculptures from bumps to the greatest extent.
YouFine has long-term friendly cooperative relations with international transportation companies, providing two modes of transportation: sea transportation and land transportation, as well as door-to-door services.
Finally, YouFine would purchase full insurance for each customer to protect their rights and interests.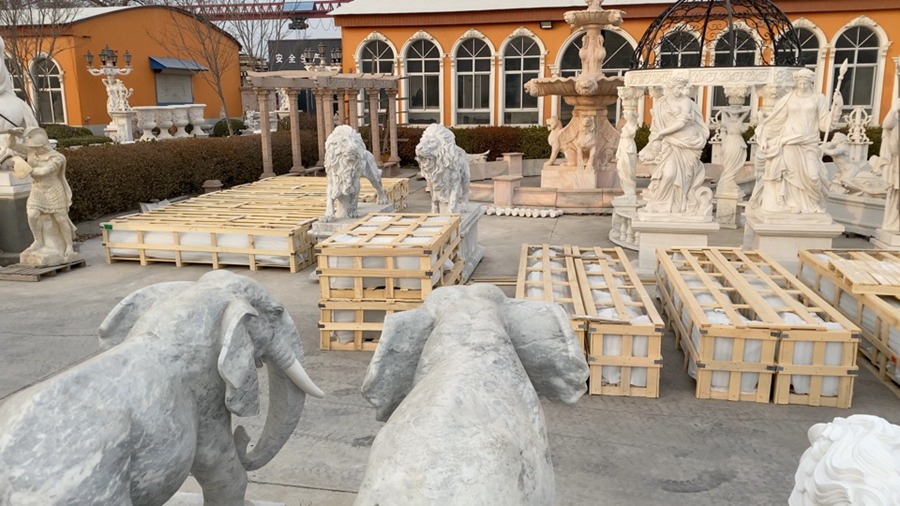 More Choices of Marble St. Anthony Statue
YouFine has 40 years of experience in sculpture and international trade, so it has provided St. Anthony statues of different sizes, styles, and themes to customers around the world.
Our motto is to provide customers with the highest quality sculptures at the best prices, so you could always contact YouFine for custom-made high-quality marble sculptures.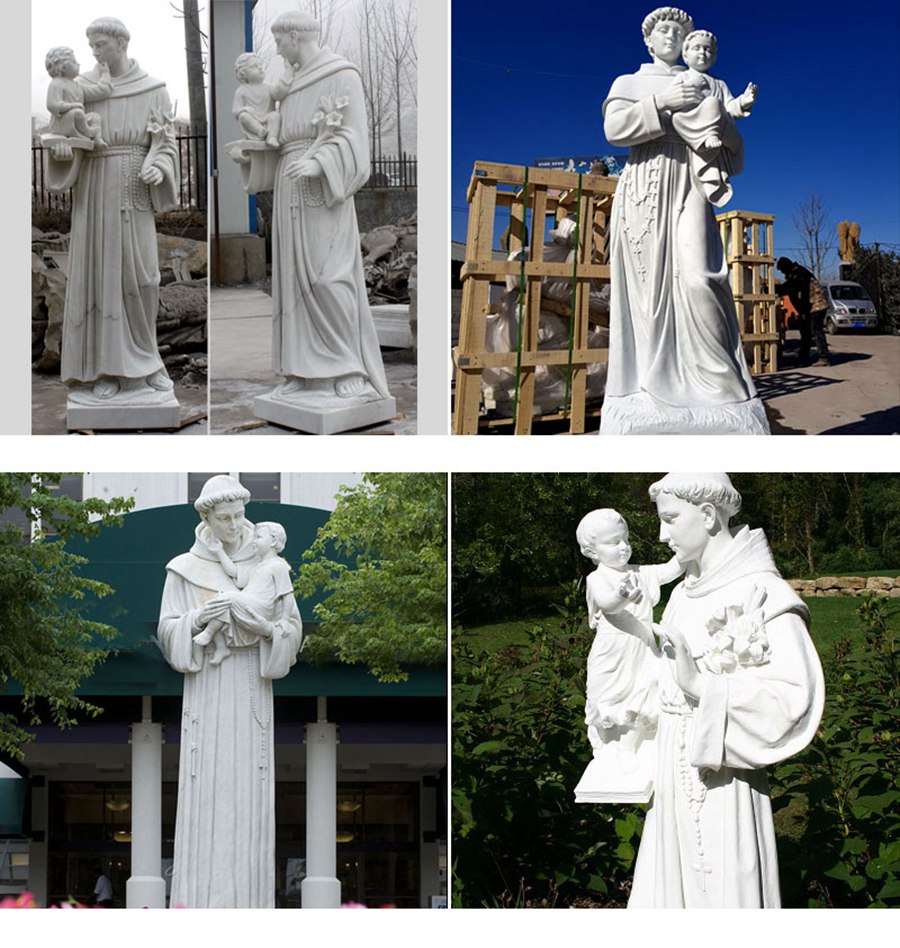 Please feel free to contact YouFine for more details.