When you see this powerful combat machine, it means that the Large Bronze Bulldog Statue would appear in your yard, it would add dog charm to your home or garden. This heirloom Large Bronze Bulldog Statue is undoubtedly the focus of a garden. It shows the same seriousness as the exterior and interior of your home.It is also good as a school mascot and pet memorial.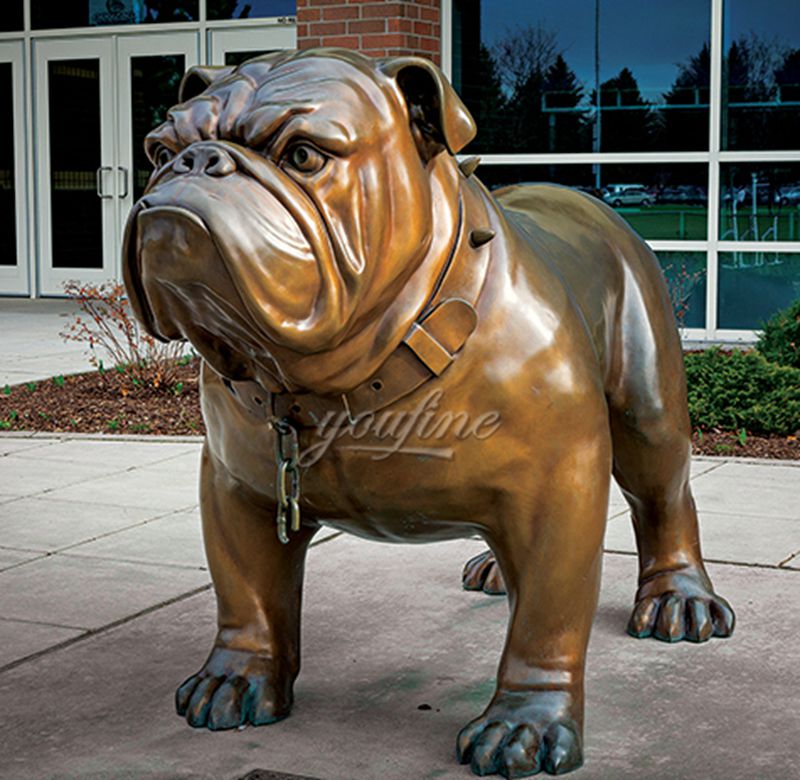 Cute and Reliable Animal
It is described as a very cute and reliable animal that is gentle to children but known for its courage and excellent protection. Bronze Bulldog Statue is used by many people who like dogs to decorate the home! This statue expresses your love for this bulldog. It is also an ideal choice for commemorative or school mascots.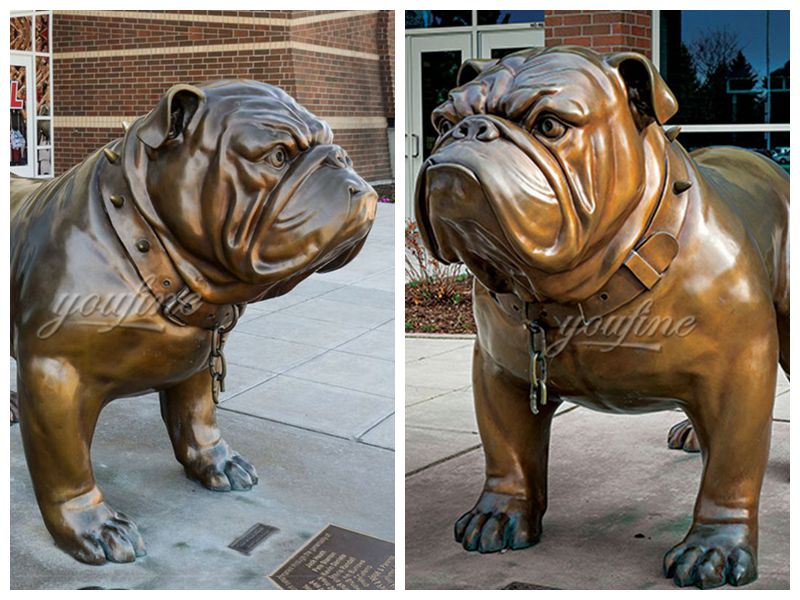 One of the Most Elegant Dogs
The appearance of our  Large Bronze Bulldog Statue may be a bit scary, but it is one of the most elegant dogs depicted in life-size statues. Similarly, it couls stop any intruder, and few people would venture into close contact with a brave bulldog.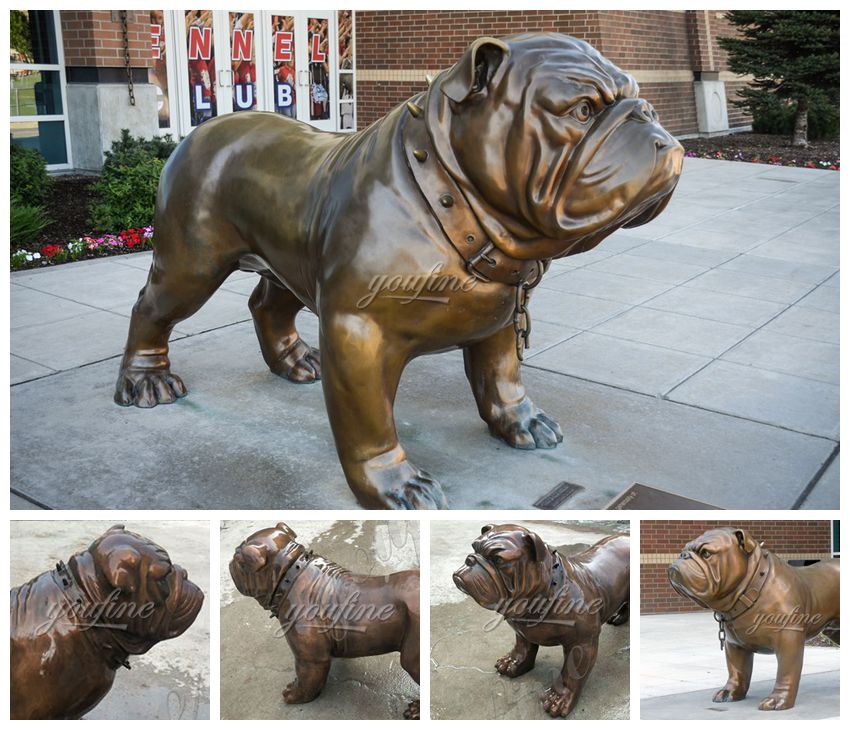 、
More Choices
The Bronze Bulldog Statue represents one of the most popular parts of our animal sculpture. Dogs, known as hunters, herders, guards and companions, have played an important role in human society for many years. We also provide a large number of dog statues to let you make choices.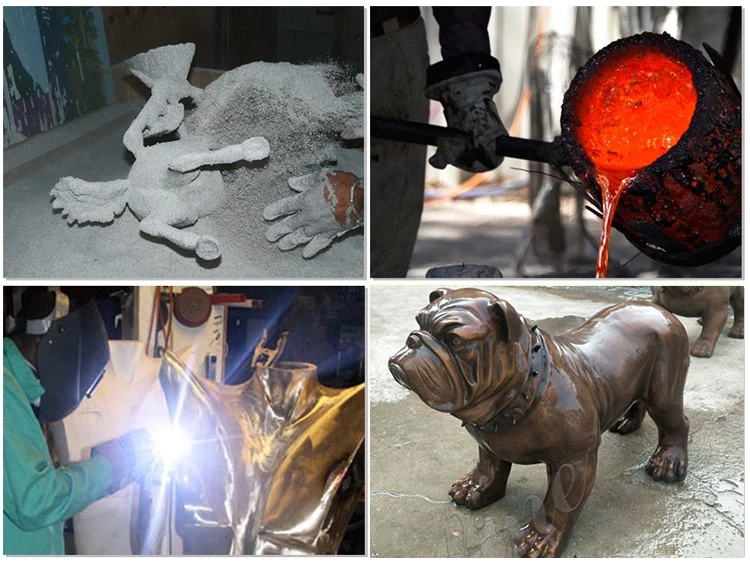 Professional Factory
We could make a copy of the famous bronze sculptures, or you could customize the famous or your own bronze statue photos. All of our sculptures are cast in our own foundry, hand-machined into the highest quality products using traditional lost wax processes and shipped directly from our foundry to the world.

If you have any questions about Large Bronze Bulldog Statue you would like to ask us or would like any further information please feel free to contact us.