A realistic bronze bear sculpture could bring a lot of attention to your garden. This sculpture cast by YouFine is the first choice of many customers when buying bronze animal statues. It's worth mentioning that every detail of the bear's fur, form, and body is so vivid that your neighbors might mistakenly think a wild black bear ran into your home, which would be very interesting.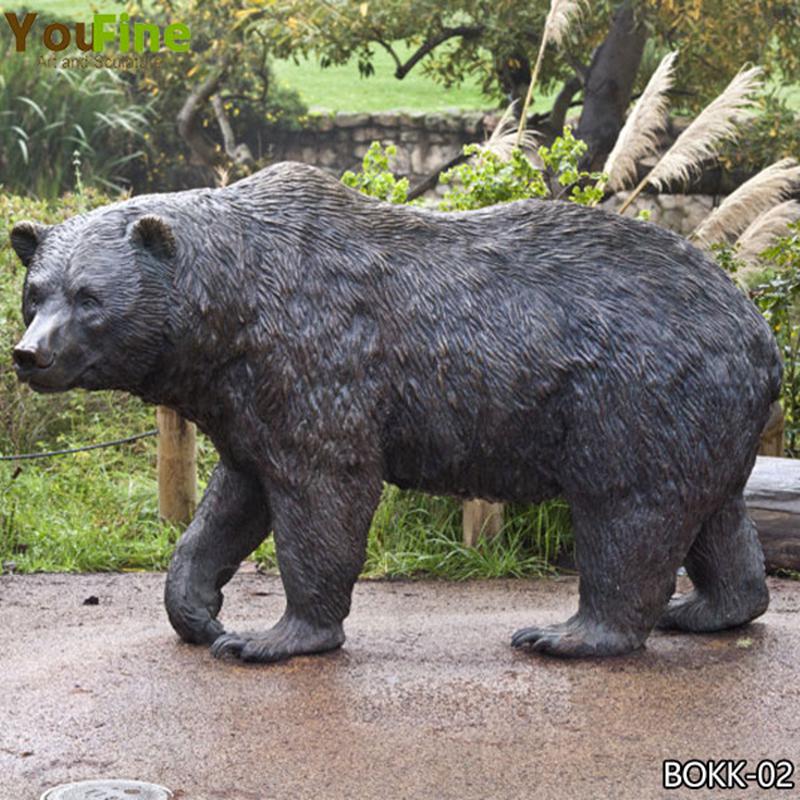 Details of The Bear Sculptures:
The biggest feature of this
bronze sculpture
is its realism. Our bronze casting artists put a lot of effort into this animal sculpture to create the most stunning effect. Our clay model artists have gone through a long period of observation and research to create the perfect sculpture. After grasping the characteristics and essence of the black bear, the perfect sculpture clay model was successfully created.
In addition, the casting of bronze is also very important. YouFine uses a professional 33-step lost wax process. Our process has been improved to successfully avoid the shortcomings of traditional craftsmanship and make sculptures in the perfect state. That's why more and more clients choose YouFine.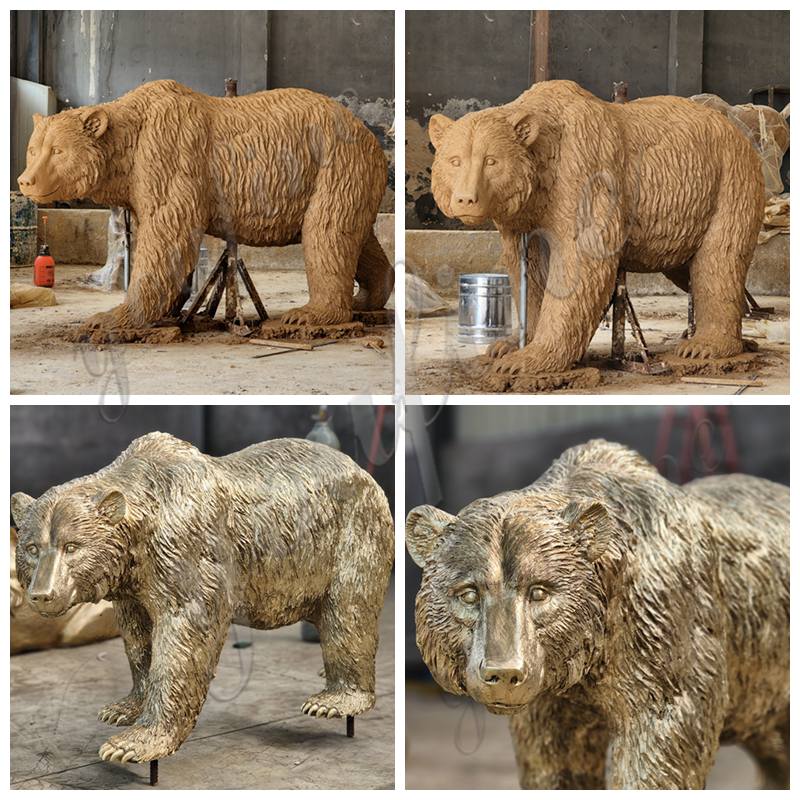 Why Do People Like Bronze Bear Sculptures?
There are many types of bears, with grizzly and black bears being one of the most common as far as we know. Clients from countries such as the United States and Canada are particularly fond of bear sculptures and believe bears are powerful animals worthy of awe and admiration.
But the survival of these animals is threatened due to the deterioration of the survival relationship between man and nature. To call on people to protect these animals, more and more government organizations, animal protection associations, and individuals have aroused people's love and protection of bears by casting bronze sculptures.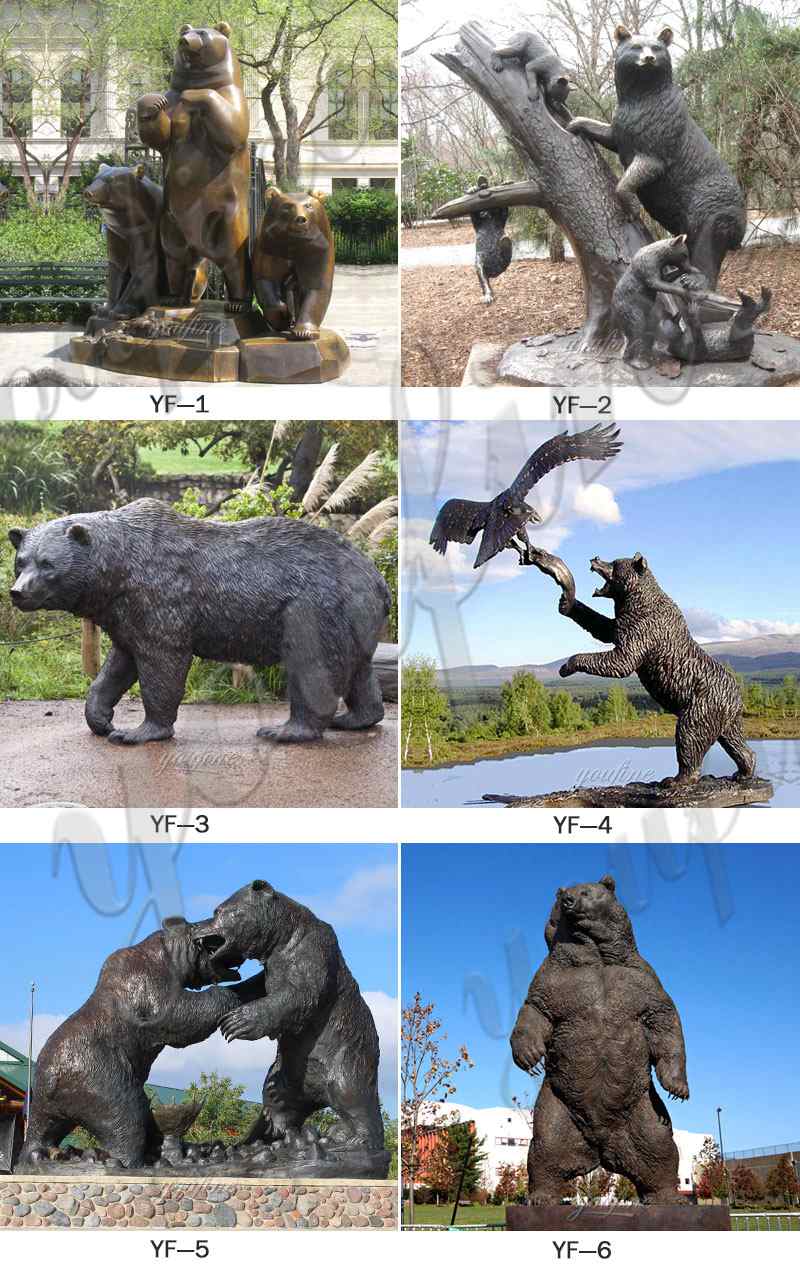 High-Quality Bronze Sculpture From YouFine:
YouFine is a professional supplier of cast bronze sculptures with 40 years of experience. Our bronze sculpture ranks first in the industry, and the most important thing is that the quality of the sculpture could be guaranteed.
If you buy bronze sculptures for the first time, you would experience
high-quality bronze sculptures
at YouFine. We use bronze content greater than 83%, in addition to adding rare metals to facilitate the shaping of the sculptures. So our bronze sculptures are very strong and could be kept for 100 years without damage. Maybe it could be a work of art passed down from generation to generation in your family.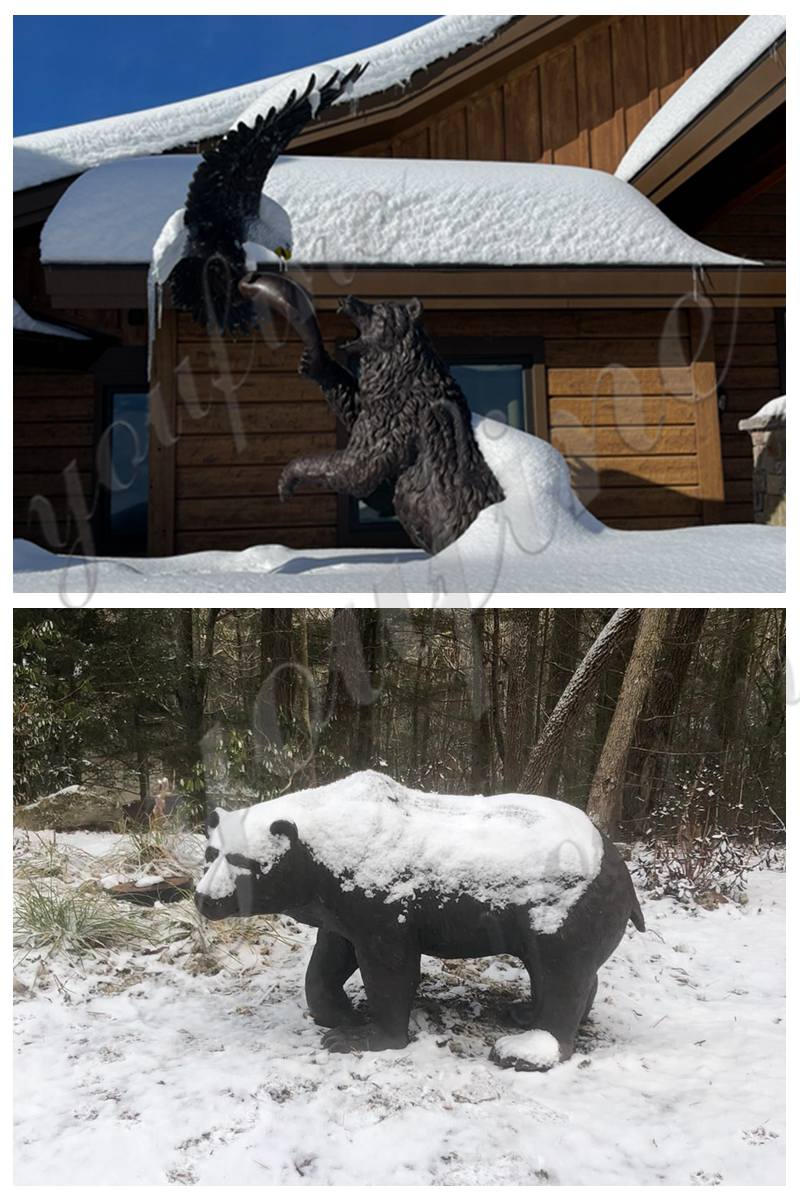 Latest Customer Installation Feedback:
Customers who have received our life-size bronze bear sculptures from YouFine have provided good feedback and appreciation. They are amazed by the incredible attention to detail and the lifelike appearance of the sculptures.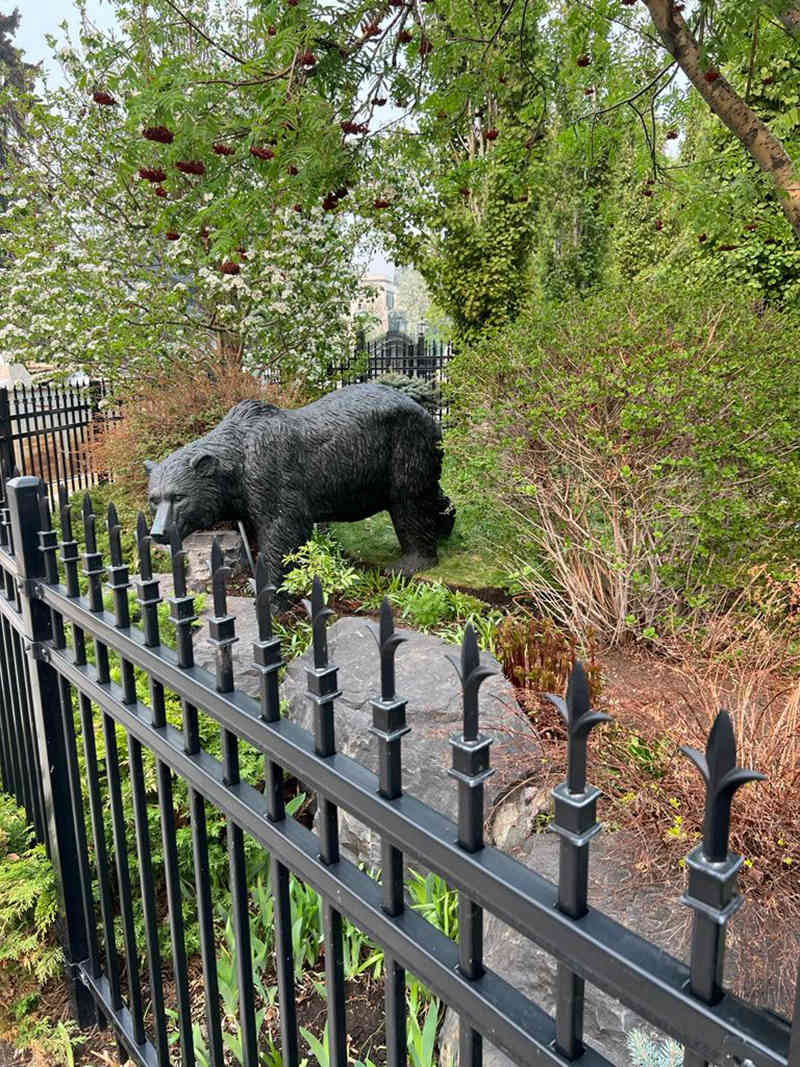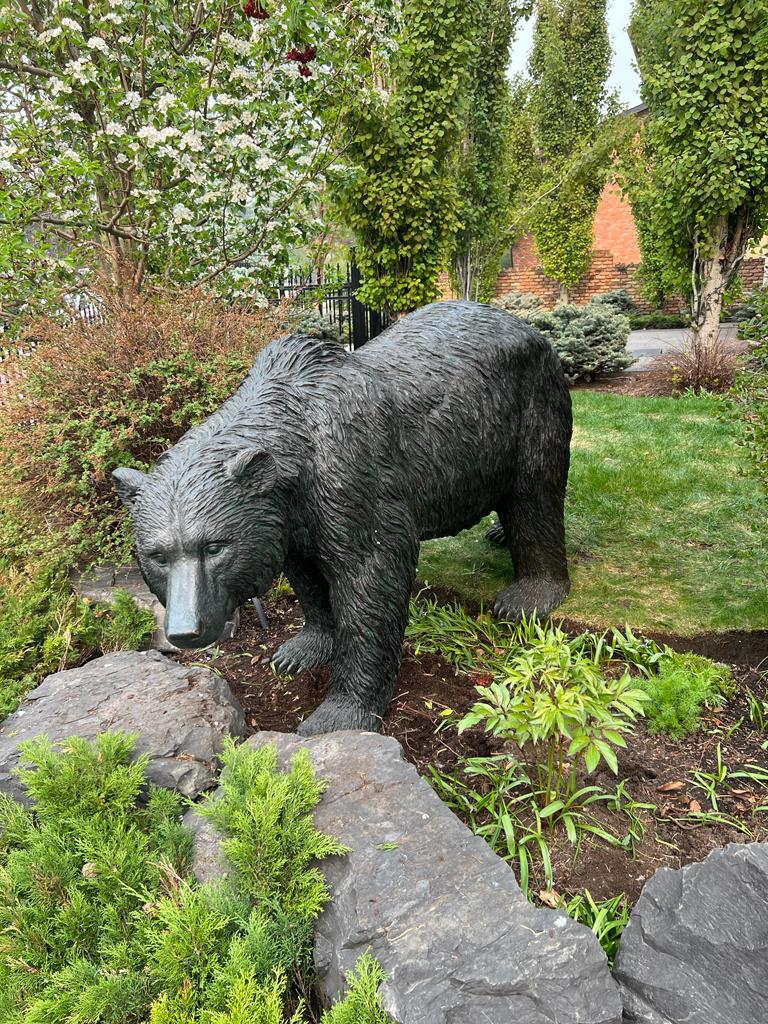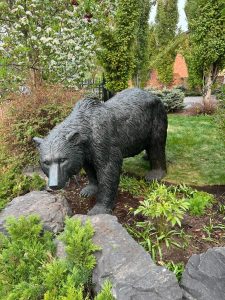 If you wish to place an attractive bronze bear sculpture in your garden, then please do not hesitate to contact us for a consultation. Here are the best plans and best prices waiting for you.