This neoclassical angel water fountain sculpture was designed by Emma Stebbins to commemorate the Creutton Waterway system that supplies New York City with water. It is also the first large-scale public sculpture created by a female designer in the United States. With 40 years of casting experience, YouFine could perfectly restore this famous and beautiful bronze fountain for customers.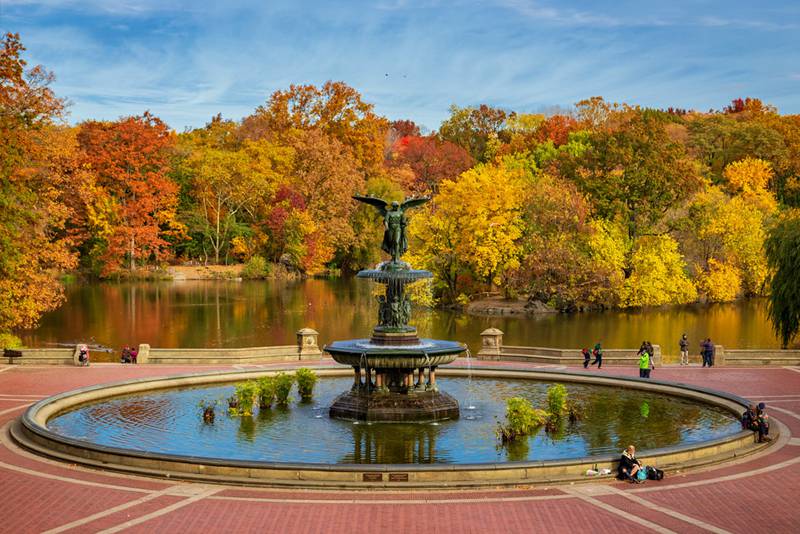 About This Famous Fountain
Completed in 1873, this fountain is not only one of the largest fountains in New York City, but also one of the most famous fountains in the world. Her graceful, elegant and majestic image has appeared in film and television works many times.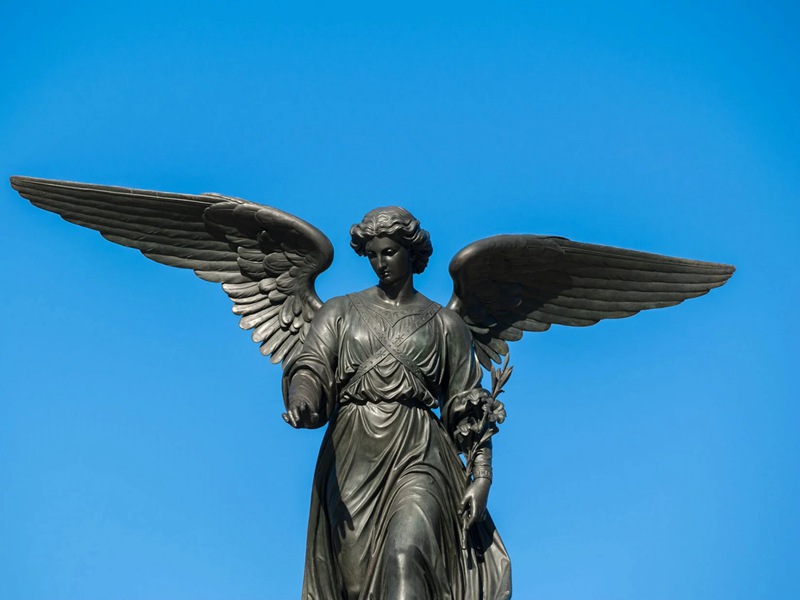 The water angel at the highest point of the fountain is supported by little angels that symbolize health, purity, temperance and peace. Holding the lily in one hand, she gracefully stretches out the other hand, showering blessings on the clear stream flowing from her feet.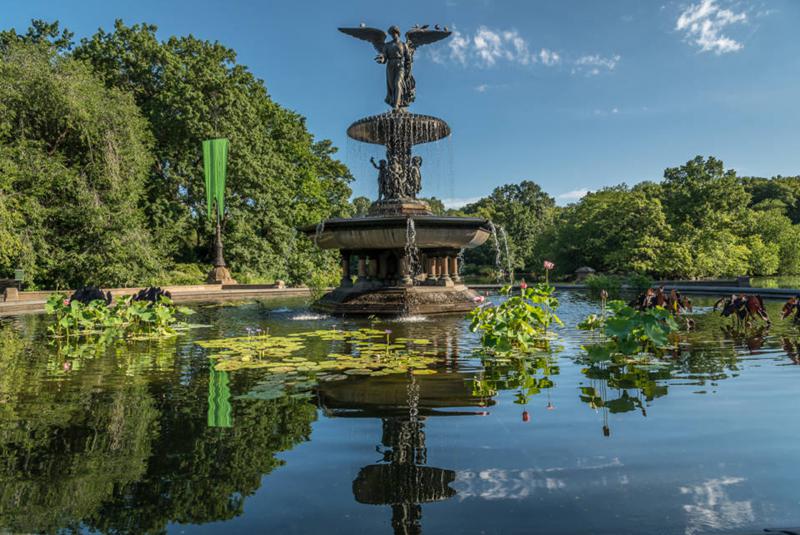 About YouFine's Technique
The artists that YouFine cooperates with have an average of 20 years of casting experience, so they are fully capable of restoring this famous bronze angel water fountain for customers. YouFine's artists could scale up or down the sculpture according to the customer's needs, so that putting this large outdoor fountain in your own garden would no longer be a dream, and people's daily life is as dreamy as in a movie.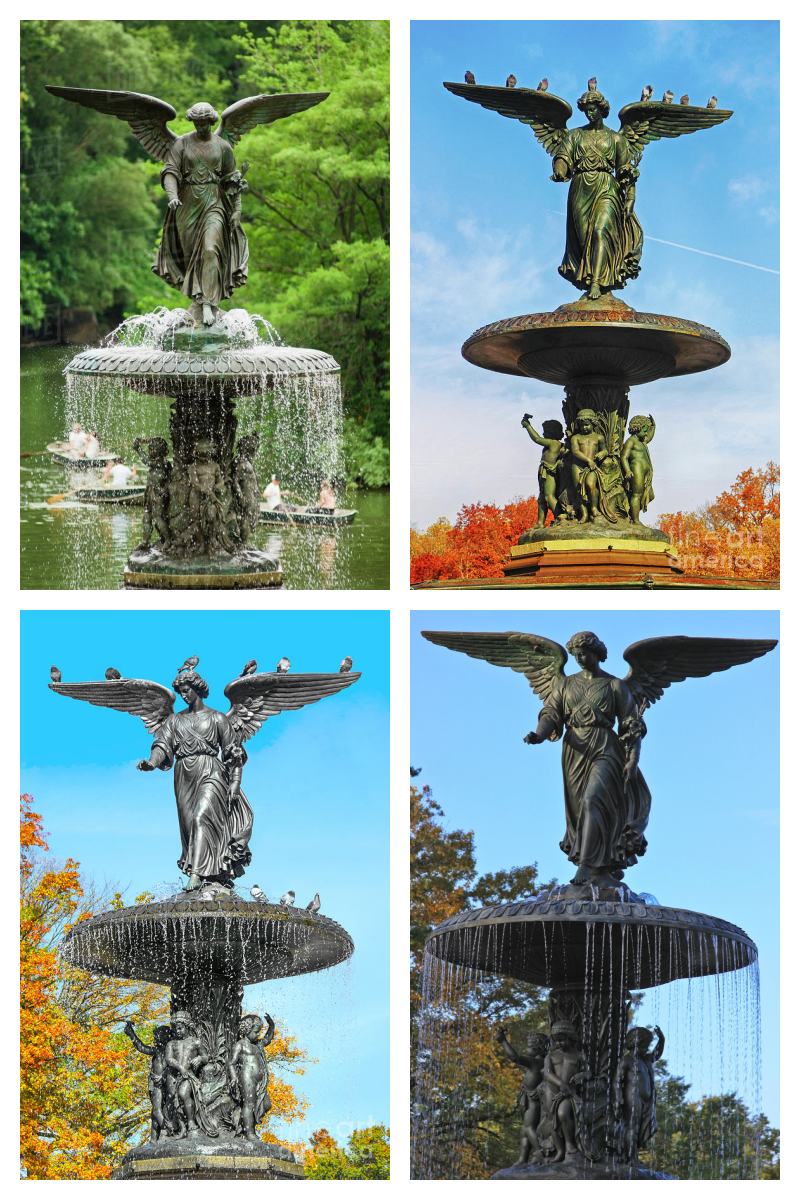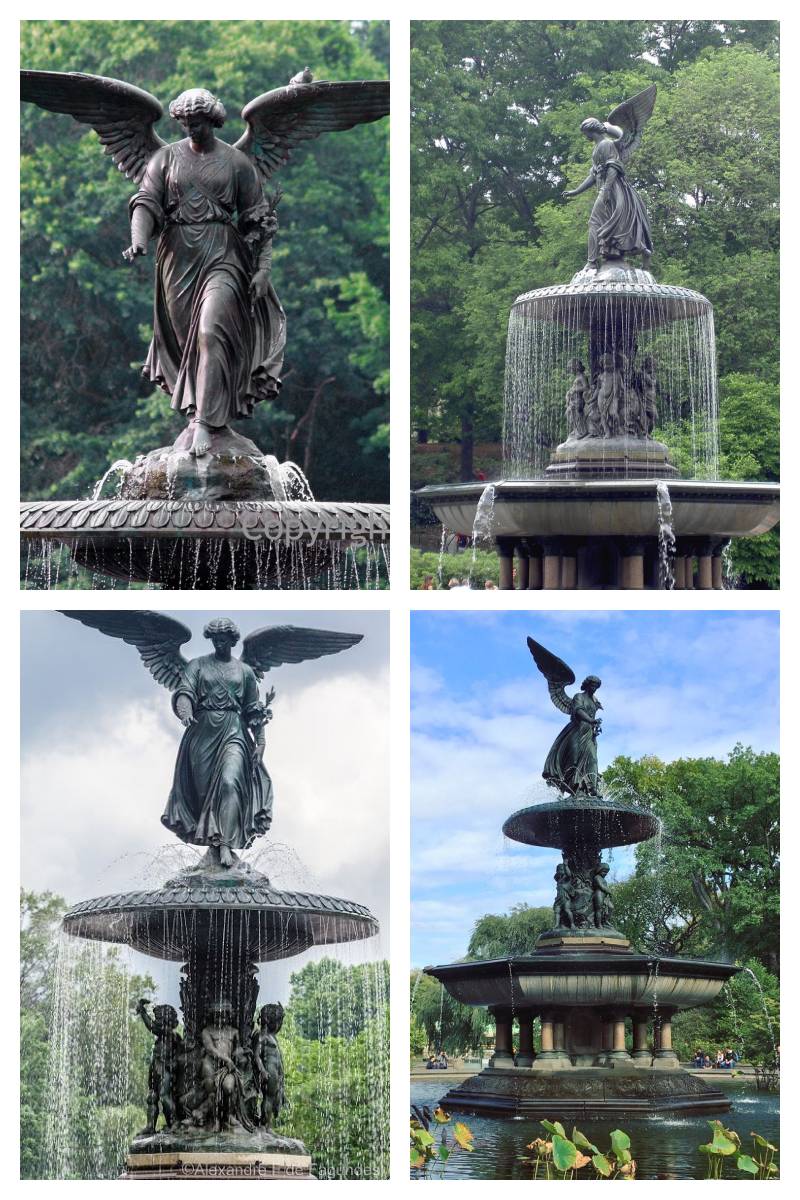 Considerate Service
YouFine professionals would provide customers with exquisite product catalogs for customers to choose according to their needs, and would try their best to meet any needs. During the casting process, the factory would take progress photos for customers every week and report the situation to customers.
In addition, before delivery, YouFine would test the water of each bronze fountain sculpture to ensure that there is no problem with the sculpture before delivery.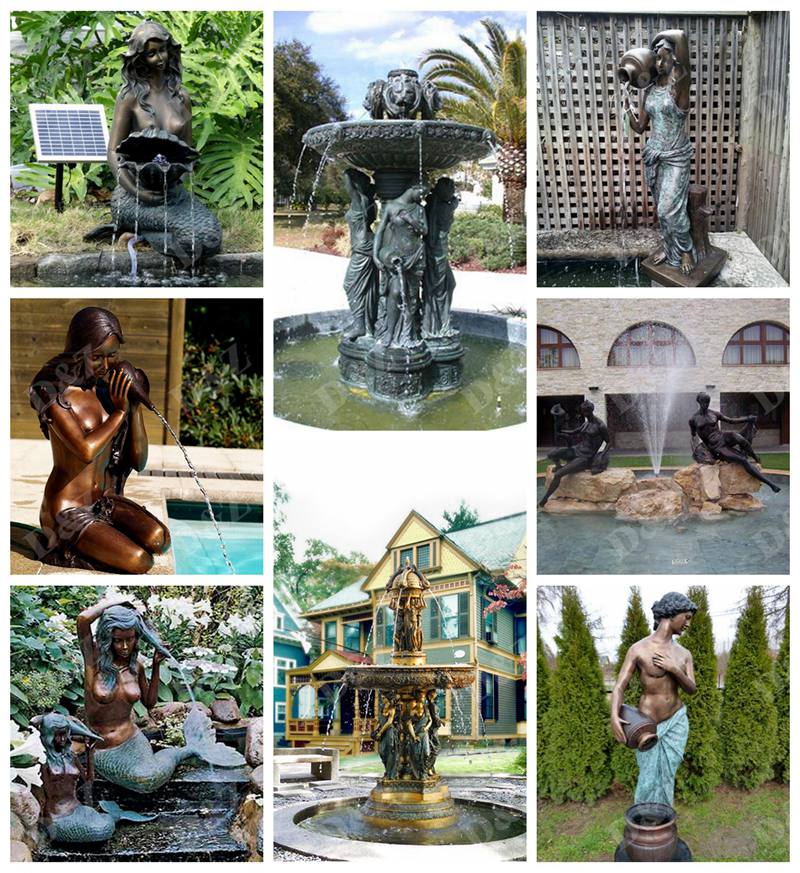 As a factory with 40 years of international trading experience, YouFine has been committed to providing customers with the highest quality products and the most suitable prices. Please feel free to contact us!