Bronze statue fountains are an excellent addition to any garden or outdoor space, as they create a tranquil and serene ambiance with the calming sound of flowing water. At YouFine, we take pride in our exquisite bronze statue fountains, which feature character sculptures with lifelike details and a stunning patina effect. Our patina technique is a proprietary solution that gives each bronze statue fountain a unique and antique look, making them stand out in any setting.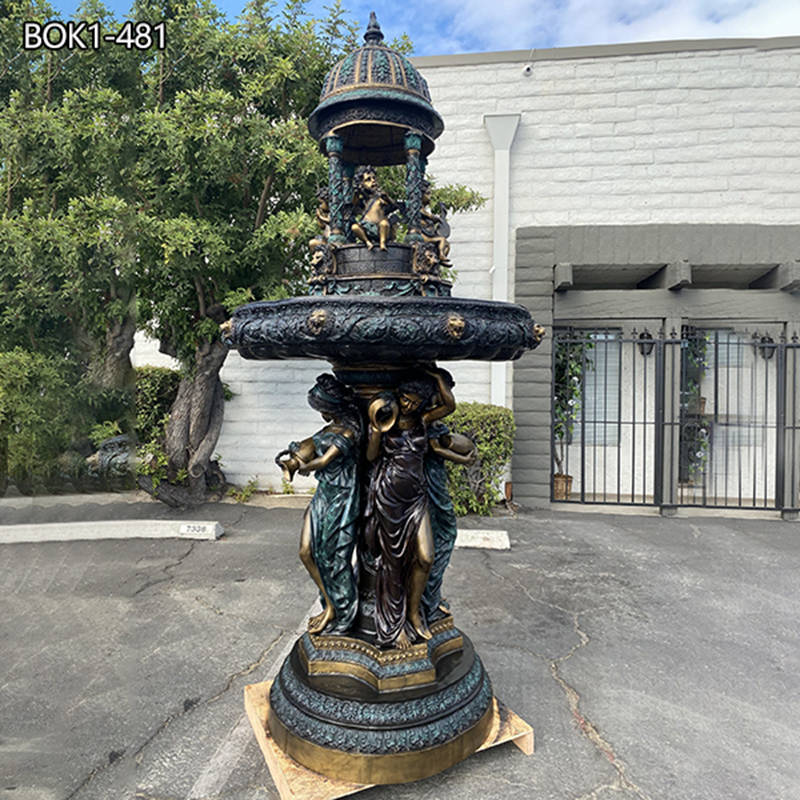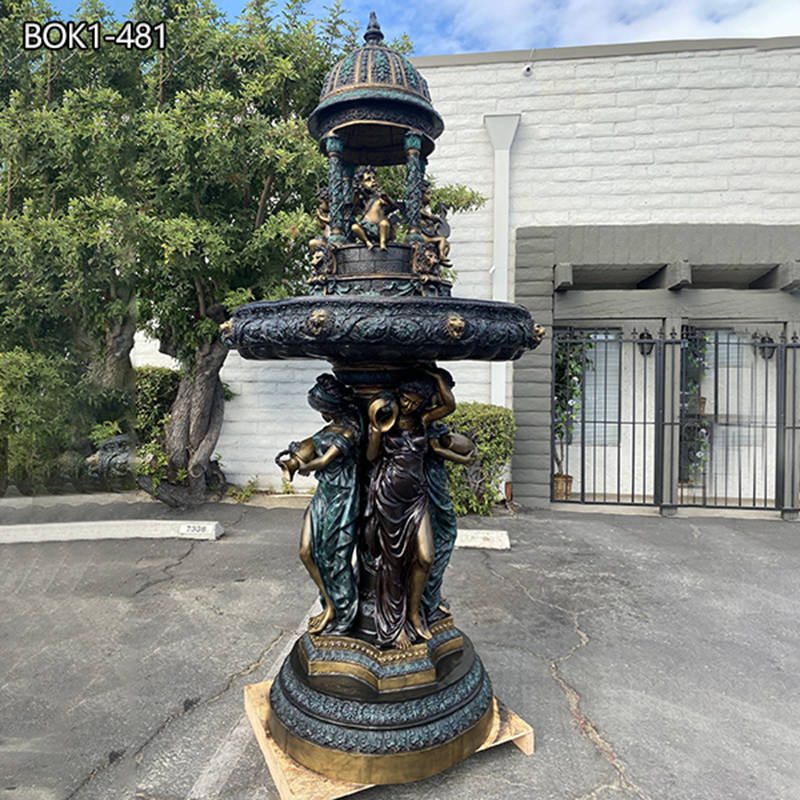 Clay Models – the Essence of YouFine's Expertise in Create Sculptures:
YouFine is a leading supplier of bronze statue fountains, with over 40 years of experience in bronze casting. We specialize in replicating sculptures with 1:1 clay models, ensuring that the final product is an exact replica of the original artwork. Our team of skilled artisans pays great attention to every detail, from the sculpture's facial expression to the texture of the clothing, to create a lifelike representation of the original artwork.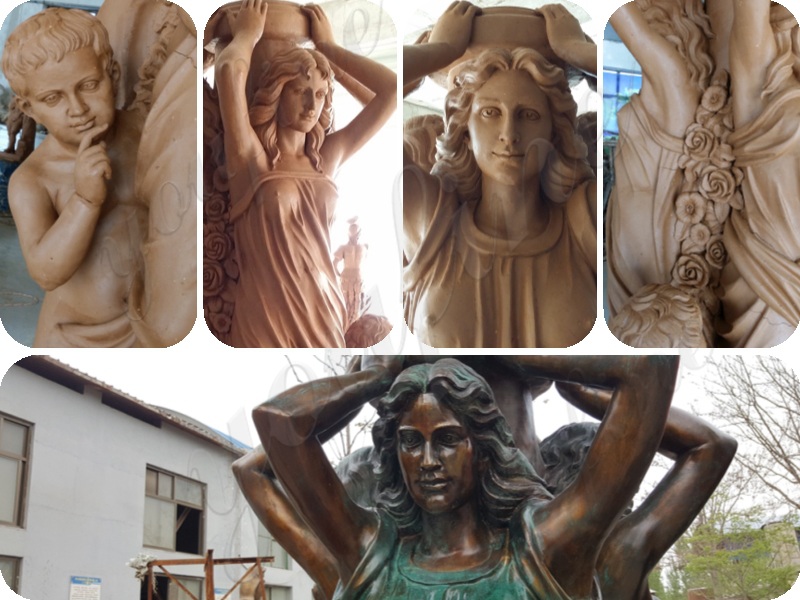 Choose of Various Styles of Bronze Statue Fountains: 
At YouFine, we offer a wide range of styles and designs for our bronze statue fountains, including antique bronze fountains, water fountains for gardens, and more. Our products are ideal for private gardens, public parks, and other outdoor spaces. As a wholesale supplier, we ensure that our prices are competitive, and our products are of the highest quality.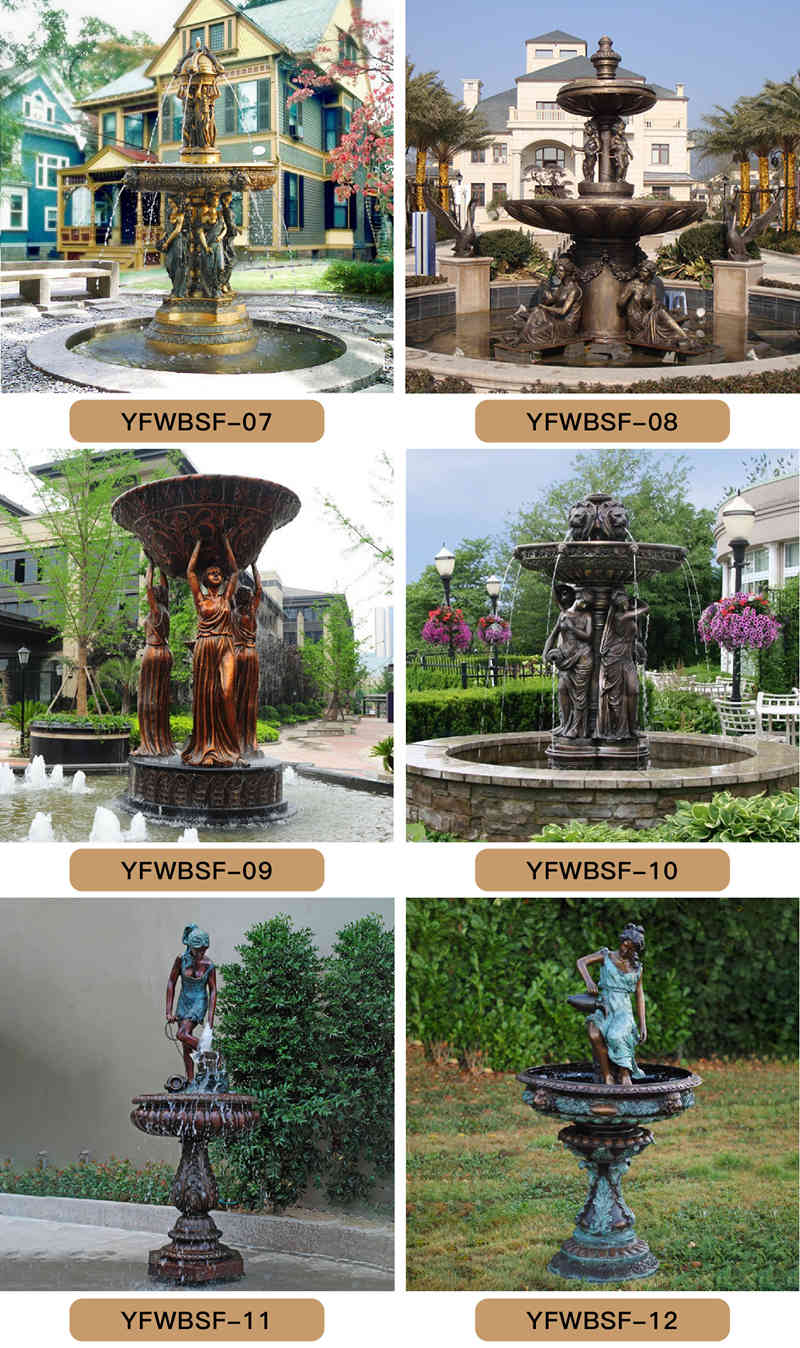 YouFine's Exclusive Patina Technique – A Proprietary Solution
The patina effect on
bronze statue fountain
s is what gives them their unique and antique look. At YouFine, we have developed a proprietary solution for patina that is exclusive to our products. Our patina technique involves applying layers of chemicals to the bronze surface, which reacts with the metal to create a greenish-brown coating. This coating not only protects the bronze from corrosion but also enhances its aesthetic appeal.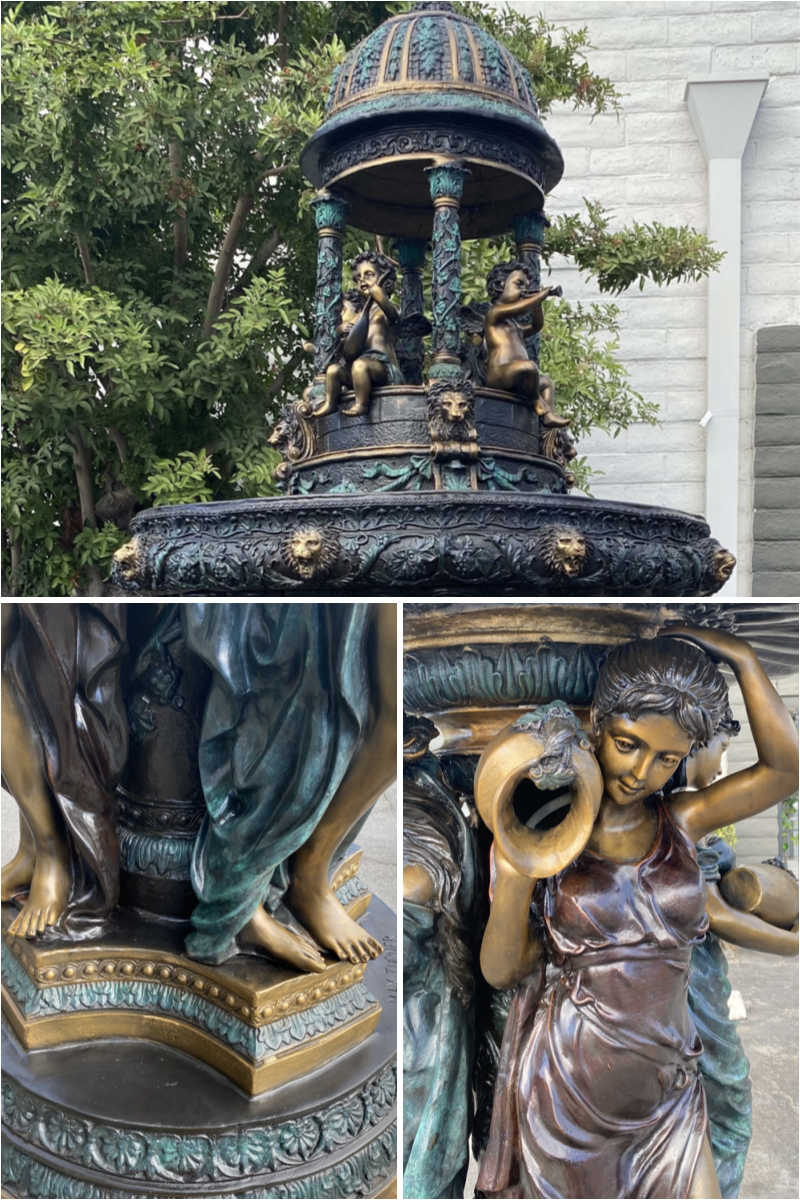 Whether you're looking for an
antique bronze fountain
or a water fountain for your garden, YouFine has got you covered. Contact us today to learn more about our products and services!