Details of Large Metal Sculpture:
This large metal outdoor sculpture is a 22-foot tall cast aluminum sculpture called "Dream Machine". Its shape is so unique that some people see it as a giant mushroom plant or an umbrella. Some see it as a dancing ballet girl. Some see it as a giant dolphin floating on the sea. Use your imagination though, it could be any form you imagine.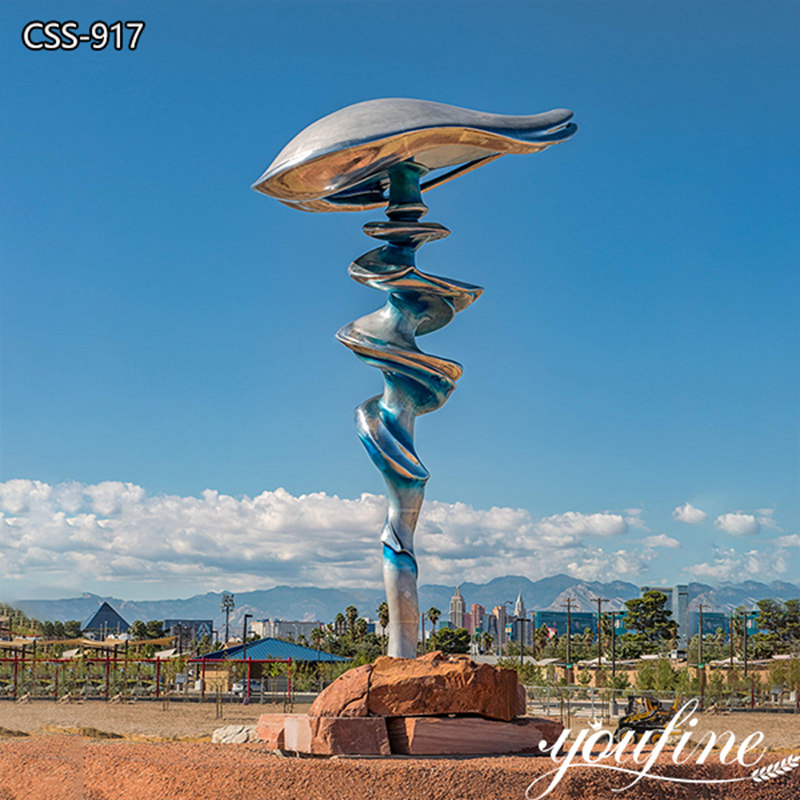 The Beauty of Sculpture Art:
Art is free, and sculpture has a free soul, while everyone has a different aesthetic and perspective to appreciate sculpture. This is the charm of modern outdoor metal sculpture. Many large metal outdoor sculptures have a unique meaning and story, the sculpture artist gives them meaning, and the visitor gives them a way of being and a life.
More often than not metal sculptures are more of a resting and sheltering place for people in outdoor locations. No matter what kind of sculpture, as long as someone could find its beauty, then the sculpture has vitality.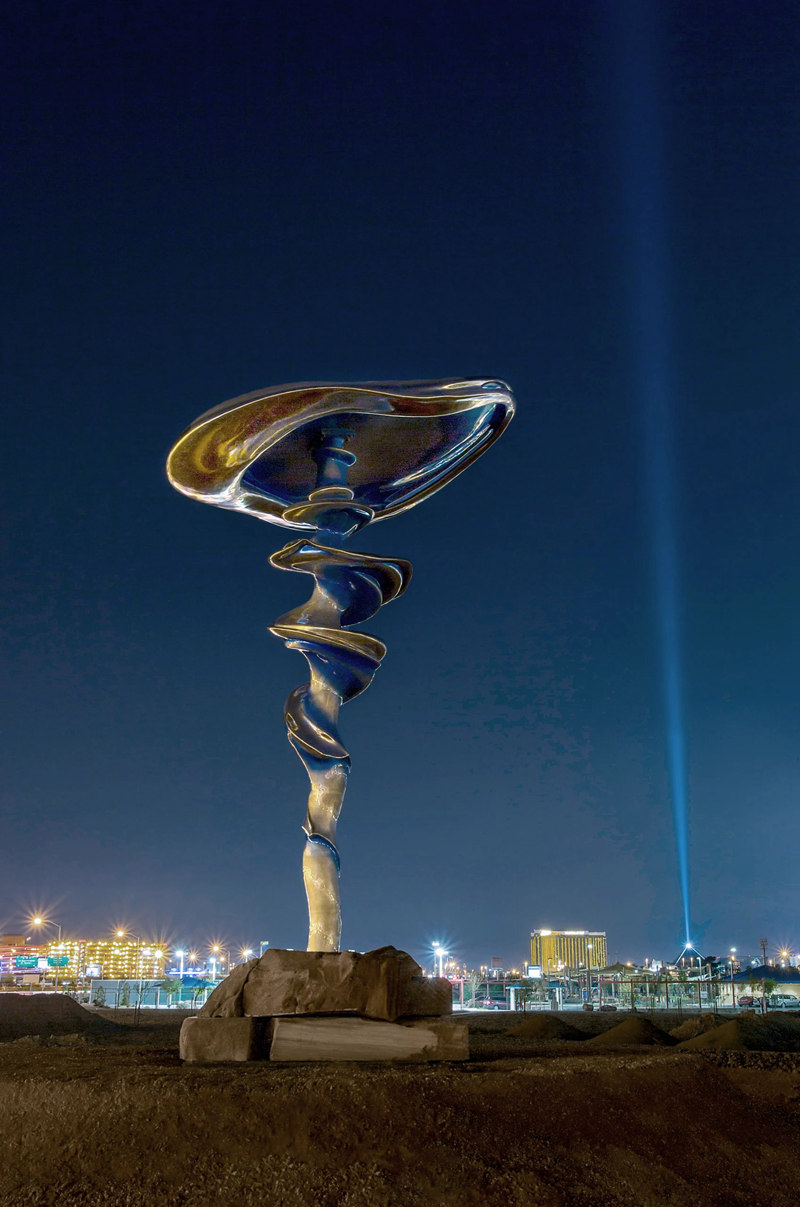 A Variety of Materials to Choose from:
YouFine's sculptures have many possibilities, and we offer customization services for sculptures, including size, material, shape design, and surface treatment methods.
In terms of material selection, we offer a wide range of metal materials to choose from, including 304 and 316 stainless steel, corten steel, aluminum, and more. Depending on the needs of the site and the budget of the project, YouFine would provide all possible support to choose the best quality metal material for the casting of the sculpture and the most reasonable solution for the client.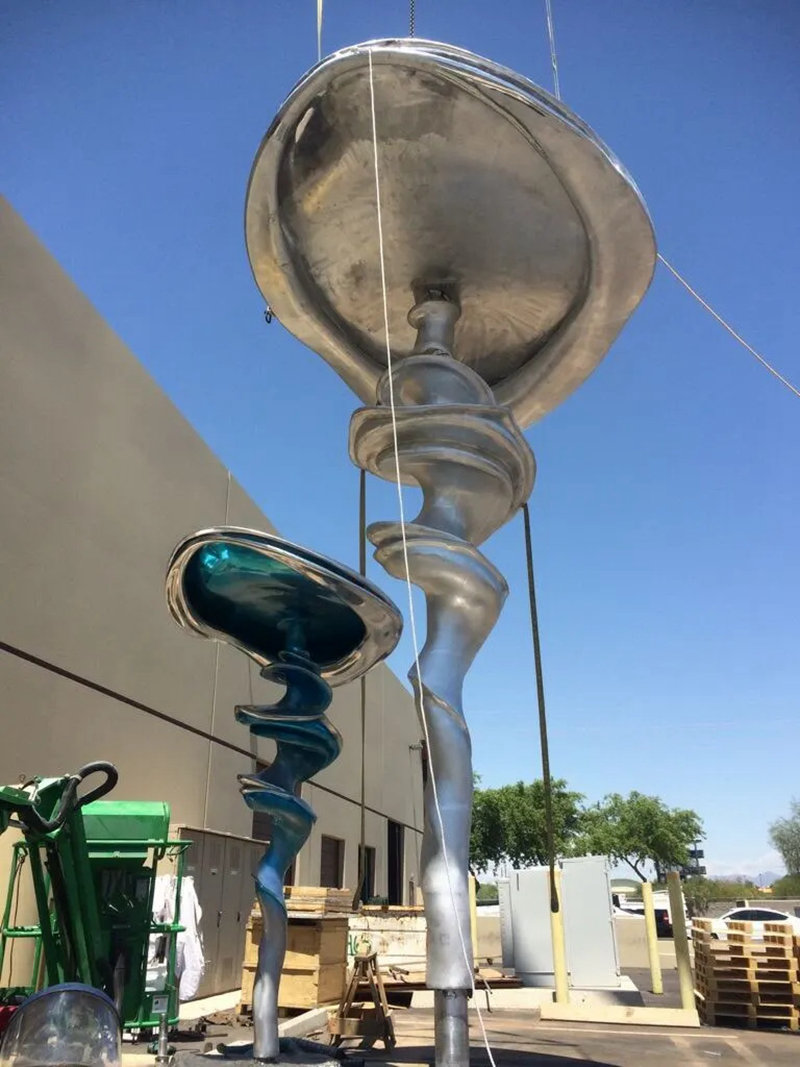 A Wide Range of Options for Metal Outdoor Sculptures:
More and more metal sculptures are gradually becoming the best choice for outdoor locations. YouFine has been involved in many large outdoor sculpture projects for 39 years, all over the world. These large-scale projects have received unanimous approval from our clients.
YouFine is a professional manufacturer of large-scale metal sculptures and our mission is to have YouFine sculptures adorn every corner of the world. Whether it is a modern outdoor stainless steel sculpture or an abstract metal sculpture, YouFine would be your best choice.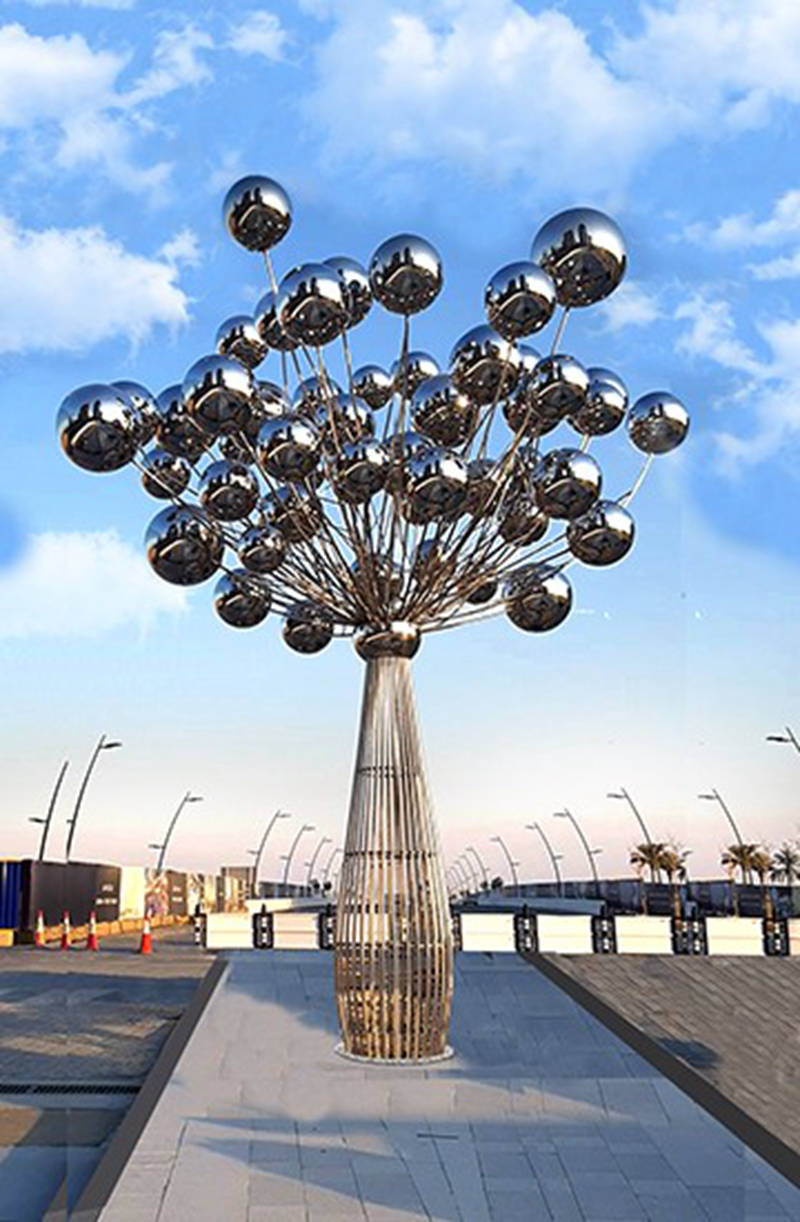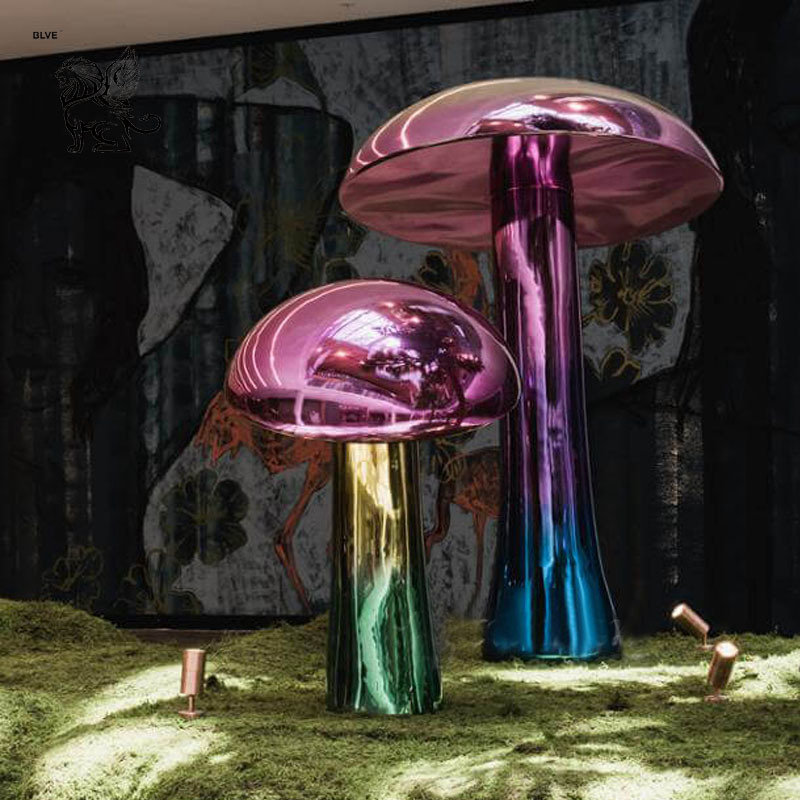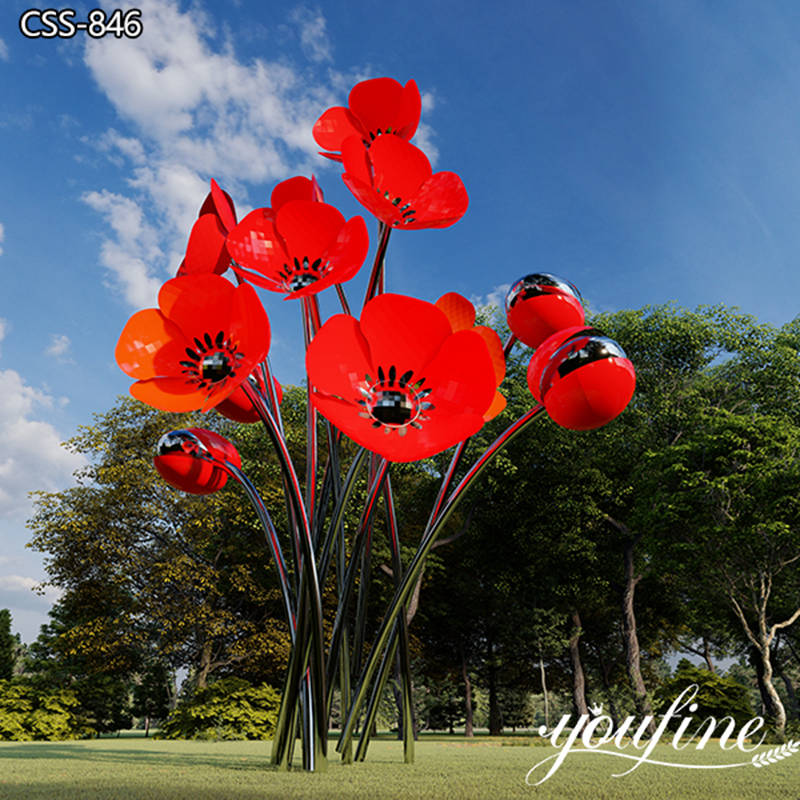 Please contact YouFine for sculpture details consultation and our team would provide you with a one-stop service. We believe YouFine could meet all your imagination and requirements for
stainless steel sculpture
.