Mirror Stainless Steel Sculpture Introduction:
This mirror polished stainless steel sculpture is so shiny in the garden. It is part of a series of works by sculpture artist Allison Armour. This large stainless steel garden sculpture is called "Pinwheel" and it is a dynamic version of the classic "Steel Eye" sculpture.
The flowing spiral structure gives this sculpture a unique appeal in any environment. This stainless steel contemporary sculpture is suitable for any location, including outdoor areas such as gardens, parks, and forests.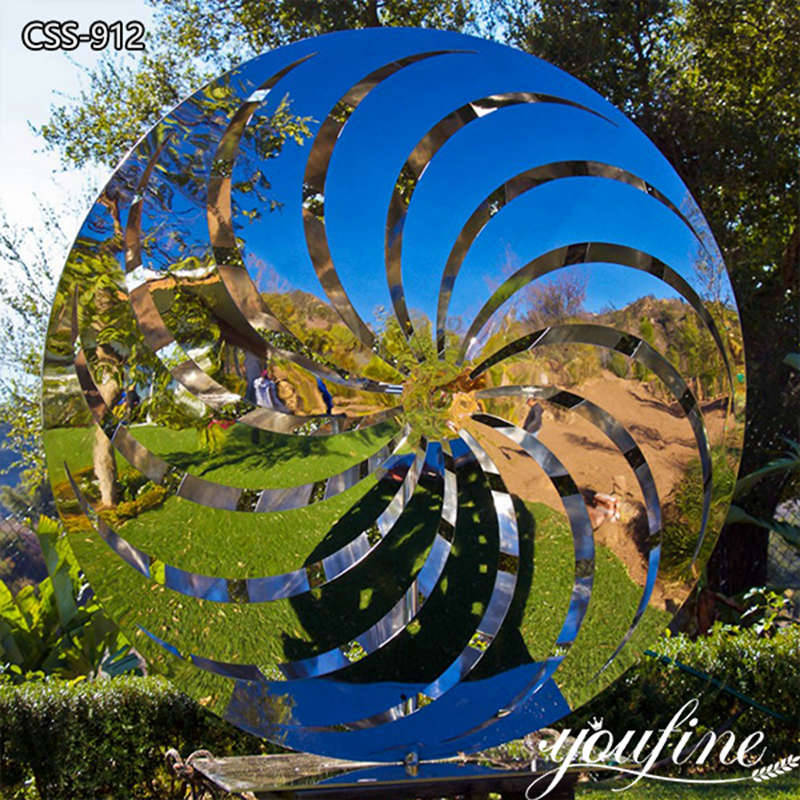 Allison Armour Sculptures Popularity:
Out of her love for gardens, outdoor sculptures, and water sculptures, artist Allison Armour has created a number of unique stainless steel sculptural artworks. Combining sculpture with nature, this artist tries to make people reflect by creating beautiful things.
Her
stainless steel modern sculptures
are mostly geometric in shape and when placed in nature, they offer a distinctive view from every angle. Sunlight, blue sky, light, and the changing of the seasons all contribute to the unique landscape of these mirrored stainless steel sculptures.
If you could own a mirror polished Allison Armour sculpture, then you would get the beauty and enjoyment of art.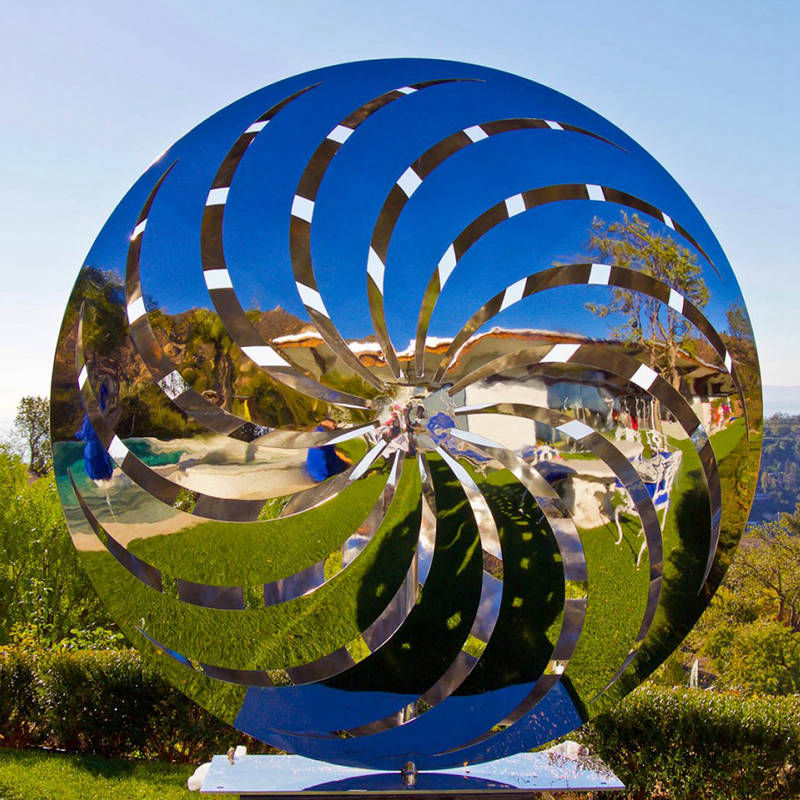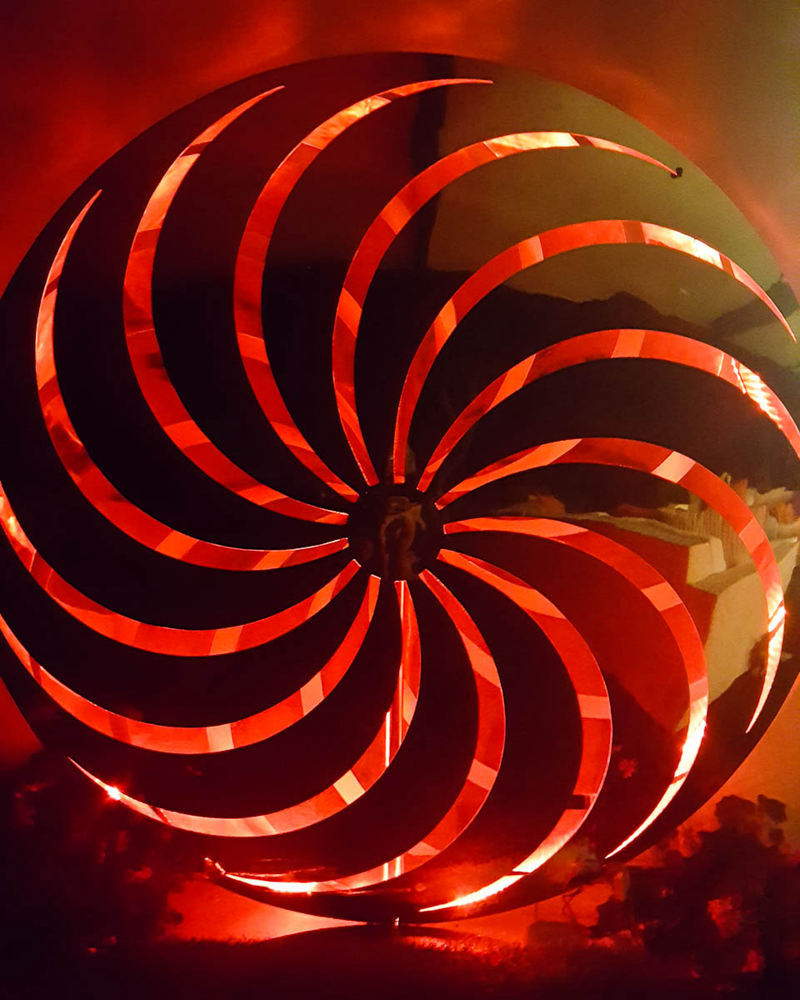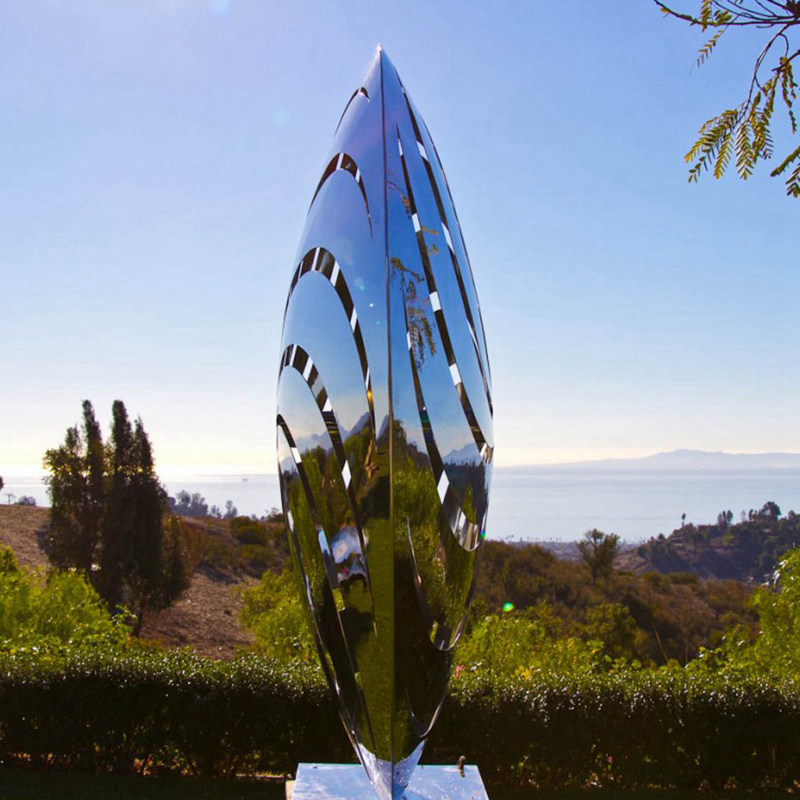 Stunning Large Stainless Steel Outdoor Sculpture:
This
stainless steel mirror sculpture
is popular for garden and outdoor sculpture. These sculptures are made of marine grade mirror polished stainless steel and could be made in any size. The strength and durability of our stainless steel sculpture art are unmatched, which dictates that you could place it in any environment.
Below is a collection of Allison Armour Sculptures, featuring Moongate, Rosatom, Steel Eye, Star, Aspire, Pinwheel, Spiral, Concentric Circles, Teepee, Poles, and Double Cs sculptures. Contact YouFine for reproductions of these large stainless steel sculptures.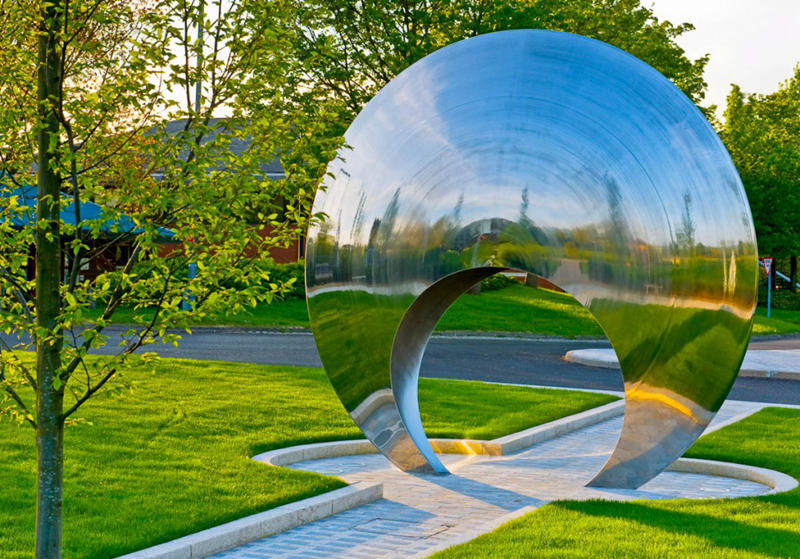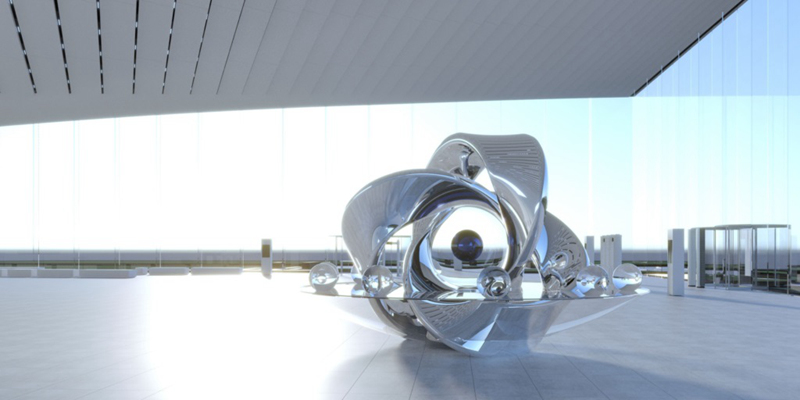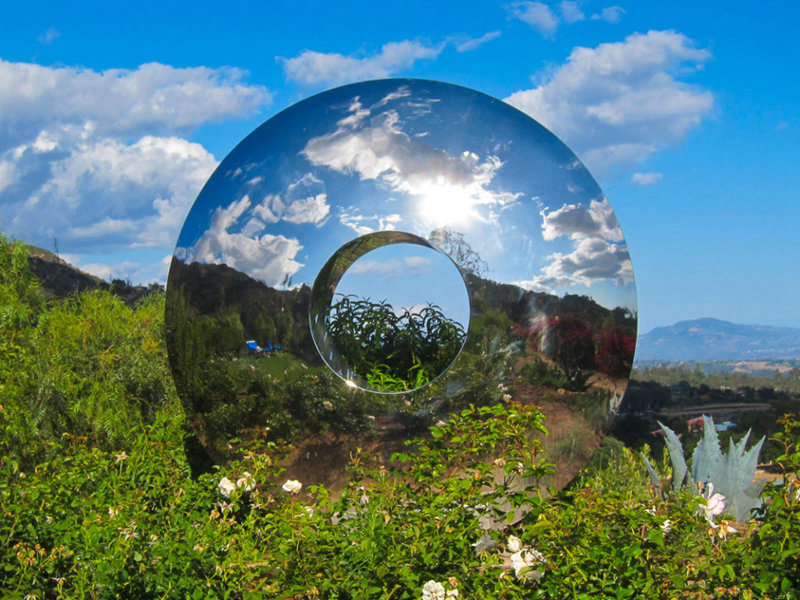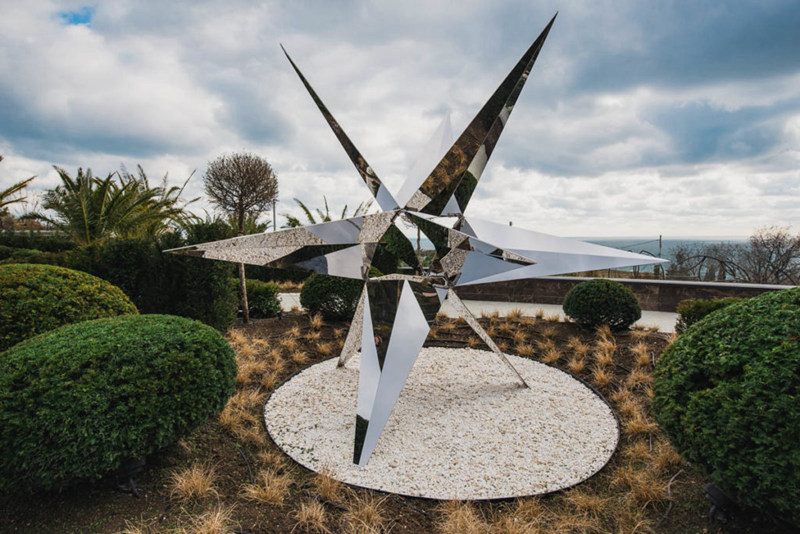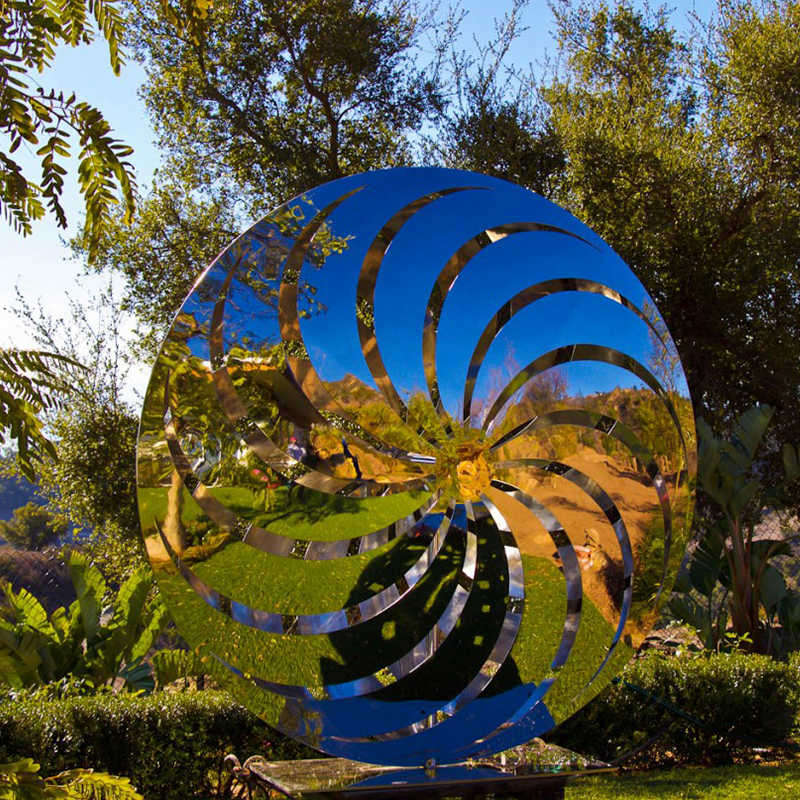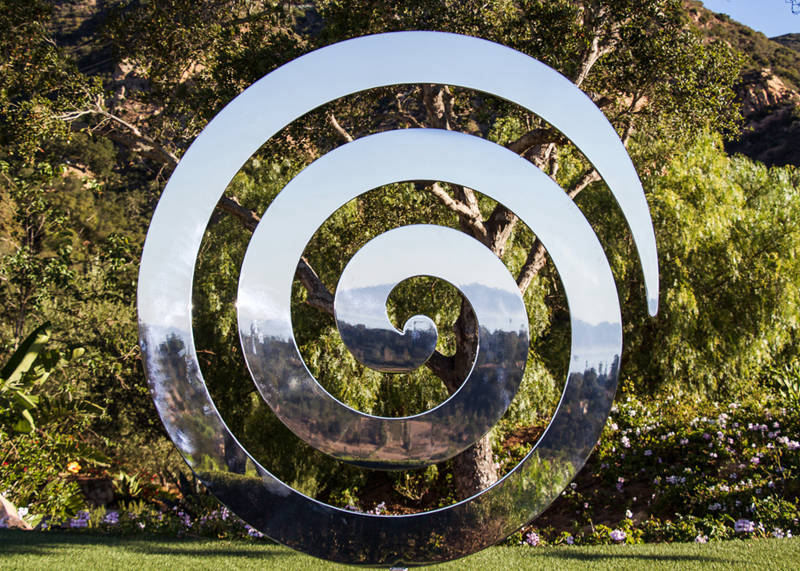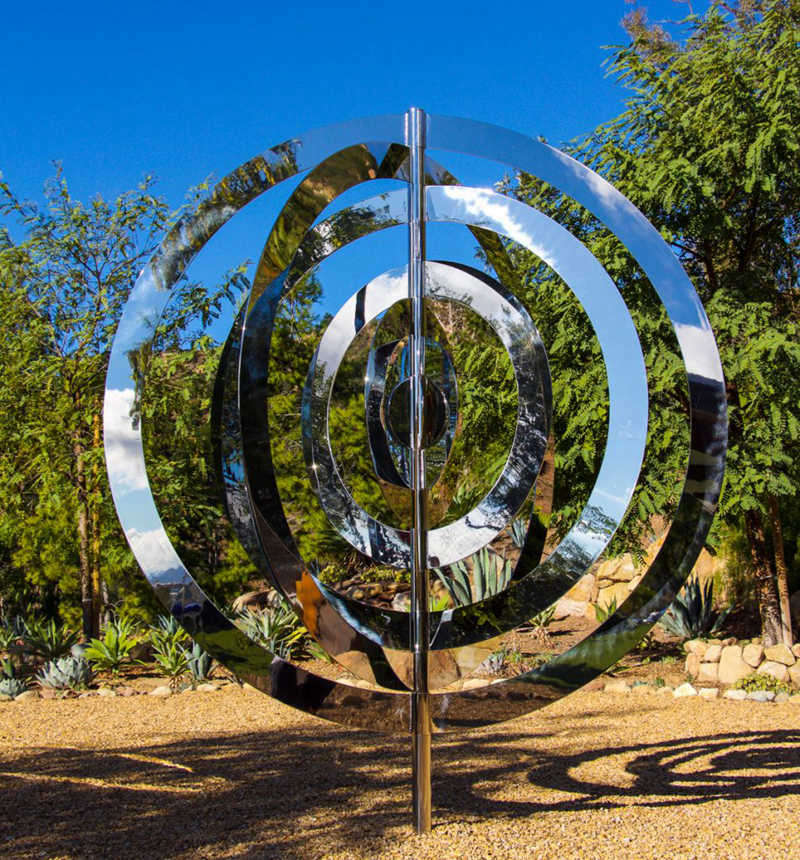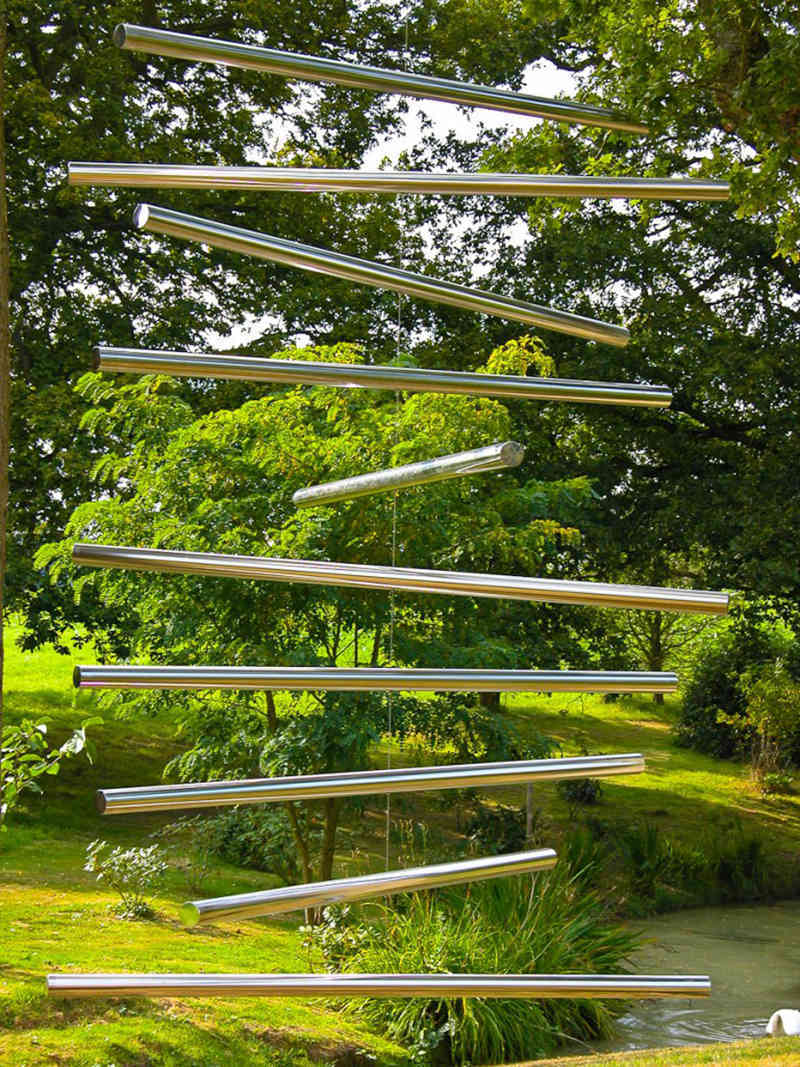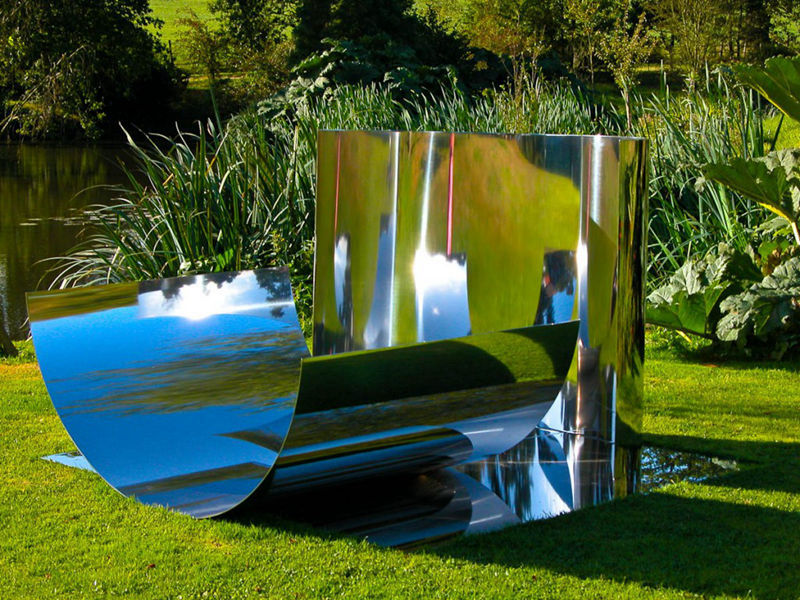 Advantages of YouFine:
YouFine has a great advantage in making stainless steel garden sculptures. First of all, 8 years ago YouFine factory upgraded the stainless steel anti-rust technology to enhance the thickness and anti-rust performance of stainless steel sculptures. More than that, every outdoor stainless steel sculpture we make is supported by a skeleton inside. 
In addition, stainless steel modern sculptures made with 316 stainless steel could be placed near the ocean or even in a pool. It is worth mentioning that each mirror stainless steel sculpture is polished and finished by artists by hand, every detail could be guaranteed.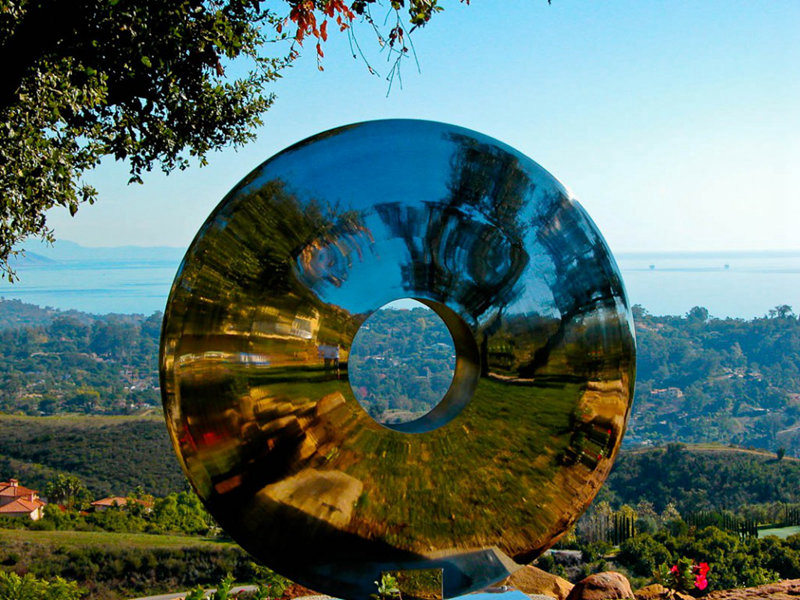 YouFine supports the customization of large outdoor stainless steel sculptures for every project, commercial center, and public place. A modern stainless steel sculpture would be the perfect way to enhance your beautiful gardens.