Artist Igor Mitoraj was born in Poland in 1944. After 1986, he transferred from Poland to the French National Academy of Fine Arts to study fine arts. After returning from South America, he was inspired to start creating sculptures and held solo exhibitions in galleries in Paris, France. And achieved great success.Igor Mitoraj Bronze Sculpture is also recognized by everyone.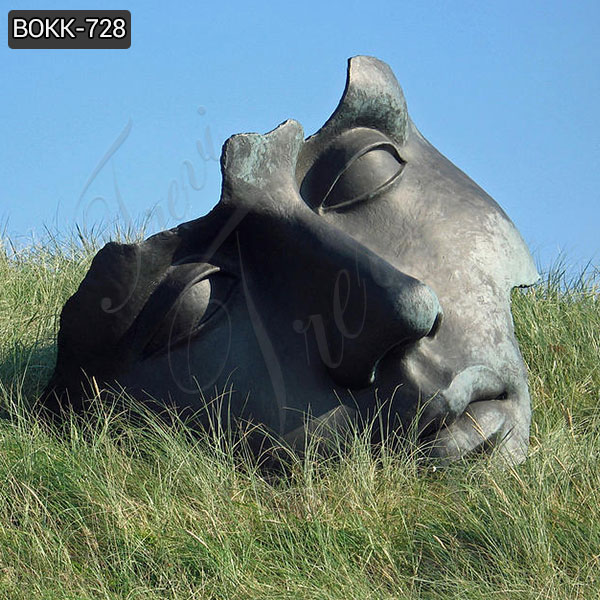 About Igor Mitoraj
In the following period, Igor Mitoraj began to study bronze, white marble, iron, clay and other carving techniques in Italian studios, and until now he is still an admirer of Michelangelo and Antoni Nova. Igor Mitoraj cleverly combines classical art with post-modern style, and the work also has a rich philosophical connotation.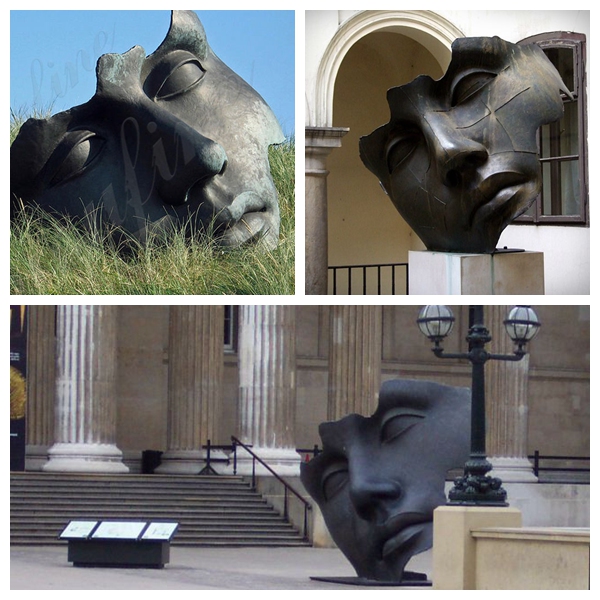 Giving Us Deep Thoughts
These unmoving huge bodies and faces face the audience, breaking the mediocrity and silence of the old days and showing unparalleled advantages. They are broken and complete, giving us deep thoughts.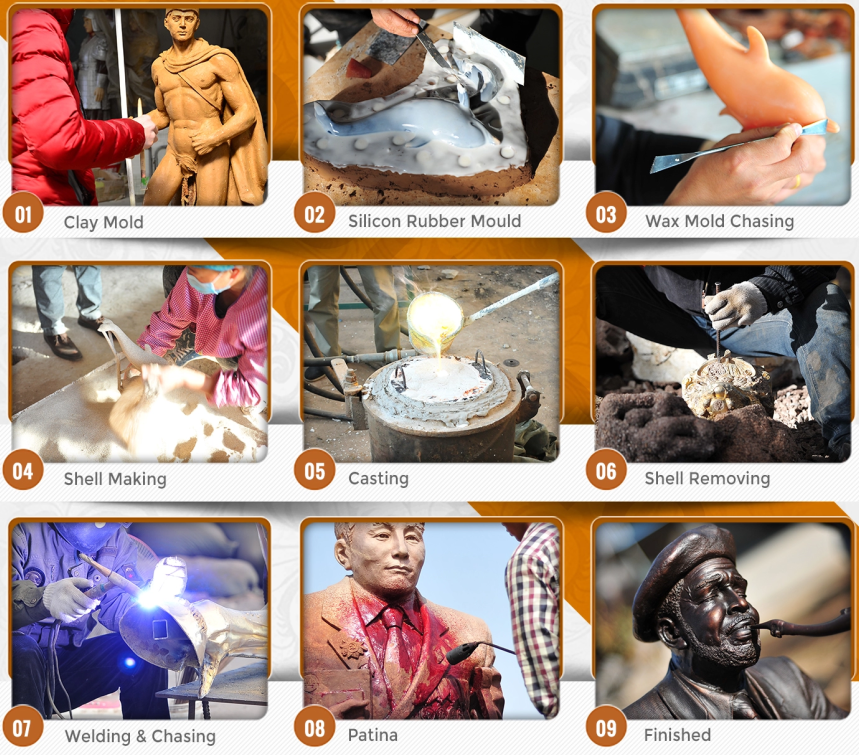 Good Overall Performance
Igor Mitoraj Bronze Sculpture made of bronze have a good overall performance, strong and safe, high wear resistance and long service life. And it will become more and more beautiful as time goes by.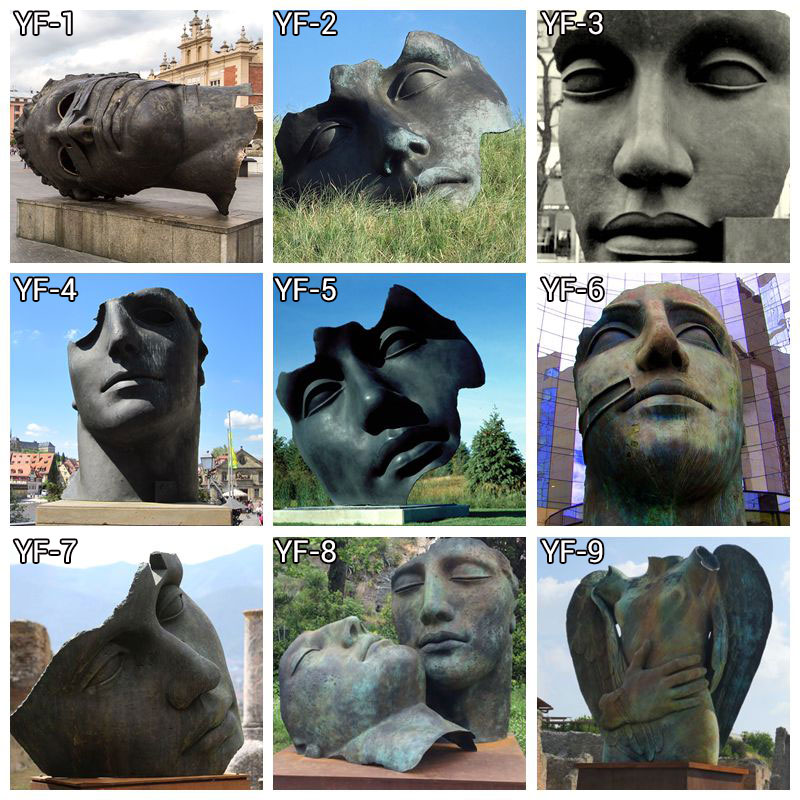 We ship to the world and support a variety of payment methods, if you also need an Igor Mitoraj Bronze Sculpture, welcome your inquiry.