About the Bronze Dolphin Sculpture
This is the popular bronze dolphin sculpture in our gallery.When it comes to dolphins, people are told that they possess extraordinary intelligence and abilities. In the aquarium, dolphins are able to perform all sorts of wonderful leaps as instructed by their trainers, seemingly able to understand the messages that humans send and take action, and one can't help but marvel at how intelligent this beautiful marine animal is!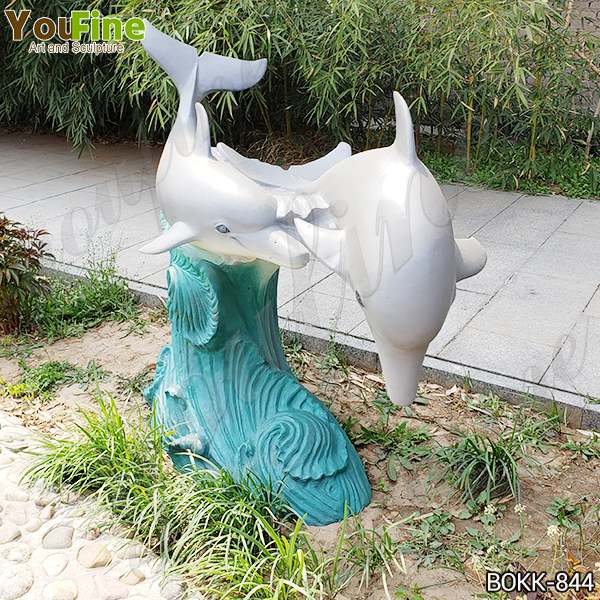 Details About the Bronze Dolphin Sculpture
Dolphins are human friends and are very happy to be close to people. Many of us love dolphins and would like to order a painted bronze dolphin sculpture to decorate our garden, pool or yard.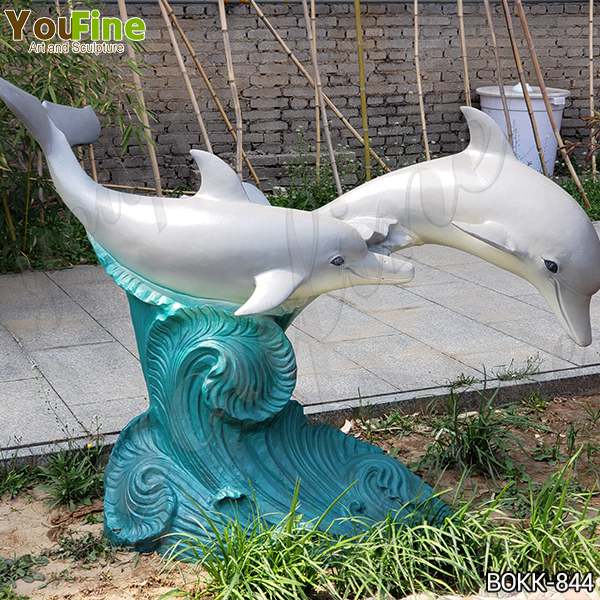 Experienced Sculptors
Our sculptors learn to sculpt from a young age and have a lot of experience in sculpting, we accept custom bronze sculptures of dolphins and could recommend you the right color and size according to your environment, please trust our prices are very competitive.
Custom Bronze Dolphin Sculpture
Of course, we have many other styles of 
bronze dolphin sculptures
 to choose from, our website also has many customer feedback images, we could customize according to the image, if you have a favorite dolphin image could also send us, we could make you a 1:1 dolphin sculpture.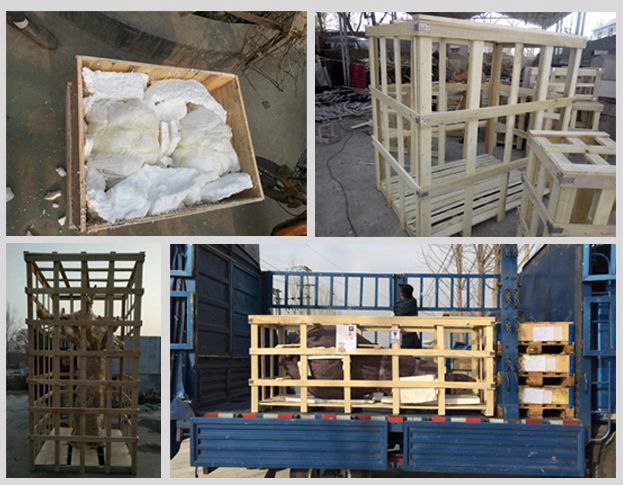 How to get prices?
There is a message board and contact information at the bottom of our page, you could leave us a message telling me which style you like, or you could give us a call: +86-13938480725 or send us an email: info@you-fine.com and one of our sales staff will communicate with you in time for a quote, we would love to hear from you.