Bronze Boar Sculpture Details:
Our sculptors have many years of professional experience, professional research and bronze animal sculpture. Our bronze wild boar sculptures truly reflect the boar's lifelikeness in terms of movement, expression and hair details. And we could open a sink in the sculpture to make the sculpture a boar fountain, which is very interesting.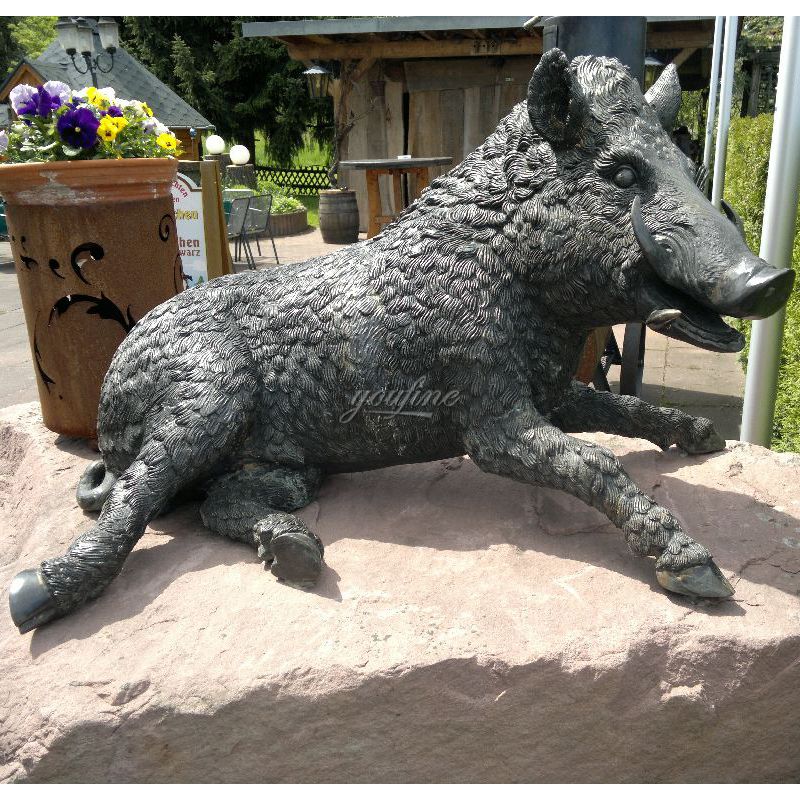 Application Range of Bronze Wild Boar Sculpture:
The bronze sculpture is strong and safe, has a high degree of wear resistance, and has a long service life. Whether in a private garden or an outdoor city square, it becomes a compelling presence. If you visit some old buildings, you will find many 
bronze sculptures 
in the buildings. These sculptures could stand the test of time, their brilliance will not fade away, they are eternal classics.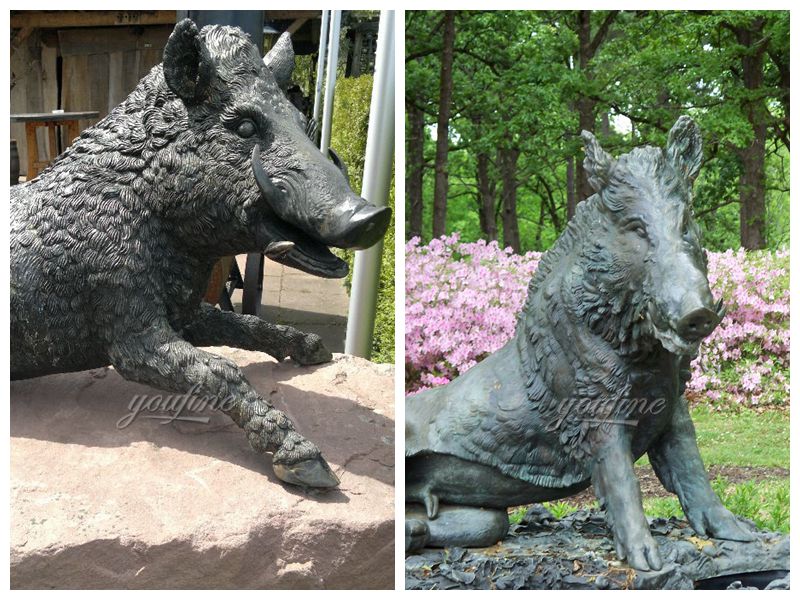 What Could I Do to Get Your Detailed Quote?
Before quoting, we usually have to collect relevant information, such as your favorite design number, its size and color. And we need to know your e-mail, so our sales team will decide according to your use or send you a detailed quotation and our recommendation information directly.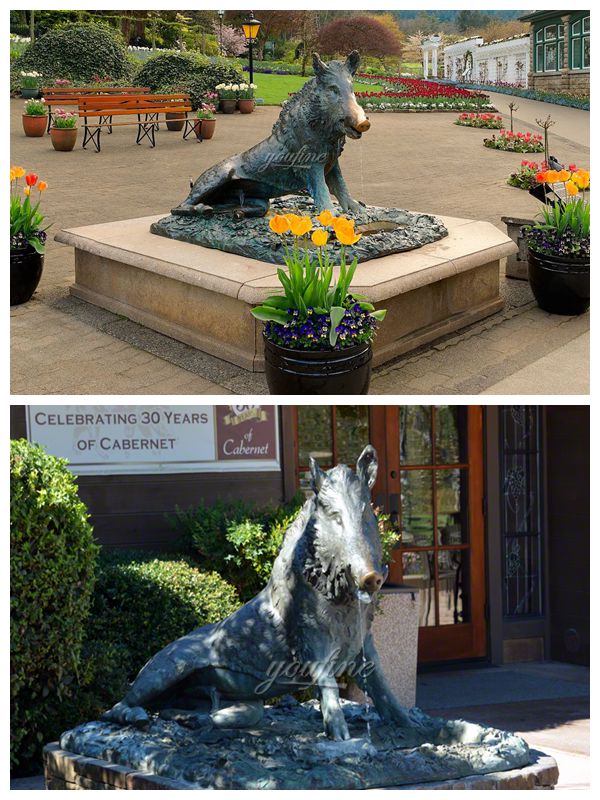 Are You a Factory or a Trading Company?
We have our own sculpture foundry (factory) and we make clay molds and cast them all in our own factory. We always welcome customers to visit and exchange.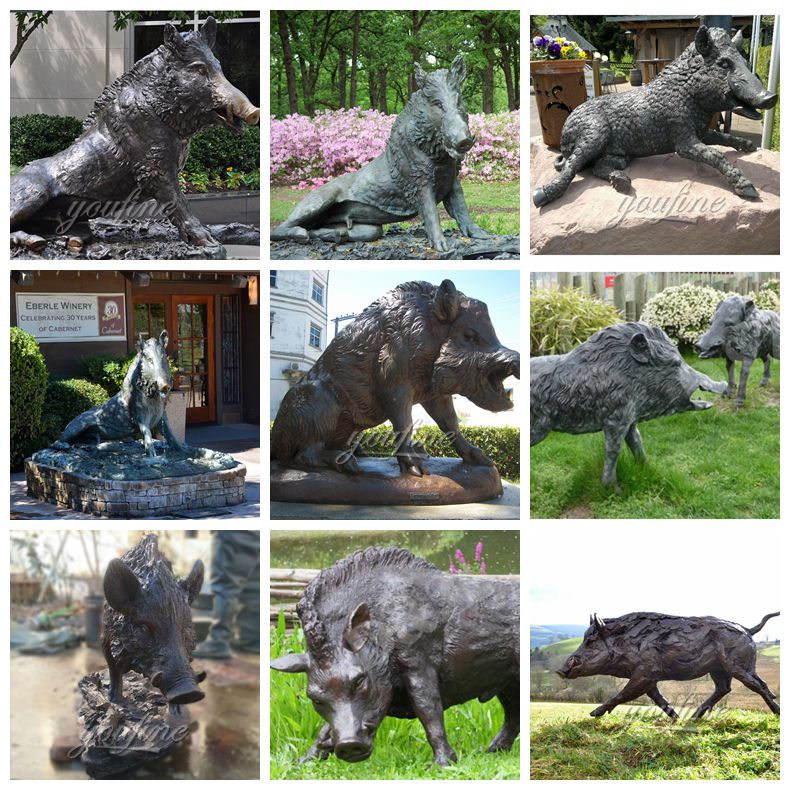 How to Contact Us to Purchase:
Contact information is available at the bottom of our website. You can leave a message or email us. Of course, we are also happy to receive your call. If you are interested in our bronze wild boar sculpture, please contact us.