Details of the Bronze Bear Sculpture:
The details of our bronze bear sculpture are very delicate. No matter from the expression or movement of the bear, the details of the sculpture are amazing. They are lifelike and delicately painted, and every detail can reflect the perfect skills of the master of sculpture.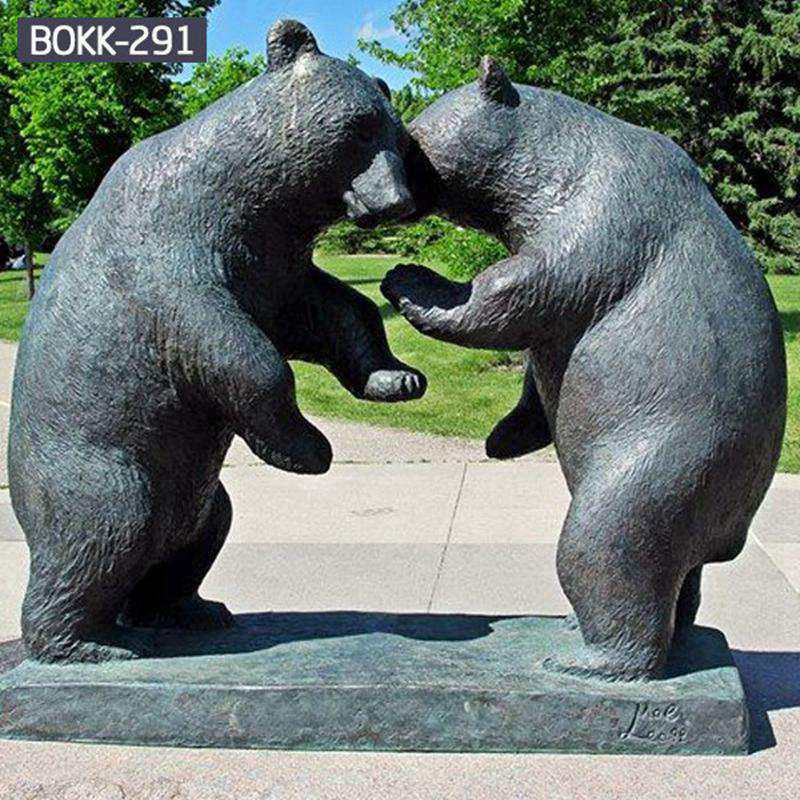 What Size Bronze Sculpture Could You Make?
In general, we use life-size sizes. Similarly, we are a professional bronze sculpture manufacturing factory, we could customize larger sizes. At us, any size could be customized for you, whether wholesale or retail, we could meet your requirements.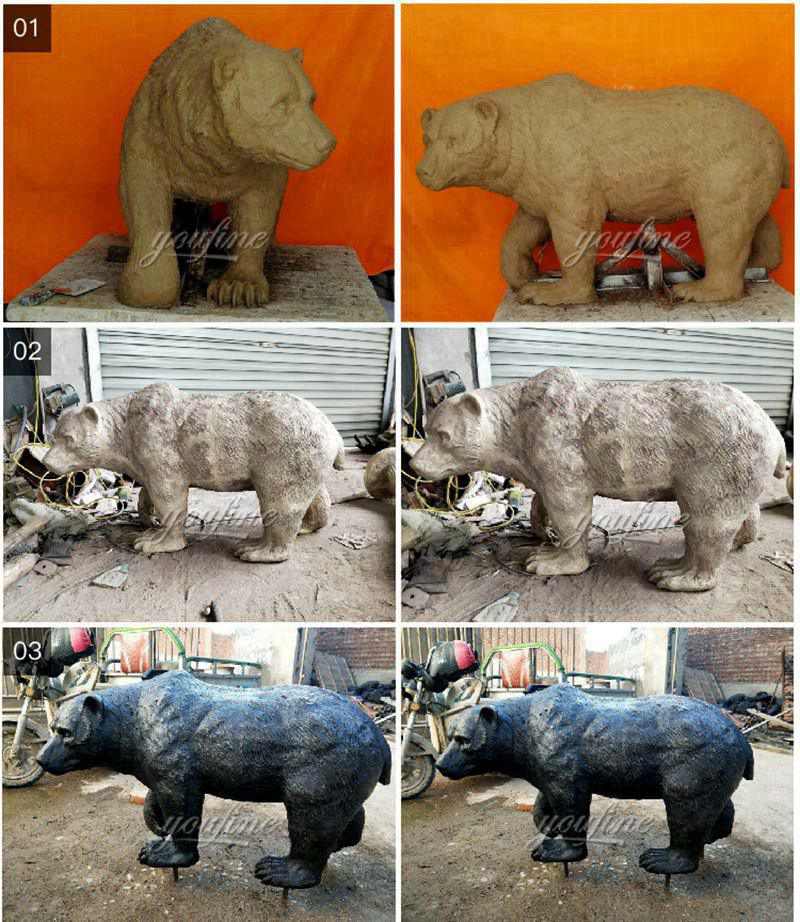 Do You Offer Installation Services?
We will send you the installation manual with your product. With our installation manual, your staff will install easily.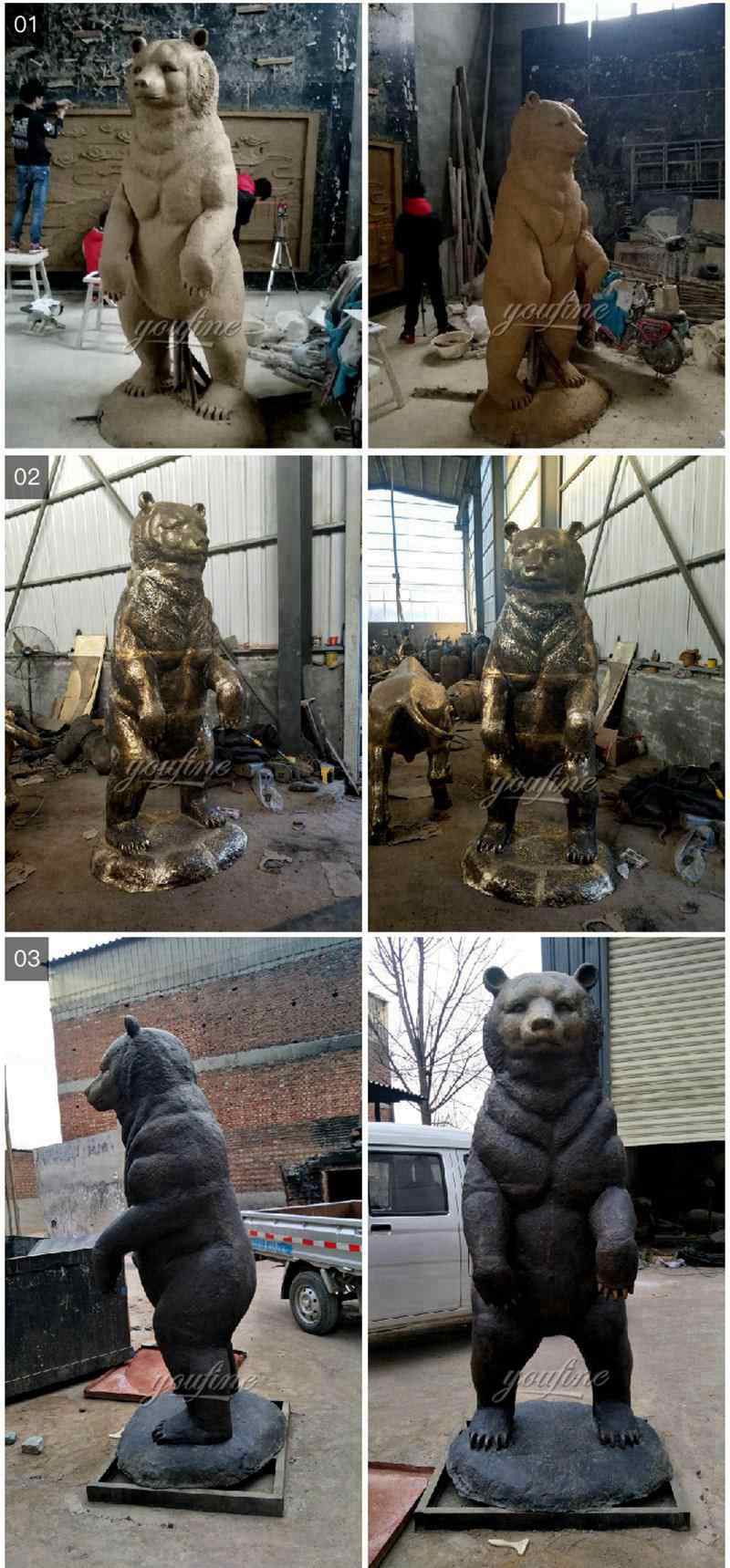 Which Bronze Bear Sculpture Styles are Available?
We could make all the bronze bear sculptures you see on our website, and we could customize the size and color. In addition, if you do not find the style you like, it does not matter. We support picture customization. As long as you could provide pictures of your favorite 
bronze bear sculptures
, we could make an exact sculpture for you based on the pictures.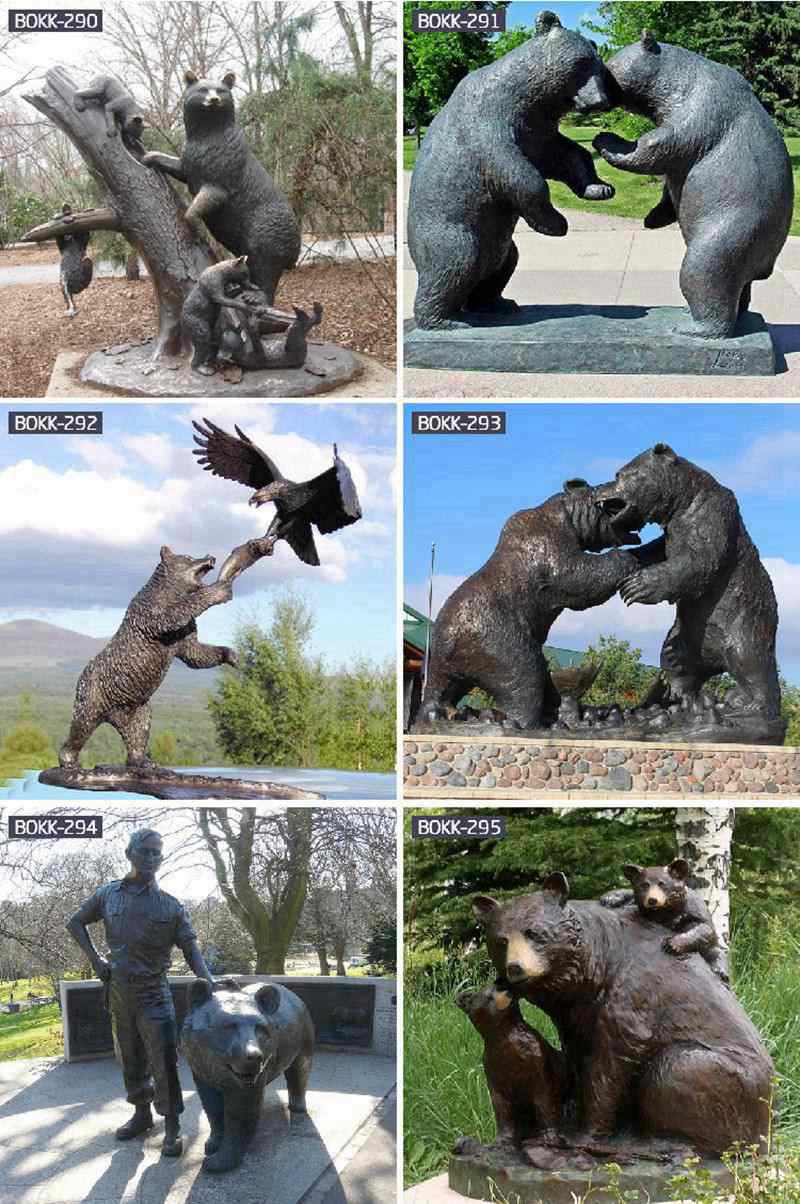 What's Your Price?
Our prices are determined by design, size and quality level. Please contact us as soon as possible, leave a message or send an email. Our sales team will provide you with a professional quotation, where you could find all the relevant information you need.