Pandas are known as "national treasures" in China, and they have lived on Earth for at least 8 million years and are "living fossils". It is the ambassador of WWF and the world's flagship species for biodiversity conservation.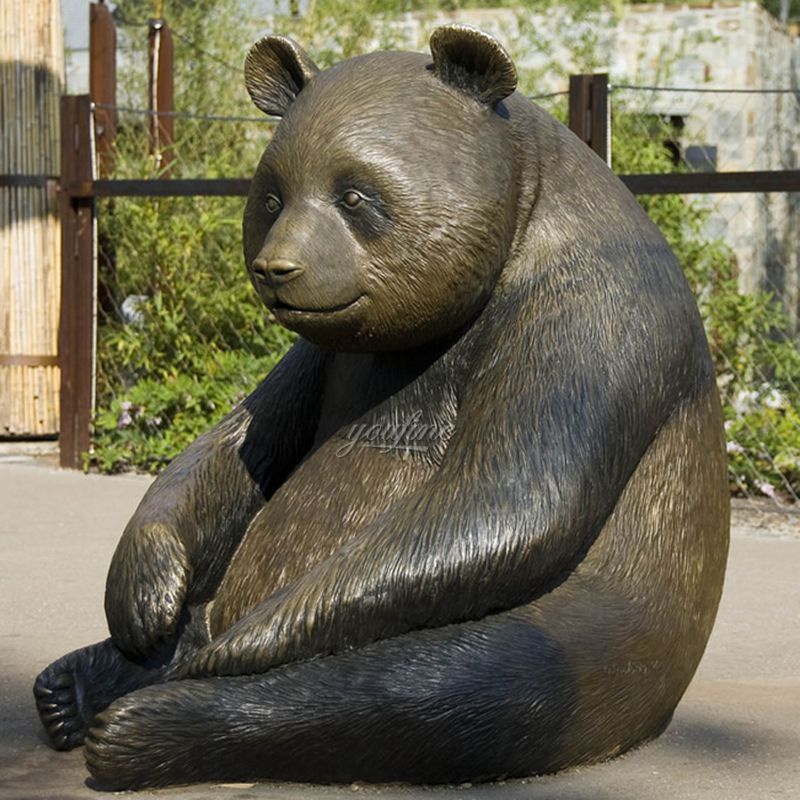 About Panda
Pandas look very cute, but you may not know that they were originally eating meat. After evolution, 99% of the current Panda food is bamboo, but the teeth and digestive tract remain unchanged and are still classified as carnivores. The risk of anger is comparable to that of other bears. But they are still very cute.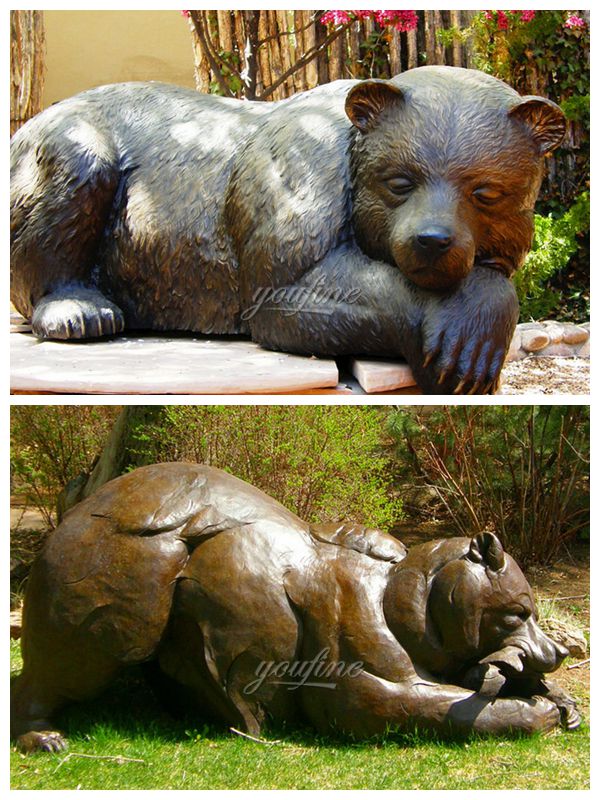 Interesting Sculpture
The most obvious feature is that it has a black and white appearance, which is conducive to hiding in the jungle trees and snowfields, not easily found by natural enemies. Relatively sharp claws and developed forelimbs and hind limbs help pandas climb trees quickly. It is very interesting to have our panda sculpture in a park or garden.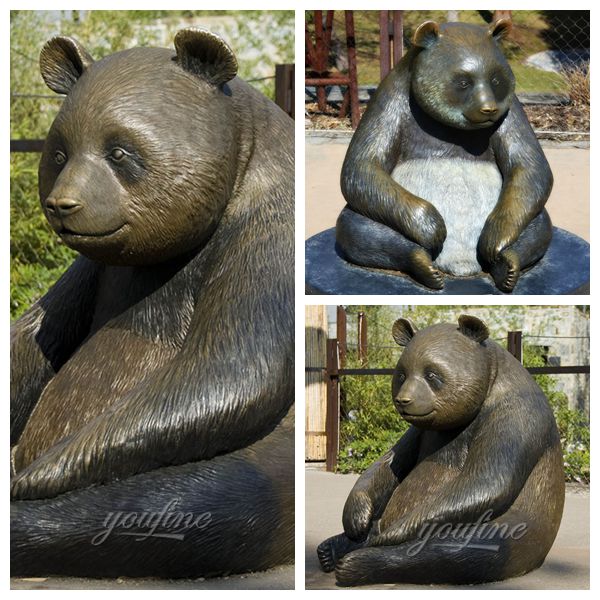 Panda spends most of its time in sleep every day. But even when sleeping, the giant panda looks very cute. They are very flexible and could put their huge bodies in various poses. Our
Bronze Panda Beer Sculpture
uses a giant panda shape.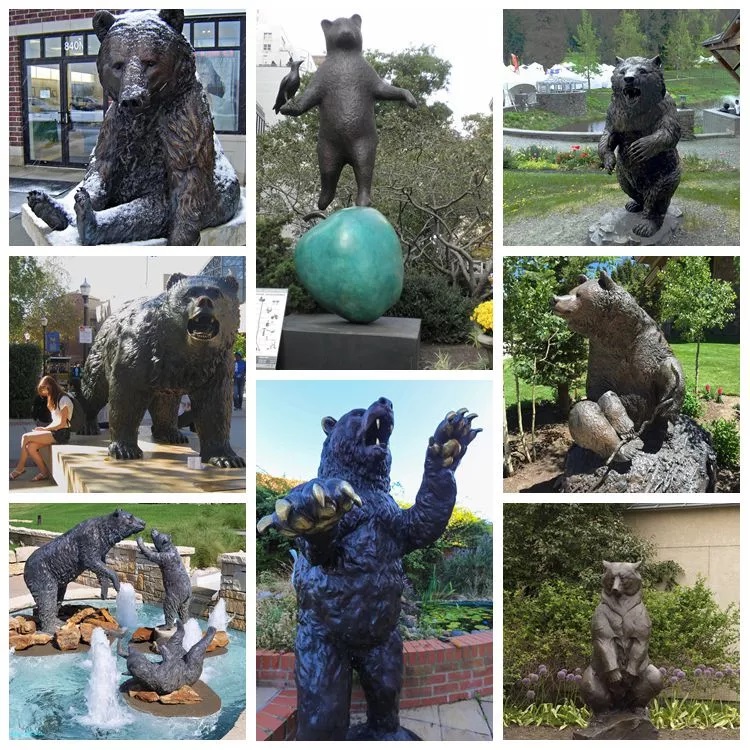 Professional Bronze Sculpture Manufacturer
There are many people who like to put Bronze Panda Beer Sculptures in their gardens and courtyards, which is very cute. If you like giant pandas, I am very happy to hear from you because we are a professional copper sculpture manufacturer and our products are very lively.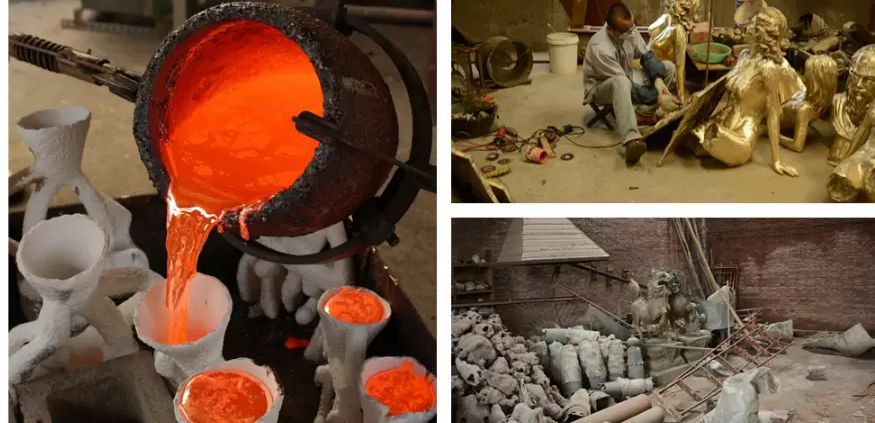 Hand-carved with High-quality Bronze Materials
Please be assured that all of our products are hand-carved with high-quality bronze materials and hand-carved by our experienced professional sculptors, and have been dedicated to the production of bronze sculptures for many years. Therefore, the quality of our sculpture could be guaranteed.
If you are interested in bronze sculptures or like our Bronze Panda Beer Sculpture, please leave a message or send an email, we will give you more detailed pictures and quotations.