Matteo Pugliese is an Italian sculptor whose sculpture is named after him. His work has a common theme: breaking the boundaries and fleeing the self-made prison, showing great effort and determination. Modern Matteo Pugliese Sculptures are highly regarded throughout the world.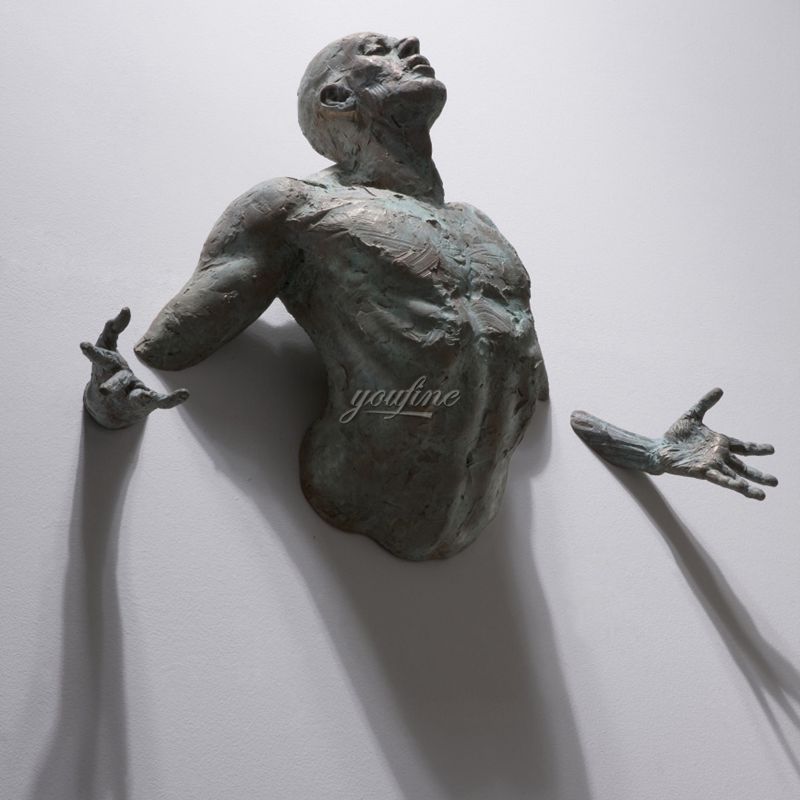 Spirit of Resistance
Each piece of sculpture is often composed of multiple components, which seem to be discrete and broken, but it is a perfect whole. Combined with the use of walls, it forms an in-line sculpture that will make people free from bondage and yearning for freedom. The spirit of resistance is revealed.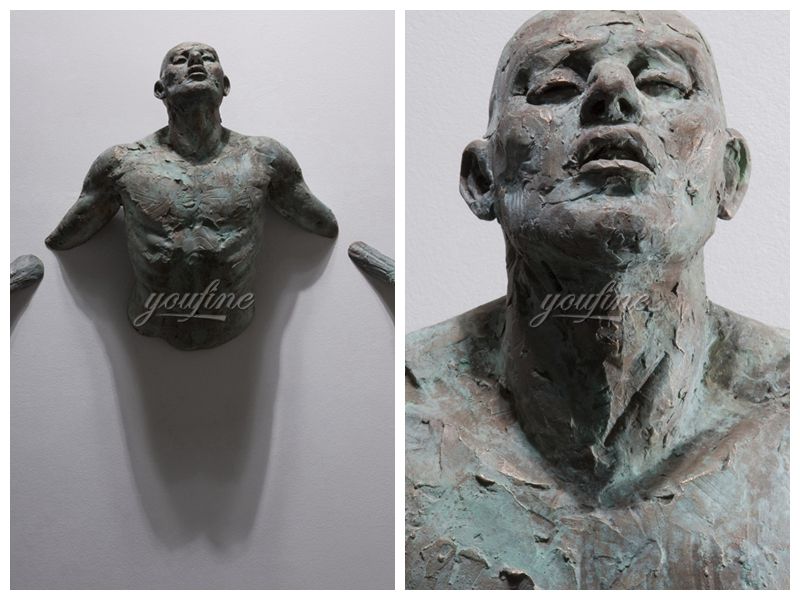 Feel the Power from the Sculptures
Every spectator sees that the ideas formed by the Modern Matteo Pugliese Sculptures are different. This is also the different worldviews of different experiences, but we can all feel the power from the sculptures. Especially those movements and morphologies that distort and reflect muscle tone.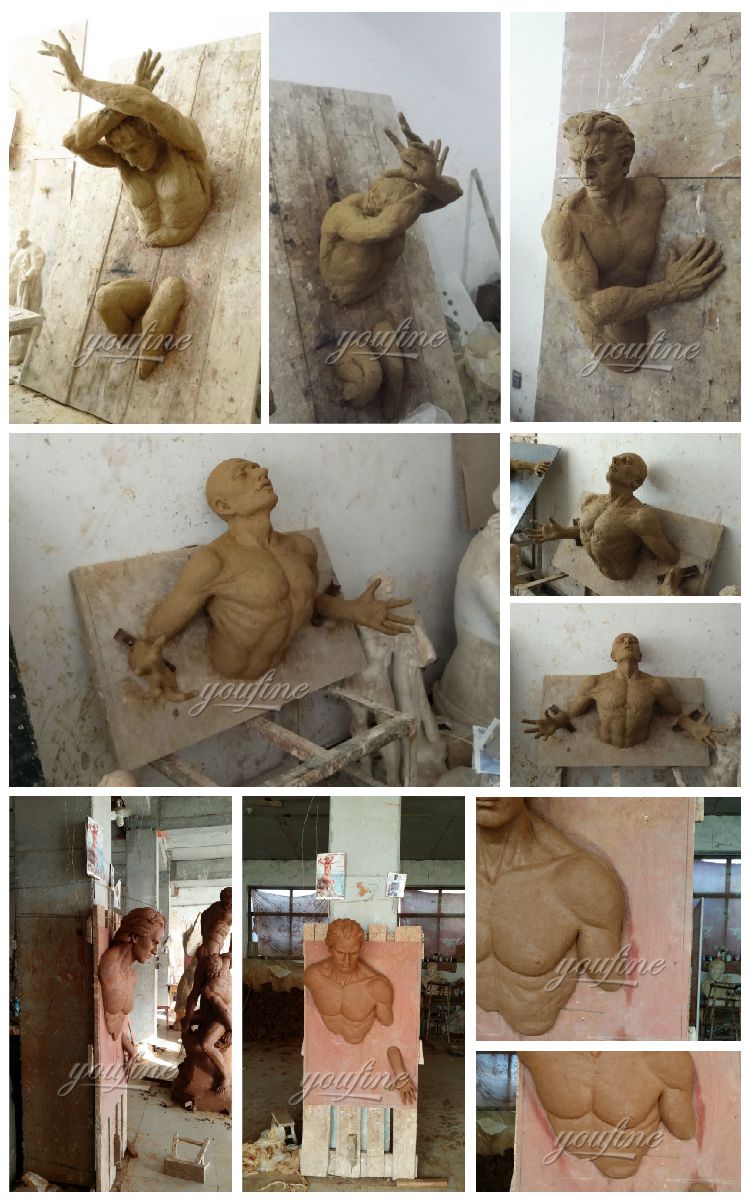 Customized Service
We can customize bronze sculptures based on your samples and replicas. We are a sculpture factory that has been in business for more than 30 years and you could imagine our strength.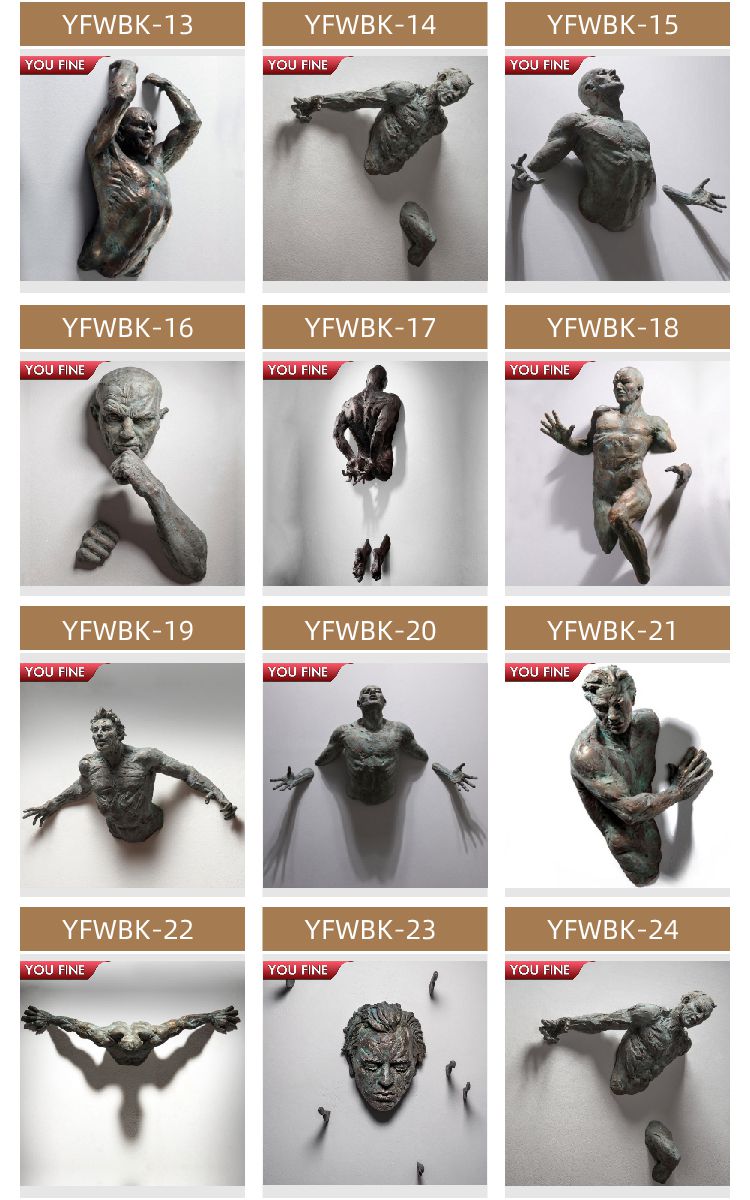 Why did you choose YOUFINE ?
A. More than 30 sculpture masters
B. Accept custom designs
C. Purchase full insurance for each sculpture
D. The thickness of the packaging wooden box is greater than 3cm
E. Use a clay model before making a special sculpture
F. Provide after sales service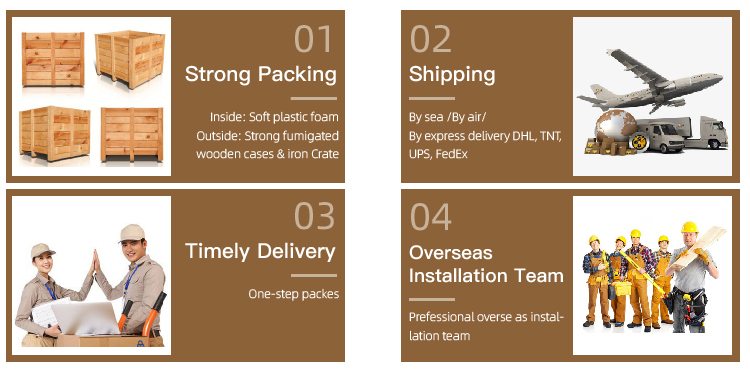 Which Modern Matteo Pugliese Sculptures do you like? We could provide you with more products and details. We could also do custom designs, please feel free to let us know.