Angel Statue Introduction
This beautiful white marble angel holding a child statue is one of the stock products of the YouFine factory. It is on sale at a special price. If you need a high-quality marble sculpture for your garden or patio, this meticulously carved sculpture would be your best choice.
The YouFine artist has carved out every detail of the angel, and we could see her thick, curly hair draped over her shoulders. This angel's wings are open, and each feather is so vividly and beautifully carved. More than anything else, the angel sculpture has a loving smile, and she looks lovingly at the small child she is holding in her hands, like all mothers in the world.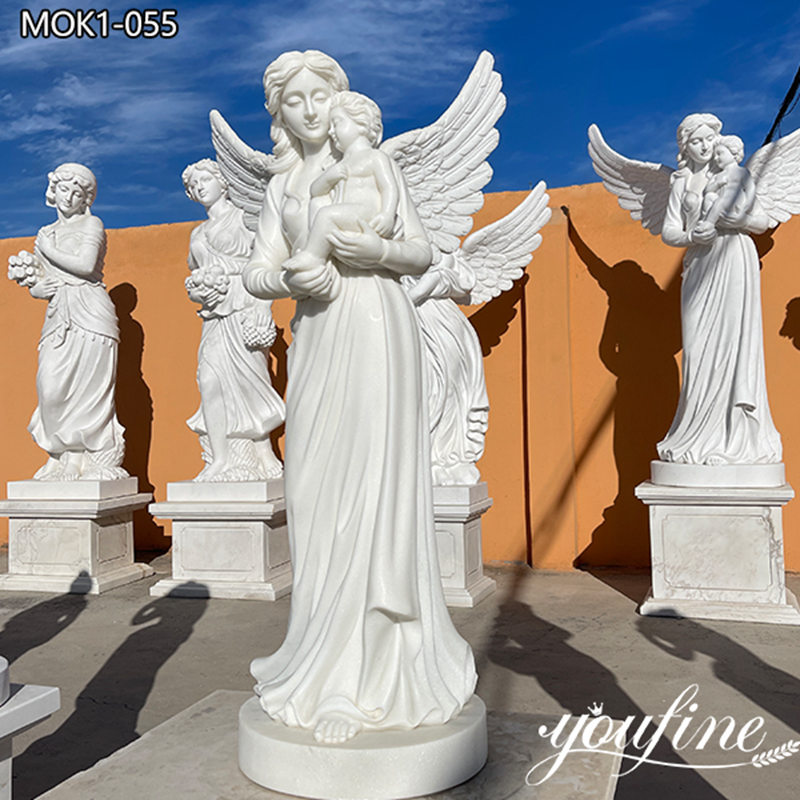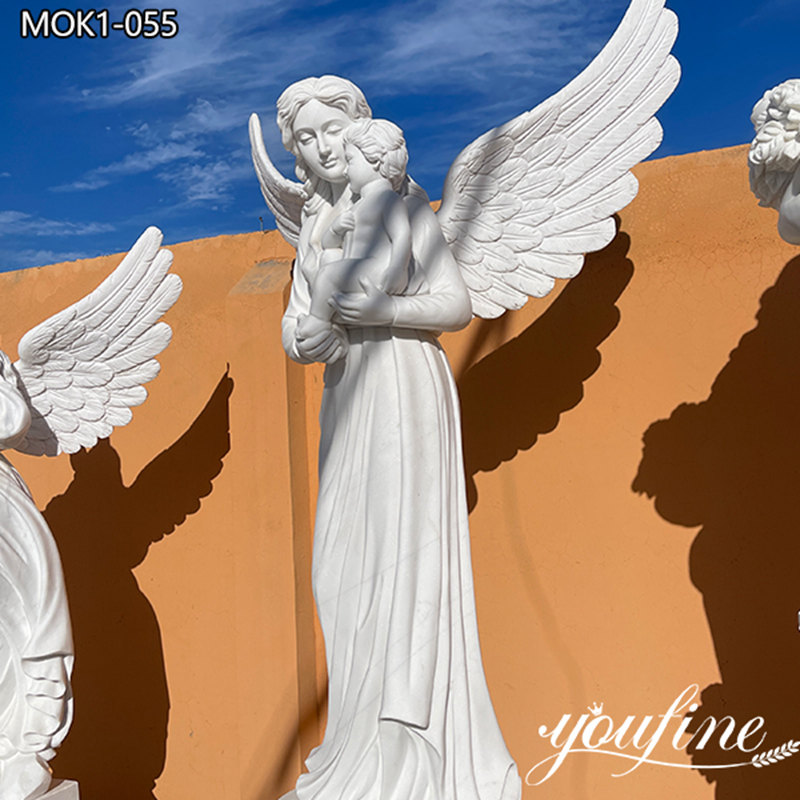 More Options for Marble Figure Statues
YouFine's marble sculptures are very popular, and we have produced countless marble figure statues over the years. If you want a beautiful marble figure statue, then YouFine is the right choice for you. First, we would show you our common and hot-selling marble angel sculptures. We have the classic flying angel sculpture, cupid and psyche statue, peace angel sculpture, baby angel sculpture, and so on. Whenever you need, YouFine could make your sculpture artwork to your satisfaction.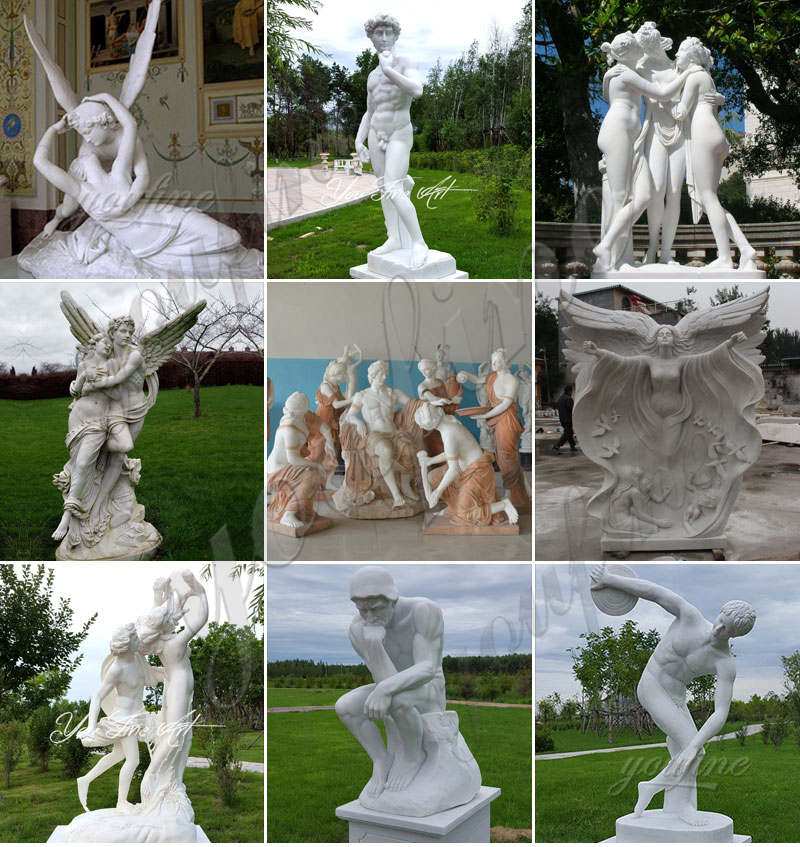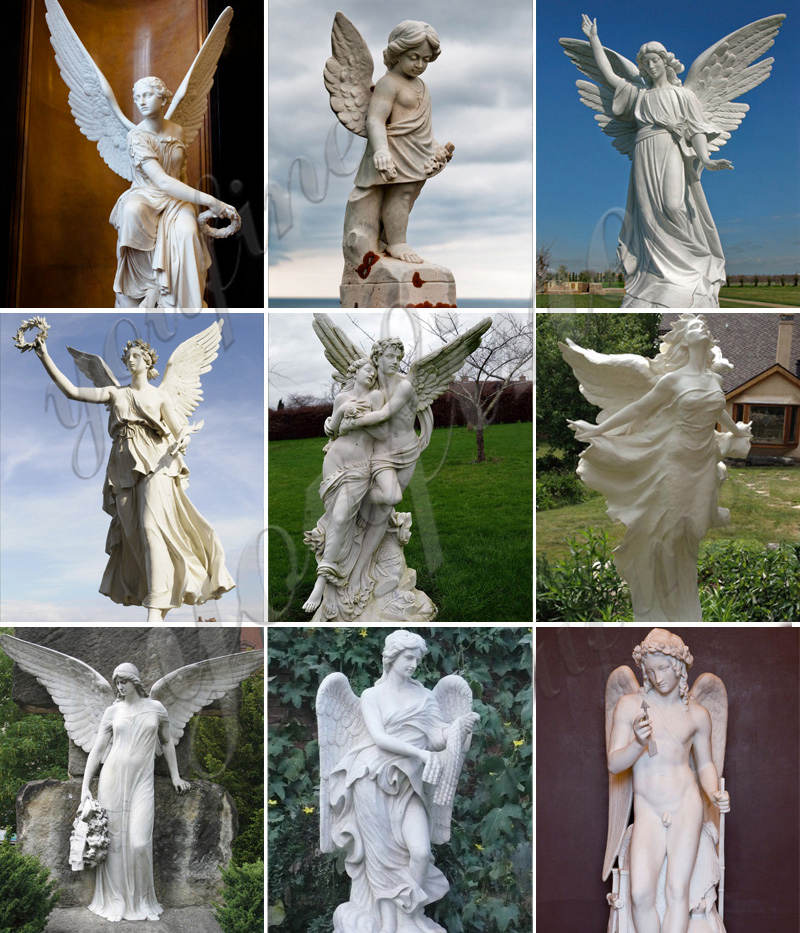 Professional Marble Sculpture Art
YouFine's marble sculpture artworks are very popular and even widely recognized by customers worldwide. First, our marble figure sculptures are exclusively made by YouFine's sculpting artists. These artists have dedicated their lives to creating and studying marble sculpture art. Before carving, they would carefully observe and study the details of the sculpture, and none of these artists would start creating until they fully grasp the essence of the sculpted figure archetype. More than that, our artists inherit the carving craft that Qu Yang has continued to develop from ancient times to the present, and the figures they carve are very realistic.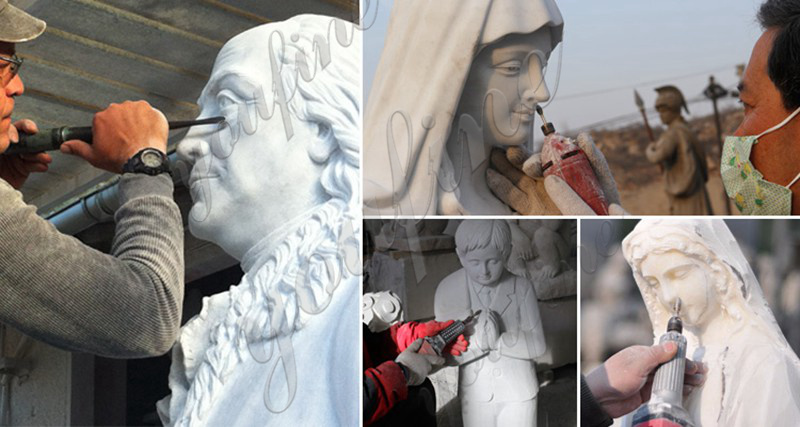 Rich Marble Resources
YouFine has 39 years of experience in carving marble sculptures, and we export a wide variety and huge amounts of marble sculptures. And YouFine has the strength and resources to provide our customers with the best marble sculptures.
YouFine has its mining stone, and we would select the best grade of marble raw material for production. It is worth mentioning that YouFine's marble sculptures are made from a single piece of material, not from small pieces. Therefore, YouFine could promise that the quality of the sculpture is the best.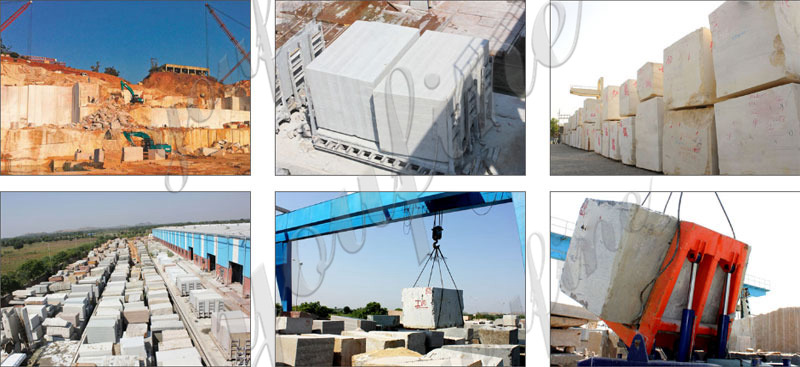 If you like this elegant
marble angel sculpture
, please contact us for information. We would give back to every customer with the best price and quality.