The winged Victory statue is named Nike of Samothrace. This ancient Greek female statue is usually depicted as a bust with wings. The Goddess of Victory statue lacks arms and a head, yet conveys great strength and solidity, resulting in classic ancient Greek sculptural artwork.
The Nike winged victory statue represents war and victory, with wings raised and dresses fluttering as if preparing to take off.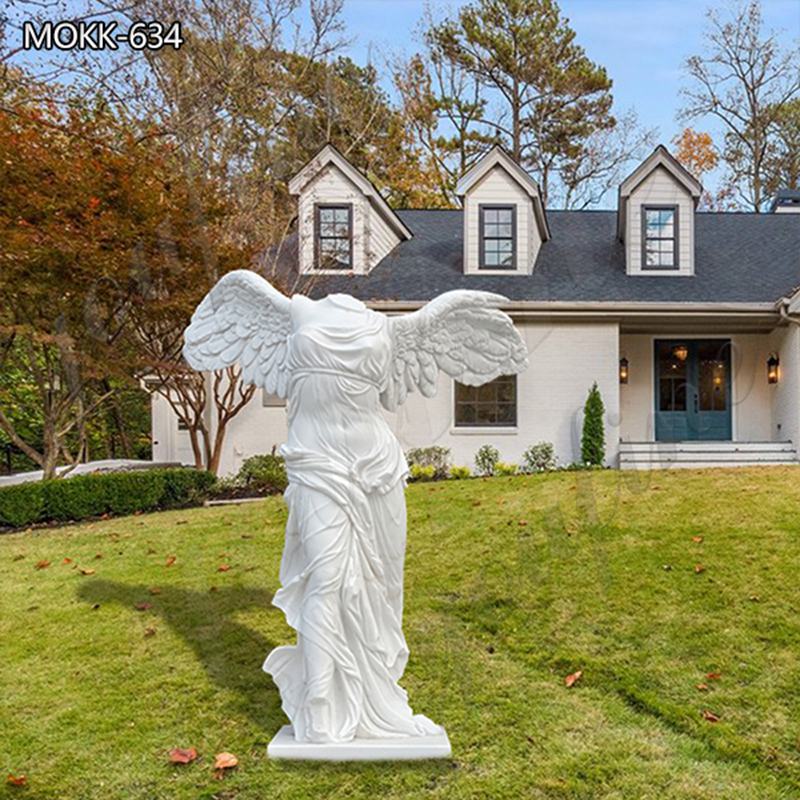 Why is the YouFine Goddess of Victory Statue So Popular?
YouFine factory is the top marble sculpture supplier in China, our marble sculptures are exported all over the world and have been widely recognized by customers. This Nike winged victory statue is one of YouFine's classic works, we have an artist dedicated to carving this Greek female sculpture.
Every piece of marble winged Victory statue is carefully carved by YouFine artists, and the exquisite wings and every detail are amazing.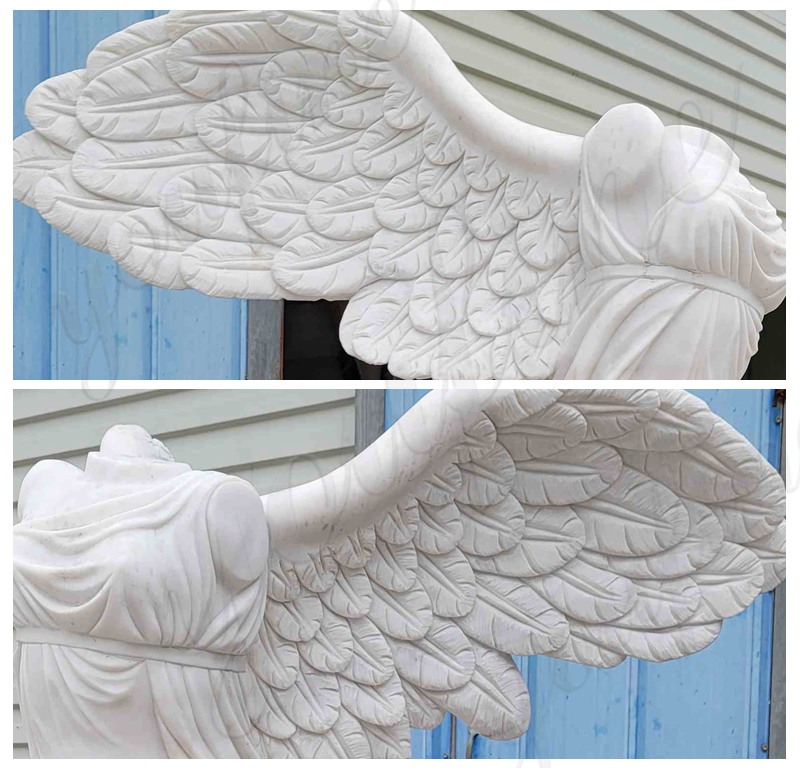 1:1 Clay Model Restores Authenticity:
YouFine is a comprehensive sculpture supplier, we support the export of marble sculpture, bronze sculpture as well as stainless steel sculpture. YouFine would make 1:1 clay molds for almost every classic work to ensure the authenticity of carving and casting.
This winged victory statue is one of YouFine's most popular sculptures. We not only carved the marble goddess of victory sculpture but also developed a lot of bronze Nike winged victory statue sculptures in different colors.

Exquisite Customer Feedback:
YouFine's ancient Greek female statues are very popular and exported all over the world. If you are looking for an exquisite goddess of victory statue, YouFine would be your best choice.
We provide marble sculptures in various sizes, and we could also meet your needs for bronze sculptures.
Here is the latest real installation feedback picture from customers. You could contact us for more details and feedback.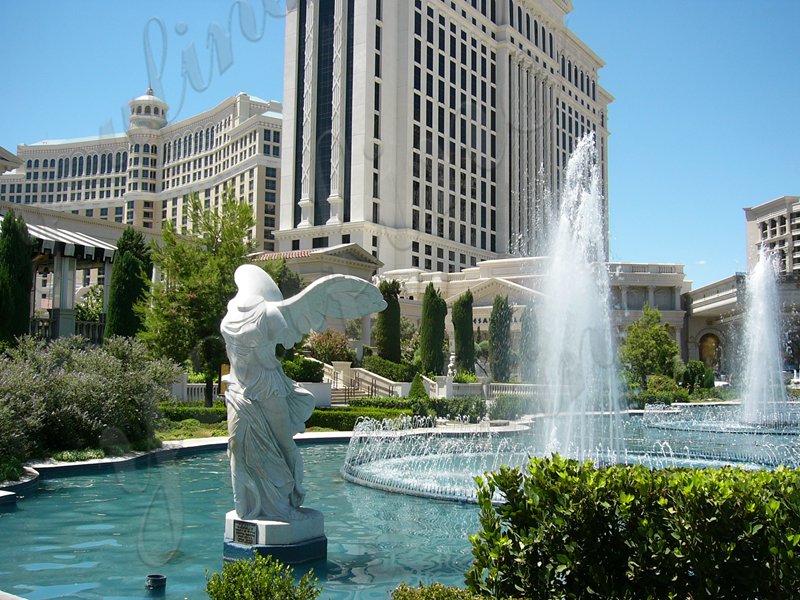 Believe that YouFine could meet all your needs for
marble sculpture
. Our sculpture works of art could guarantee quality as well as a price discount, don't miss us.