Marble Fireplace Introduction
This beautiful marble fireplace mantel for sale is hand carved from grade raw marble. YouFine's carving artist created this fireplace sculpture with care. It is very suitable for living room as well as bedroom decoration. Now is the Chinese National Day period, we would offer you a big discount. This hand-carved marble fireplace would take some time to make. It would be a surprise if you could receive a beautiful marble fireplace when winter comes. This set of fireplace shapes is relatively simple. The marble has beautiful veins, the carving artist carefully designed drawings, and the black marble inner frame looks elegant and atmospheric.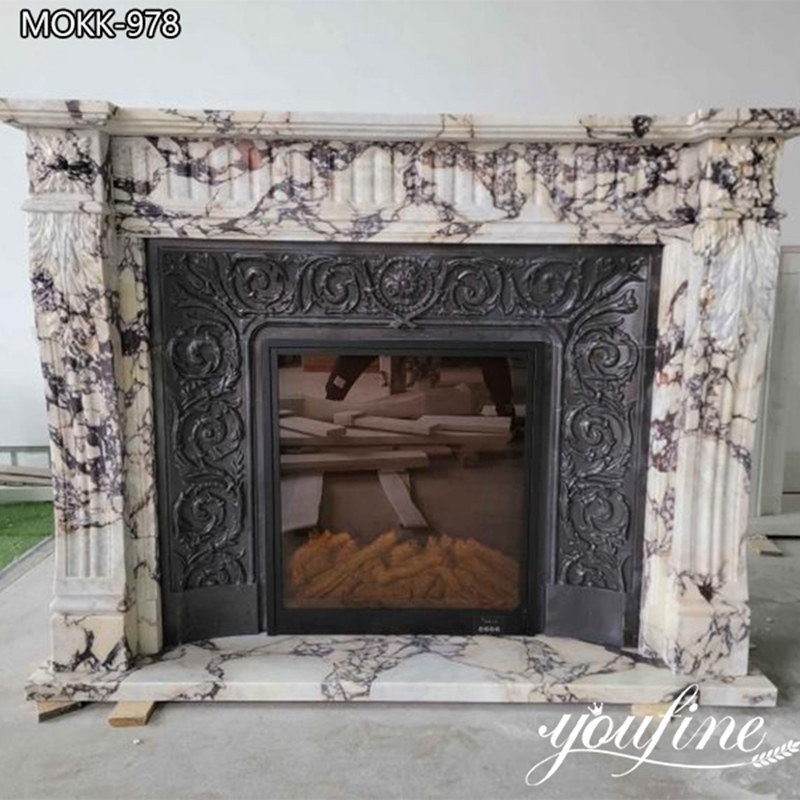 Customized Service for Marble Fireplace
YouFine supports all the customization requirements of our customers, and our goal is to create unique marble fireplace decorations for our customers. On the one hand, we have a wide variety of fireplace styles, including classic, modern, popular and large double fireplace sizes. You have many different styles to choose from. On the other hand, the fireplace's size, material, color, and shape could be customized specifically to fit your decorating style and personal preferences. If you have a new design idea, please feel free to contact YouFine to realize your personalized design plan for you.
Rich Marble Materials
YouFine is a strong marble sculpture supplier. We not only have our quarry but also have long-term cooperation with marble material suppliers. On the one hand, our quarries are rich in marble materials and could support the production of many sculptures. This is one of the reasons why YouFine could become the leading marble fireplace supplier in China. On the other hand, we purchase grade A natural marble raw materials from our suppliers to create marble sculptures. What's more, we have a lot of rare marble materials in stock in our factory. Please get in touch with us quickly to reserve it in advance if you need it.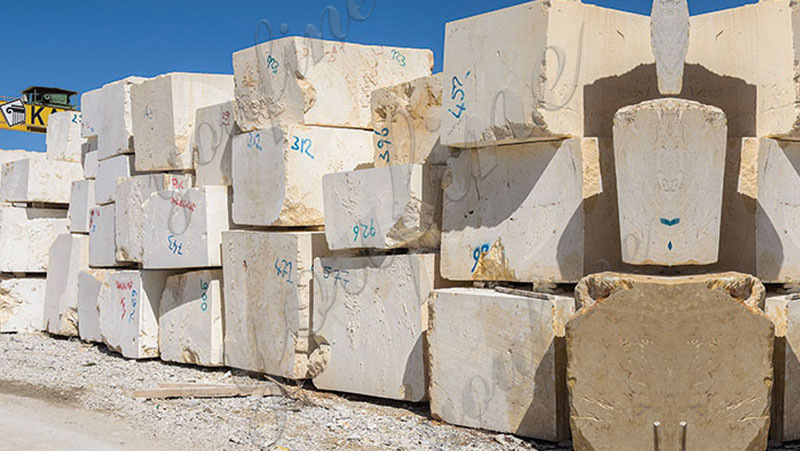 Professional Installation Guidance
For
marble fireplace
s, many customers' concern is the fireplace's installation and use. YouFine is a one-stop service sculpture supplier. From the production of the sculpture to the completion and delivery, we consider the customer throughout the process. After the
marble fireplace
is finished, our master would do several trial installations to test the stability and feasibility of the fireplace. We mark each part with a number in the installation sequence. After you receive the goods, we would also send you professional installation drawings or videos. Then if you have any confusion, you could always contact our after-sales team for a consultation. Our service would not stop until customers' problems are solved.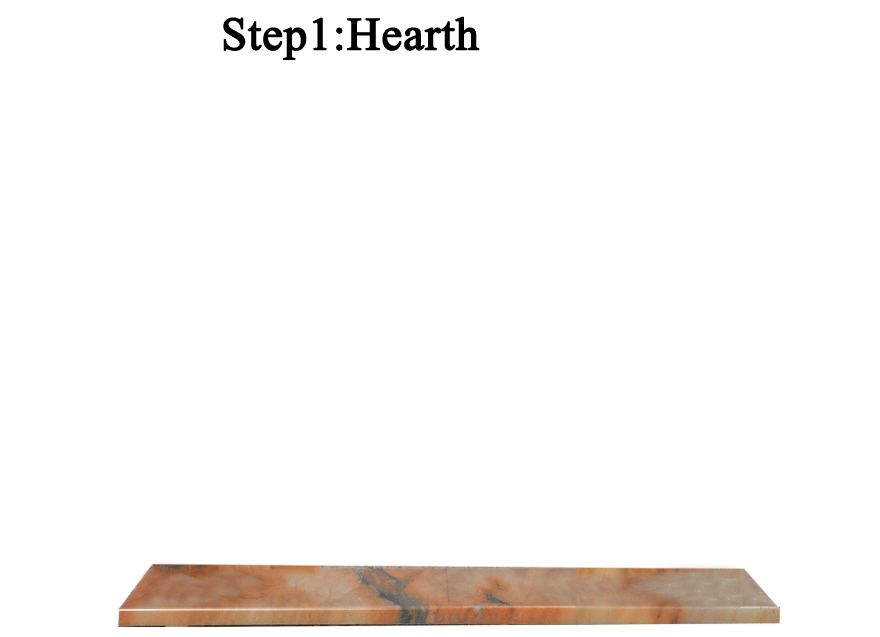 Now is the best time to buy a
marble fireplace
. If you need to add a fireplace as decoration for your home, don't miss this discount opportunity. YouFine is waiting for your inquiry.