French marble fireplace has always been loved by nature-loving customers for its floral sculptural elements. This white marble fireplace is a classic French fireplace, with exquisite flower and vine reliefs, symmetrical left and right, and has a natural atmosphere. Placing such an exquisite marble fireplace at home could not only bring a sense of luxury to the decoration, but also make people feel that they are in a dreamy pastoral scenery.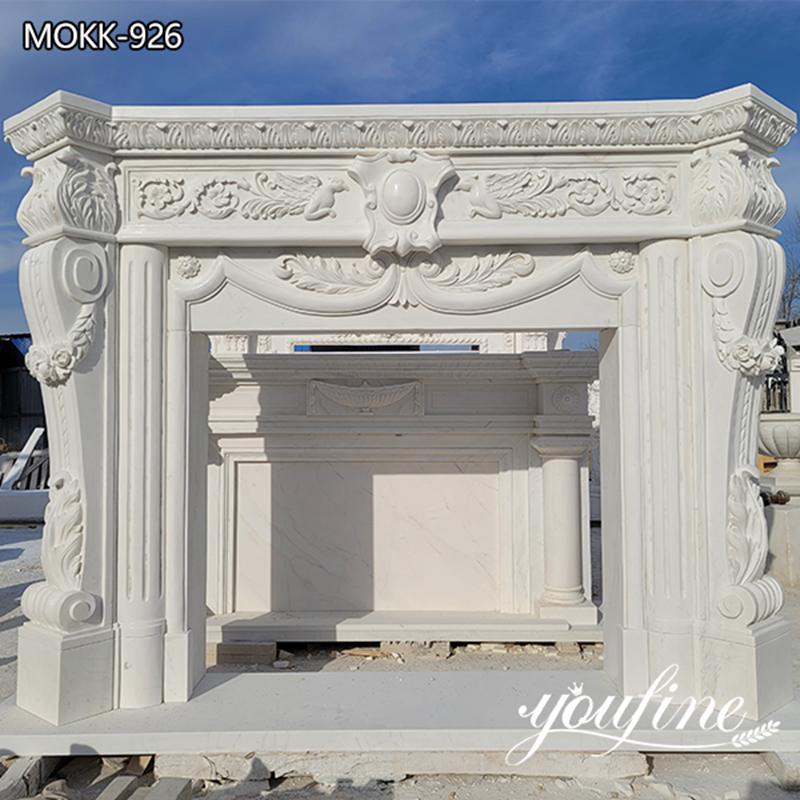 Features of The French Style
The characteristics of the French marble fireplace are generally interesting curves, soft and gorgeous colors, and advocating nature. The French style pays attention to embellishing buildings in nature, and emphasizes the natural return of the soul in design, giving people a strong atmosphere that rushes to the face.
The reliefs of flowers and plants that could be seen everywhere on the fireplace create an idyllic atmosphere on the whole. At any time, you could feel the owner's leisurely life and sunny mood.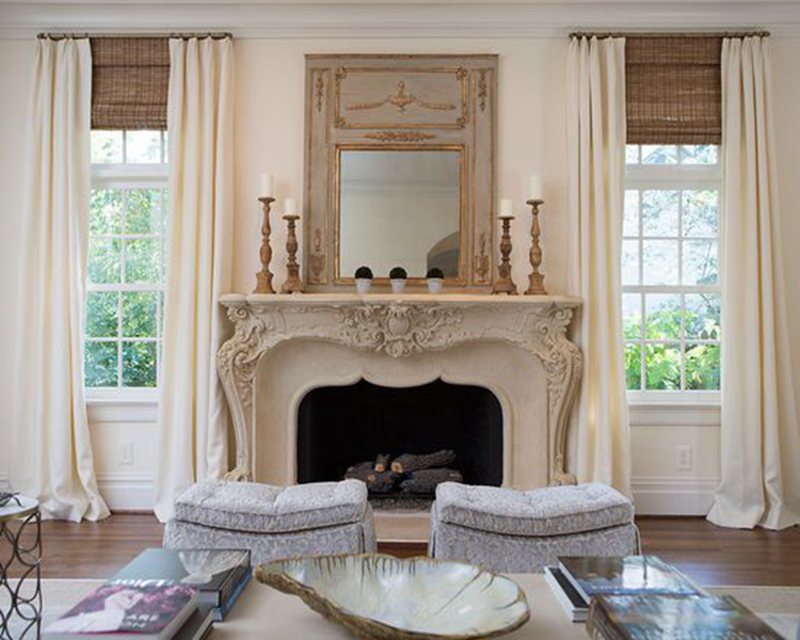 YouFine Could Provide You With High-quality Marble Fireplace
YouFine has 40 years of production experience, and everyone in the team has undergone strict training and review. Therefore, the artists that YouFine cooperates with have superb carving skills and could present exquisite reliefs to customers. Whether it is a relief of a human face or a simple relief of vines, the artist would devote 100% seriousness.
Secondly, YouFine insists on using grade-A natural marble, only to carve high-quality and durable hand carved marble fireplace.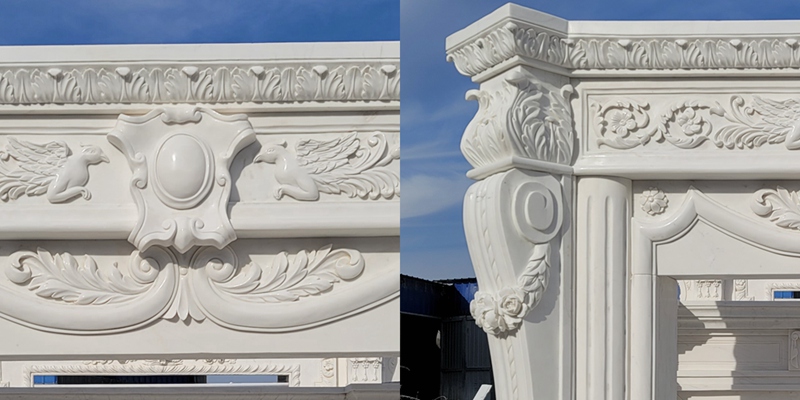 YouFine Could Provide You With Different Style Marble Fireplace
If you are interested in YouFine's marble fireplace, you could contact our professionals at any time, and they would provide you with one-on-one service. Not only could we provide you with catalogs for you to choose from, but you could also customize different sizes, colors and styles according to your needs.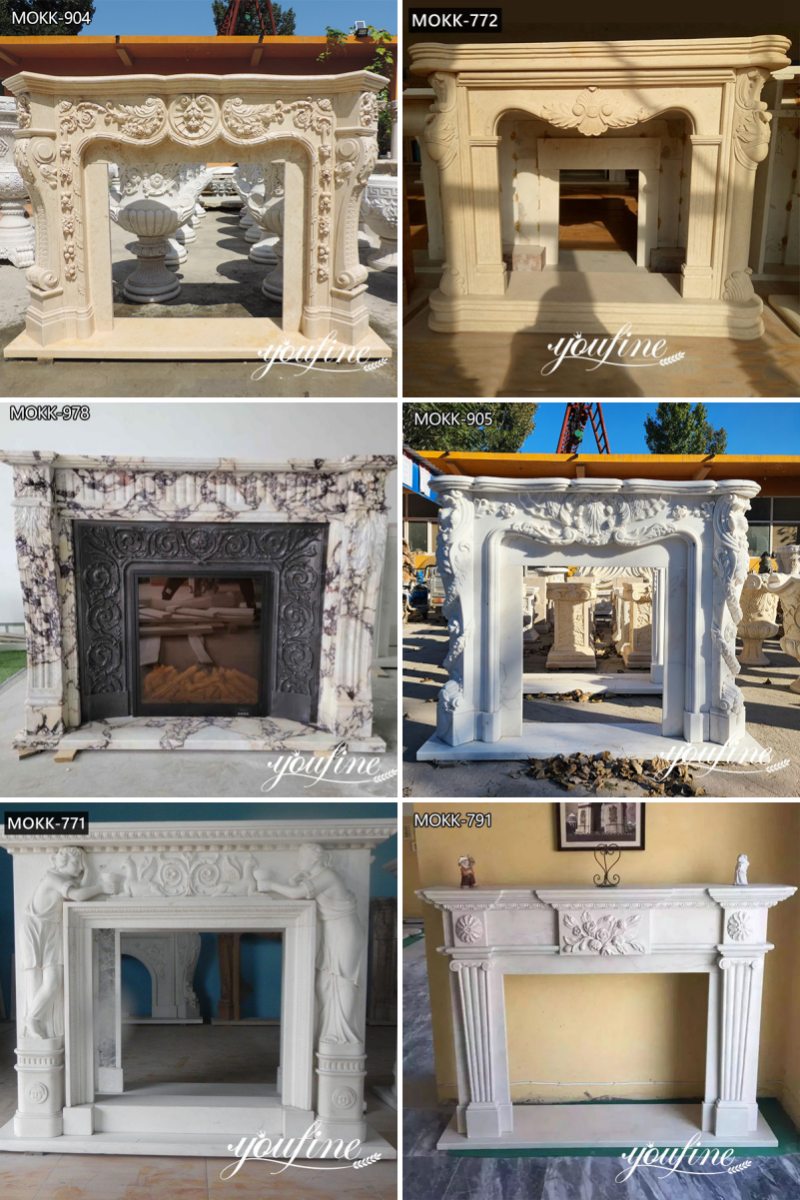 Please contact us for more preferential prices. YouFine is looking forward to a perfect cooperation with you!