The Wonderful Bronze Mermaid Statue is bare from the water, leaning against the rock and looking at the sky. This is a sexy female nude mermaid that emerges from the water. The mermaid is a true ocean beauty, from her silky hair to her gorgeous body from the water.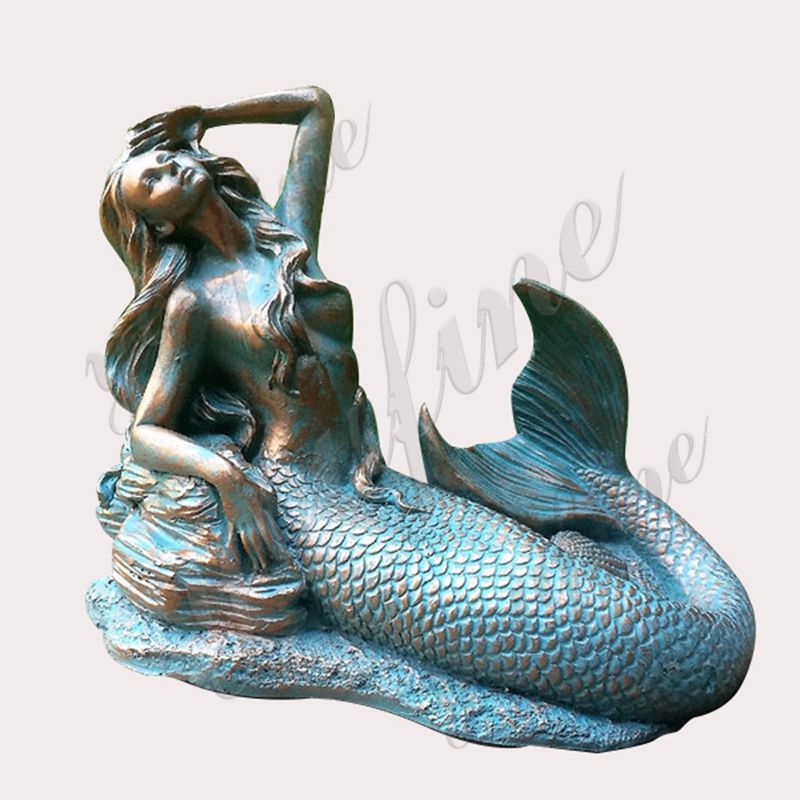 Good Decoration Choice
Many of our customers choose to decorate their gardens or other places with the Wonderful Bronze Mermaid Statue. This sculpture could be placed next to the fountain or near the swimming pool. If you want put it indoors is also a good choice
Popular Sculpture
Since the advent of humans, mythological creatures have caused fear, provided entertainment, and increased curiosity. Even though the mermaid creatures do not actually exist, they exist in the world of sculpture and are also very popular in the sale of our products. We also have more 
Wonderful Bronze Mermaid Statue 
styles to choose from, or you could try our other bronze products.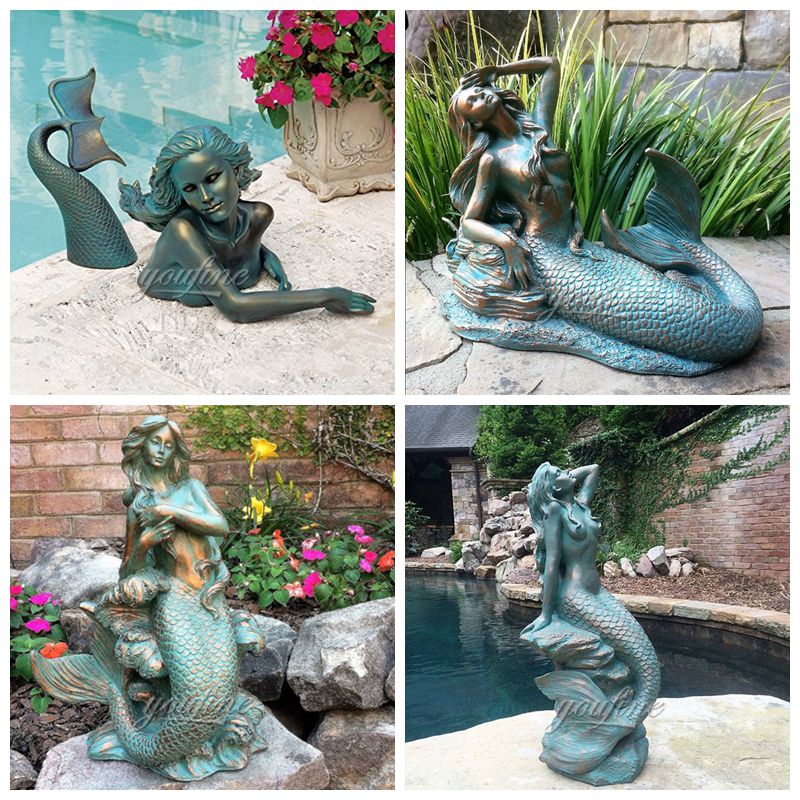 1:1 Clay Model
In order to make the Bronze mermaid statue more vivid and lifelike, our artists should make the 1:1 clay model firstly. Secondly, sculptors do the wax mold from the clay mold. Thirdly, our bronze masters do the bronze casting according to the exist wax mold. Next, do the surface treatment and colors. Finally, we send the finished Bronze mermaid statue pictures for clients final checking.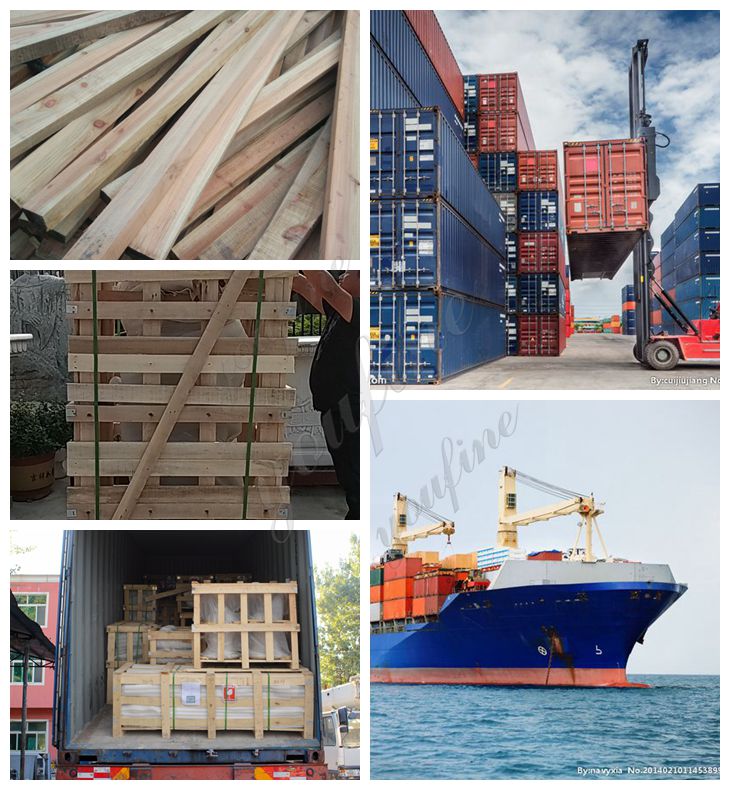 Please believe that all of our Bronze Mermaid Statue are made of high quality bronze materials and all pure hand carved and polished by our experienced and professional sculptors, they are focusing on making bronze sculptures for many years. So the quality of our sculptures could be guaranteed.