This stainless steel 3d letter sculpture is composed of colorful stainless steel letter and number sculptures randomly combined. With its rich colors and elements, it attracts many people's attention.
If you're looking for a unique and eye-catching way to display your message, our Stainless Steel 3D Letter Sculptures are the perfect solution. With its contemporary design and high-quality craftsmanship, this sculpture is sure to make a statement in any setting.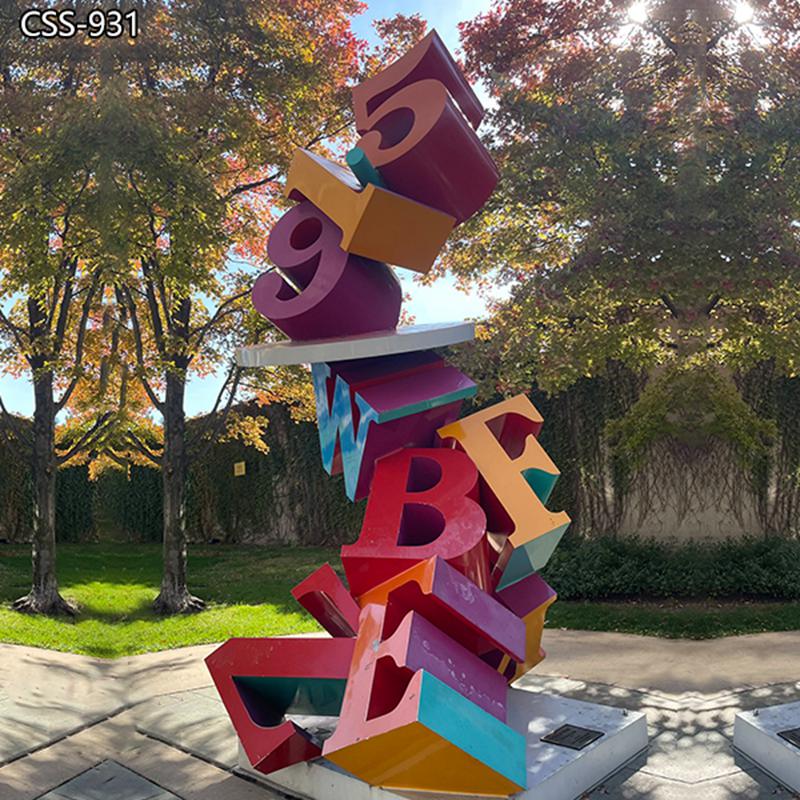 High Quality Stainless Steel Sculpture Guarantee:
Made of high-grade stainless steel, this sculpture is durable. The 3D design creates depth and dimension, adding movement and energy to the composition. It is available in a variety of sizes to suit any space from indoor displays to large outdoor installations.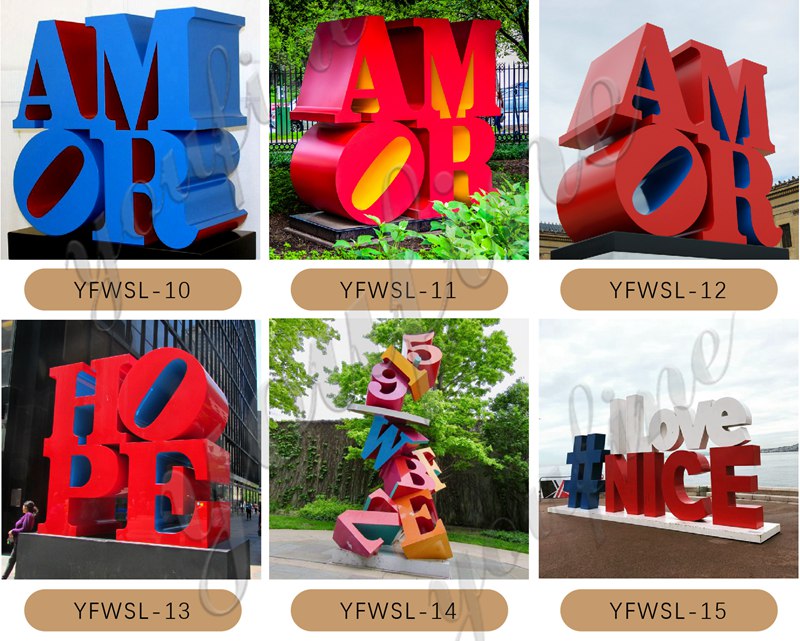 Professional Designer Team:
In addition to our 3D letter sculptures, we also offer a variety of other letter sculptures to suit your specific needs. We have designs to suit any style and occasion.
At YouFine, we pride ourselves on our commitment to quality and customization. We are happy to work with you to create a custom design that exactly meets your needs. Whether you need specific letters or a combination of letters and numbers, we can make it happen.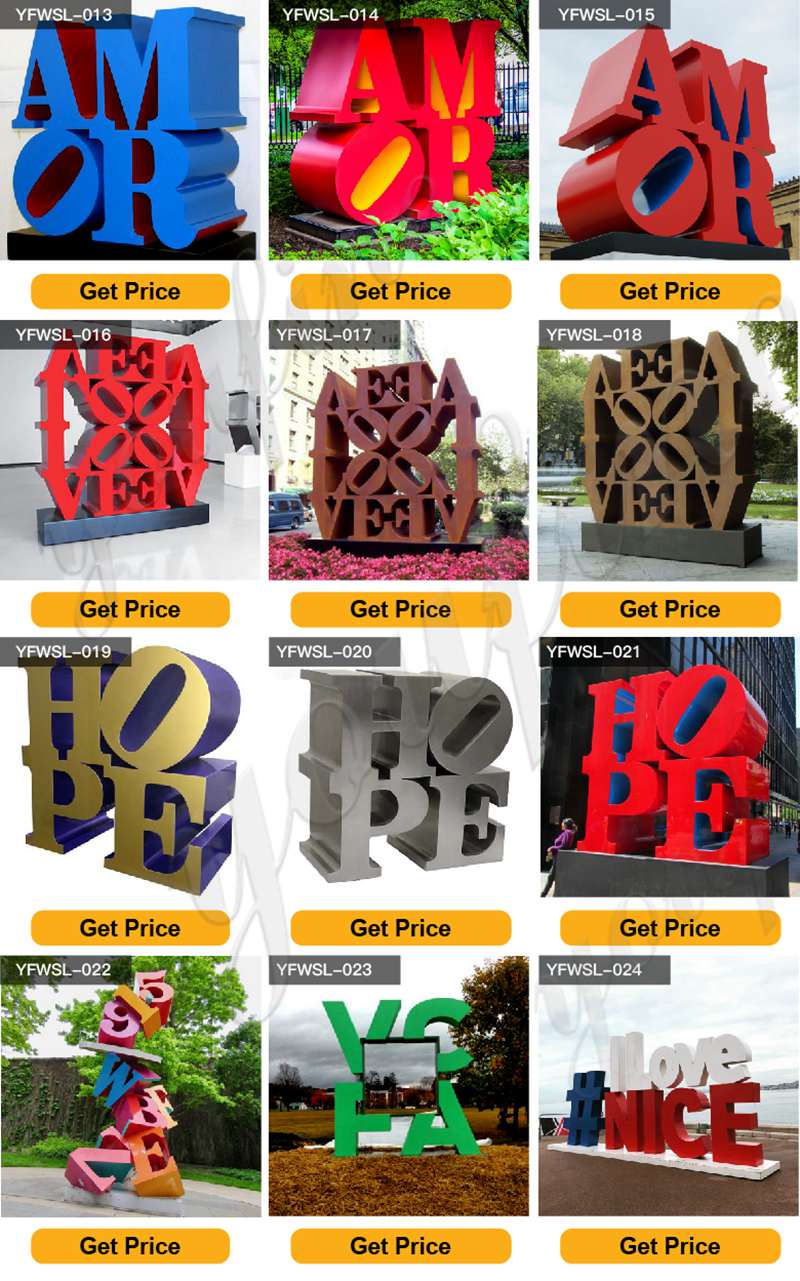 YouFine's customers rave about our LOVE Letter Sculpture. With its intricate design and impeccable finish, it is a true work of art that adds elegance to any space.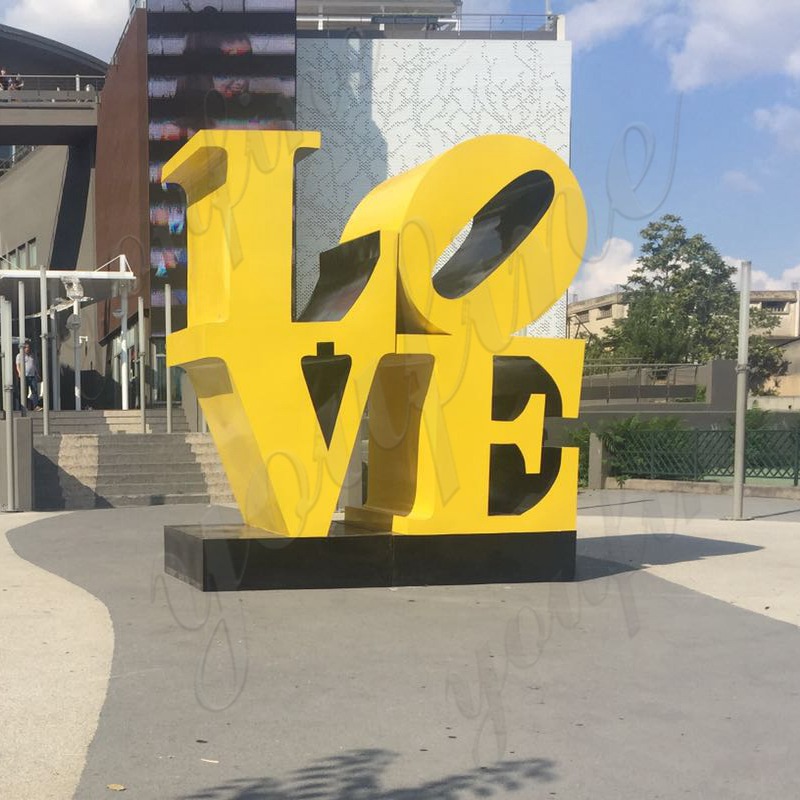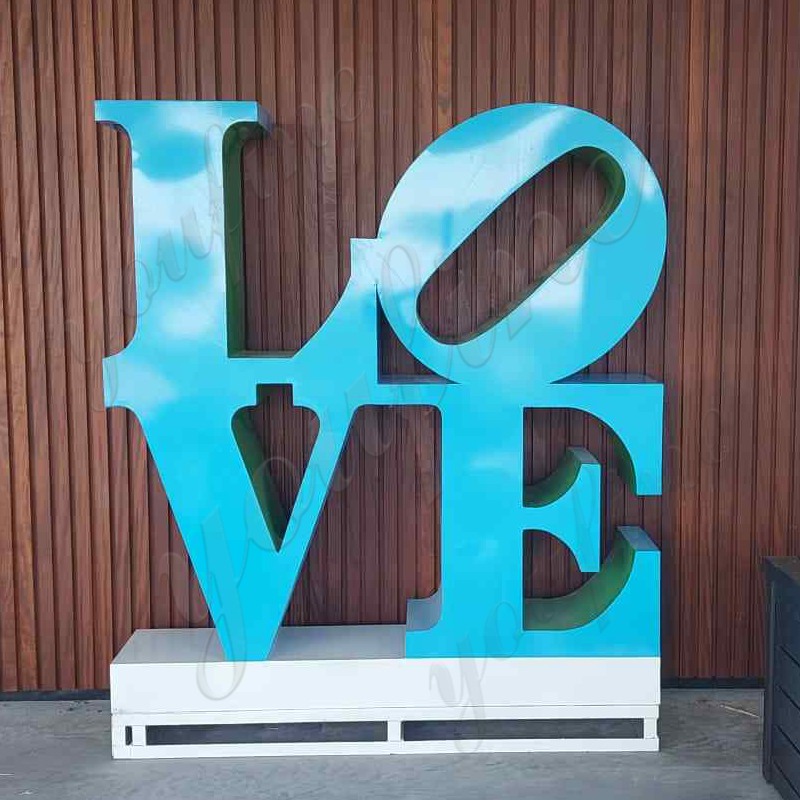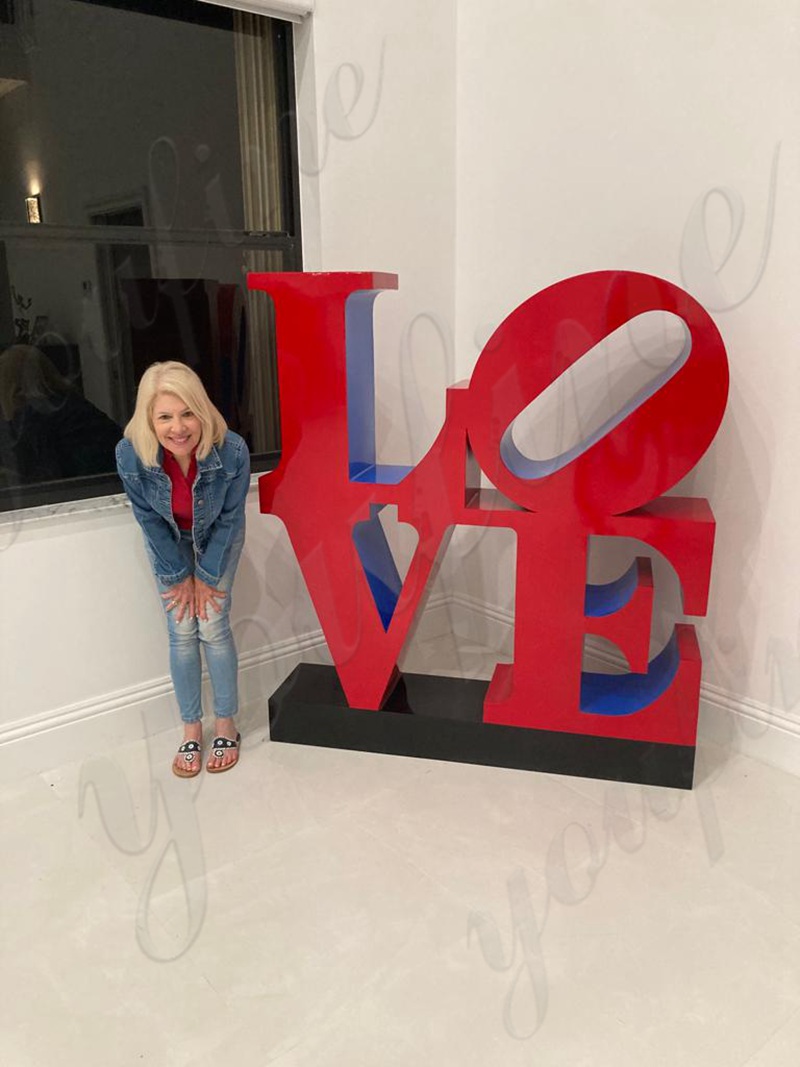 If you are interested in our
letter sculptures
, please contact us for more details, YouFine's team is always ready to serve you.