Bronze Fat Lady Sculpture Details:
This is a popular abstract
bronze figure sculpture
which depicts two people with exaggerated bodies. They have small heads and large bodies, one of them is riding a bicycle and the other is trying to catch up with the bicycle. It is obvious that both of them enjoy this leisure moment. Such a special bronze fat lady sculpture could be placed in many public areas like parks, lawns and etc. There is no denying that people could easily feel happiness of them.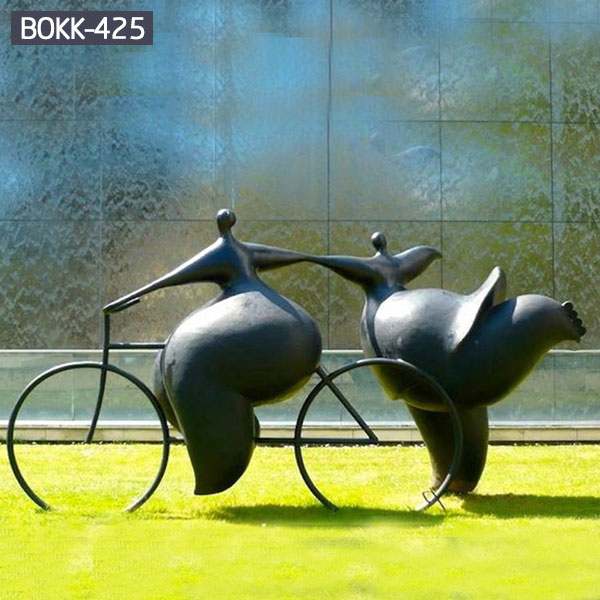 Work of Excellent Designers: 
This Grosse Femme Sculpture is a popular modern decoration designed by excellent of the YouFine factory. All of our designers have started professional techniques with top-level designers and each of them has talented and creative ideas. This sculpture is to encourage more people to overcome body shame, pursue happiness and enjoy life. No matter who you are, what you look like, you should always enjoy life and feel happy.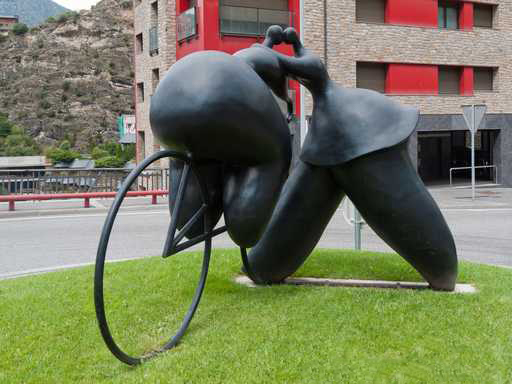 Setting a Sculpture:
It is common to place some sculptures to decorate the public area or our private gardens. More and more people have improved their ability to appreciating art. And setting sculptures in public areas could encourage more people to enjoy life and appreciate the art. At the same time, every sculpture has its own meaning or topic which might cause a positive impact on the people. For example, people could learn some history of their city from some military sculpture or improve their ability to appreciating art by watching modern art sculpture.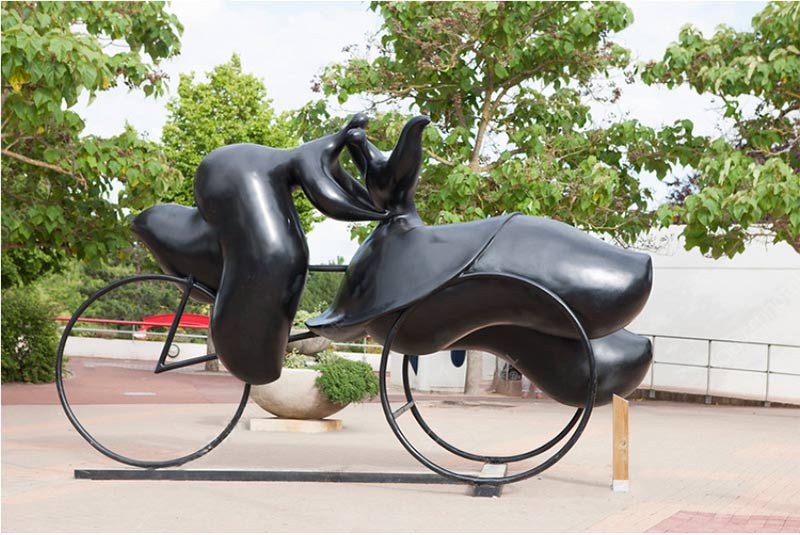 About YouFine factory:
The YouFine factory has engaged in sculpture manufacture since 1983 and has provided high-quality and well-design sculptures for customers from all over the world. There is a professional team including excellent designers, professional masters, patient consultants and etc. All of them take charge in different procedures of sculpture manufacture and export and treat every customer and sculpture seriously.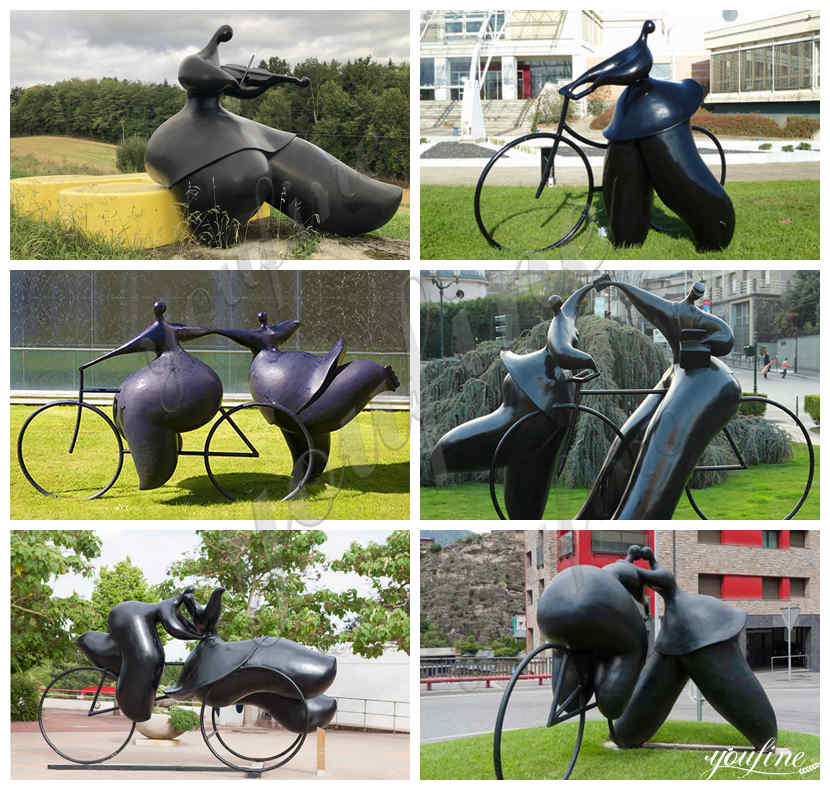 If you want to buy some sculptures, please take the YouFine factory into prior consideration. YouFine has rich experience, thoughtful services, and various sculpture options and would not let you down. Please contact us immediately.