Details of Marble Headstone
This marble monument is a new design with a swan holding a black heart in the middle of its wings. Its shape is relatively simple, but our artist has carved every detail so beautifully. First of all, the most attractive thing is the elegant posture and noble temperament of the swan.
It has a long and slender neck and beautiful wings, and every feather is even clearly visible. Secondly, this marble monument's headstone is made of color-blocking marble, except for the swan, the heart, and the base is carved with gray stone. This color contrast could more directly show a sense of preciousness.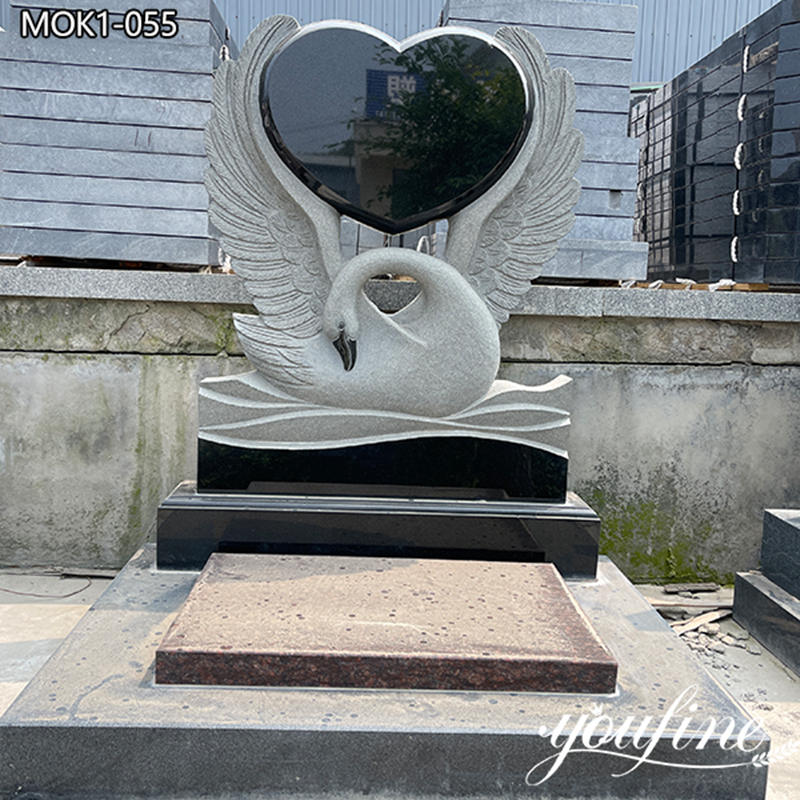 More Options for Marble Headstone
With nearly 40 years of experience in the marble industry, YouFine specializes in marble sculpture and could offer a variety of shapes for headstones. On the one hand, YouFine's marble monuments are available in a variety of styles, including marble cartoon monuments, marble angel monuments, and the famous marble weeping angel tombstone. On the other hand, YouFine supports a customization service, you could customize the special
marble monument
according to the occasion and object used. In short, any marble monument you need we could carve for you.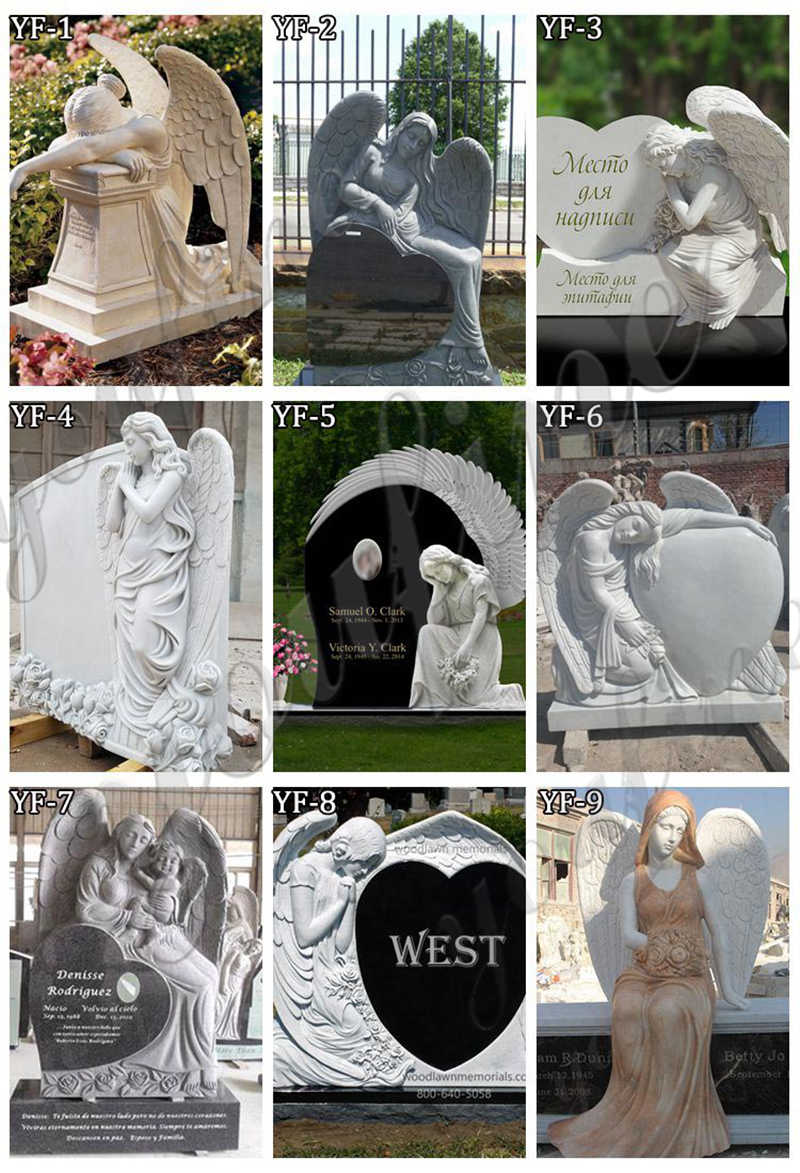 Rich Marble Raw Materials
YouFine's marble sculptures are of the highest quality in the industry, and we always focus on the quality and exquisiteness of our sculptures. It is worth mentioning that YouFine has its quarry, so we could provide marble raw materials in many materials, including common white marble, gray stone, granite, and so on. You could choose any marble material you like for your production. What's more, we have long-term cooperation with marble suppliers, if you need special marble material, please contact YouFine for ordering, we promise to use the best quality marble material for marble sculpture making.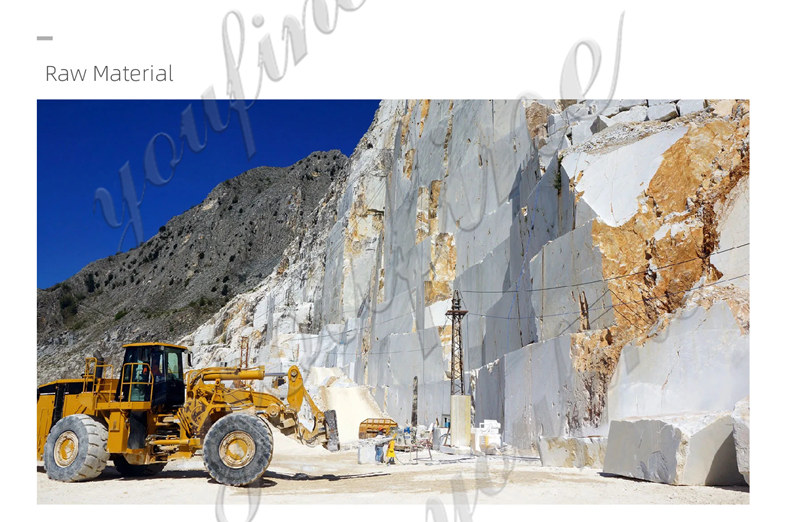 Strong Package
Any client who works with YouFine recognizes the quality of every aspect of our service and sculpture. First of all, YouFine is a responsible team and we have a dedicated person for each step of the process. Our goal is to work together to provide our clients with the highest quality marble sculptures, so we pay attention to every aspect of the process. Before the sculpture is about to be sent out, our QC team would carefully check and confirm the quality of the sculpture. For the packaging of the sculpture, our QC team uses the most professional packaging to protect the sculpture. It is worth mentioning that we have purchased full insurance for each sculpture, so if there is damage caused by force majeure factors during transportation, the insurance company would compensate you for the loss.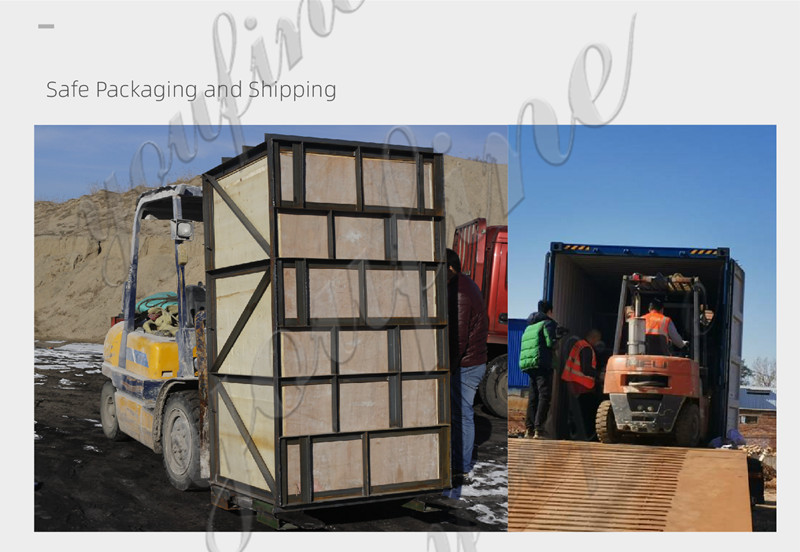 YouFine builds each marble sculpture with heart and soul, any customers who need it, please feel free to contact YouFine, we are always ready to solve your problems and needs.