Abstract Metal Art Sculpture Details:
Does this beautiful abstract metal art head sculpture leave you a deep impression at the first sight? This is an impressive modern art stainless steel sculpture made by the YouFine factory. Thousands of stainless steel butterflies have been welded on the head sculpture and are the most important decorations for this head statue. Such a creative design would be a wonderful outdoor decoration that no one would like to miss.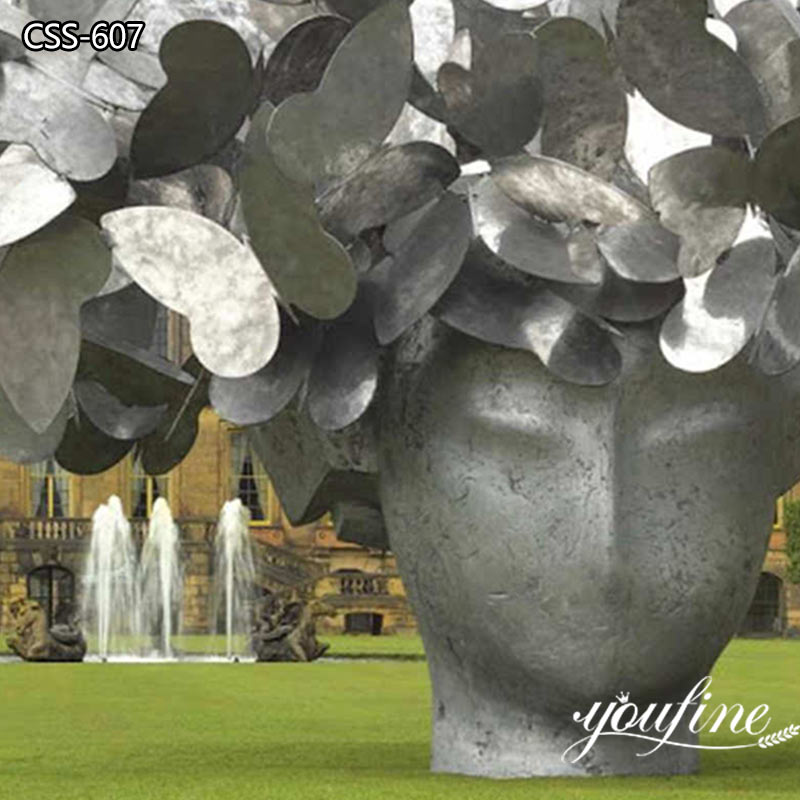 Applying Advanced Welding Techniques:
It would be a complex process to decorate this head sculpture with thousands of small butterflies. After cutting stainless steel sheets into the shape of a butterfly, it would be a complex process to weld the decoration on the sculpture. In order to have a better decorative effect, the YouFine factory has selected top-level welding masters to finish the task. Those masters have many years of welding experience and could perfectly finish the sculpture with their superb welding techniques.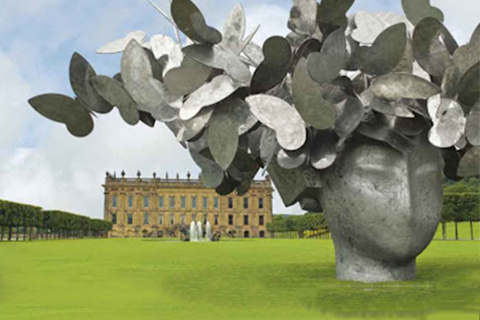 Applying Professional packages:
The shipment of sculptures would experience many processes and take much time. And if the factory does not package the sculpture with a professional package, it is possible for customers to receive a product with some flaws. For avoiding damage in the shipment, the YouFine factory pays much attention to the package of every sculpture and chooses to package products with professional material. For example, wooden crates with a thickness of 3 cm would be the exterior container of the sculpture. As for the interior protection, the factory would wrap sculptures with soft foam.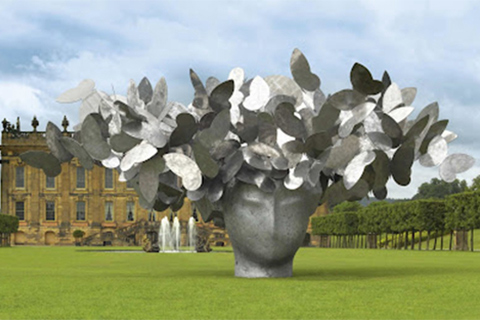 About YouFine Factory:
The YouFine factory is one of the famous sculpture suppliers in China. The factory is located in the home of sculpture, Quyang, China. More than 35 years of sculpture manufacturing experience help the factory accumulate many popular sculpture designs. Every year, thousands of exquisite sculptures which is designed and made by YouFine have been sold to sculptures from all over the world. And those products have been recognized and praised by many customers. Wonderful designs, high quality, and thoughtful services have been reasons why more and more customers choose us.