The infinite love garden statue is famous for its design and meanings. Right here the artist has presented an atmosphere of inseparable and limitless love between a couple. Shaped in a design as seamless as true love itself, this fantastic sculpture makes an excellent wedding anniversary or wedding event gift. 
This enigma infinite love statue is made from pure white marble and faithfully represents the artist's original idea with beautiful detail. Available in any size and it would be a perfect decoration for every location you might choose for.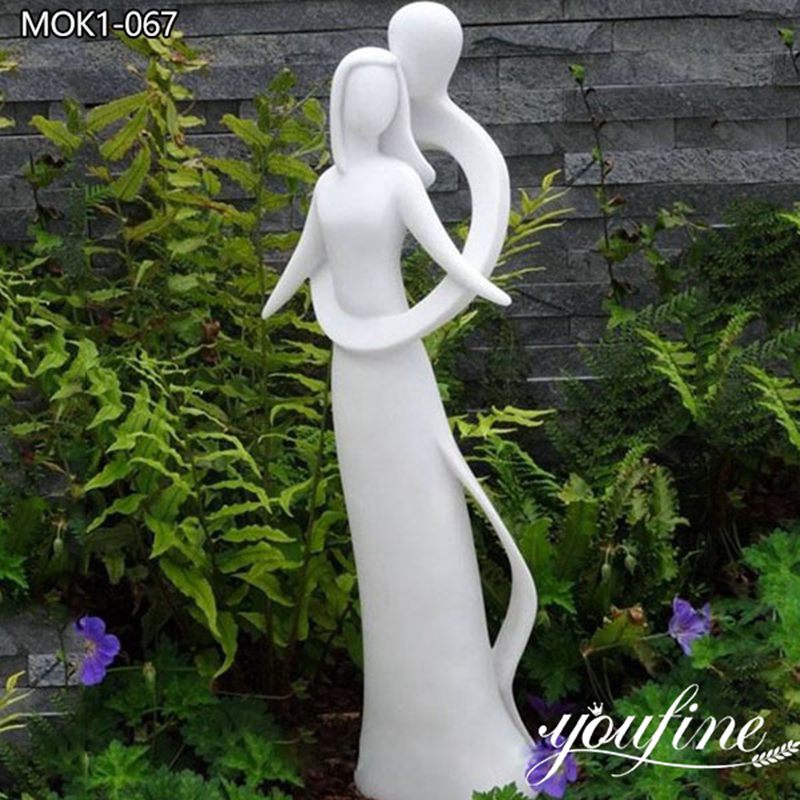 Infinite Love Statues: Circle of Love Always
This marble enigma infinite love garden statue aims to express your love with stunning love statues. This series of love statues is a minimalist style and also stylish to provide to your loved one.
This series has many charming statuary, particularly from the symbol and meaning of love, all are white and also simple in look with heart icons.
I make certain you would certainly enjoy this collection and would locate an appropriate love statue as a gift to your liked one.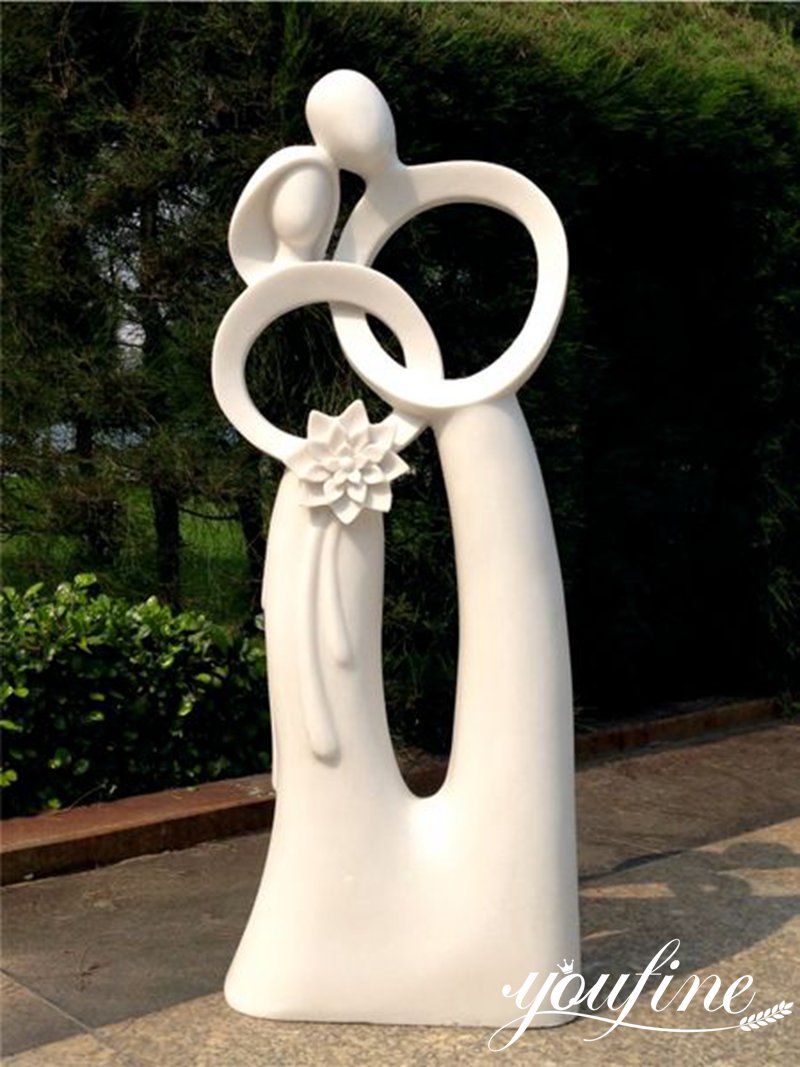 YouFine Could Provide You with High-quality Sculpture
Each design of infinite love is meant to be classy, simple, and also symbolic of lifes circle of love.    Artist Kim Lawrence has created the Circle of Love collection, developing each item as a representation of love and commitment. 
You could choose more designs you like, YouFine could replica any
marble statue
, include Hold Me Forever sculpture, I Do sculpture, Infinity sculpture, Heart Full of Hope sculpture, Kiss sculpture, Happy Anniversary sculpture, As One sculpture, Bless This Day Girl sculpture, Friends and Family sculpture, and Forever sculpture.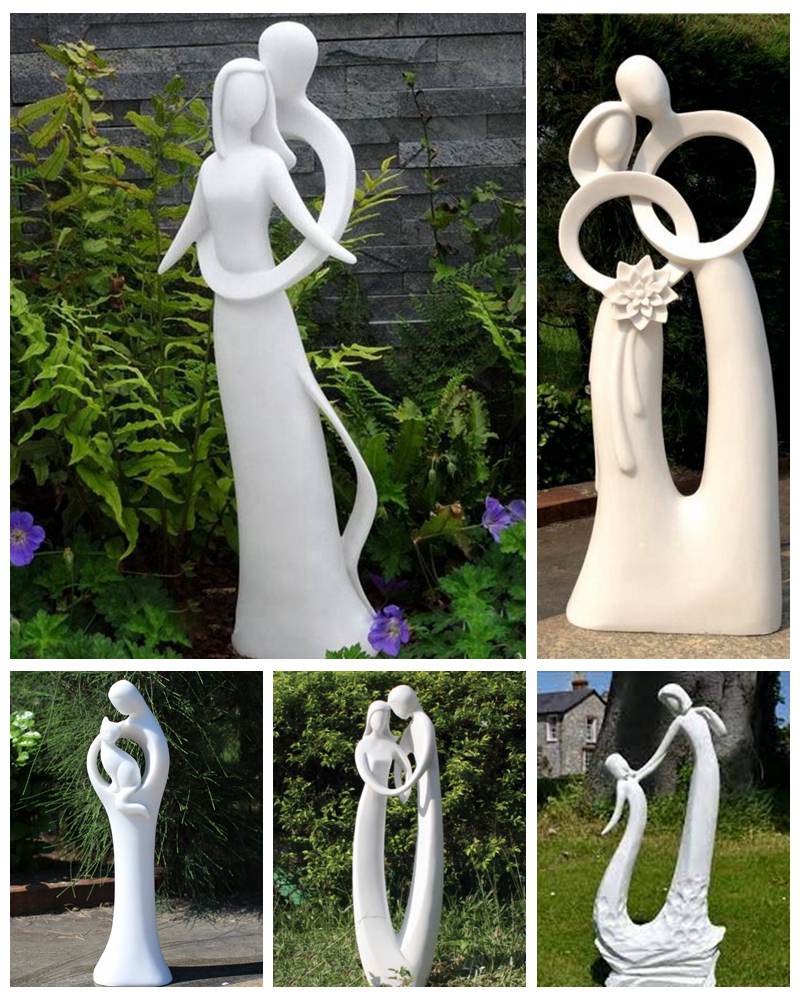 High-quality Marble
Hand made from natural white marble, YouFine's artists pay great attention to the details and essences of this beautiful marble garden sculpture. Only the most professional master carvers could carve the essence of this artist sculpture. YouFine's master carvers have more than 20 years of carving experience, and each of them treats each sculpture craft with great care. Our aim is to provide our customers with the best quality marble sculpture artwork. We hope this sculpture full of love could bring you more happiness and joy.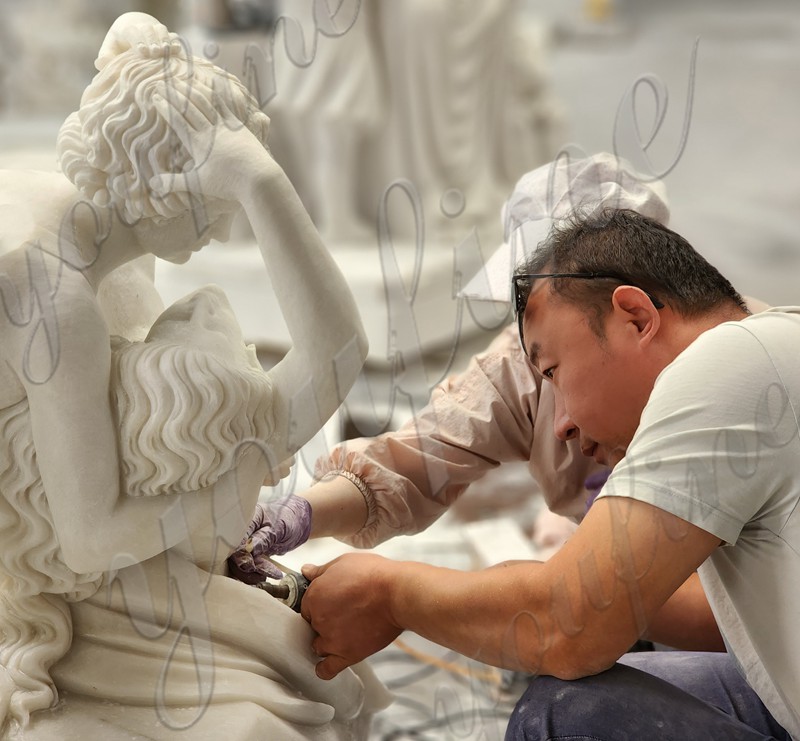 If you have any further questions please do not hesitate to contact us; Our aim is to have 100% satisfied customers.