About Bronze Lion Tarkov Statue:
As is known to all, lion is the largest and most common feline that usually lives in Africa and Asia. It has the title of "King of the Prairie" and is the top cat carnivore in Africa.As is known to all, lion is the largest and most common feline that usually lives in Africa and Asia. It has the title of "King of the Prairie" and is the top cat carnivore in Africa. YouFine specialize in customizing all kinds of outdoor bronze lion statue for sale, no matter what you need for lion sculpture, we could meet you.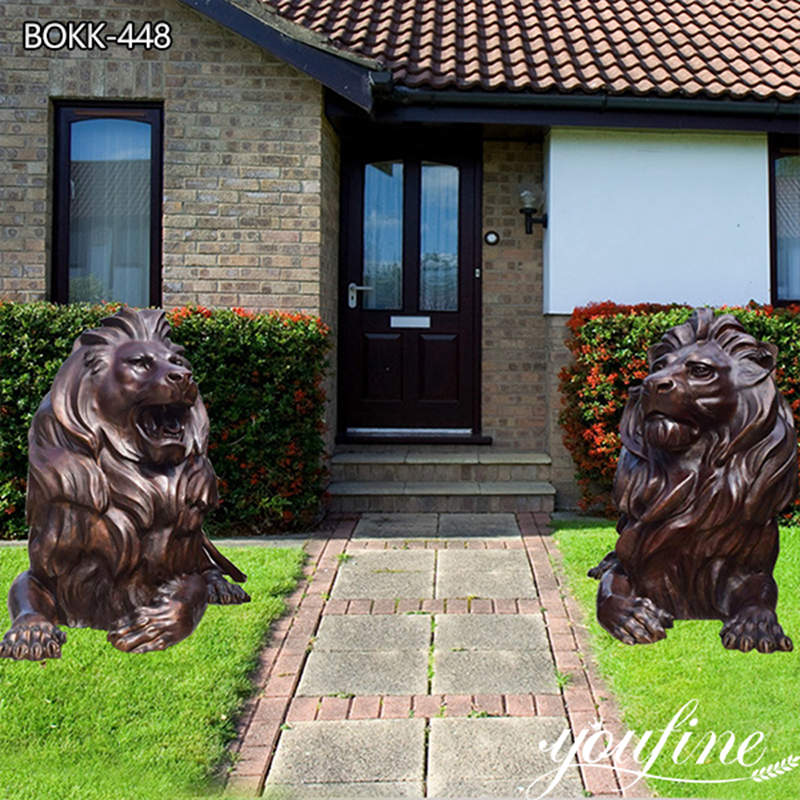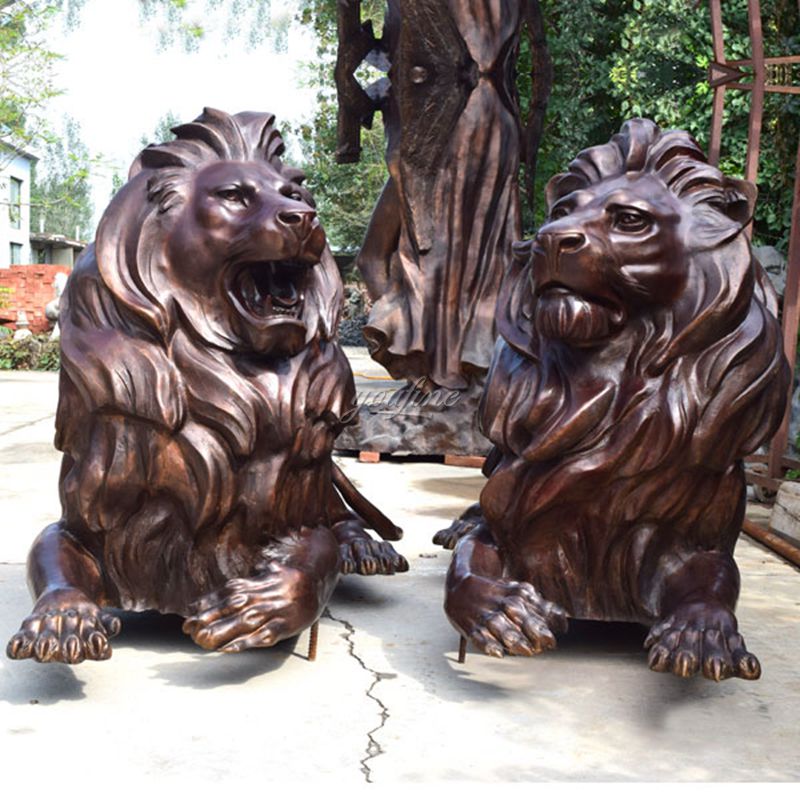 Regarding the Place of Use:
Our clients always choose to place a life-size bronze lion statue in their own courtyard or garden, or choose a pair of bronze lion tarkov sculptures to be placed at the hotel or entrance. The outdoor lion statue gives a sense of majesty, and as a decoration could make the owner feel a sence of safety. Of course, the private clubs, villas and other places of high-quality successful people are also excellent places to place bronze lion statues. Not only the meaning is particularly good, but also reflects the elegant taste of the owner.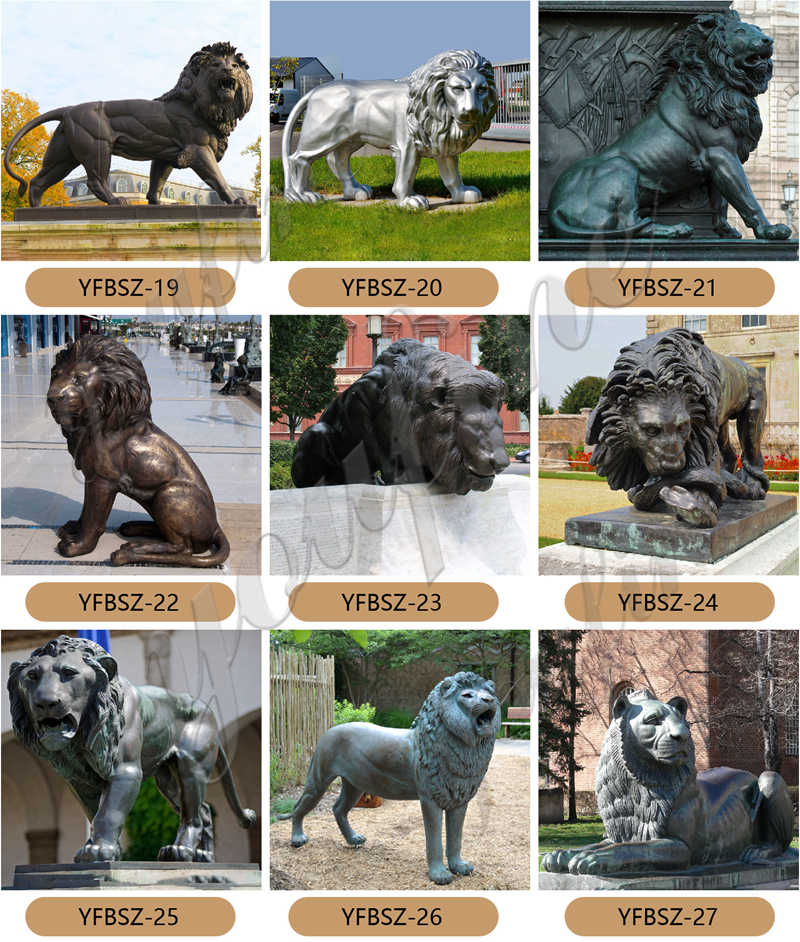 Why Do People Like Bronze Lion Statues?
Buddhism considers lions to be a sacred animal. The lion symbolise peace and it is believed that lion statues for outdoor could bring peace to anyone. Moreover, outdoor lion statues also represent energy and happiness. Guardian lion statues almost always appear in pairs. It is said that the two are contrasting and complementary.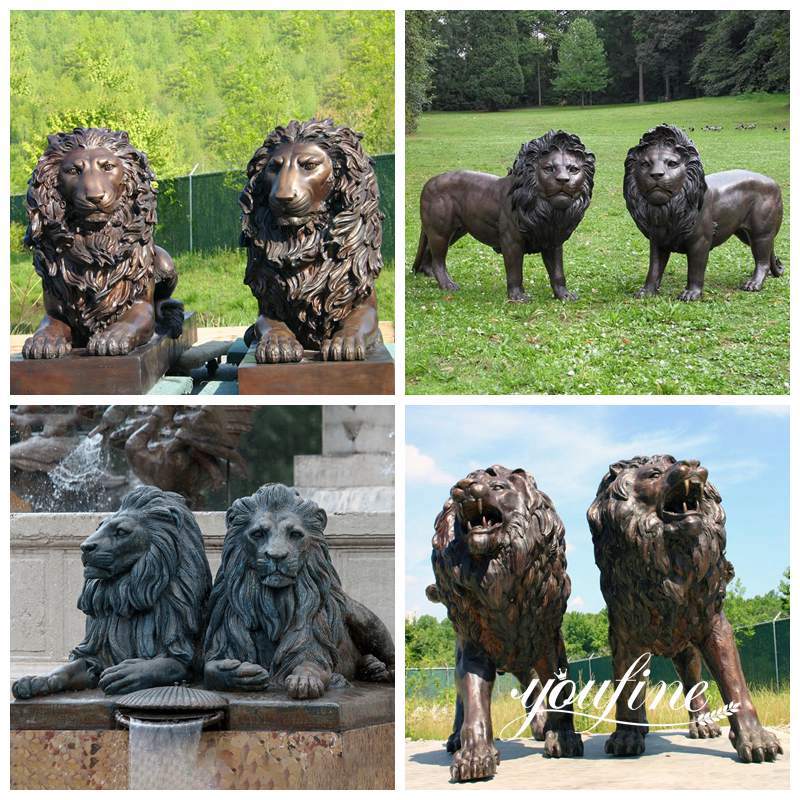 Professional Bronze Sculpture Production Process:
All of our bronze lion statue for sale are made of high quality bronze materials that are supplied by reliable bronze manufacturing factory YouFine. And the professional masters of YouFine compared the traditional bronze casting method with the modern advanced technique. This combination make sure our bronze sculptures could have a better final effect.
What's more, If you want to own statues with unique design, we could provide customized services for you. Professional sculpture manufacturing team could make bronze lion statues according to your requirements, such as color, size, design and so on.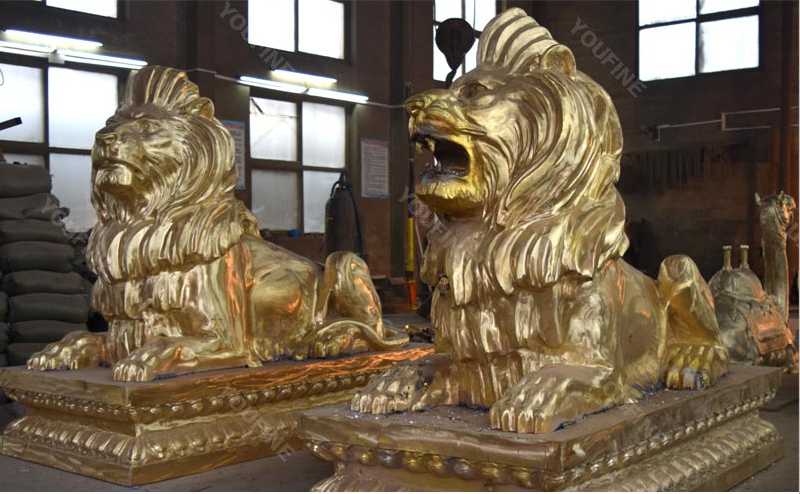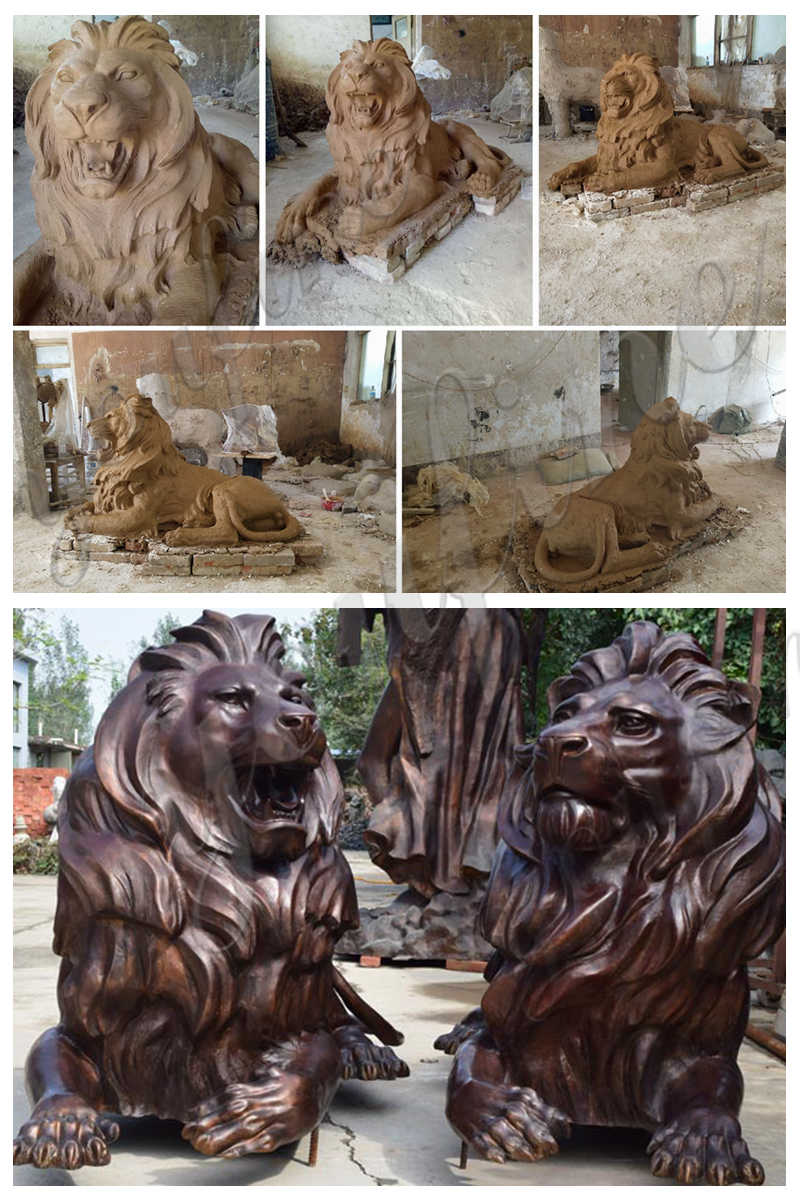 More Bronze Lion Sculpture Styles to Choose From:
Except this current sitting
bronze lion sculpture
, we also have many other styles to choose from. Sitting, lying or standing bronze lion sculptures are all acceptable. We also have a lot of sculptures about the lion family. If you want to order lion sculptures for zoos or theme stores, we are happy to provide you with the greatest support and solutions. If you have your own drawings or pictures, or more of your own ideas. We could also make it.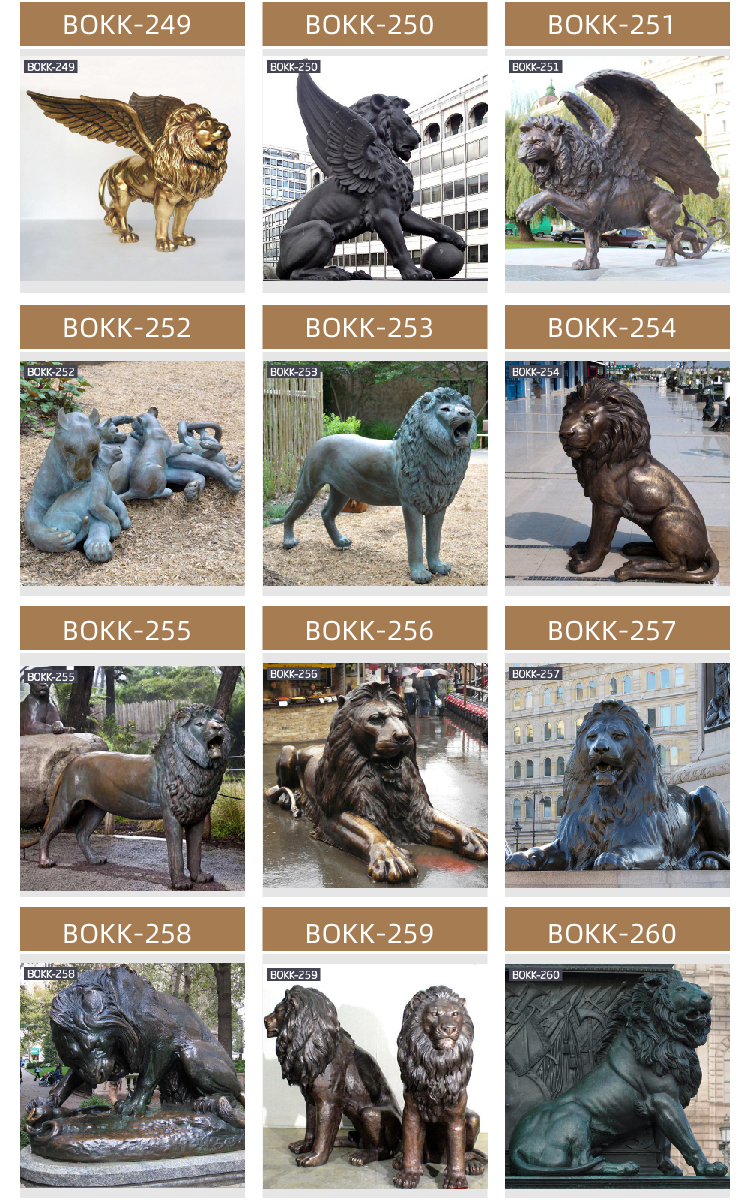 About YouFine Factory:
Believe that YouFine factory would be your best choice. Because we have been manufacturing and exporting sculptures for 40 years, our bronze lion statue for sale are exported all over the world. Not only do we have our own patented designs, but we could also customize sculptures according to your requirements. Over the past 40 years, the factory has continuously created new designs and updated manufacturing techniques, and more and more customers are choosing to buy sculptures from YouFine.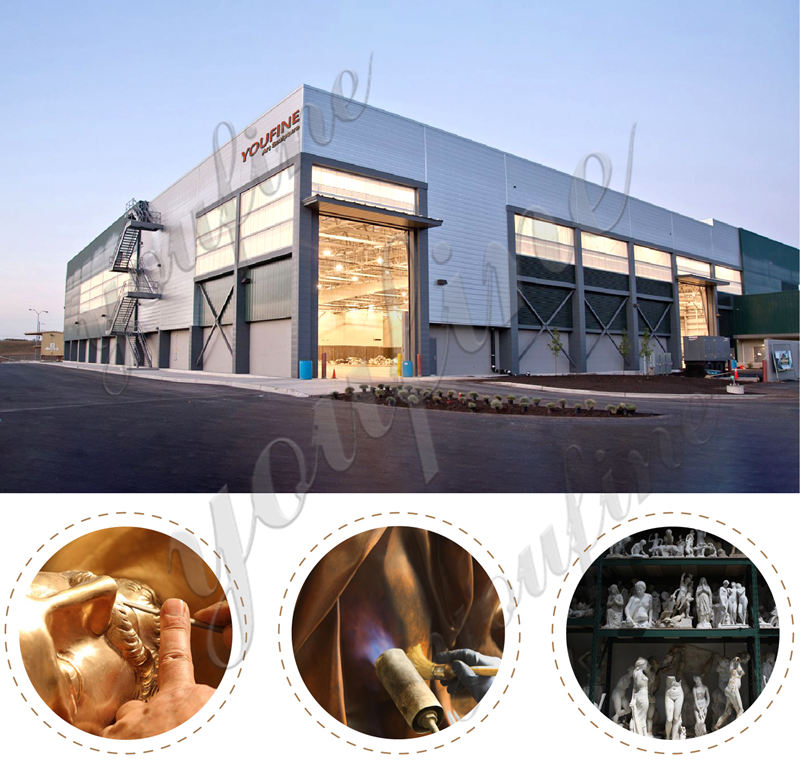 About After-sales Insurance:
We support multiple payment methods and products could be shipped to all parts of the country. We pay full coverage for each product, so you don't have to worry about product and property security issues. We support after-sales service. If you have any questions, please contact us in time and we would solve it for you.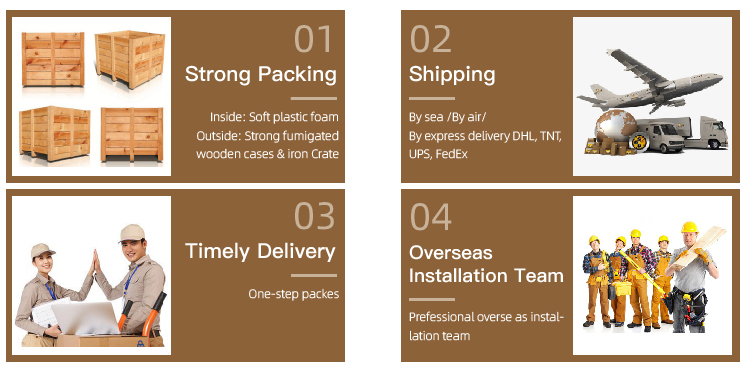 If you are interested in our Life-size Bronze Lion Statue, please let us know by email or phone. We could provide you with more pictures and catalogs or prices.