Our client received his custom bronze sculpture today and placed it in the Mississippi Hall of Fame and Sports Museum.
He was very pleased to send us a feedback map, and we are also happy to receive praise from customers.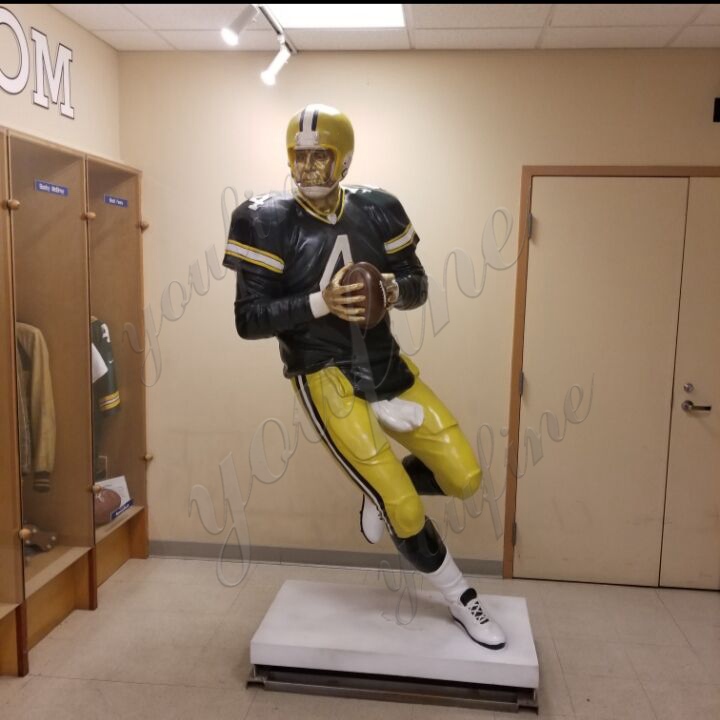 Let me introduce the process of custom sculptures in our factory. If you have similar needs, we are glad to hear from you.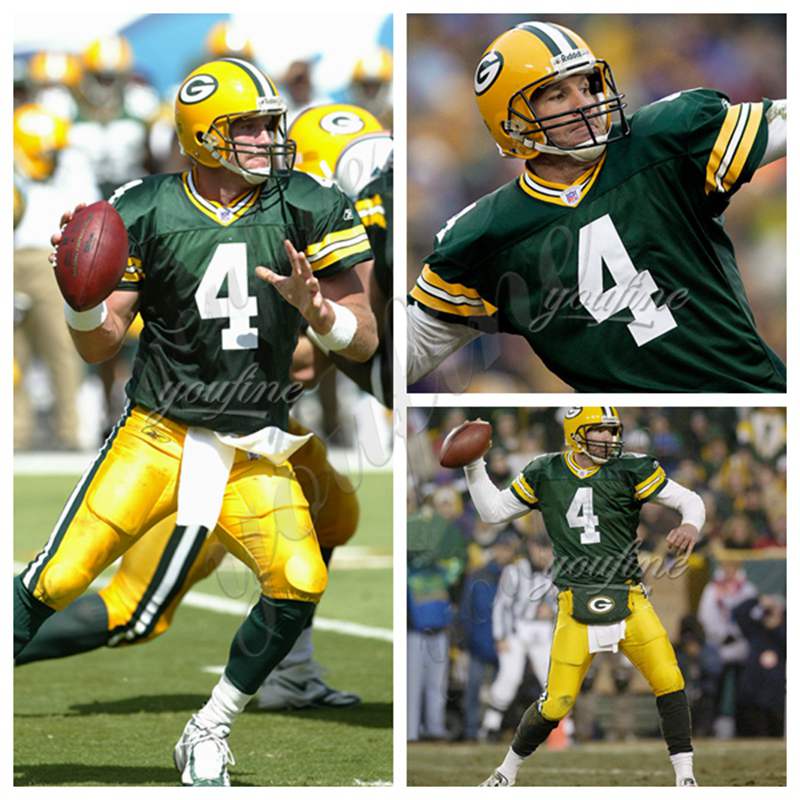 First Confirm the Design
When our client decided to customize the bronze figure, he sent us the picture of the figure he wanted to customize. Our designer integrated the picture and repeatedly confirmed the design shape, sculpture size and selected materials with the client.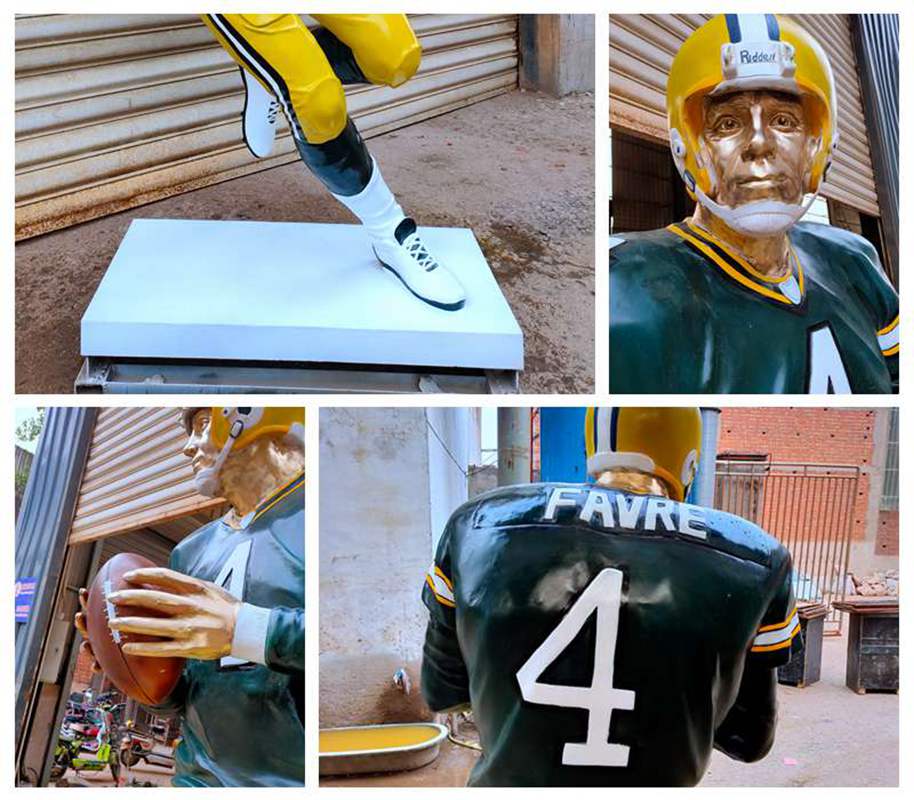 Next Confirm the Price
After understanding the design and size of the sculpture that the customer needs to customize, we will calculate the cost of the product. The difficulty of different designs, the size of the sculpture, and the number of purchases will all affect the price. Of course, if you tell us your needs and budget in advance, we will give you the most suitable advice.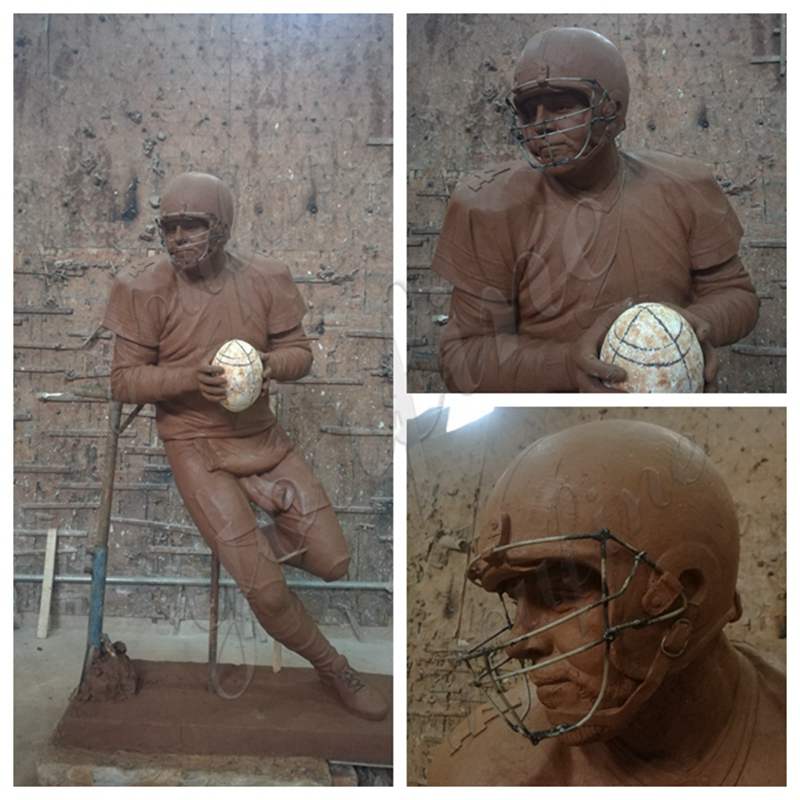 Then Confirm the Contract
After confirming the price, we could sign the production contract. After confirming the contract, you pay a part of the deposit and we start production.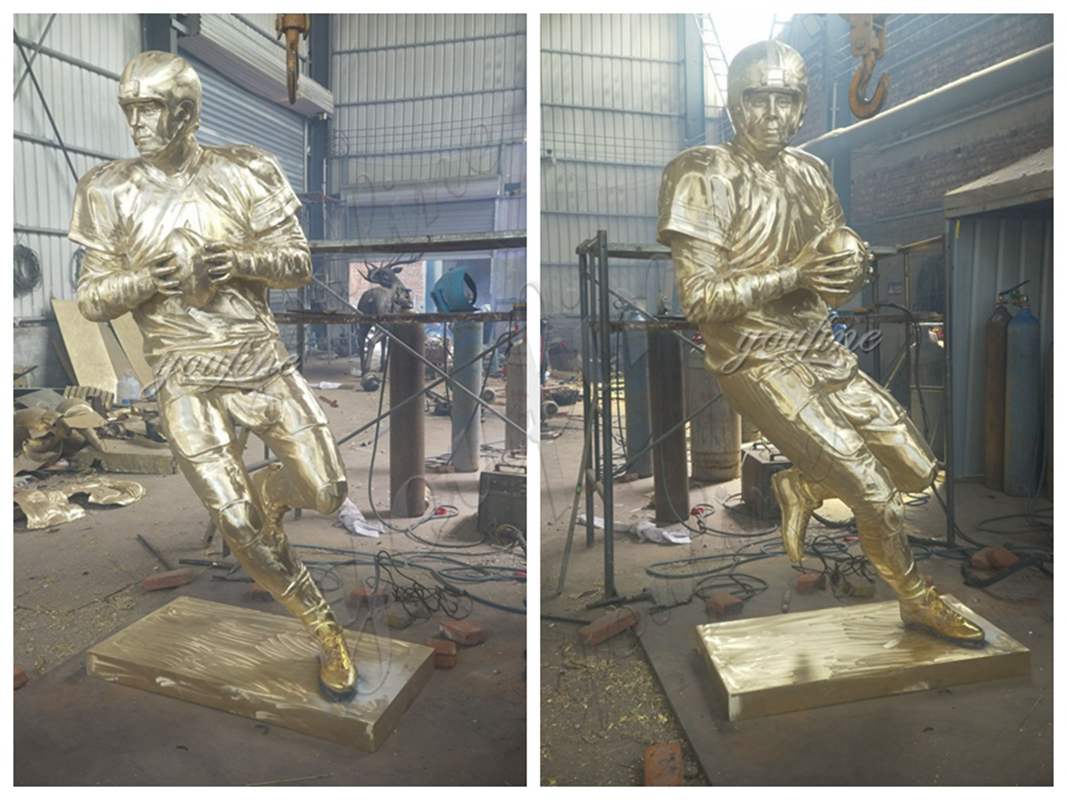 Start Production
After confirming the contract, you pay a part of the deposit and we start production. From the beginning to the end of each process, we will help you track and take pictures to achieve the best results you want.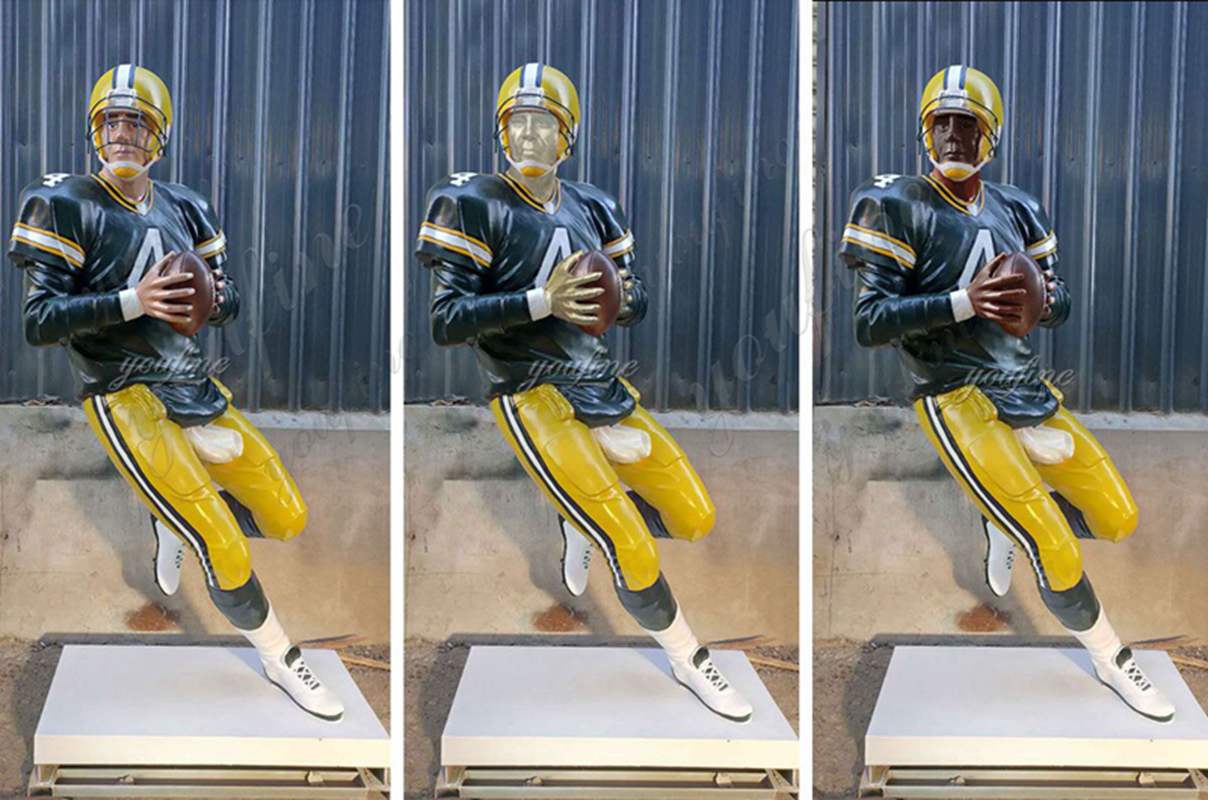 Production Process
If you have additional requirements in the process can be feedback to us, we will communicate with the master in charge of carving to achieve the best product results.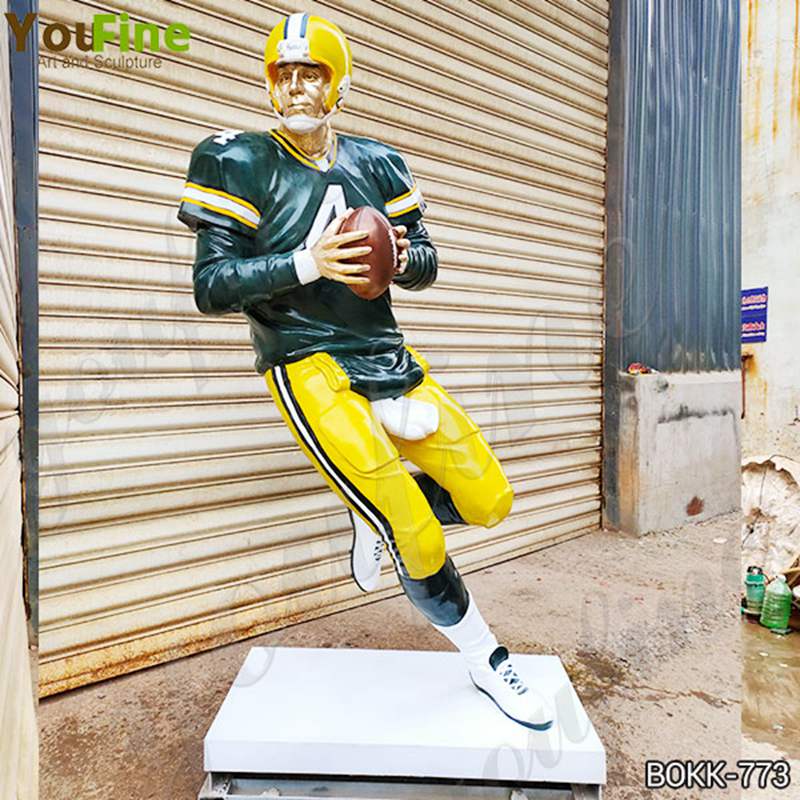 Production is completed
Is it a great masterpiece? Thanks to our master sculptures, who have studied sculpture since they were young. They have very strict requirements for every detail. Our factory specializes in customizing all kinds of bronze sculptures.
How to contact you?
There is a message board and contact information below our website. You could leave us a message telling me the style you like, or you could call us: + 86-13938480725 or send an email: info@you-fine.com The sales staff will communicate with you in a timely manner and we are happy to hear from you.