Characteristics of Urban Metal Outdoor Sculptures Planning
Public. 
The metal outdoor sculptures are located in the open space of the city and has the nature of "mandatory viewing". Unlike the sculptures for collection, you could do not to watch it if you do not like it. urban metal outdoor sculptures are must-have place for people's lives. When people come and go, you have to look at it. Therefore, we should consider its social role and cannot regard it as an artist's pure self-expression.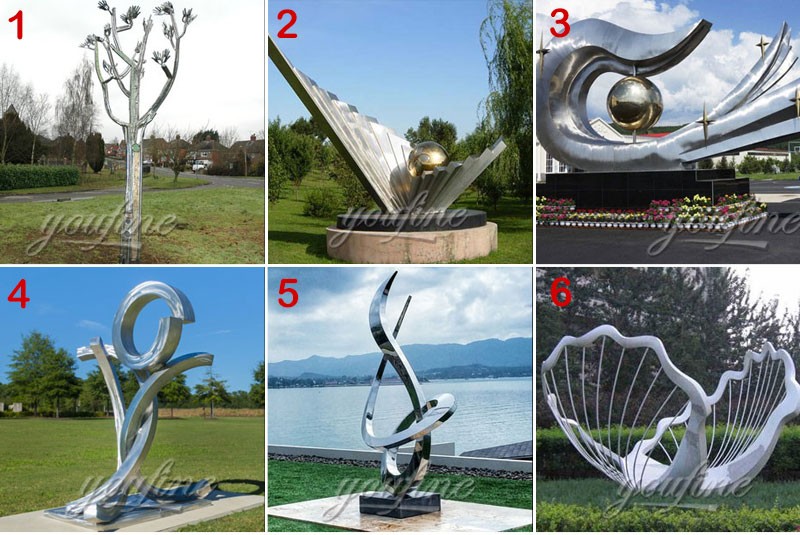 Persistence.
 The city's contemporary lawn sculpture is made of stainless steel, and the investment is relatively large. If properly maintained, it can accompany the city for a long time, and even become a symbol of the city's brand image or city. Conversely, the urban sculptures with low tastes are difficult to handle, and people can't afford to waste money.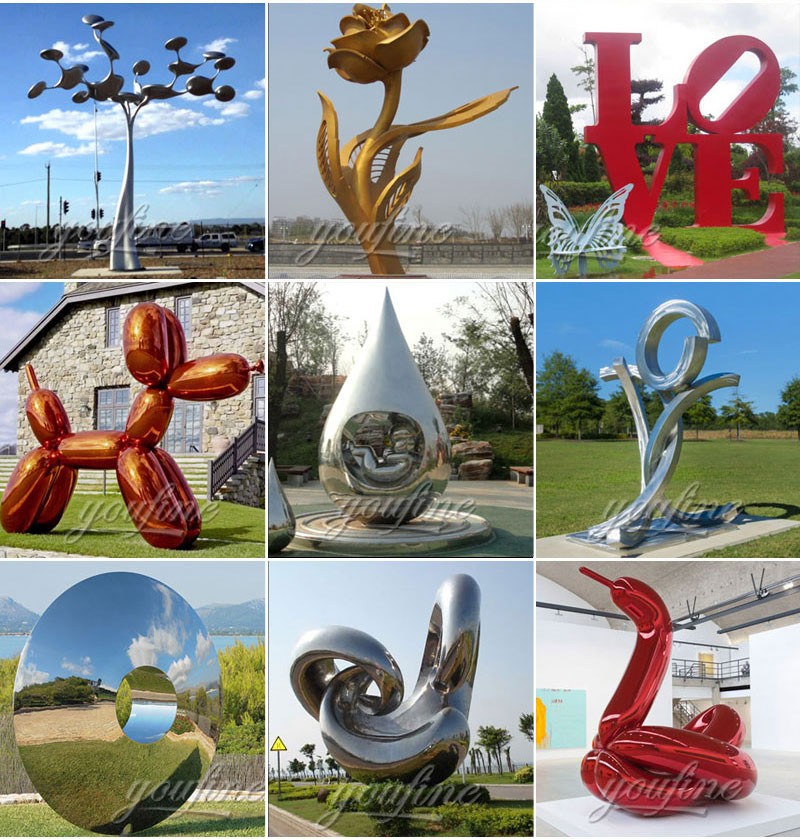 Compatible with the environment.
 urban metal outdoor sculptures are located in a particular environment of the city. On the one hand, it is subject to the environment, and it must consider the environment in terms of subject matter, scale and style; on the other hand, it will also affect the environment and improve the cultural quality of the space. Good urban sculptures are combined with the environment to form an artistic appeal.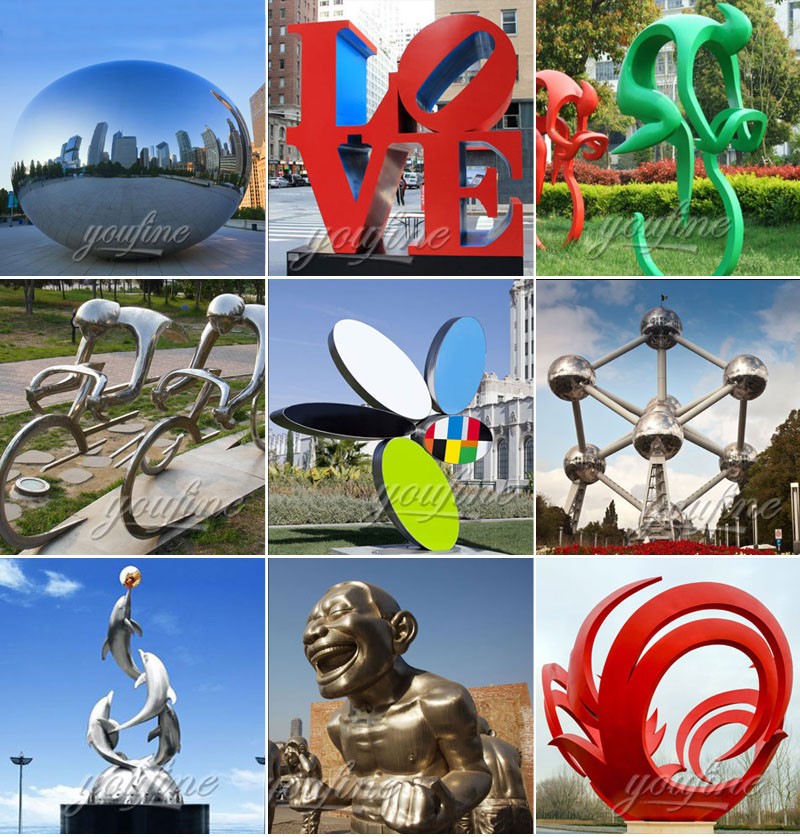 Clear theme. 
urban metal outdoor sculptures can express specific images such as events or characters, express complex character relationships, and delicate character emotions. Therefore, in landscape environment design, it can awaken the theme and can play a role that other means of environmental art cannot achieve.