Cast iron orangery? Wrought iron greenhouse? What is the difference between the two? How should I choose? I believe that when everyone searches for wrought iron gazebo for sale on the internet, a variety of different terms will appear, and the appearance of these products is all the same, which makes it dazzling. Don't worry, reading this blog will help you clear your mind.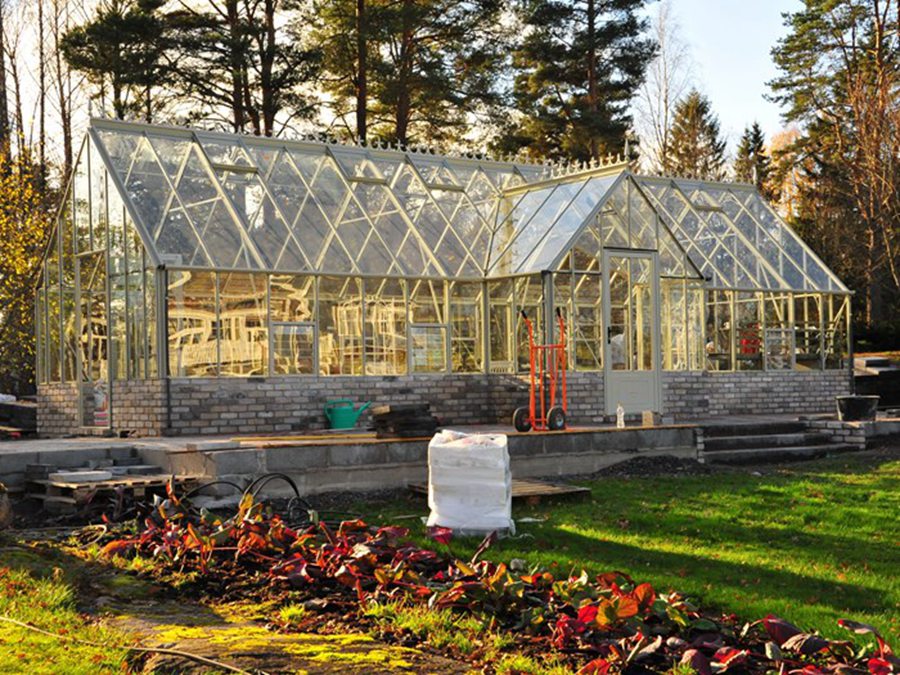 What is the Cast IronOrangery
(1) What
A cast iron orangery was a room or dedicated building on the grounds of a fashionable Nordic residence from the 17th to the 19th centuries that served as a very large greenhouse or conservatory to protect fruit trees during the winter. A traditional orangery makes a striking addition to any garden and provides the perfect growing environment for plants and vegetables. Today, orangeries are often used as living spaces, dining rooms or entertainment areas.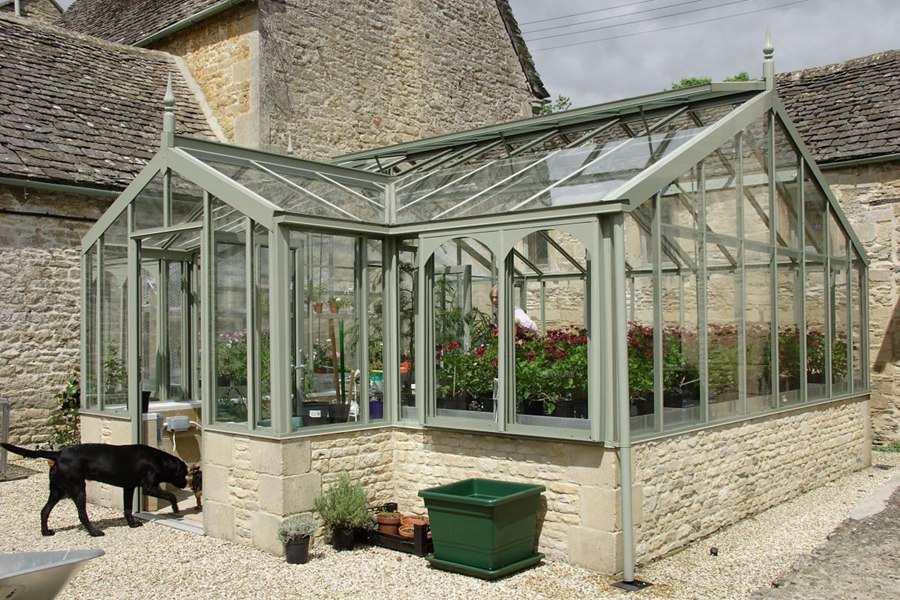 (2) When
Orangeries originated in the gardens of the Italian Renaissance, when glass-making technology could produce clear glass large enough. In the north, the Dutch took the lead in developing large glazing in orangeries, although engravings from Dutch manuals show solid roofs, either beamed or arched, and providing stove heat rather than open fires. This soon created a situation where orange groves became a status symbol for the wealthy.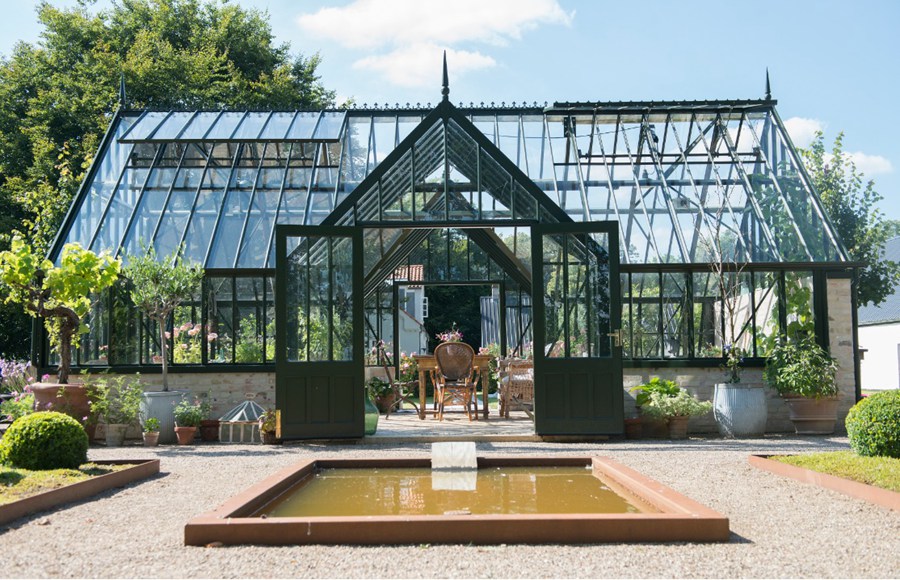 What is the Wrought IronGreenhouse
(1) What
Most wrought iron greenhouses have a wider glass roof and a low brick base, the greenhouse walls are usually at least 50% glass, and the structure is usually built against the walls of the house with closing doors or windows. The greenhouse also has an independent heat source, separate from the main house.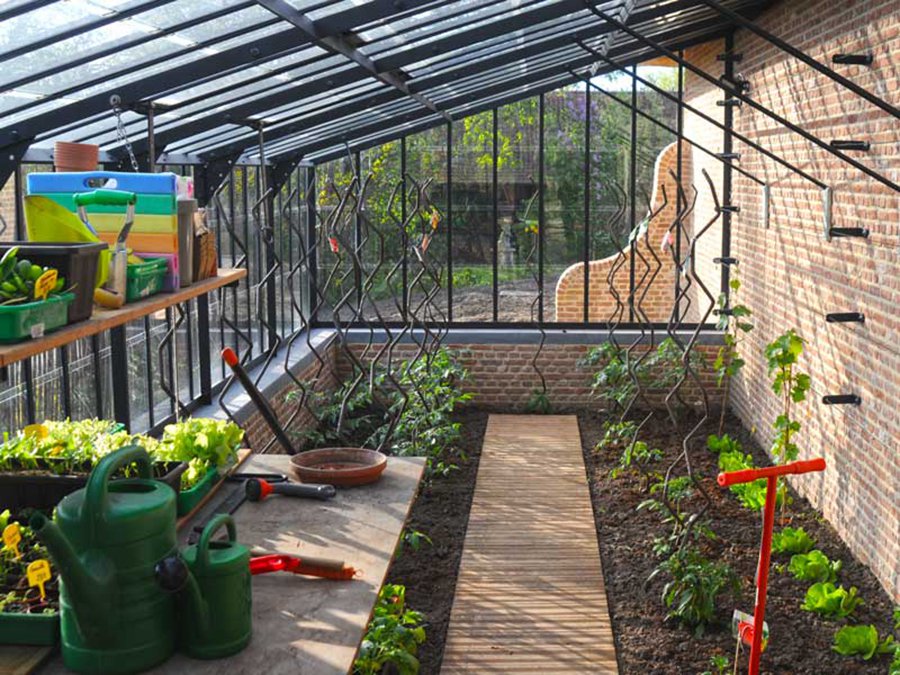 (2) How
The main benefit of growing a garden in a wrought iron greenhouse is that the structure is specifically designed for growing plants. Additionally, technical temperature controls in greenhouses provide a precise environment for more complex gardening needs. They often have climate control features to help manage temperature, humidity, and other factors that affect plant growth.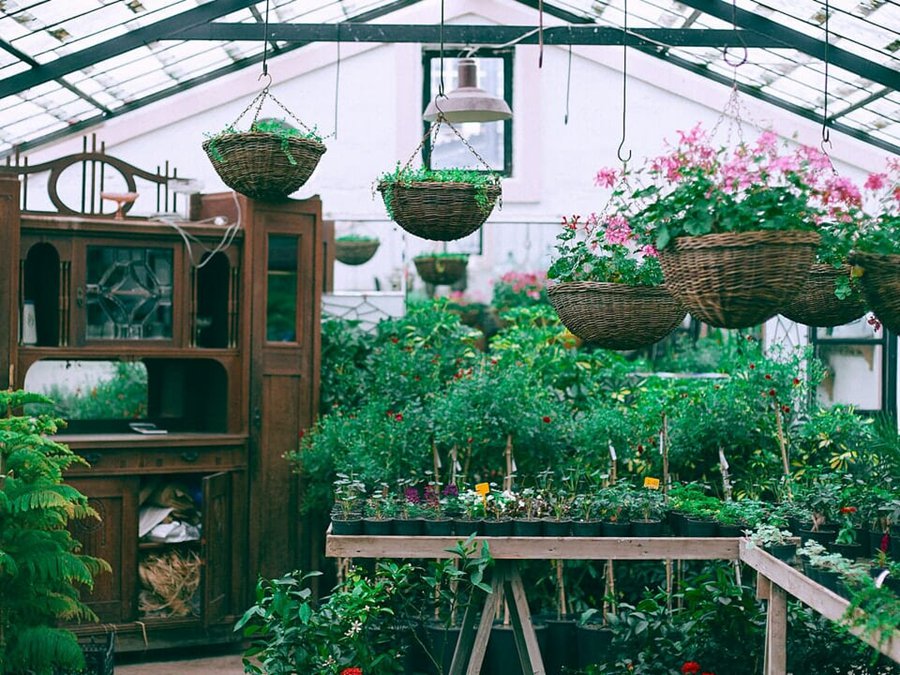 What is the Difference
Although many cast iron orangeries look like larger wrought iron greenhouses, some of their characteristics stem from their very specific uses. Some traditional orangeries, although similar in appearance to greenhouses, are not designed to save space, but rather to serve as valuable heat reservoirs, keeping the orangery's internal temperature stable at night and during periods of inclement weather.
In general, the biggest difference between an orangery and a greenhouse is that an orangery can be used as a place for entertainment and for growing plants, but a greenhouse can only be used for planting due to the specific temperature inside it.

How to Make the Best Choice
Okay, let's take a break. If you read the above content carefully and understand the difference between the two, I believe you already have a general idea in your heart.
Simply put, if you want to buy a cast iron gazebo for your house, you need to consider three aspects:
What is your purpose?
What is your purpose?
What is your budget?
Here I will briefly talk about the corresponding content of each item. If you want to know more details and have a more accurate and detailed guide, you can read my other blog (How to Pick the Right Wrought Iron Conservatory in 4 Easy Steps ). Of course, the easiest way is recommended to you: contact YouFine, They will arrange for one professional to answer all your doubts and create the perfect wrought iron gazebo plan.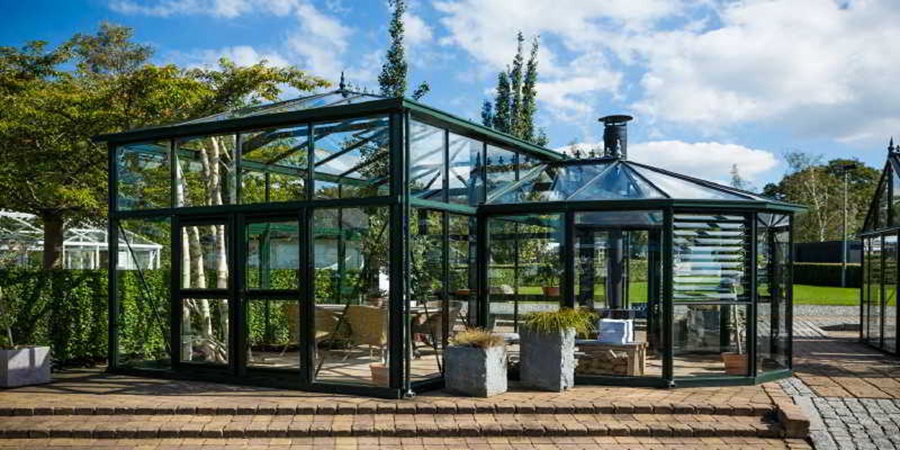 Let's do it:
(1) Purchasing Needs
Quite simply, if you want to grow flowers, then an cast iron orangery or a wrought iron greenhouse is a good choice;
If you want to add furniture or other decorative items inside, then an orangery is the right choice.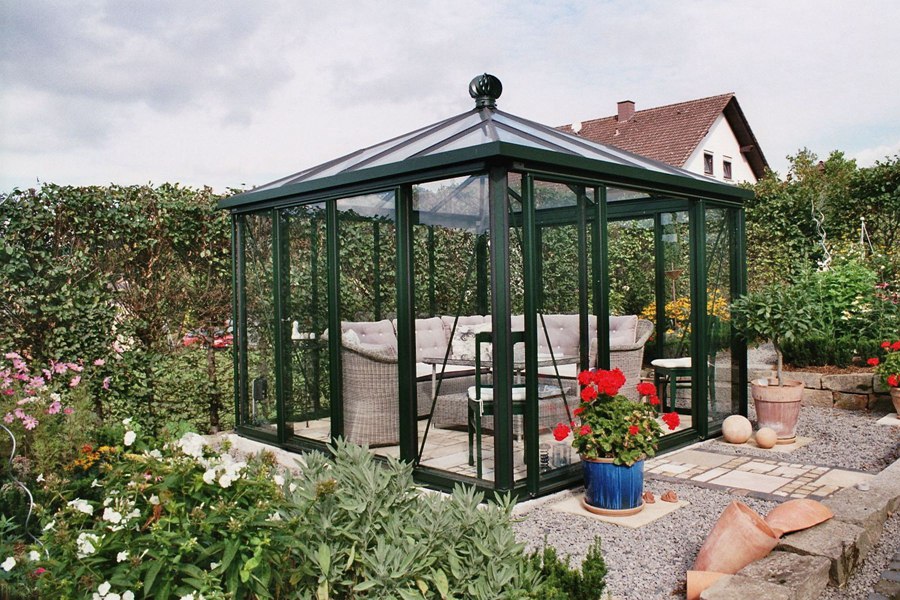 (2) Size of Space
Space is also a necessary factor in determining your choice.
If you want a custom-made single-sided iron conservatory or iron orangery, the size of the gazebo will basically be determined by the size of your walls;
If you want to customize a whole iron gazebo, the size of the pavilion will be determined according to your site.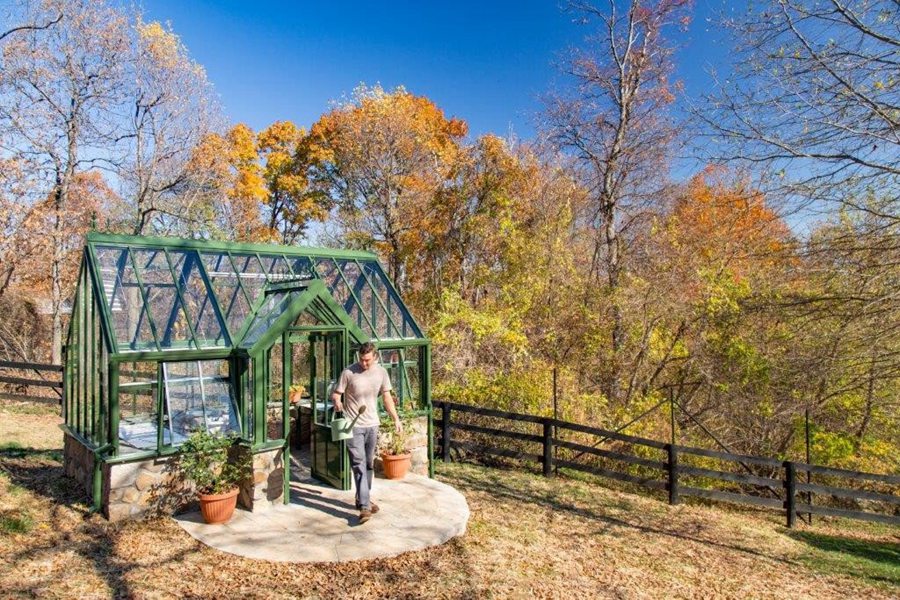 (3) Your Budget
Last but not least, your budget will determine your entire plan. A lower budget will of course result in a wrought iron gazebo that is smaller or made of cheaper materials. It's up to you to decide whether your budget is open or a limiting factor.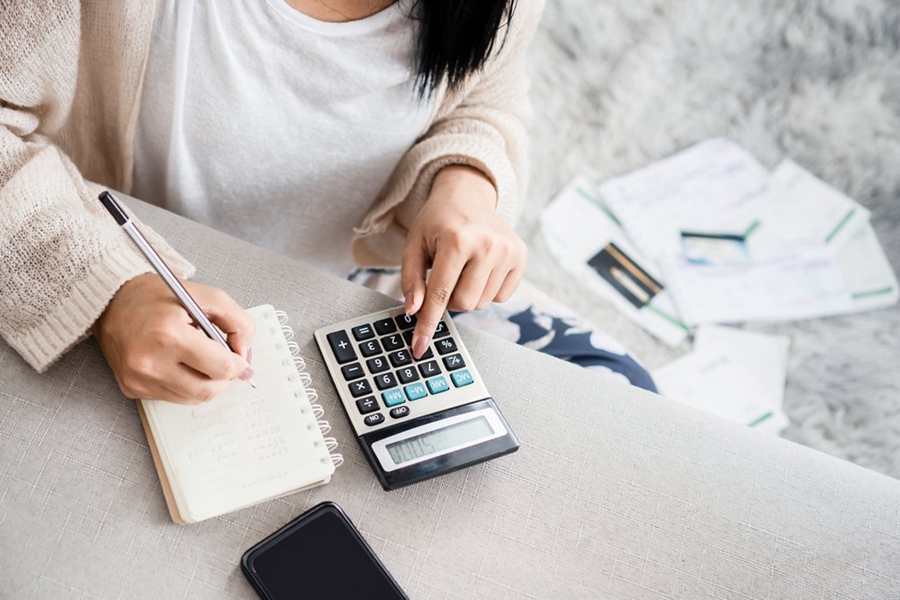 I hope this blog could help you understand the difference between cast iron orangery and wrought iron greenhouse, and help you make the suitable choice. Finally, I sincerely recommend YouFine, a direct sales factory with 40 years of casting experience. Perhaps it could help you solve the many problems you encounter in purchasing a wrought iron gazebo.