If you are thinking of getting a wrought iron conservatory for your house then it will be a big project and unless you are a professional engineer then I would not recommend building it yourself as this is something that requires a very professional level as a foundation. Any mistakes in the work will cause a series of subsequent inconveniences, such as water leakage, inability to isolate ultraviolet rays, inappropriate installation size, etc. I suggest you boldly leave this factory to a professional factory.
Therefore, how to choose a right wrought iron conservatory that suits your house has become the primary question. Don't worry, after reading this blog, you only need four steps and many problems will be solved easily.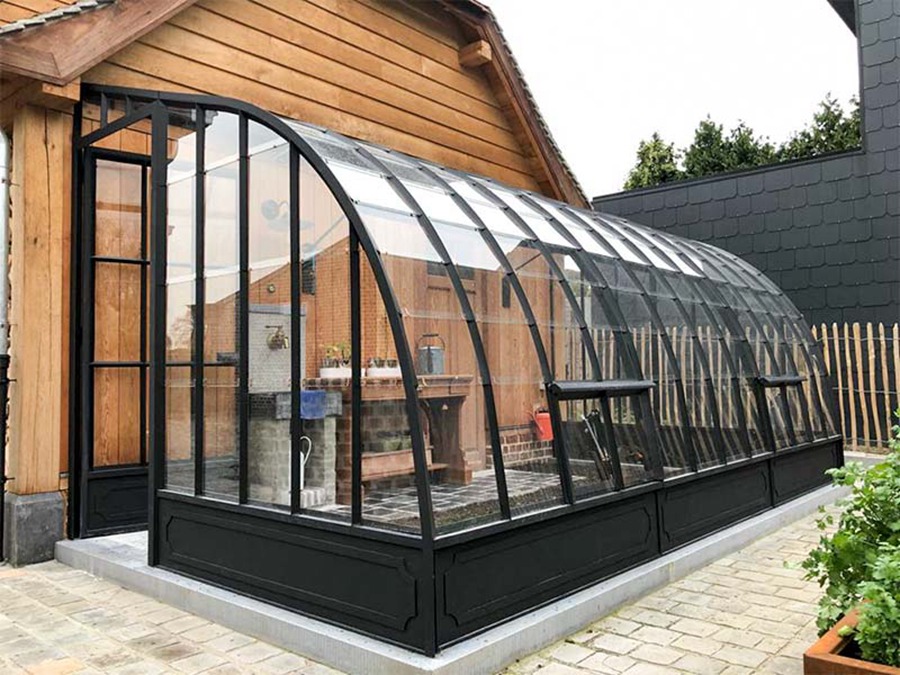 Step 1: Size
The first and most important step is to determine the size of your wrought iron conservatory. The size will probably be determined by two factors:
Site
How much space are you willing to devote to your wrought iron conservatory? In other words, how much space do you have for a wrought iron conservatory? This may depend on the size of your house and yard. The size of the lean to conservatory is usually determined by the length of the wall, while other styles need to be determined according to personal preference.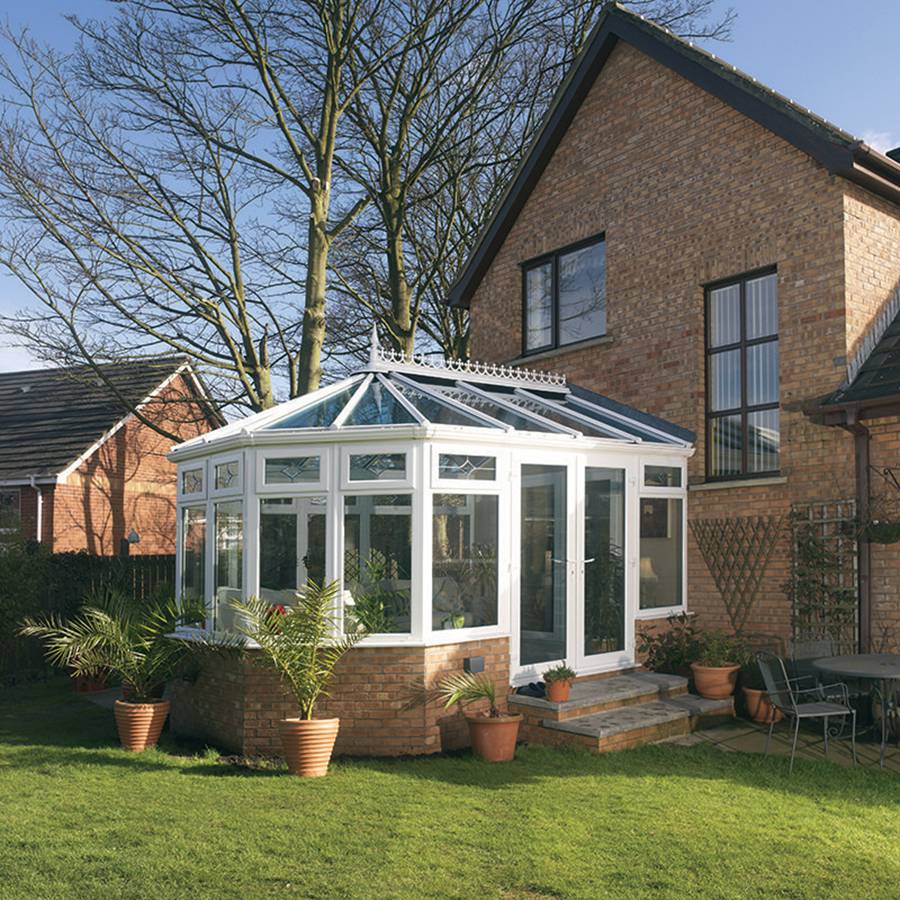 Budget
This is a very real factor that has to be faced head-on. The budget will directly determine your entire wrought iron conservatory plan. It's easy to understand, the more budget you are willing to invest, the better the end result will be. The price of iron conservatory for sale depends on different sizes, ranging from US$5,000 to US$30,000. Of course, this is not fixed and everything depends on your actual situation (material selection, factory, etc.).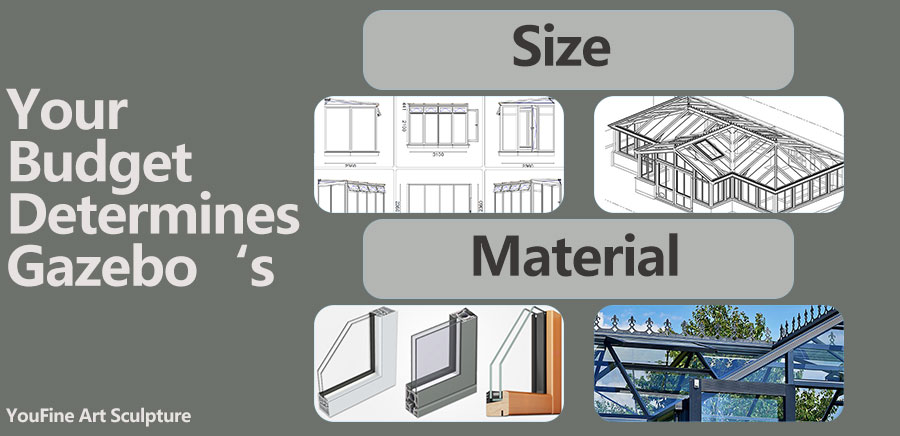 Step 2: Glass Type
Glass is versatile compared to other materials and allows your iron conservatory to adapt to the changing seasons. A glass conservatory roof allows maximum light to enter the room even on cloudy days. However, the functions or effects brought by different glasses are different, so the selection of glass is also an important matter.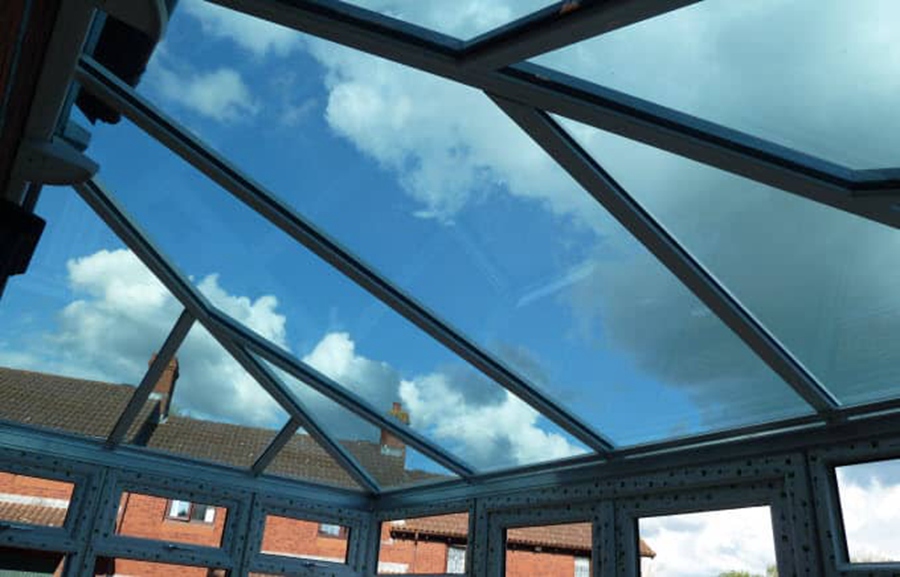 Here, I recommend you choose glass based on two aspects:
Climate
Although the wrought iron conservatory is characterized by its protection from climate and natural elements, the greenhouse is still affected by the weather to some extent. Whether the air in your area is cold, humid or dry, different materials will have different effects. Specific data needs to be provided by professionals. You can contact YouFine and they will provide you with more detailed answers.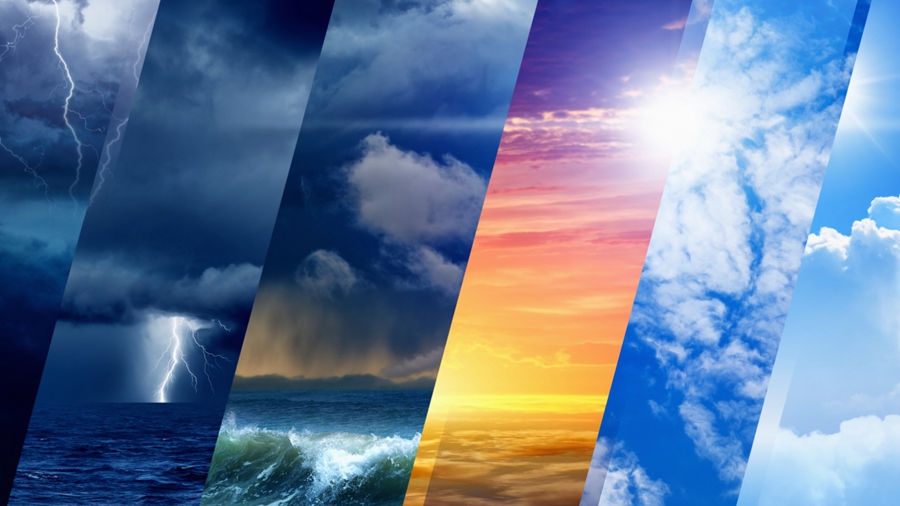 Purpose

The wrought iron conservatory can be used for entertaining or growing plants, which also determines your choice of glass. For example, the effects of tempered glass with different transmittances are different, everything depends on your needs and the degree of demand for ultraviolet rays. If you need a quiet environment, the insulation within the double-glazed roof also provides sound insulation.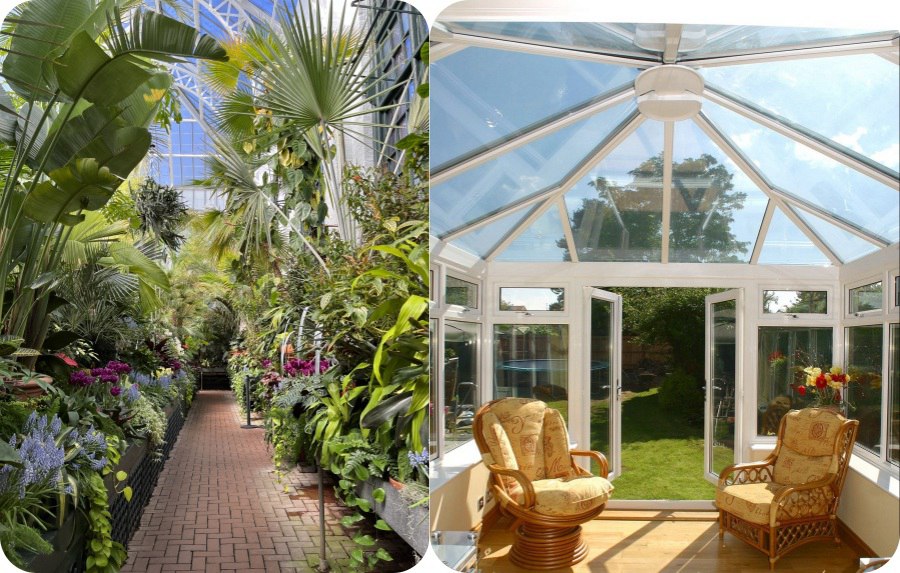 Step 3: Aesthetic Preferences
If you search for wrought iron conservatory online, you will be able to see many different styles. There are Victorian style, P-shaped conservatory, T-shaped conservatory, Lean-to conservatory and so on. Different styles bring different visual effects, and different people have different aesthetic preferences. Find a professional factory and professionals will explain their differences to you.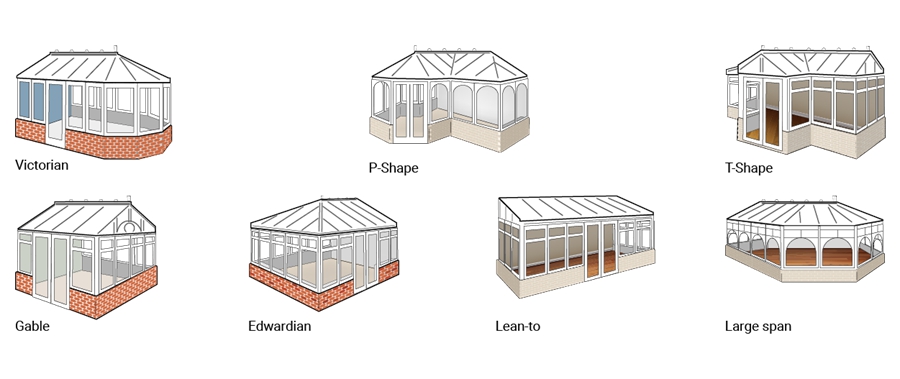 Step 4: Choose a Reliable Factory
The last and very important step is to choose a professional and experienced factory. As mentioned before, I recommend you choose YouFine.
First of all, with 40 years of professional casting experience, YouFine has sufficient experience and professional capabilities.
Secondly, as a direct selling factory, YouFine has the ability to provide you with the lowest factory prices, without middlemen making the difference in the middle.
Third, every professional at YouFine has rich experience in the industry and can recommend and formulate the perfect wrought iron conservatory plan according to the customer's needs.
…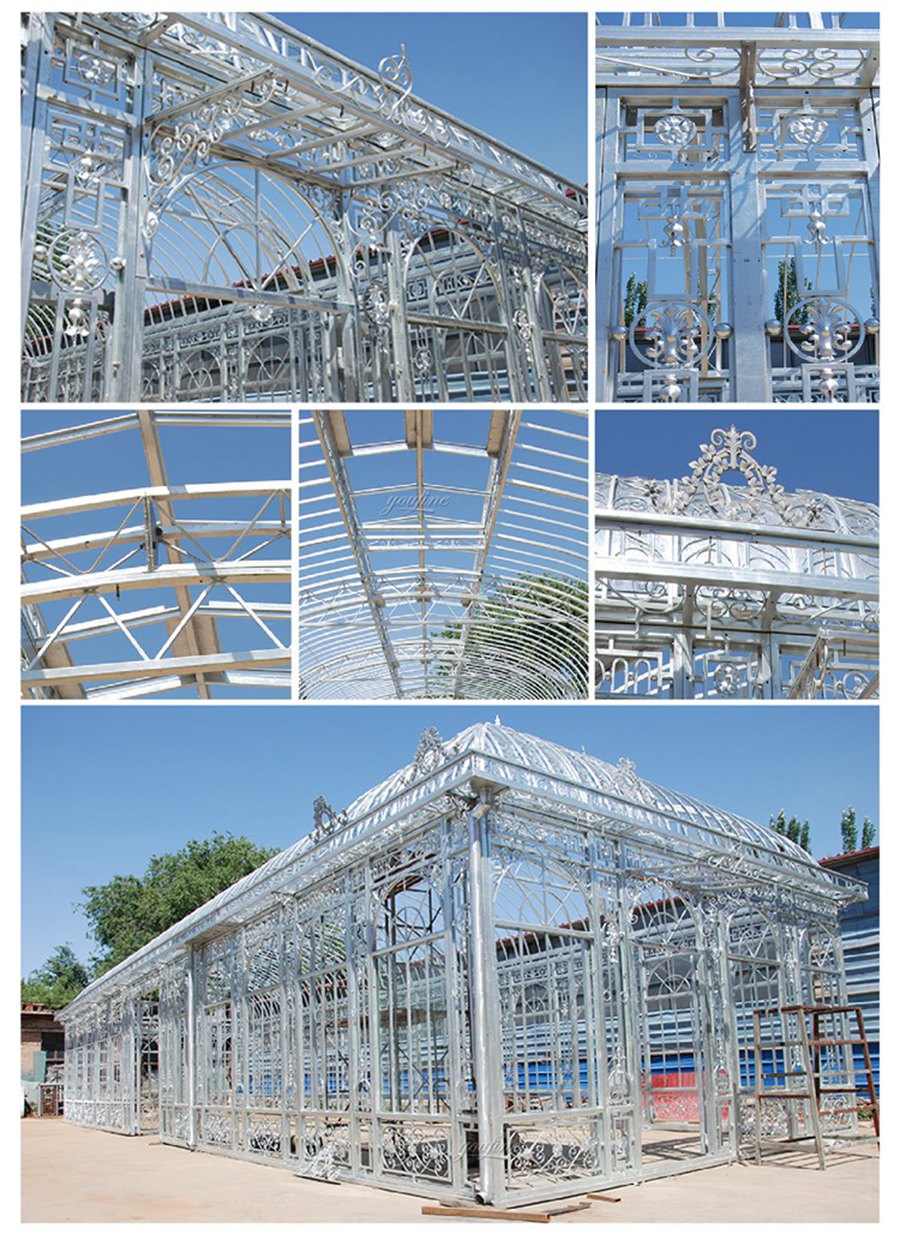 But I recommend you to contact YouFine in person to experience their considerate service and professionalism. Congratulations in advance on getting a perfect wrought iron conservatory!