YouFine's wrought iron greenhouse is used to plant flowers, and at the same time, it could also bring a beautiful scenery to your back garden and bring people the breath of nature. The transparent glass allows people to directly see the green scenery inside the greenhouse, which not only brings people visual enjoyment, but also protects the delicate flowers and plants.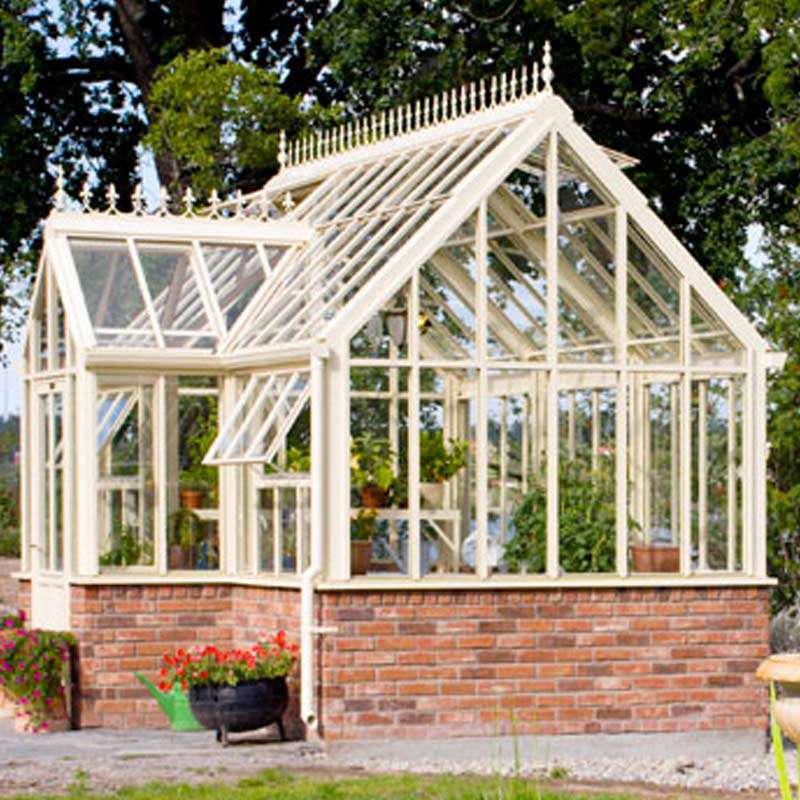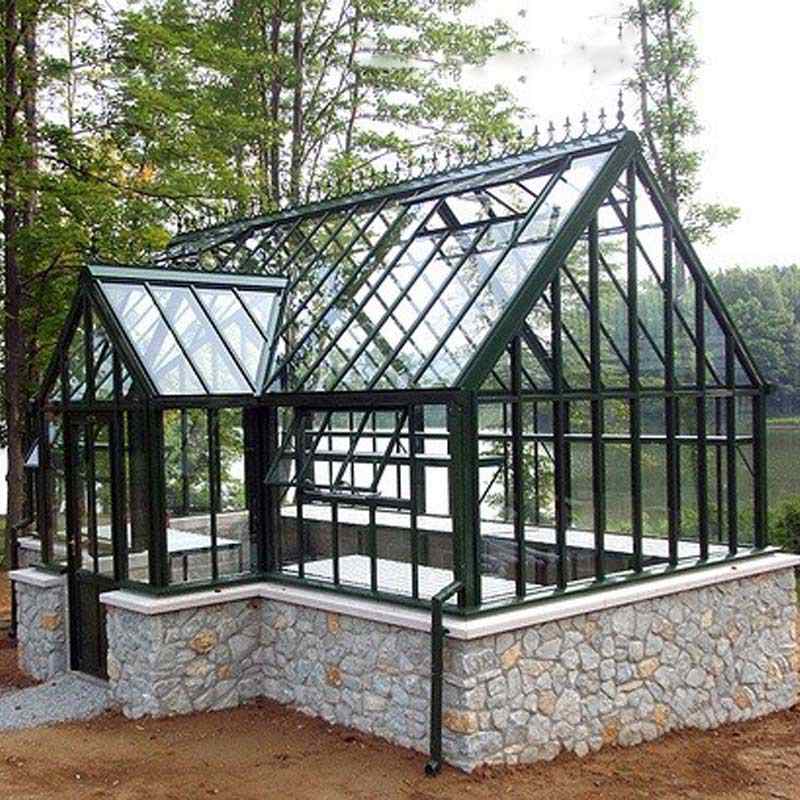 YouFine's Iron Gazebo Is of Good Quality
YouFine uses 8mm tempered glass, which could effectively prevent heavy impact. Of course, you could also choose double-glazed glass, which could insulate heat in summer and keep warm and anti-fog in winter. The top of the iron greenhouse is also supported to be double-layered, with an iron skeleton inside and a layer of iron sheet outside, which is more solid and beautiful.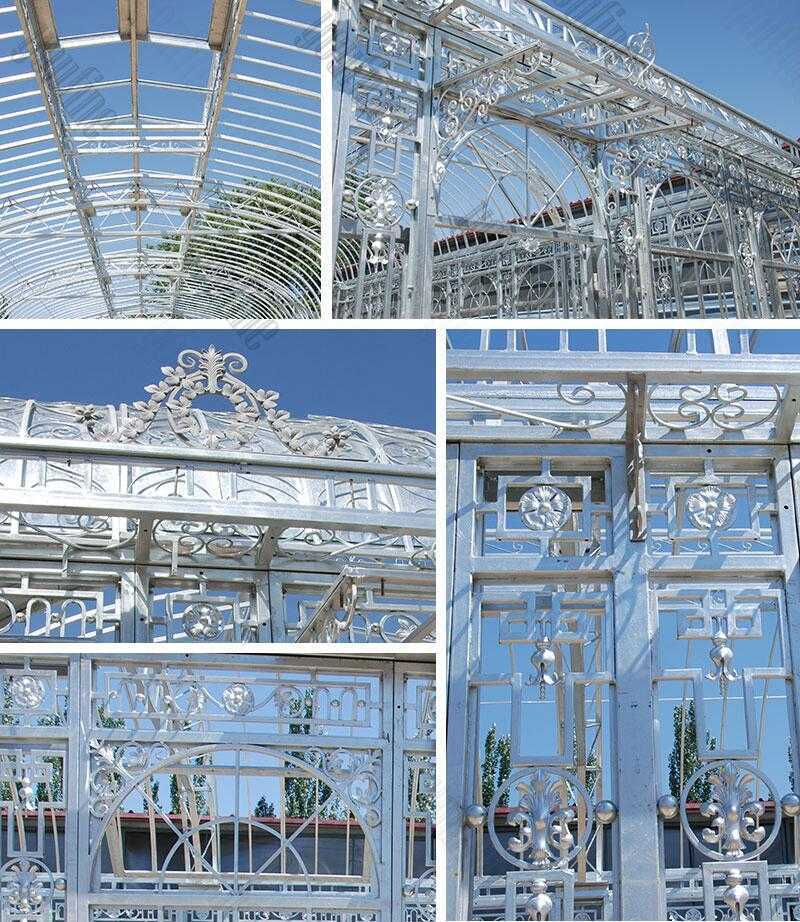 YouFine Has Professional Team
YouFine's team is professional in making wrought iron greenhouse. In addition to the very advanced and beautiful patterns on the top of the pavilion, we would also design drainage pipes extending from the top for each greenhouse to prevent rain or snow.
Before delivery, the factory would also conduct a trial installation of the pavilion, provide customers with detailed installation instructions, and take photos and videos to assist customers in the installation.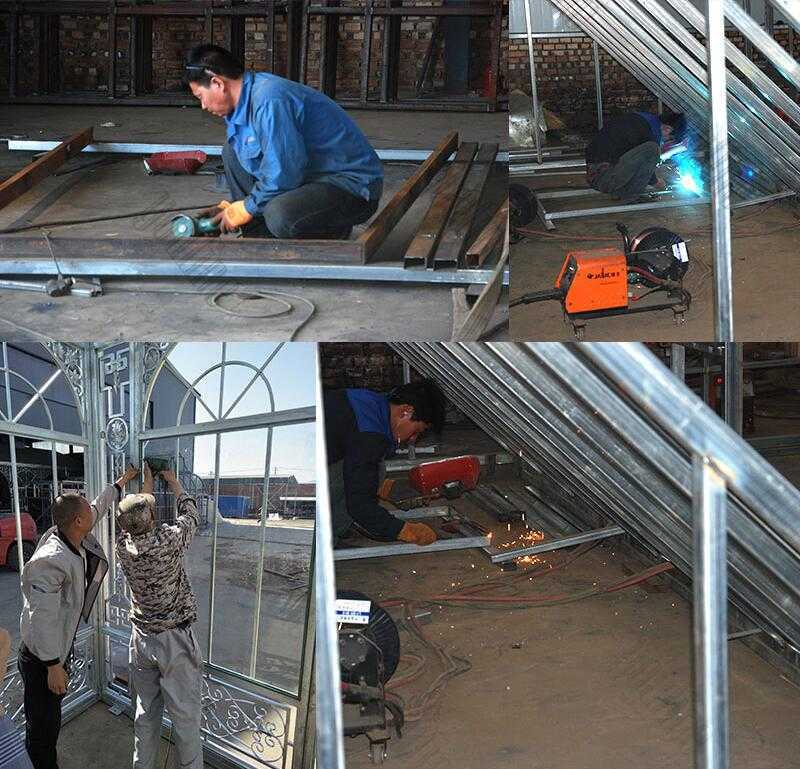 More Choices of Iron Gazebo
YouFine has rich experience in the production of wrought iron greenhouses, and has provided customers in many different countries with different styles of greenhouses, so we are confident enough to provide client with high-quality wrought iron gazebo.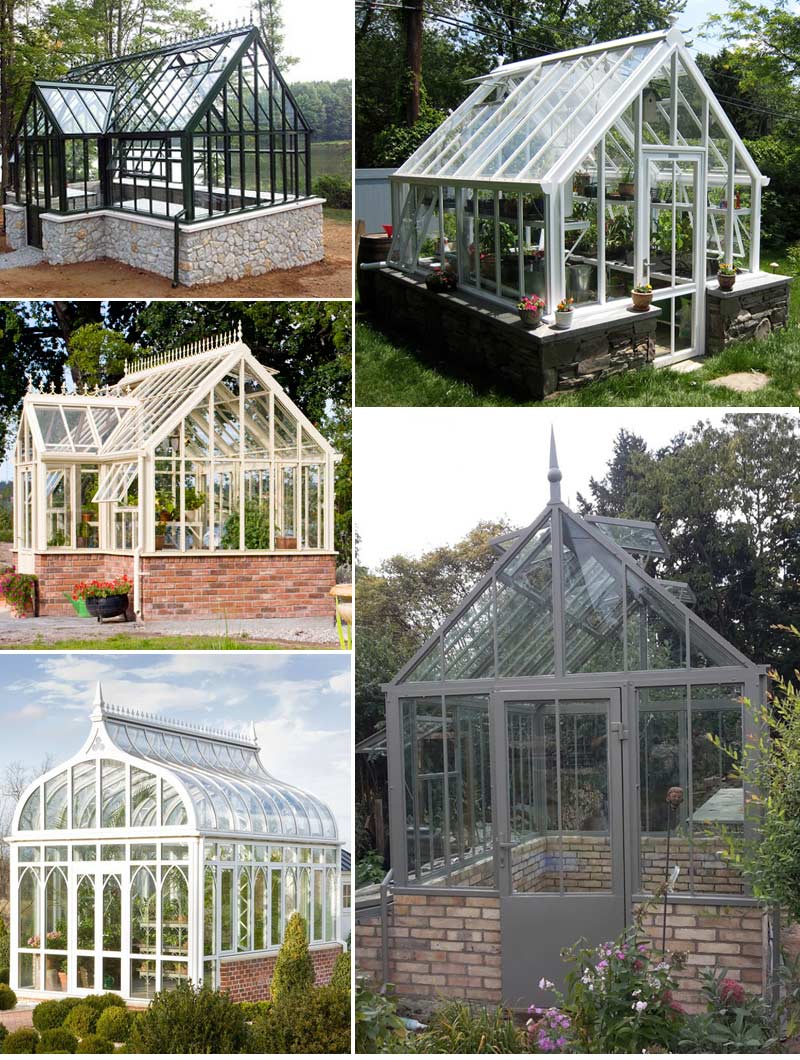 Please feel free to contact YouFine, more wrought iron greenhouses are waiting for your selection!