Wrought iron gazebos are a very popular choice for outdoor decoration because of their beautiful appearance and practical performance. Only simple decoration can give the entire iron gazebo an attractive appearance and make people stop and admire it. Next, I will introduce you to the 5 main uses of wrought iron gazebo. No matter what their purpose is, there is no doubt that they bring convenience to people and improve their quality of life.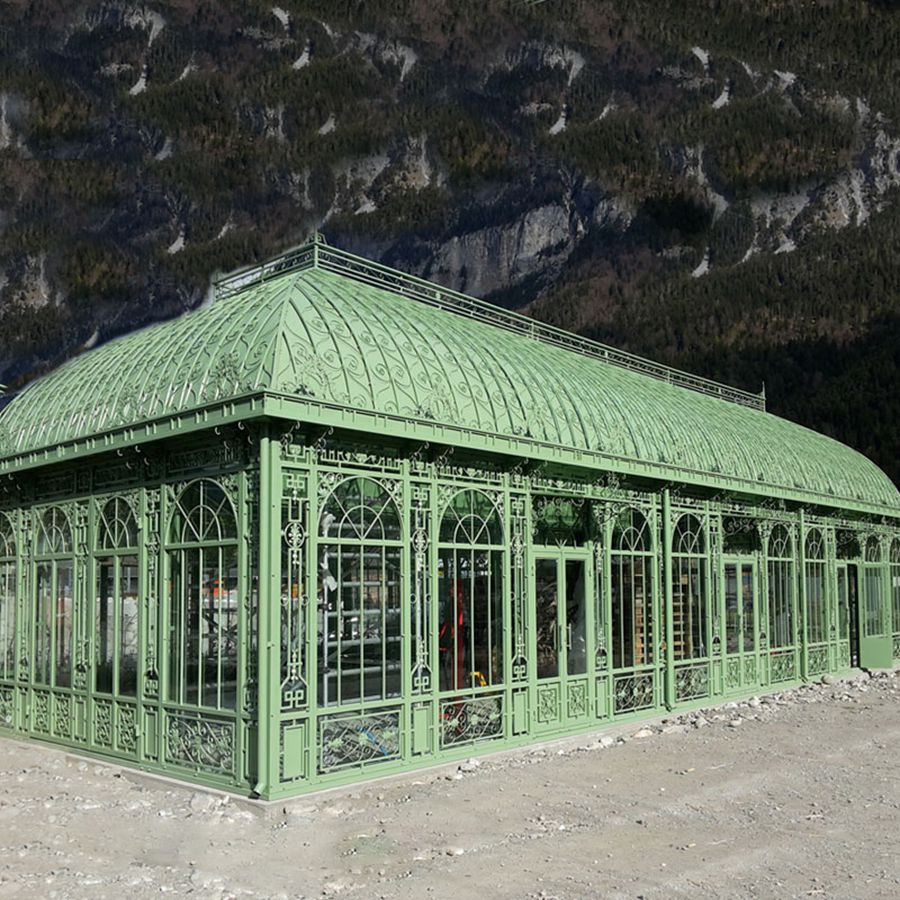 1.Greenhouse Flower Planting
Many people purchase a wrought iron gazebo to build a greenhouse, also known as a glass greenhouse or conservatory. The greenhouse will warm the plants, soil, air, etc. in the greenhouse due to the sun, and it also has the effect of preventing excessive evaporation of water in dry areas.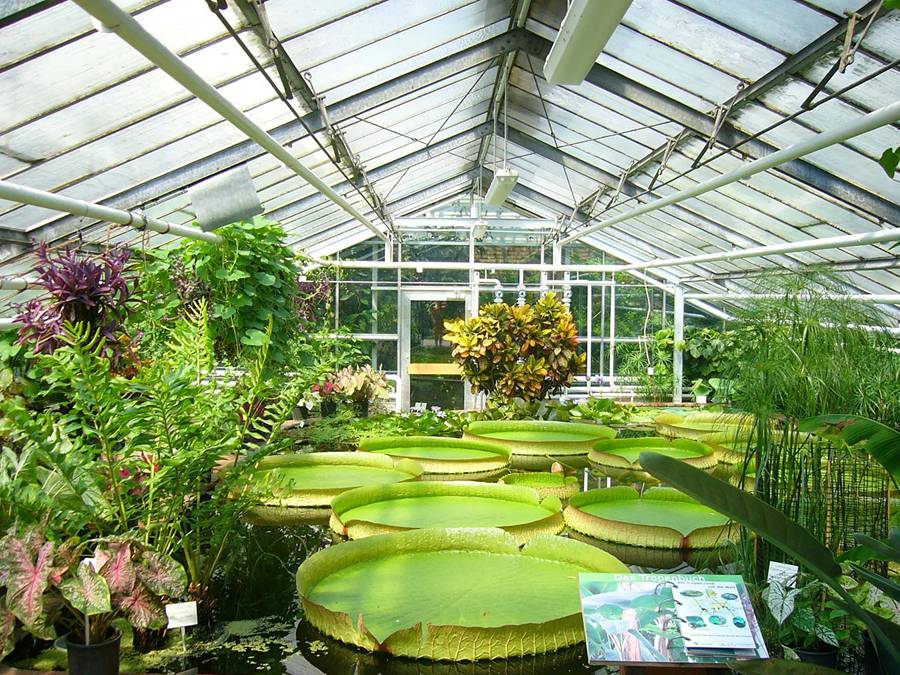 A wrought iron gazebo may be a perfect gift for flower lovers, providing them with a space of their own in which to do the things they love.
Professional factories will develop appropriate plans based on the customer's purchasing needs, including the size of the iron gazebo, materials, and detailed design, etc.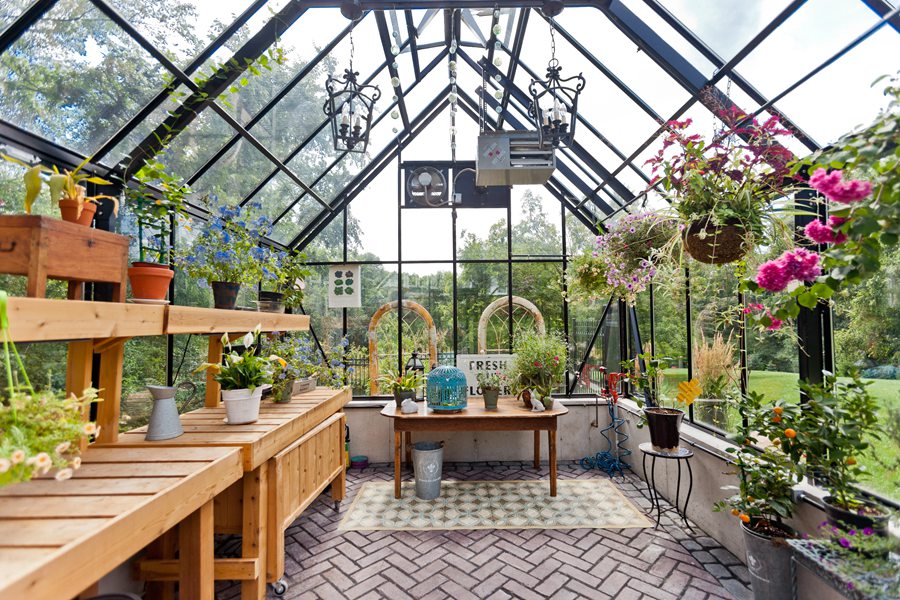 2.Wedding
This is a romantic choice, wrought iron gazebo plus floral decoration, bringing the best blessings to the couple. Many couples who hold weddings outdoors will design a wrought iron to replace the main stage, so that the wedding officiant can stand in the ceremony booth to preside over it, and the couple can also complete the wedding ceremony in the ceremony booth.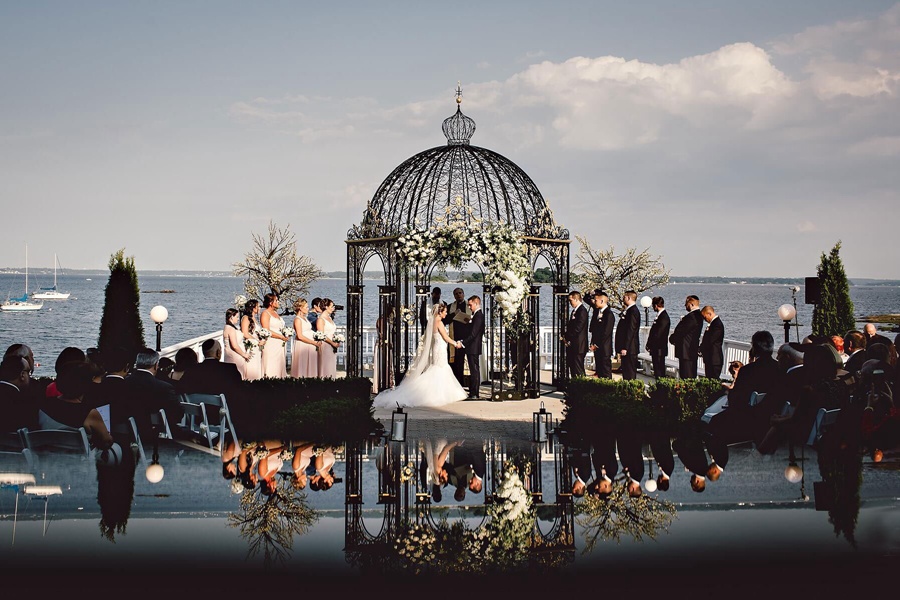 In addition, in the hot summer, the wedding ceremony pavilion can provide good shade for the couple to prevent the makeup on the couple's face from being stained by sweating caused by the sun's rays.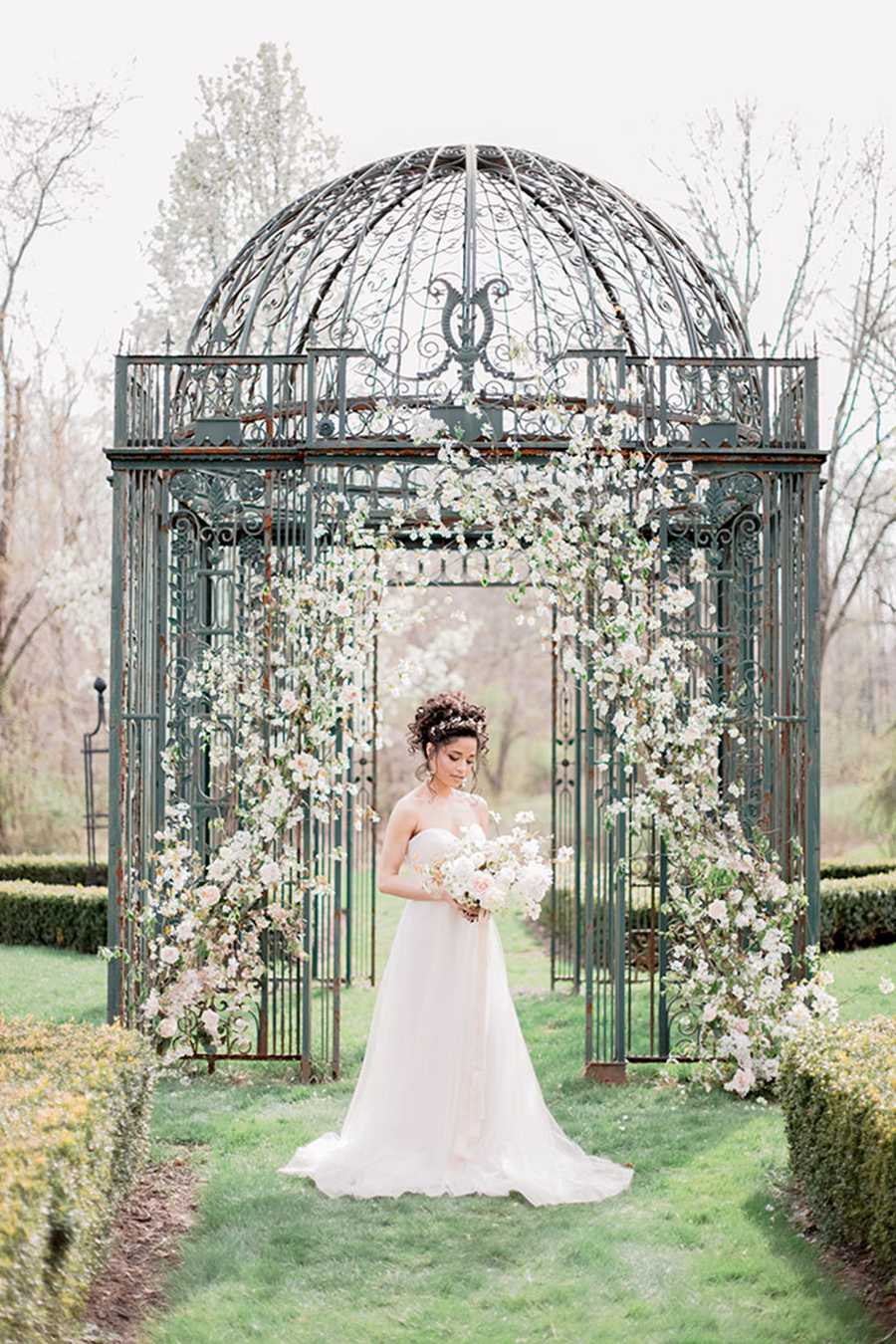 3.Sunbathe & Spa
The moment you step out of the swimming pool, there is a beautiful wrought iron gazebo waiting for you. It is equipped with lounge chairs or sofas where you can lie down and rest immediately. This is a very happy thing. According to your own needs, different furniture can be placed inside, and the ultimate goal is to serve you.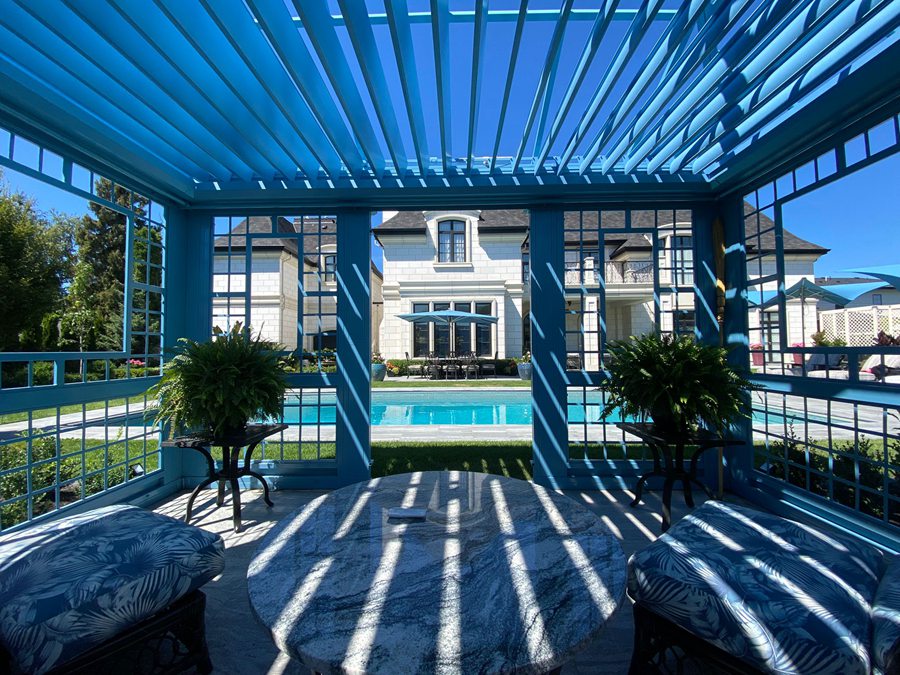 The glass of YouFine's wrought iron gazebo has the function of isolating ultraviolet rays. There are different light transmittance options according to different needs. Therefore, many customers will buy an iron gazebo for themselves, so that you can feel the sunshine without fear of being harmed by ultraviolet rays..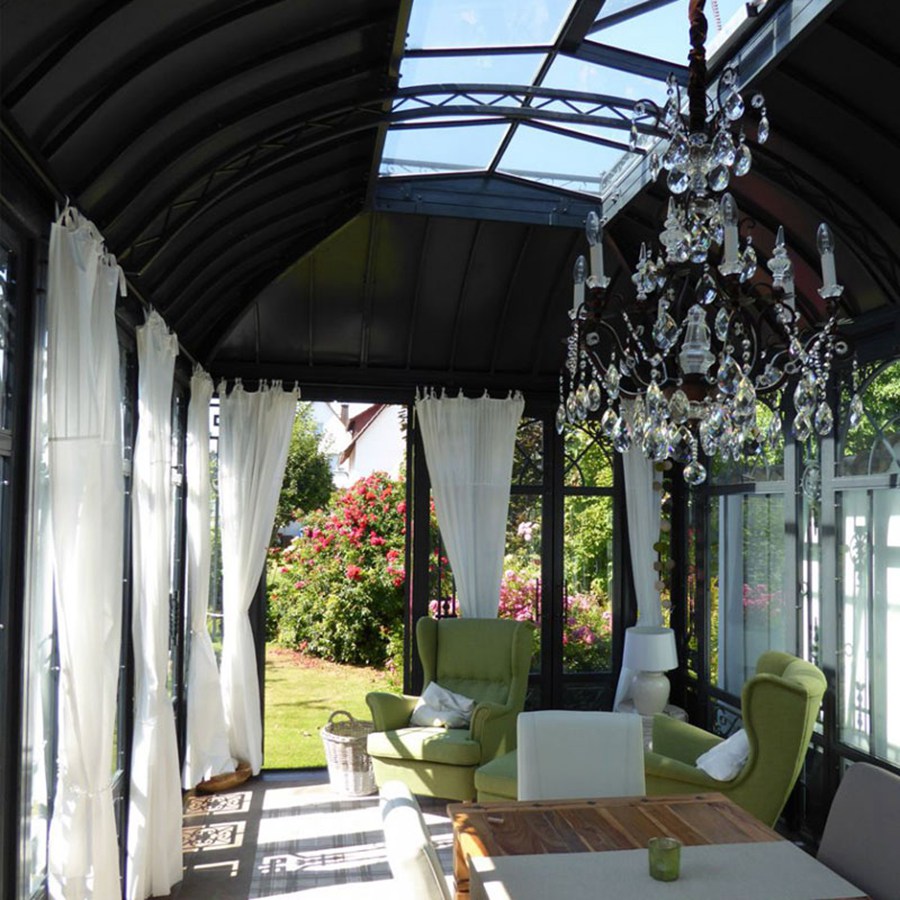 4.Hold Large or Small Parties
The size of the wrought iron gazebo can be selected independently, including the number of doors, the number of windows, etc. YouFine professionals will make a detailed plan for you. No matter how many people are gathering, professional factories can provide iron gazebo that are large enough and of high quality.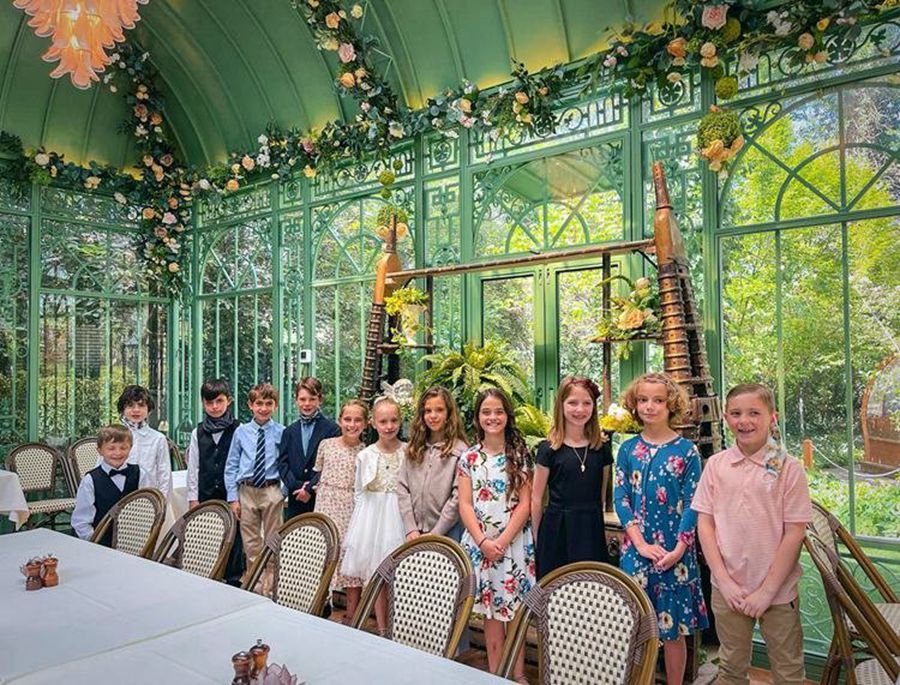 Wrought iron gazebo can be placed with various party items: tables, chairs, kitchen supplies, etc. Chandeliers, flowers and other decorations can also be installed on the top of the iron pavilion to add beauty to your party.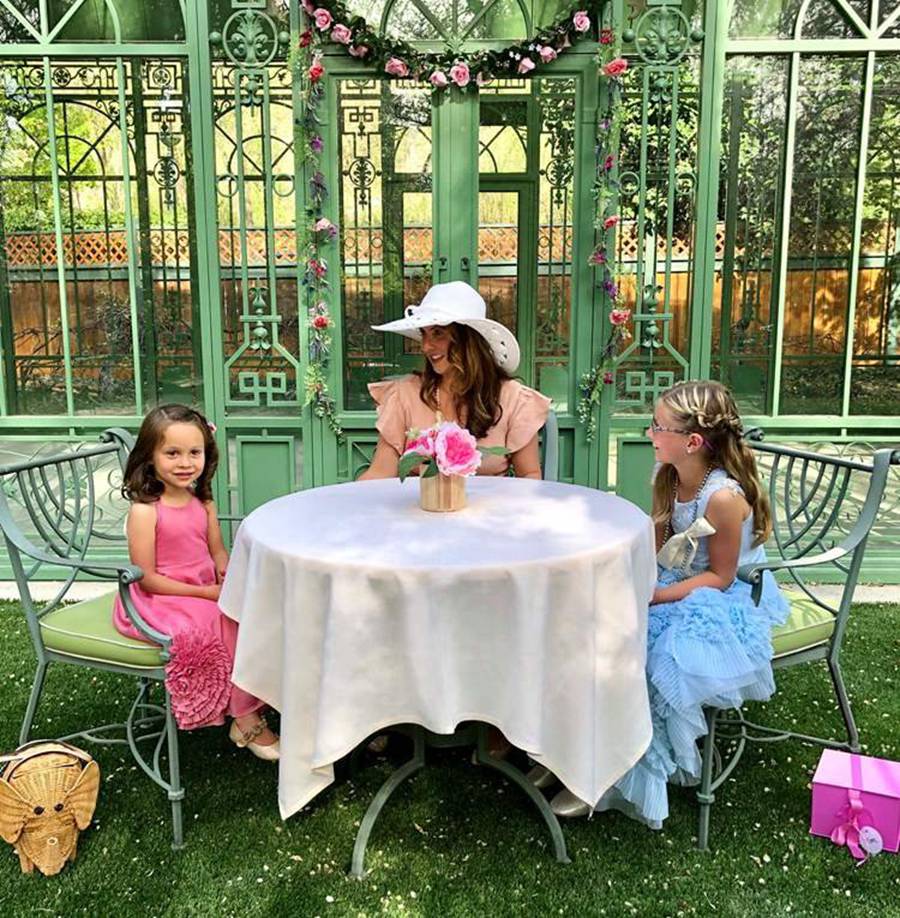 5.Have Afternoon Tea
This is the most common use, and people usually choose a small, round wrought iron gazebo and place it in the back garden of their home, where they can sit with friends or family at any time to drink tea and chat.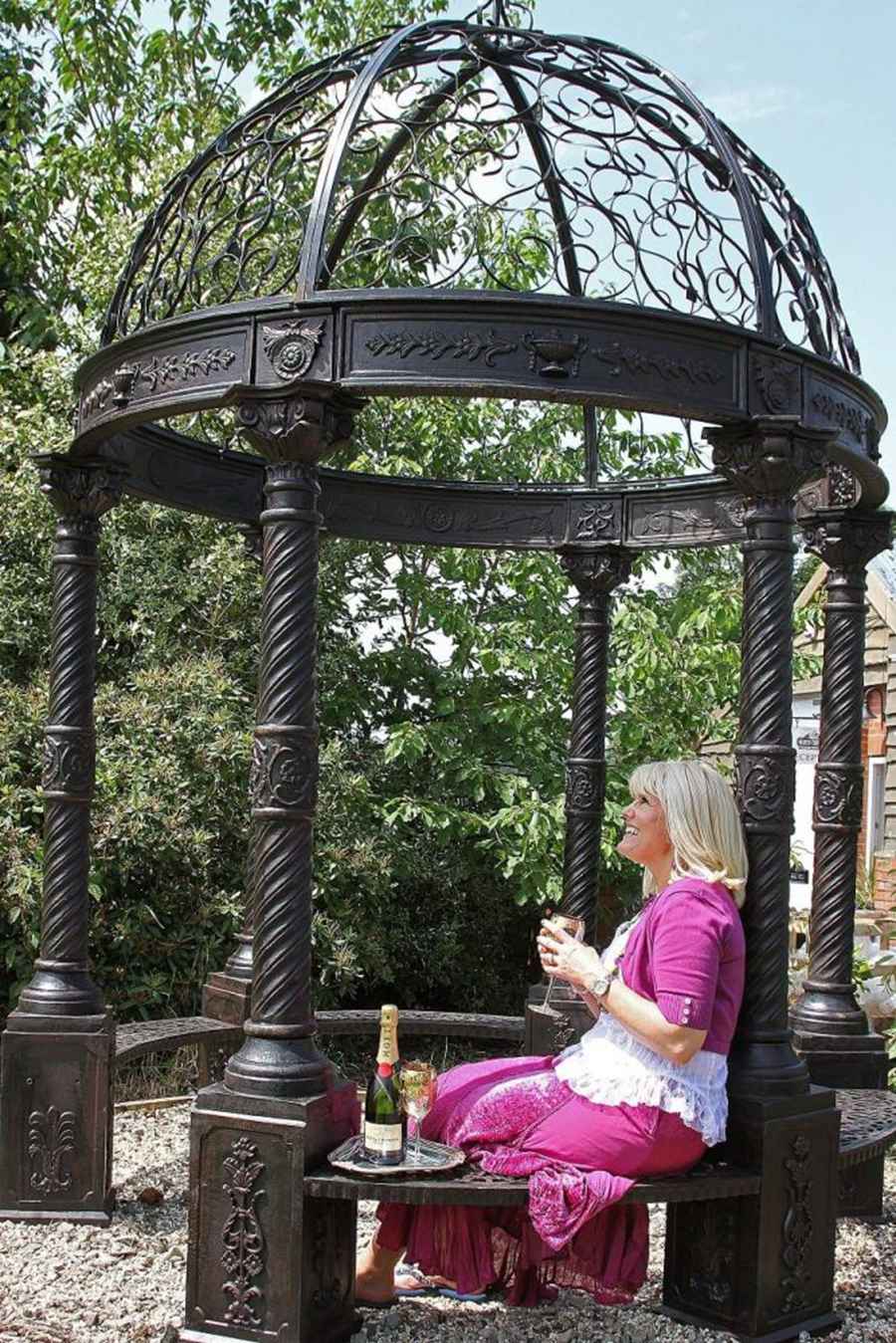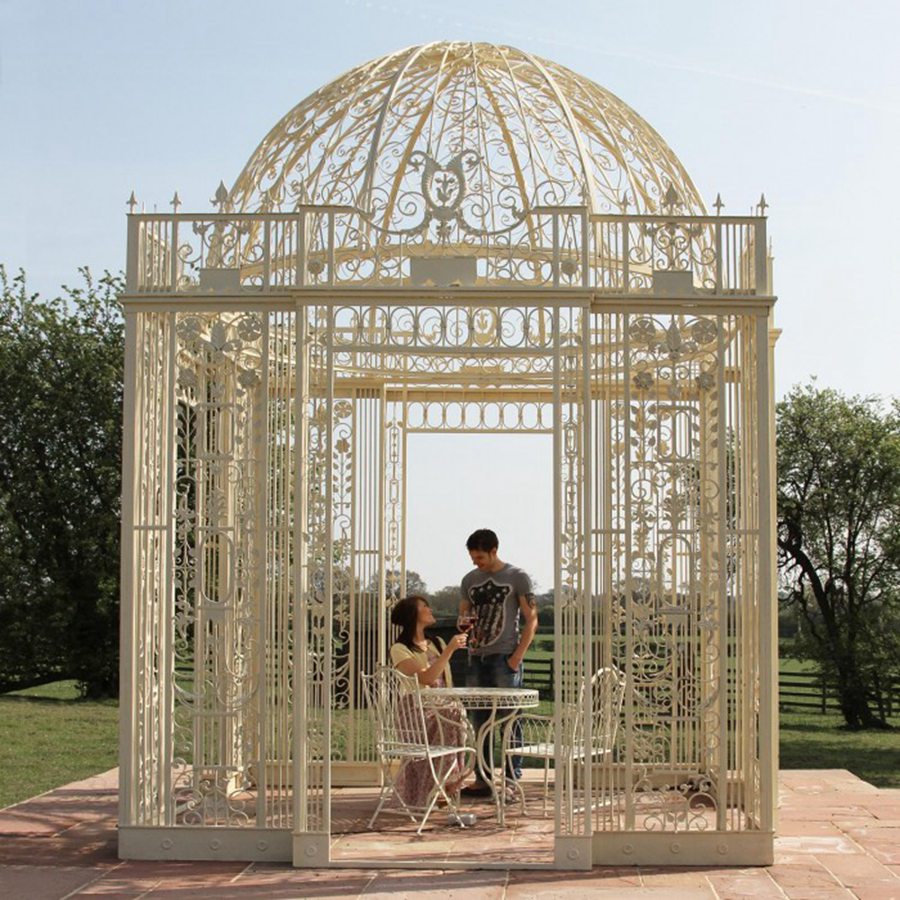 Advantages of YouFine's Wrought Iron Gazebo
1.YouFine's wrought iron gazebo has a very high-end and beautiful pattern on the top, and there are flower-shaped decorations on the eaves.
2.The iron gazebo YouFine provides customers has multiple drainage pipes extending from the top to allow water and snow to accumulate on the top. The top of gazebo is double-layered, with load-bearing beams and columns inside, which others do not.
3.There are many options for the light transmittance of glass, and a suitable plan can be developed according to the customer's needs.