The Beautiful Four Seasons Marble Sculptures are similar in size, color and shape. The difference between sculptures is that each sculpture represents a different image, indicating the season in which it is depicted. Each piece is carved in marble. Each character stands on a small square base supported by an engraved stump. The bottom of each base is engraved with the words.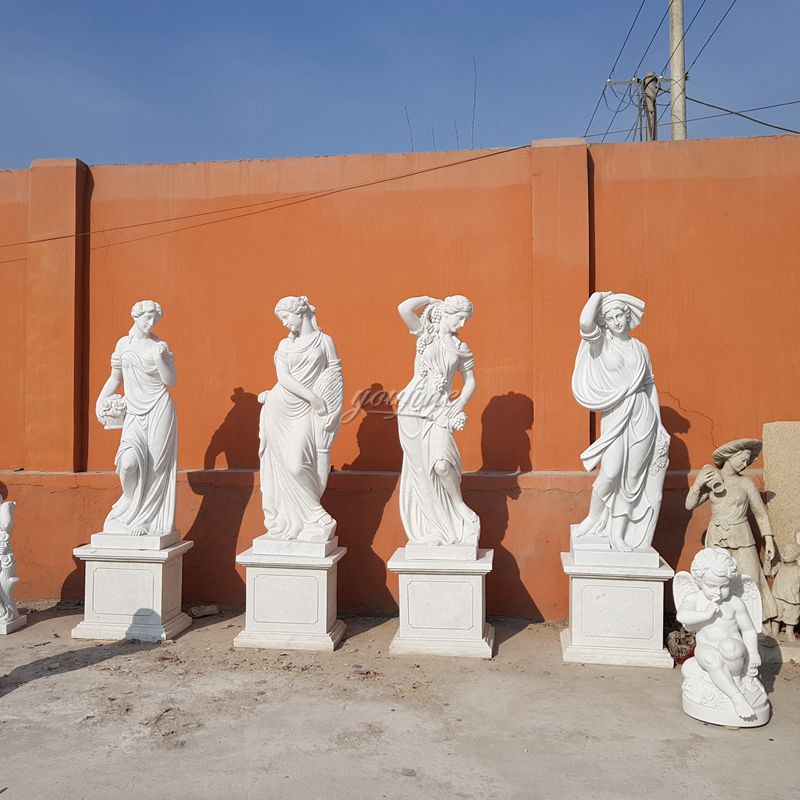 We like to put the Beautiful Four Seasons Marble Sculptures together and at a level. Could you tell them? Their dresses and accessories represent different seasons, so the four season sculptures fit anywhere, anytime.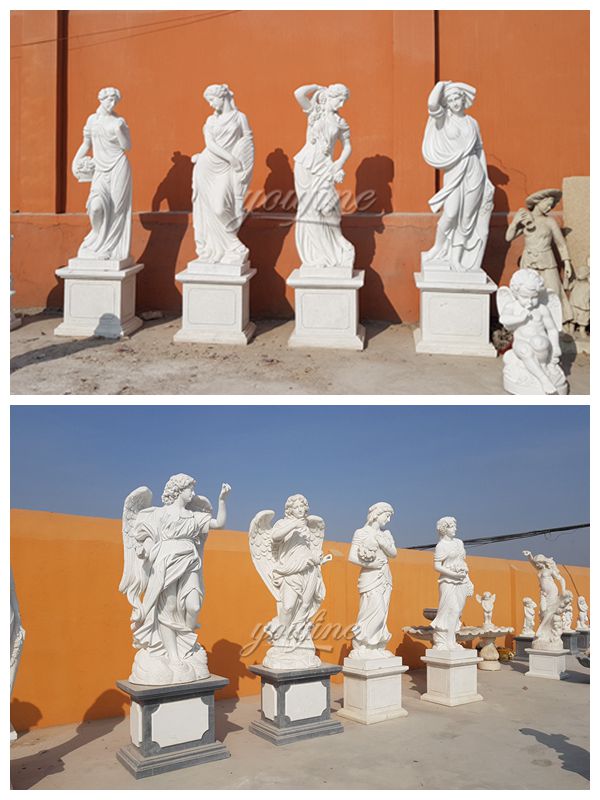 Excellent Decoration Choice
If you want to decorate your garden, choose the Beautiful Four Seasons Marble Sculptures which is perfect. They could be put together to show the elegance and mystery of the garden, and many friends choose to place them in the four corners of the yard, which is a more beautiful way to make the garden.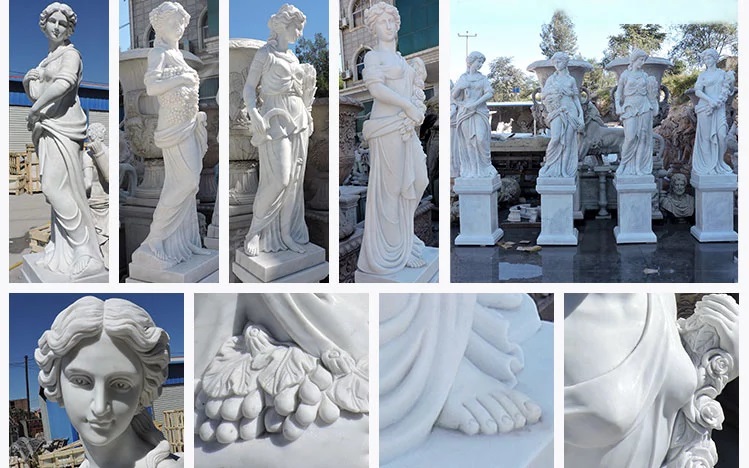 A Lot of Stocks
Of course, everyone wants their garden to be unique and has their own qualities. So find YOUIFNE, you really don't have to worry, because we not only have a lot of stocks, you could directly choose and buy, we could also accept customization, whether it is color or material size, you can tell us, we would give you advice and solution.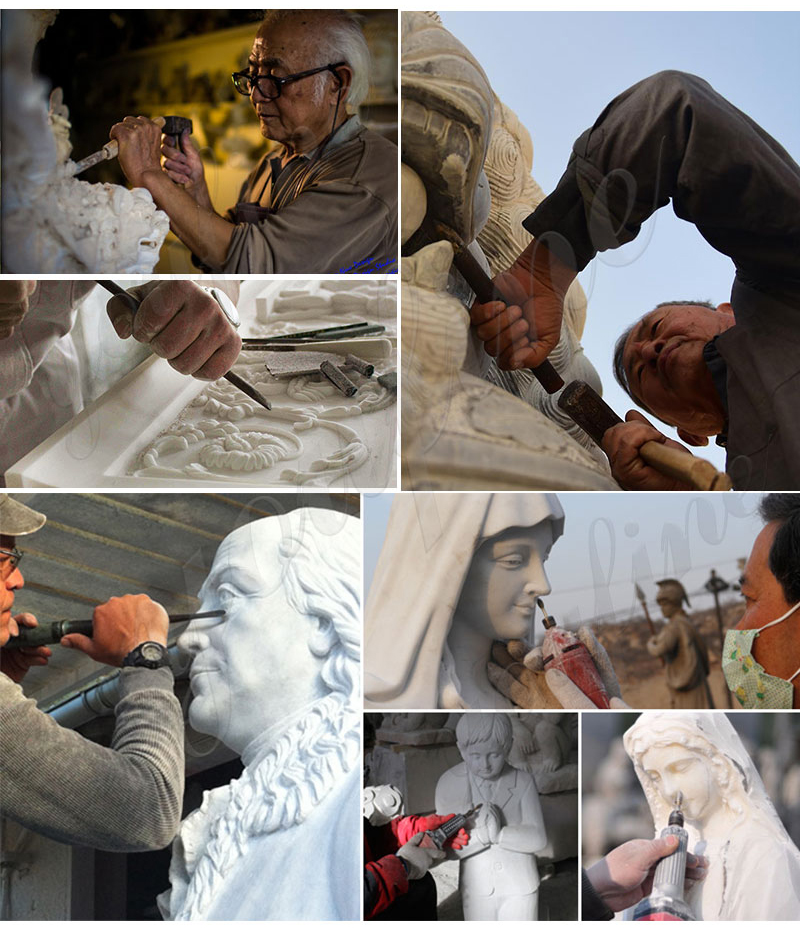 Considerate After-sale Service
There are many sculptures that cannot guarantee the quality and safety of their goods and the after-sales problems. But for YOUIFNE, you don't have to worry about it. The product would be tested and inspected before shipment, and packed in a wooden box to make it complete in your hands. If there is any problem with the product, contact us in time and we would give you a solution.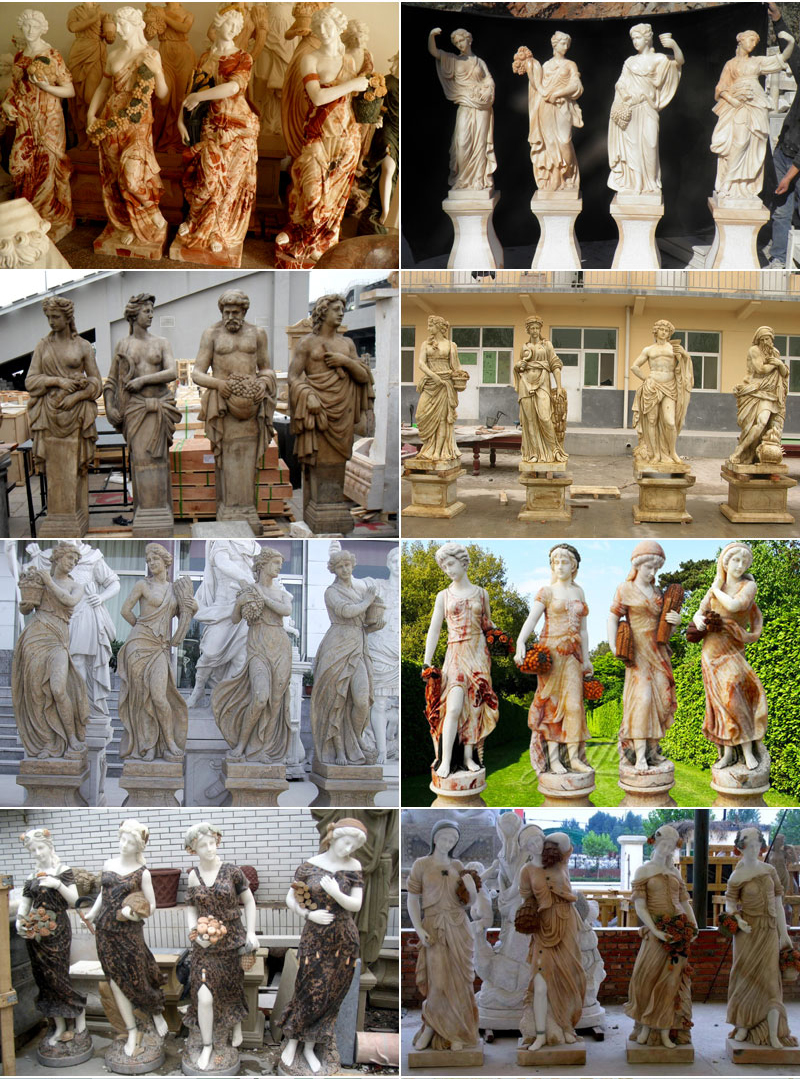 If you are still hesitating to choose which Marble Sculptures, please contact us and we would give you the best advice.