Stainless steel sculptures are common urban sculptures. Stainless steel has the characteristics of resistance to weak corrosive media such as air, steam and water and chemical etching media such as acid, alkali and salt. Because stainless steel sculpture has many advantages, many urban sculptures are made of stainless steel.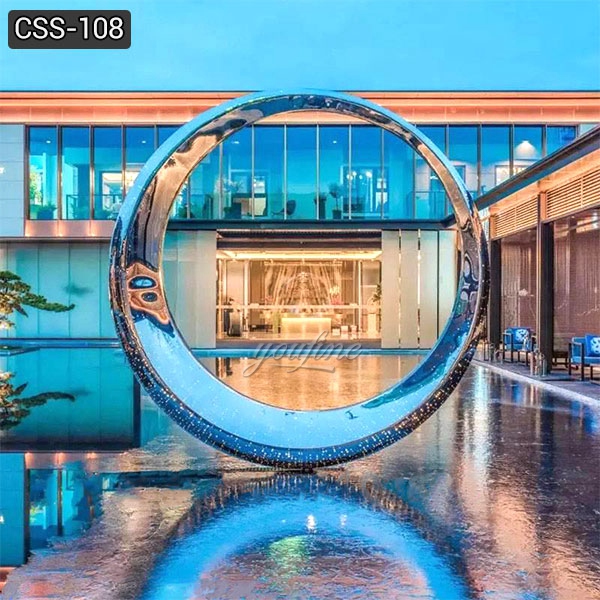 Craftsmanship
1) Making a clay sculpture
2) Zoom in on the small draft
3) Turn the mud into a hard material mold
4) Forging stainless steel sculpture according to the model
5) Polishing the sculpture several times
6) The surface of the sculpture is sprayed with fluorocarbon paint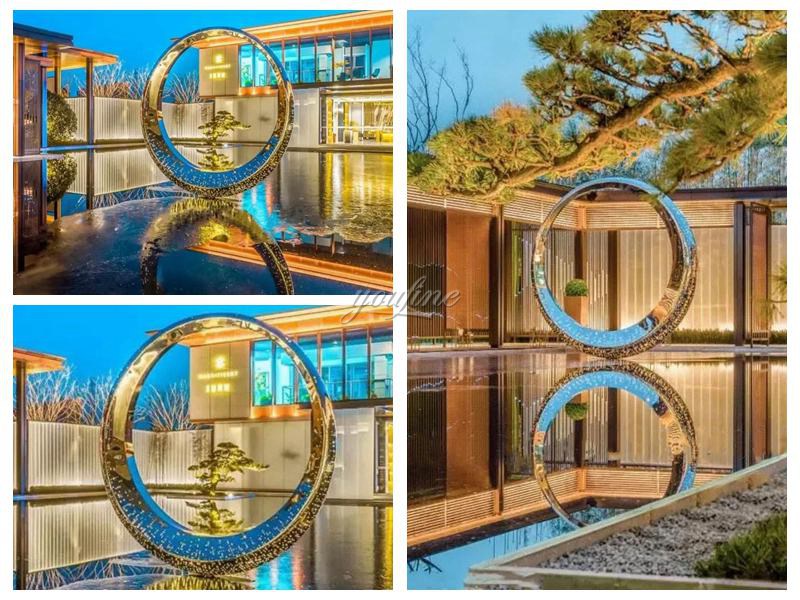 Installation
Generally, it is welded, which is firmer, that is, the skeleton of the sculpture itself is welded with the pre-embedded iron on the pedestal, and the steel bar is welded under the iron, and the length of the steel bar and the size of the pre-embedded iron are determined according to the size of the sculpture.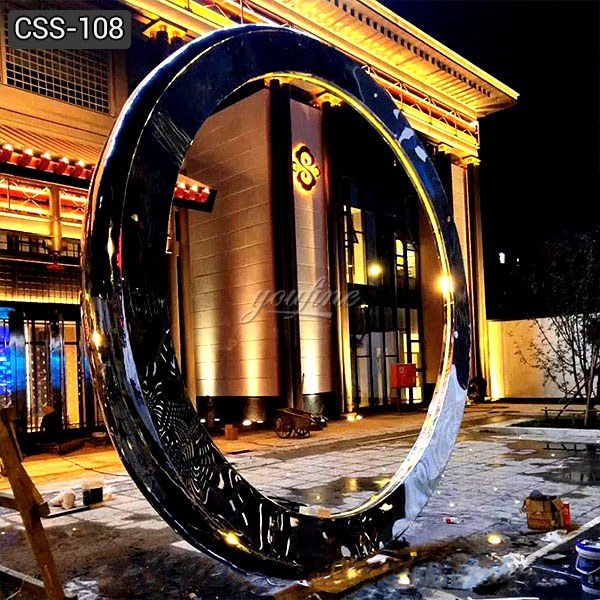 Stainless steel sculptures
 have a variety of shapes, geometric sculptures, round sculptures, abstractions, etc., rich in content and strong in plasticity. It is not easy to rust, easy to clean, and has strong wind resistance and durability. It has become the mainstream of modern urban sculpture.
We are a professional stainless steel sculpture manufacturer, we could produce and customize your favorite stainless steel sculpture.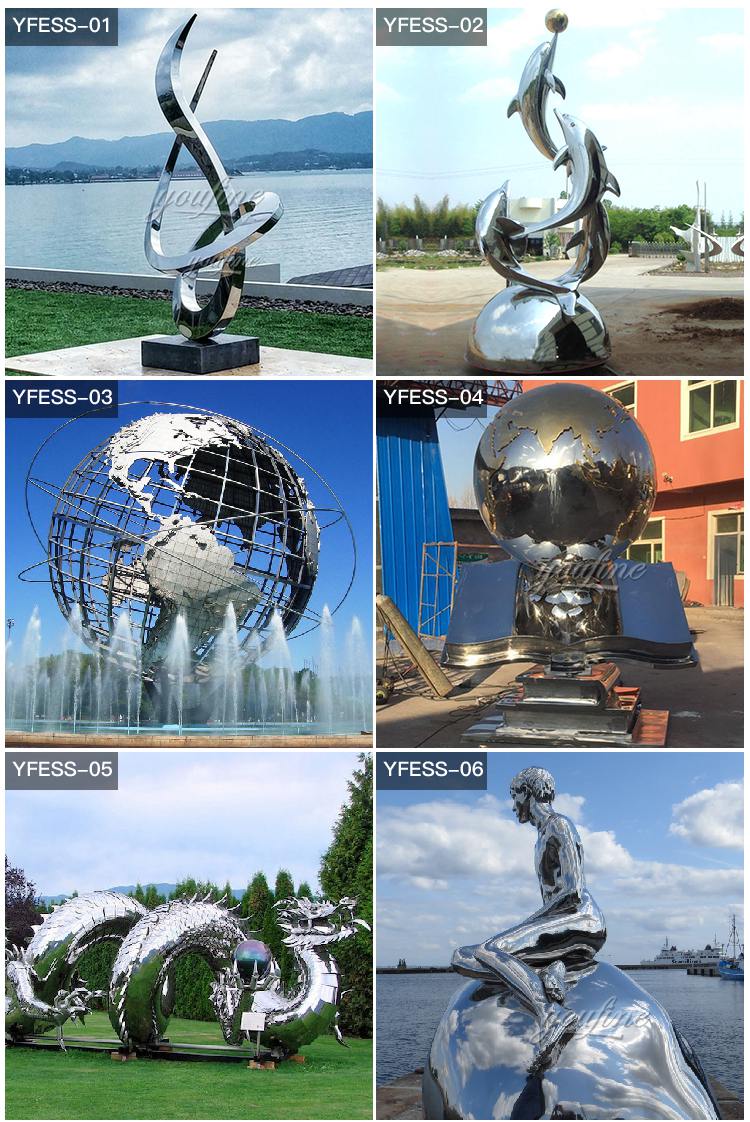 If you are interested in our stainless steel sculpture, please leave us a message or send an email, we will respond to you in time.