Details of Bronze Buffalo Sculpture
This bronze buffalo sculpture is YouFine's latest work, and it is perfect for outdoor decoration. It is a life-size sculpture, which could give people a realistic feeling. The buffalo is characterized by its large and long horns, with two thick horns turned upward, demonstrating its status as a strong man. More than that, its body is large and strong, covered with muscles. The buffalo is a stocky and powerful animal with thick and hard skin. It is named buffalo because it needs to be immersed in water to dissipate heat in hot weather.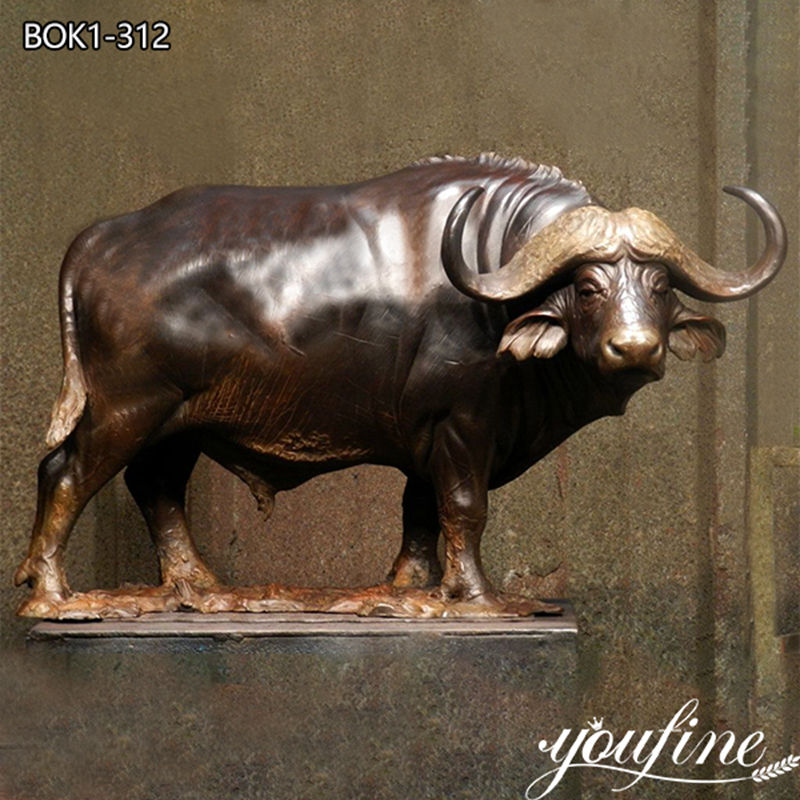 Quality Assurance
YouFine is a trusted supplier of bronze sculptures and our goal is to provide our customers with the right bronze sculpture artwork. Our sculptures are made of the highest quality bronze material to guarantee the quality of the sculpture artwork.
In addition, we cast our bronze sculptures using the lost wax method, which allows us to restore the sculptures to their maximum detail and original appearance. It is worth mentioning that our factory has improved the original process by using the silica-sol process to improve the shortcomings of the sculpture surface which is prone to rust spots. The final result was a great success.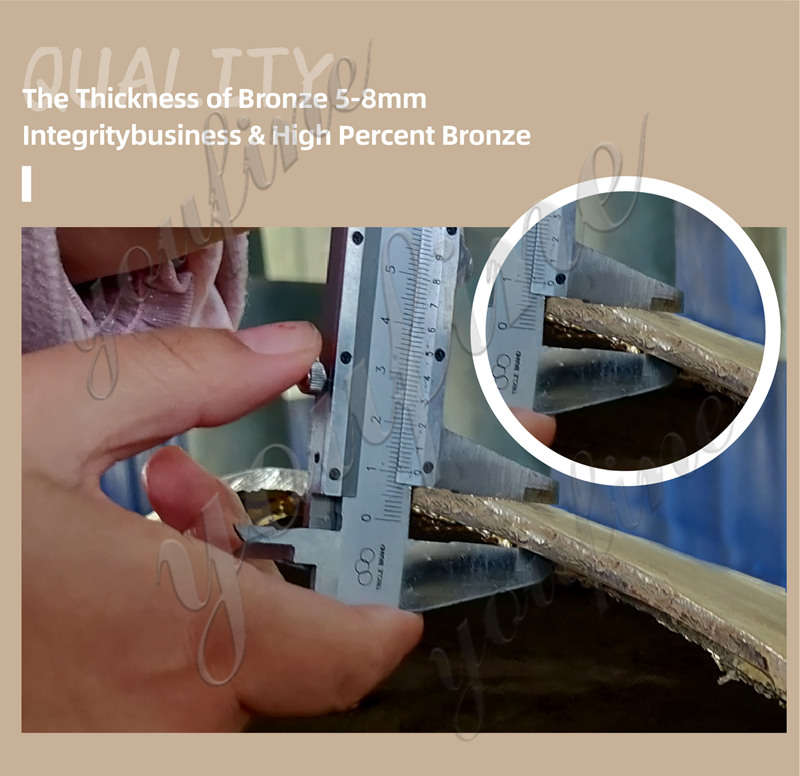 More Options for Bronze Animal Statues
We have a wide range of
bronze animal statue
s, including bronze horse sculptures, bronze bear sculptures, bronze deer sculptures, bronze tiger sculptures, and more. YouFine's top masters have the sculptures you need to meet your needs. In addition, we support customers' custom requests, if you have any design ideas about sculpture, our design team could realize your ideas.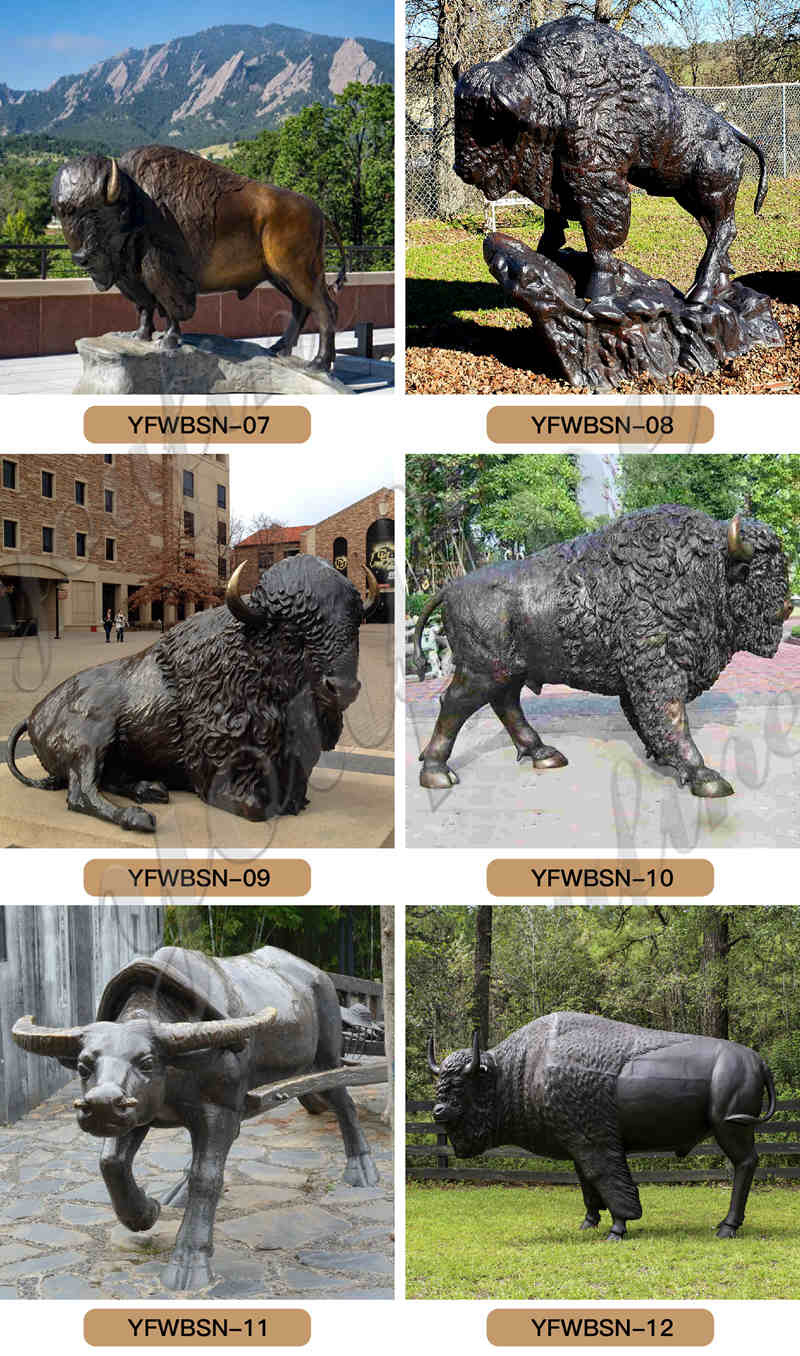 Strong Package
YouFine team is a professional
bronze sculpture
supplier, we provide one-stop service, including sculpture packaging and shipping issues. We have a dedicated QC team to ensure the sculpture is packed and shipped safely. Firstly, we use a thick sponge and plastic foam to protect the sculpture, secondly, we use a 3cm thickness sponge to wrap the sculpture tightly. Finally, we buy full insurance for each sculpture, once the sculpture has problems with transportation, the insurance company would give you compensation.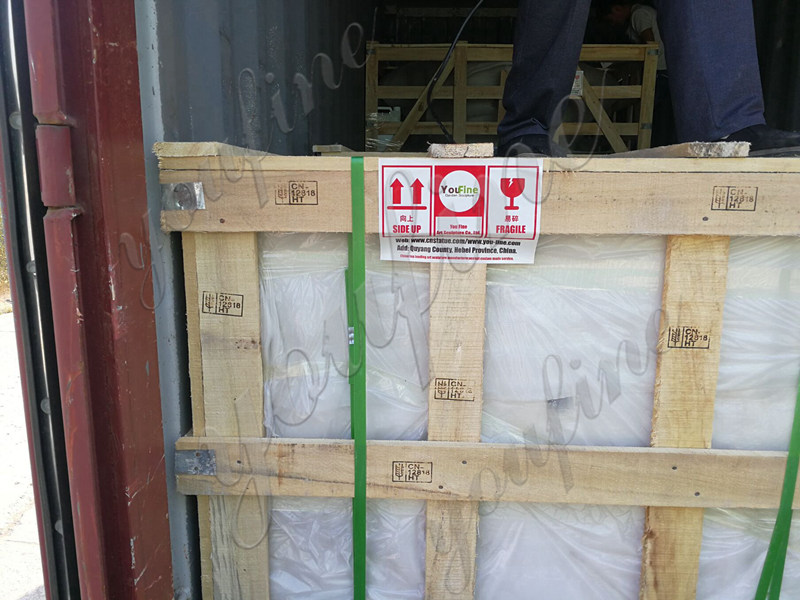 If you like this sculpture, please contact us for more information. YouFine is ready to serve you.