Trevi fountain is one of the most famous classical water fountain in the world.
You would never want to miss it when you travel to Rome Italy.
It has a long history.It takes 30 years to build the fountain,finally finished in 1732.
It is sculpted based on the victory return of Roman Sea God Neptune.
And there is beautiful legends of this large Trevi fountain.
Sculpted in Baroque architecure,the whole fountain is varied and magnificent against the wall of the Duke of Pori.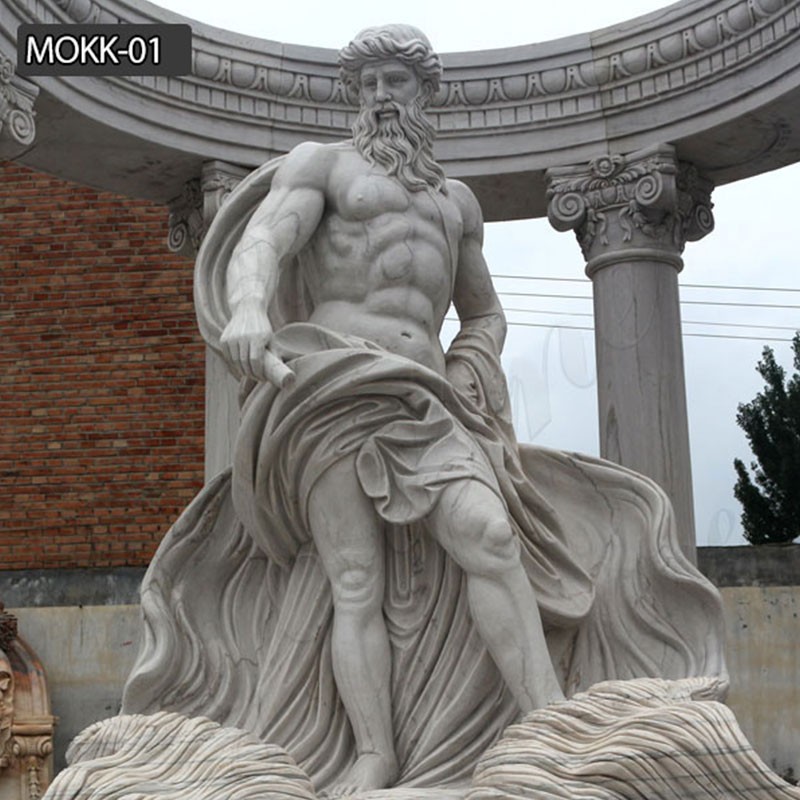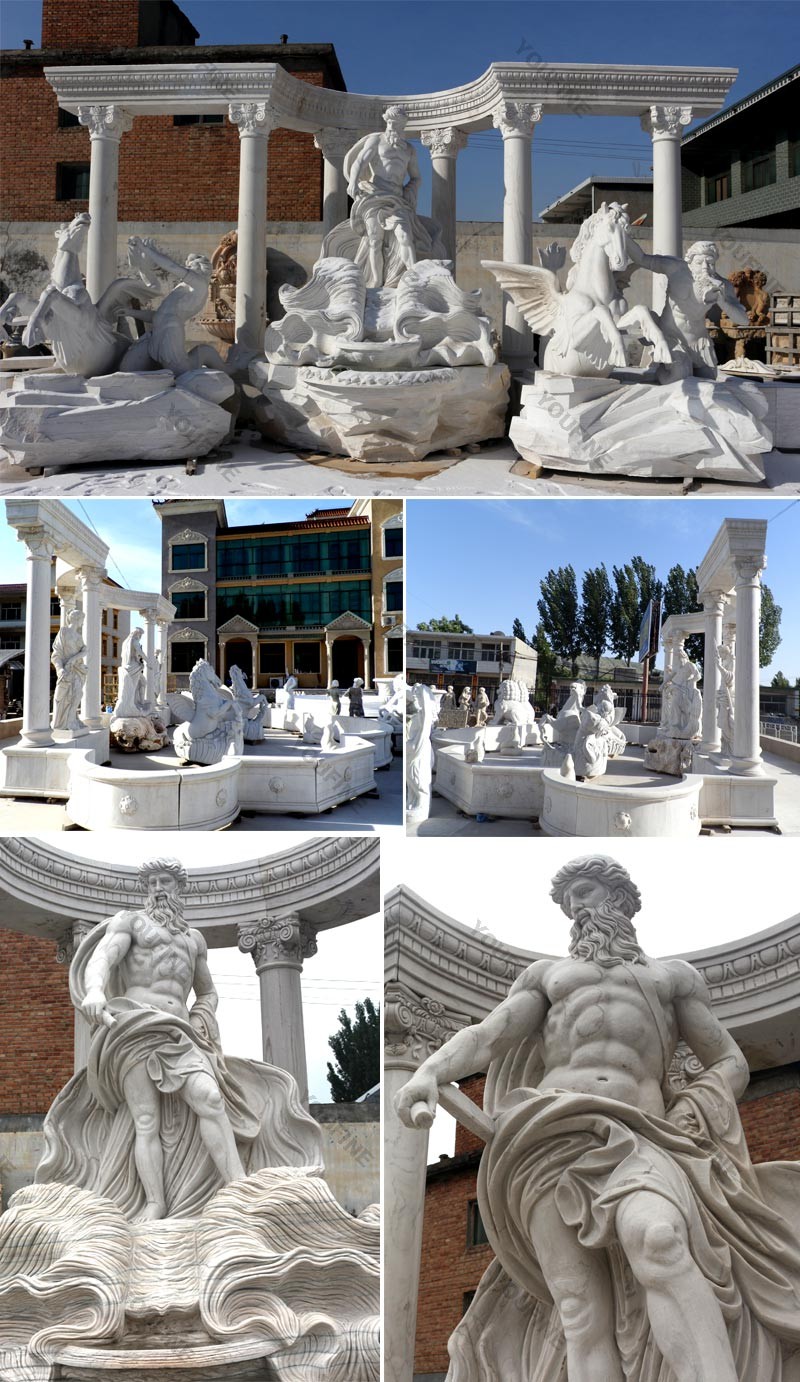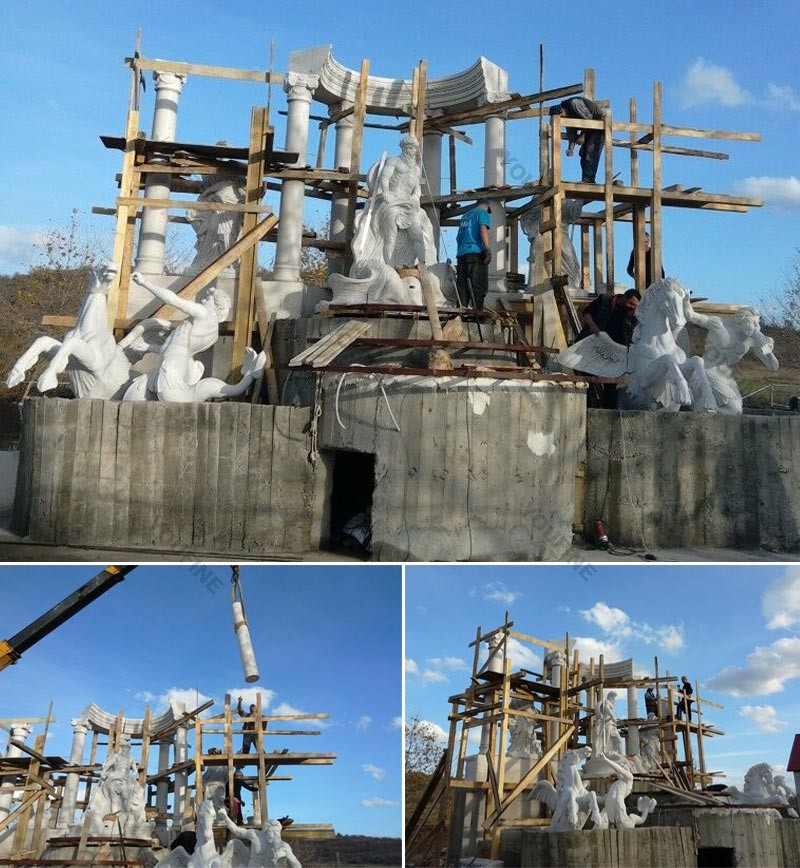 We are 35 years' factory since 1983 sculpting decorations for home and garden,park and urban.
Replicas of this famous Trevi fountain is very popular.
We sculpt dozens of  such large outdoor water fountains every year.
If you are interested in such large outdoor fountains,feel free to contact!
Tel:+86-17772520029  E-mail:info@you-fine.com