Our factory brings together a variety of Marble Madonna Sculpture Garden Decoration to meet any budget and any special needs, and many of our clients choose to collect a sculpture of the Virgin Mary.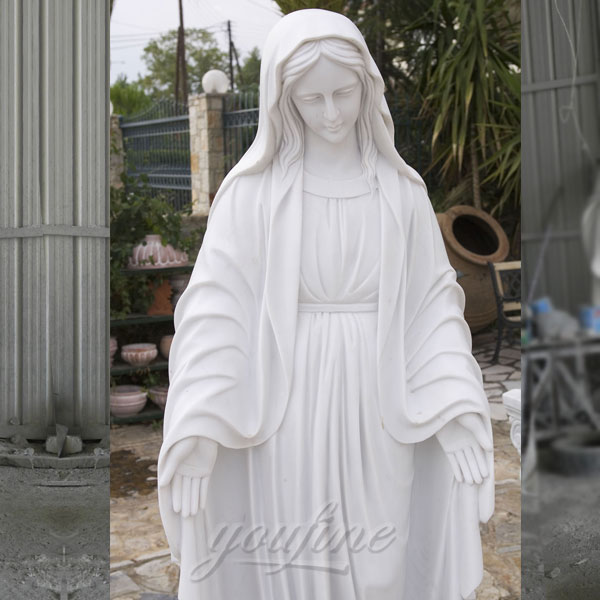 The Marble Madonna Sculpture is one of the largest and most popular statue styles in our religious statues. As the mother of Jesus and the most sacred lady, Mary is a symbol of kindness and purity and is popular as a symbol of inspiration in people's homes and gardens.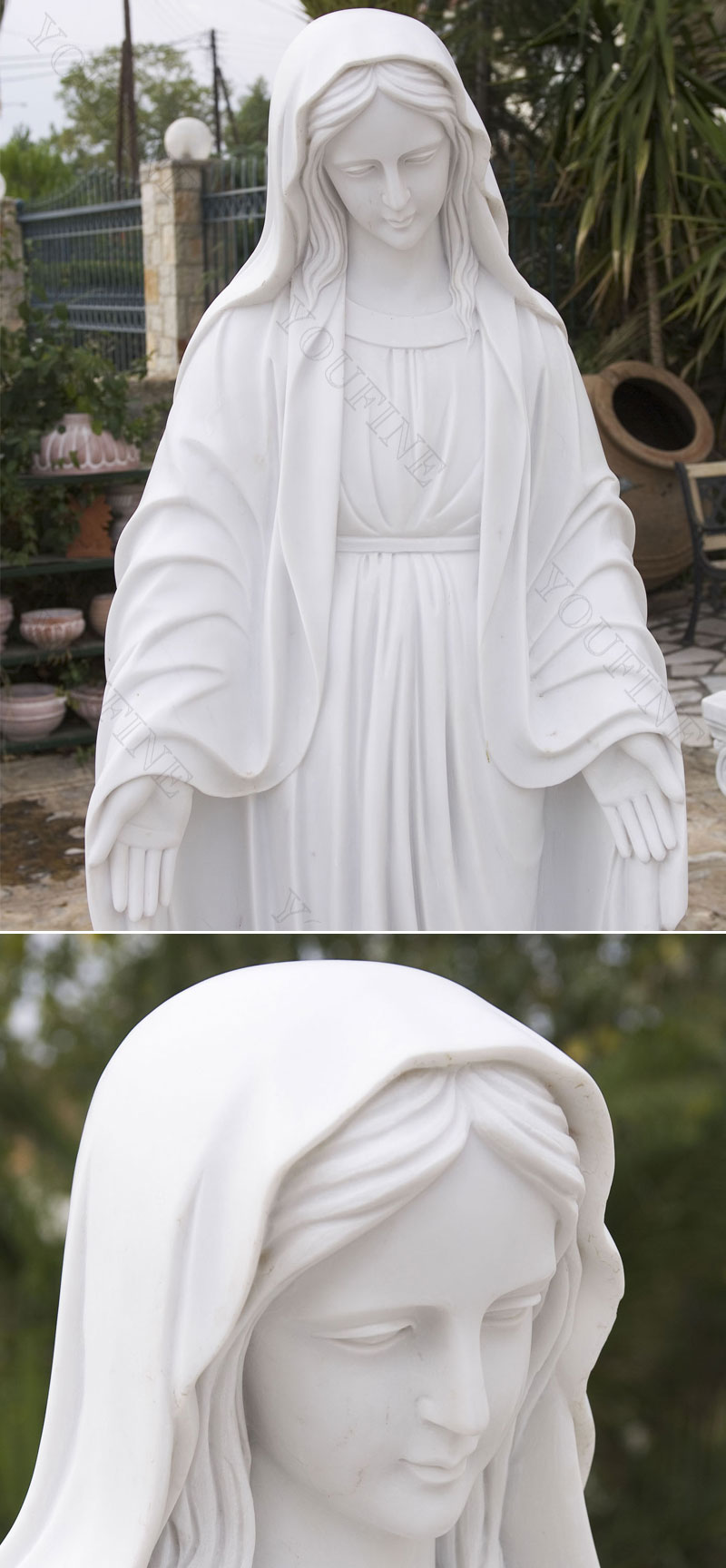 In addition, if you are looking for a statue of the Virgin Mary as a gift, choosing us is also a correct decision. Our sculptors are decades of sculptoring experience, and the sculpting process is superb to meet your strict needs.
Our factory has a history of several decades and every master is very experienced. Not only do we have a large selection of inventory products for you to choose from, but we also offer customized services. We may only need photos, and our engraver can create a 1:1 product model.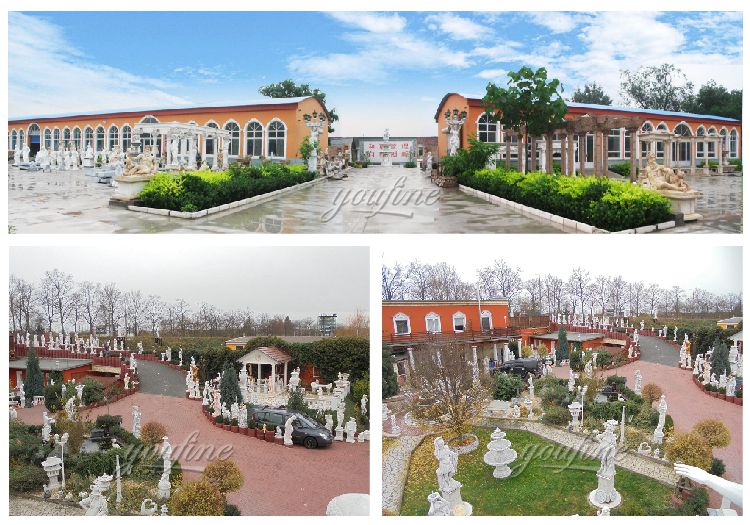 We support multiple payment methods and ship them worldwide. Our product packaging is very strict and absolutely guarantees the safety of our products. If you have any questions about the product, you can always contact us. We will give you the solution as soon as possible.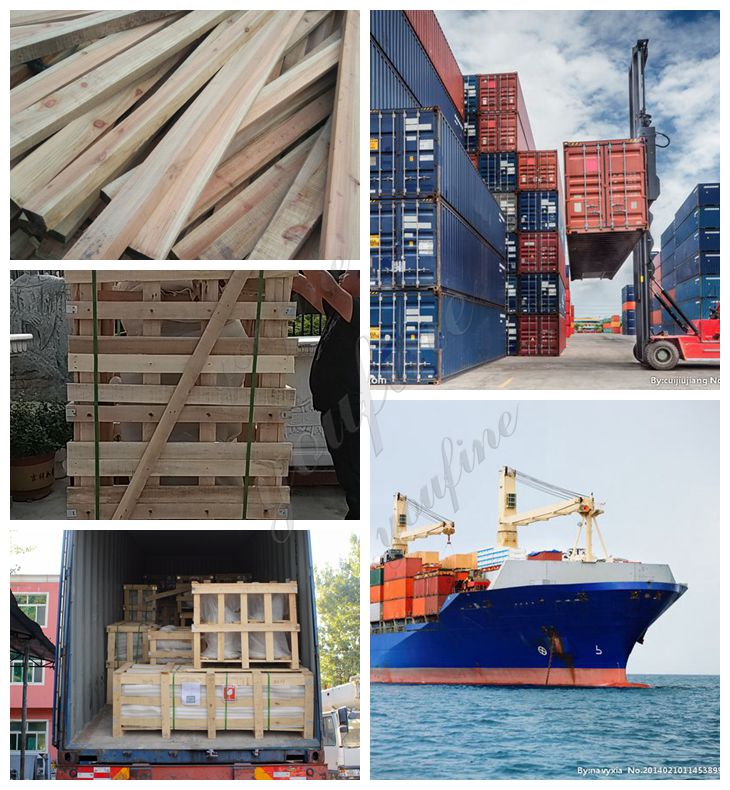 If you are interested in the sculpture of the Marble Madonna Sculpture, you are welcome to send us an email or leave a message, we can provide you with more product information and quotation.